OUR BUSINESS
Ecobat is an integral part of the world's most efficient circular economy.
From the recycling and production of lead used in energy storage solutions to the collection of end-of-life batteries and the distribution of new batteries, we play an essential role in the closed-loop supply chain. According to Battery Council International, 97 percent of all battery lead is recycled and a typical new lead-acid battery contains 60 to 80 percent recycled lead and plastic. We are proud to be part of this initiative and at the forefront of efforts to make our industry ever more environmentally conscious. Our commitment to sustainability also extends to our responsible and advanced turnkey lithium battery services that help ensure the future of this planet-friendly technology.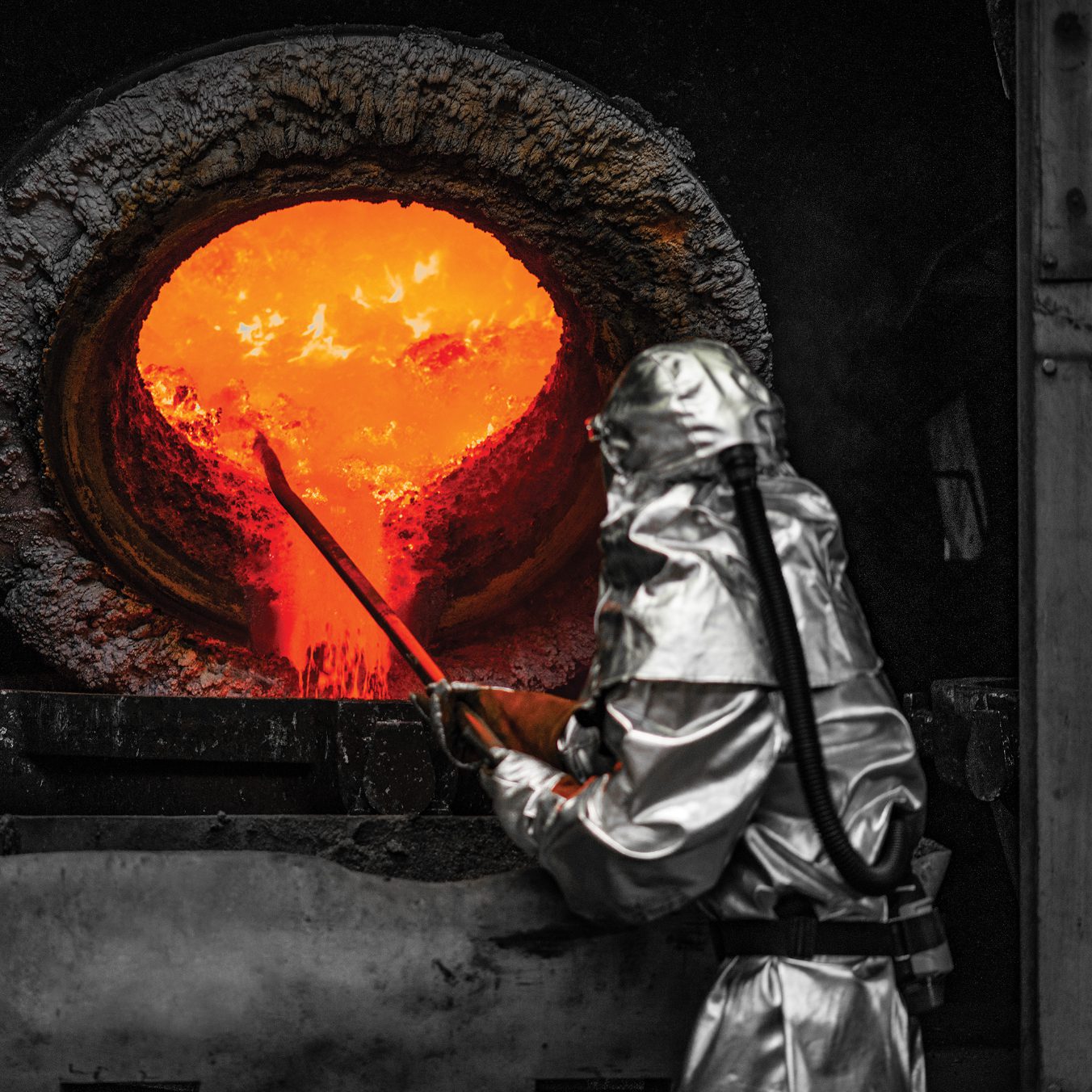 Ecobat Resources
Ecobat Resources is the leader in the responsible recycling and production of resources essential to modern life. Backed by an international network of smelters, we are the world's largest producer of lead and lead alloys used in energy storage solutions and a range of other industrial and commercial applications. Alongside our lead production and recycling operations, Ecobat Resources also manages the reclamation of polypropylene used in the development of premium polymer solutions, and other commodities.
Learn More
In this section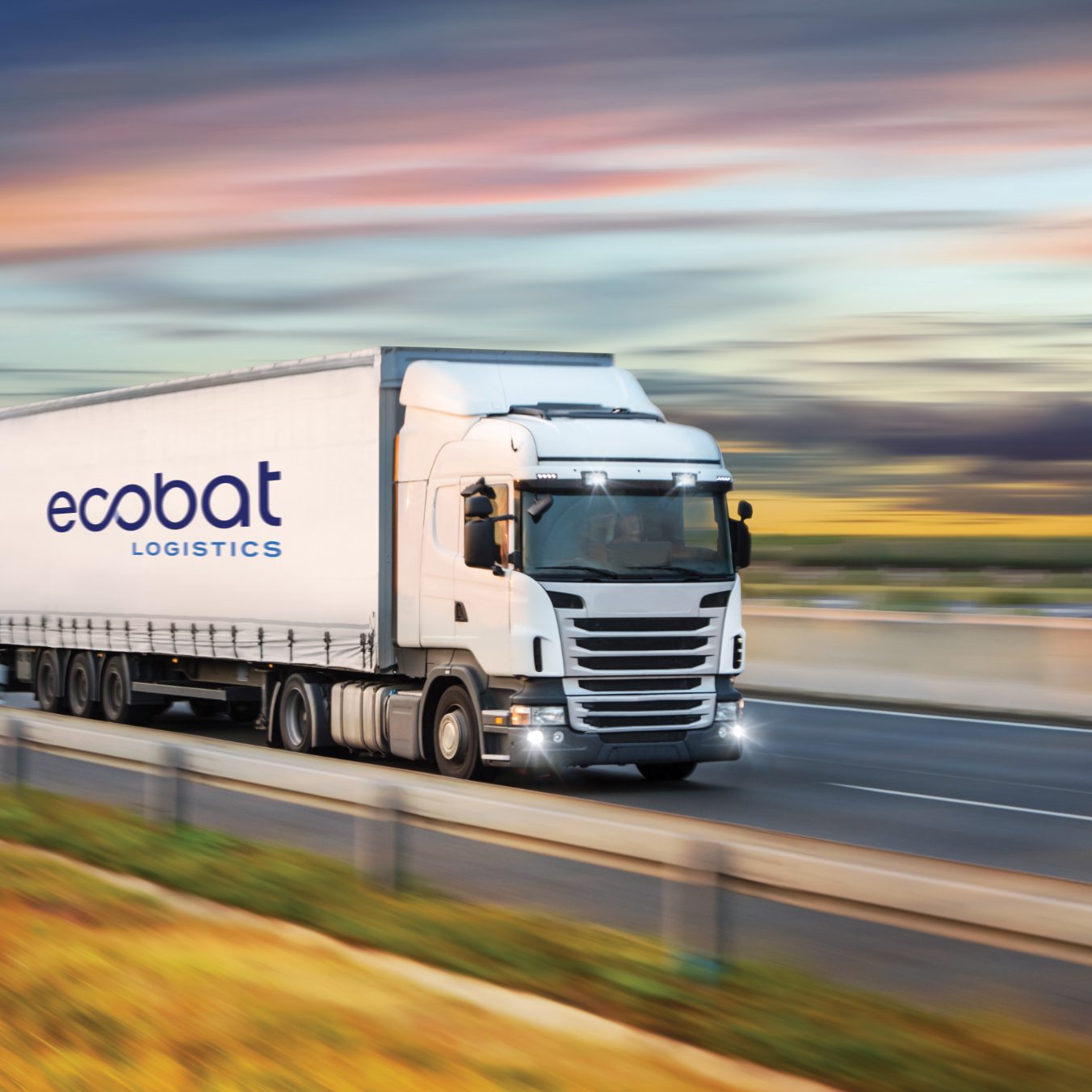 Ecobat Logistics
Ecobat Logistics manages the collection of end-of-life batteries as part of our commitment to supporting the closed-loop management and recycling of energy storage solutions. We provide collection services for the markets in which we operate through our 14 smelting facilities, a collection truck fleet, and 65,000 battery collection points, offering seamless service for battery collection and recycling in Europe. In addition to lead batteries, we also manage the collection and handling of other battery chemistries, including lithium batteries.
Learn More
In this section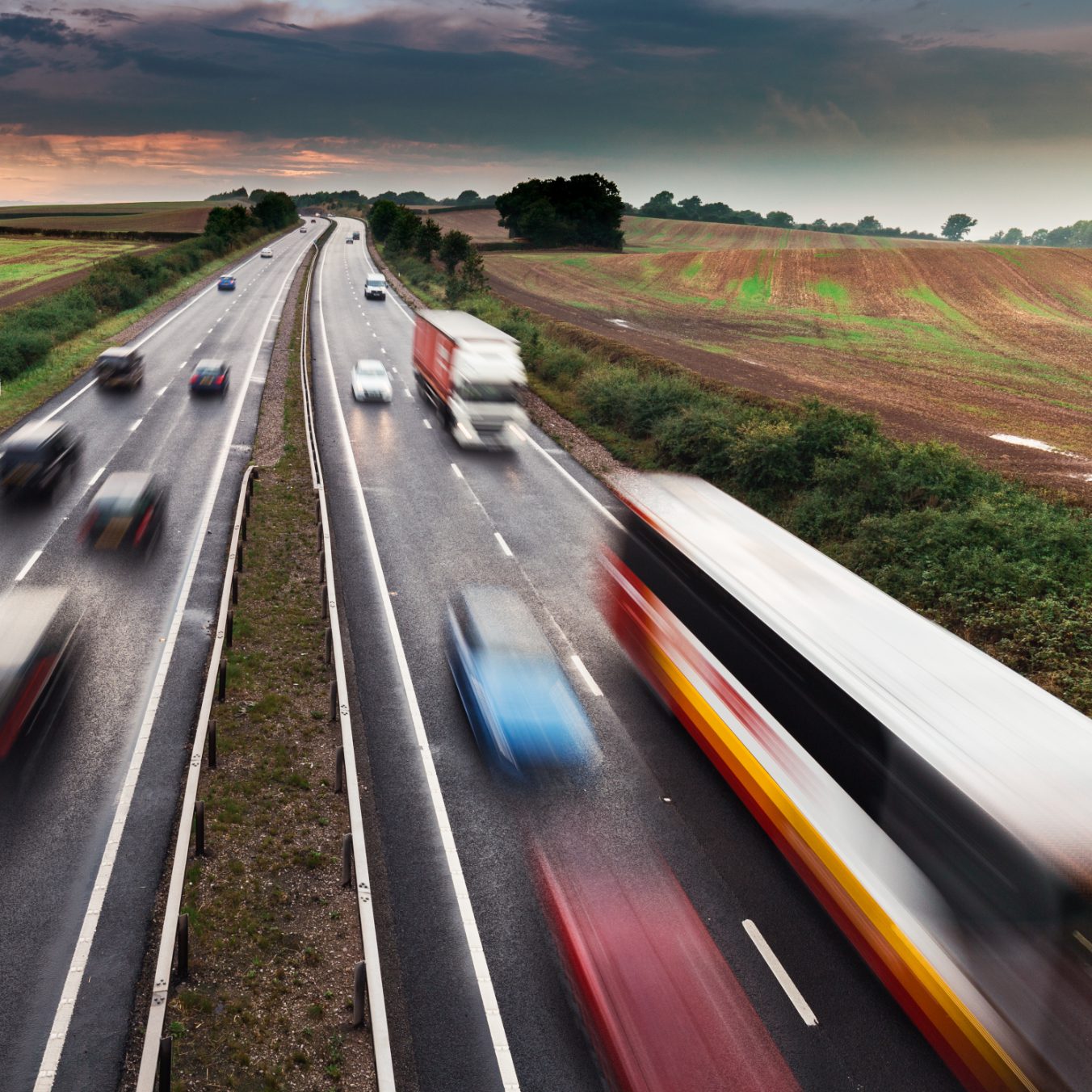 Ecobat Battery
Ecobat Battery manages the procurement, sale, and distribution of energy storage solutions. We supply batteries for a wide range of uses, including commercial, automotive, marine and leisure, mobility assistance, and UPS. We are the sole European license holder and distributor of Lucas and Rolls batteries and a key distributor for Exide, Varta, US Battery, Trojan, and more. With 27 distribution sites across seven countries, we are the largest independent battery distributor in the UK, and our pan-European distribution network makes us Europe's leading battery supplier. In addition to our vast portfolio of products, we offer various services to our industrial customers, including battery maintenance contracts, installation, and repair.
Learn More
In this section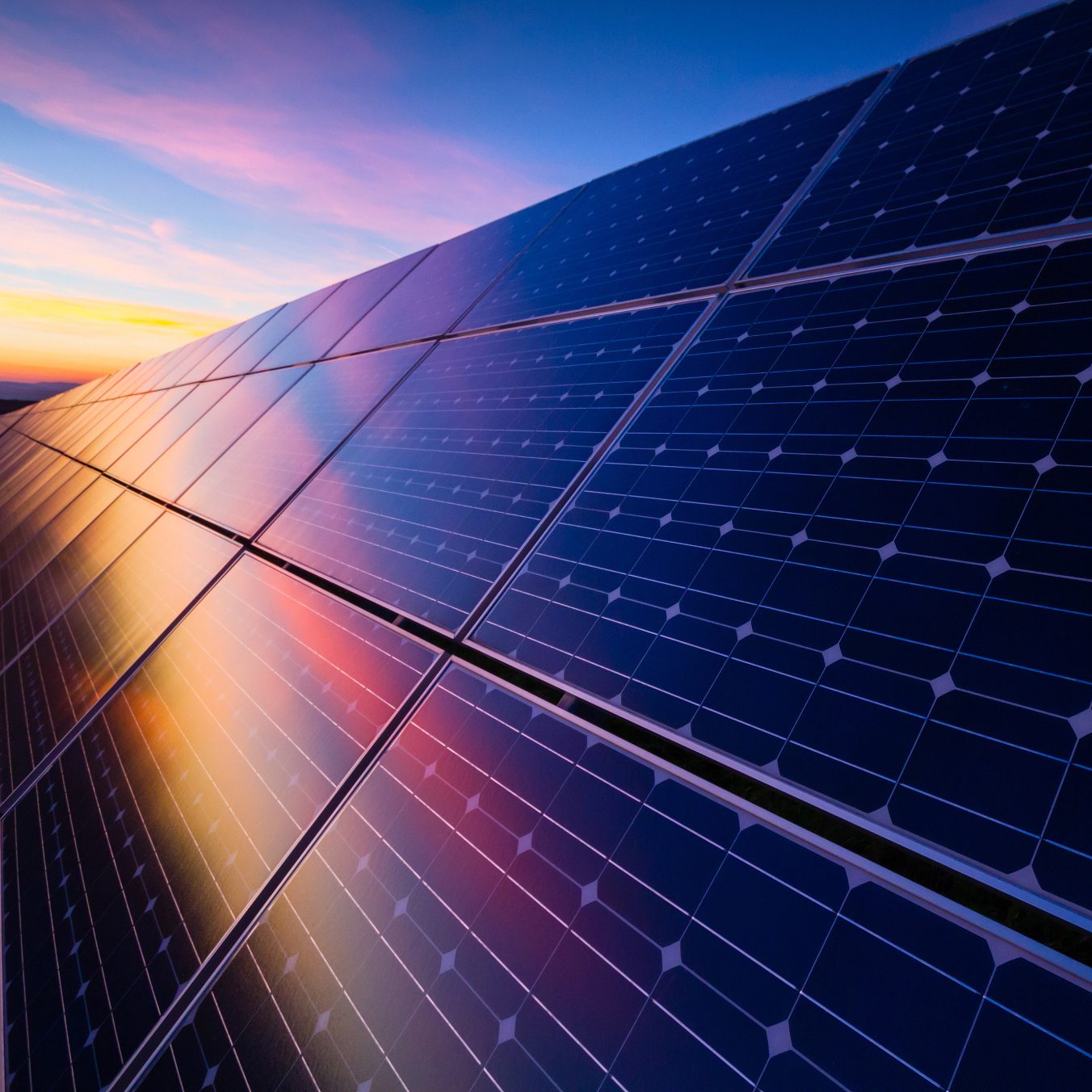 Ecobat Solutions
Ecobat Solutions leverages our international group network and extensive technical experience to bring innovative products and solutions to market. We conduct technical queries, assist in the development of bespoke products based on specific application requirements, and provide consultation services that help customers implement more environmentally responsible solutions. We also work to drive advancement within our company and industry as part of our commitment to sustainability and environmental stewardship, including the development of technologies and processes for recycling and resource recovery for Lithium-ion and other battery chemistries. We are the only European provider of collection, discharge and diagnostics, dismantling and crushing/sorting capabilities to derive black mass. We also support research and partner with universities, trade organizations, and government entities to develop safe, more efficient energy storage solutions.
Learn More
In this section