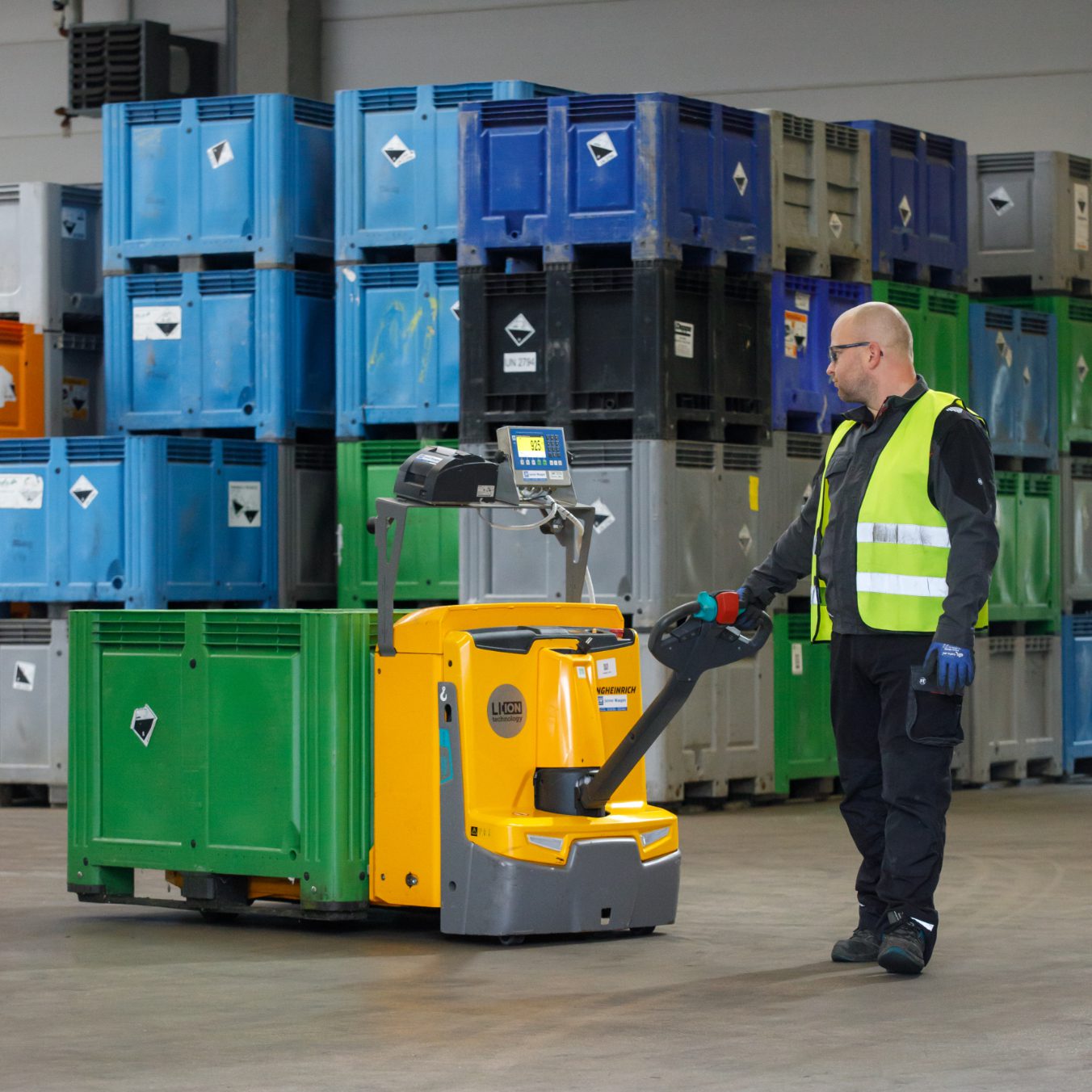 Storage
Compliance and convenience.
Waste batteries are classified as hazardous waste, and correct storage is required to comply with environmental and duty of care legislation. Compliance necessitates specific storage solutions for each type of waste battery. Mixing portable batteries with automotive or industrial batteries can create a dangerous situation due to their different chemistries.
Ecobat can advise you on the correct storage solution for your batteries to ensure your compliance with all necessary legal requirements. We offer containers suitable for any application, from garage forecourts to office use. Our containers are specifically designed for the size of the battery, including car batteries, EV batteries, and wrist watch batteries.
Let us make compliance convenient. Contact us to find the right storage solution.