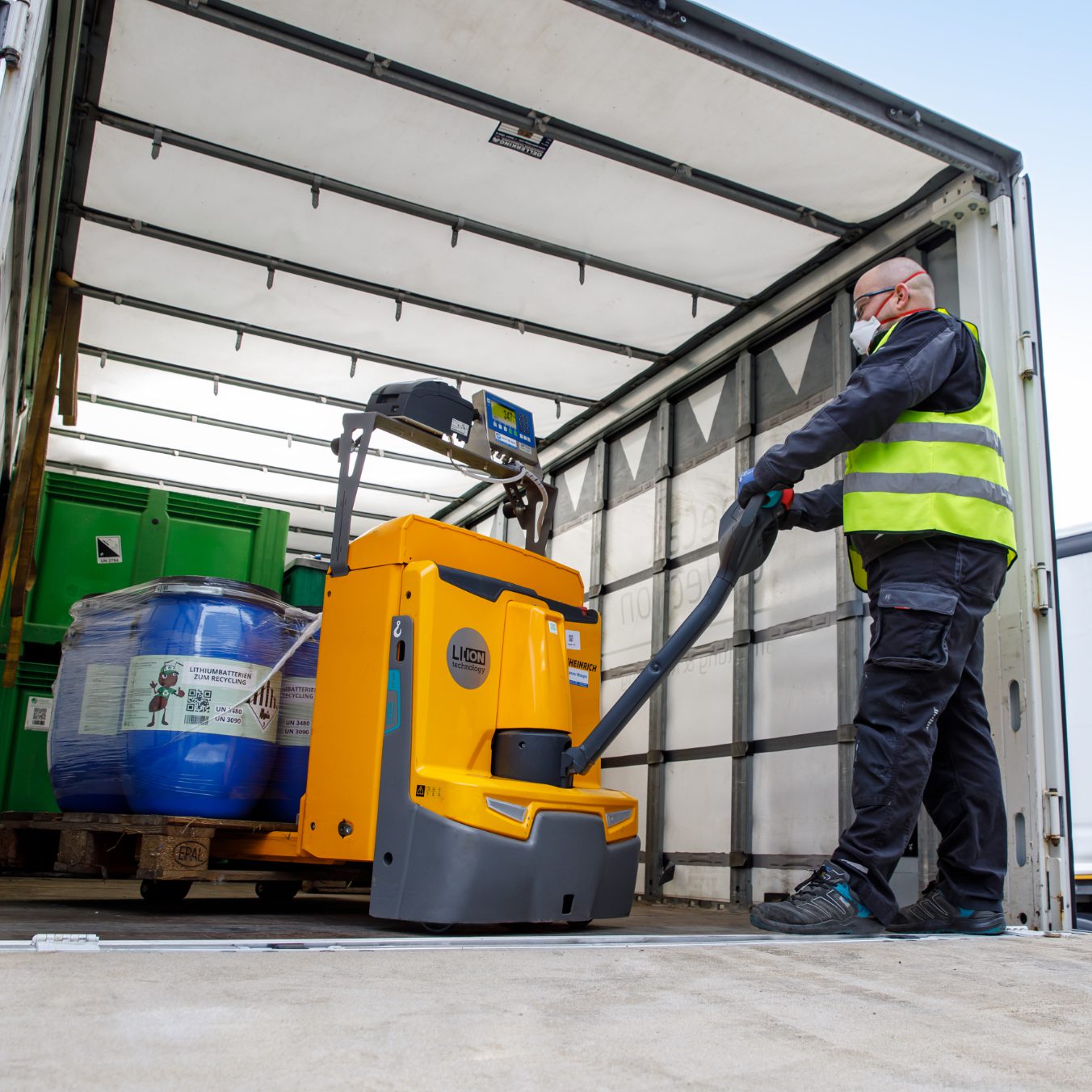 Responsible Management
It's more than recycling.
Ecobat is a world leader in battery recycling and lead production—and we're also a world leader in responsibly managing lead. We are a proponent of lead in countries where it is highly regulated; conversely, we do not support lead recycling and production in countries where it is unregulated.
We support initiatives that protect children and communities from lead exposure. We share a fundamental belief that children and all people have a right to health and well-being and that all children should have the chance to achieve their full potential. We support a multi-stakeholder approach to work collaboratively with local and national governments, businesses, United Nations entities, academia and civil society to share best practices and model policies.