Our History
Centuries of success.
Though the Ecobat name first appeared in 1938 in Italy, some of our smelters were founded as early as the 14th century and continue to operate now, including Muldenhütten Recycling und Umwelttechnik GmbH (now Ecobat Resources Freiberg), the third largest lead smelter in Germany. Our network also includes BSB Recycling GmbH (Ecobat Resources Braubach), based in Braubach, Germany, a primary lead smelter founded in the 17th century. Though rooted deep in history, our companies have been sites of continuous innovation, making Ecobat a technology leader in lead production across multiple centuries.
Today, Ecobat encompasses 26 companies around the globe. Through our own inherent success, as well as strategic acquisitions, we have built a network that powers the world reliably and responsibly.
Here's a look at how it all came together, along with notable achievements and the ways we're moving forward in the 21st century.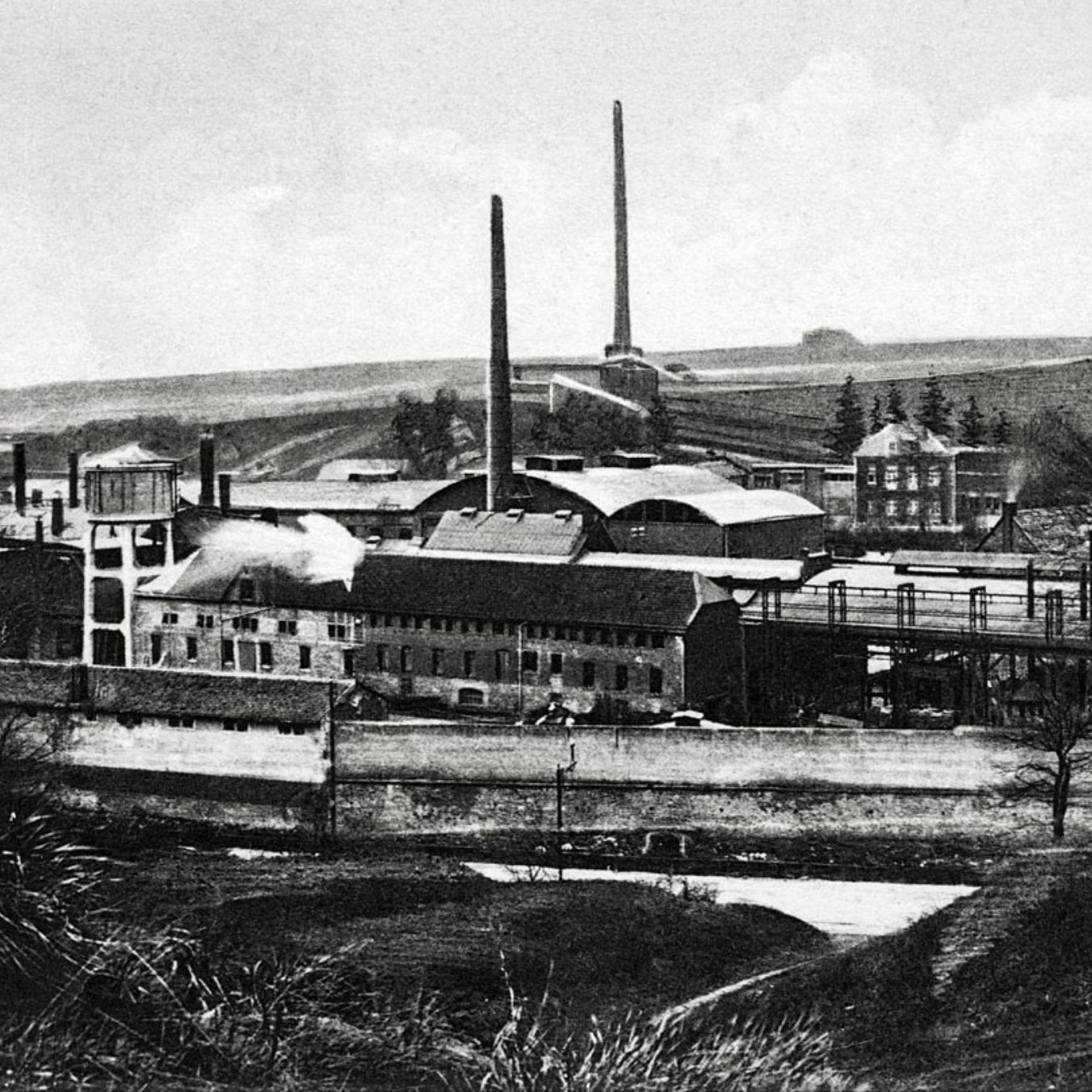 1848
Berzelius Stolberg (known today as Ecobat Resources Stolberg) is founded.
1914
The NOCO Company is founded in 1914 in Cleveland, Ohio.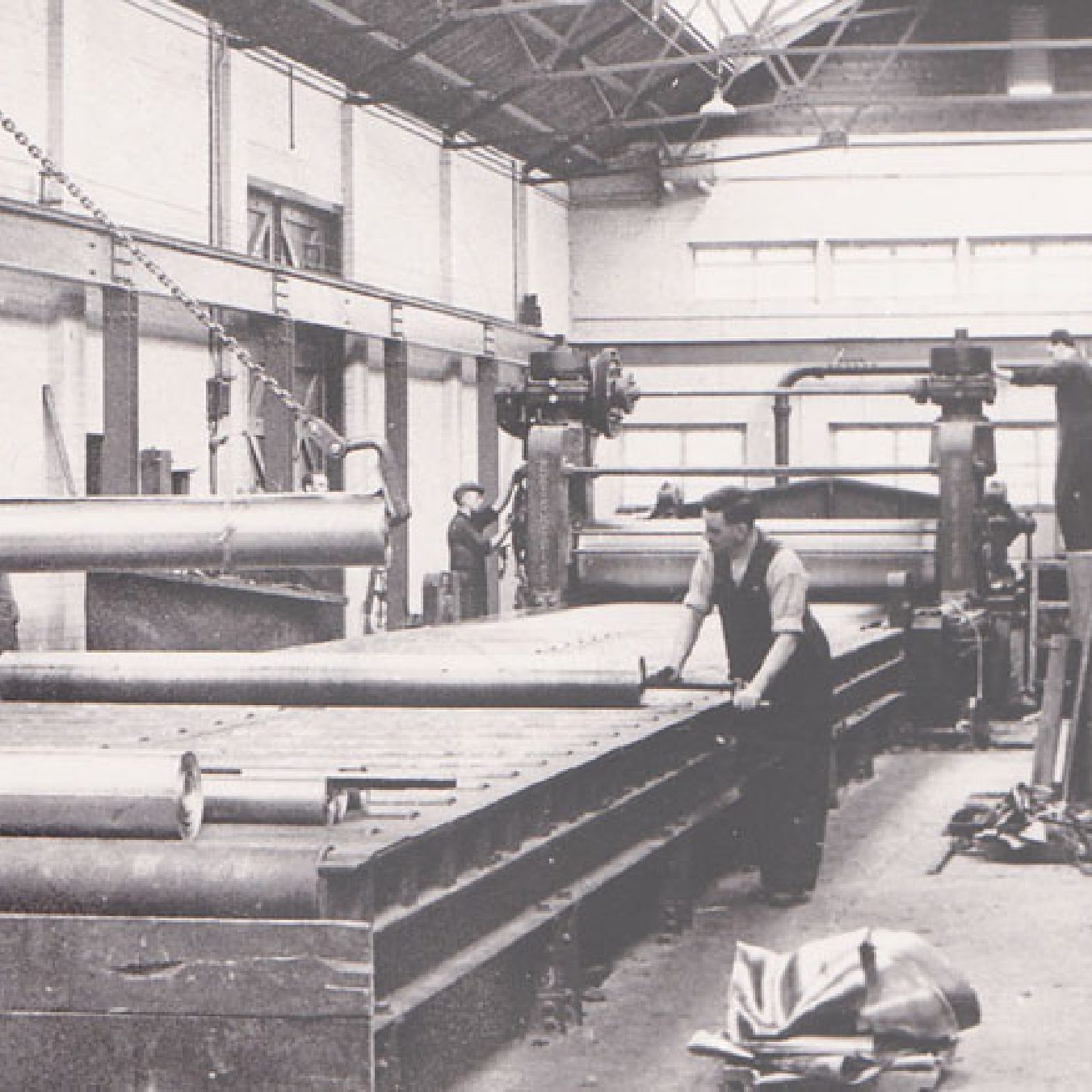 1932
The BLM site (Ecobat Resources UK) in Welwyn Garden City, Hertfordshire, starts production.
They are home to one of the UK's most advanced rolling mills, state of the art robotic finishing lines, and the UK's largest recycling facility for lead recovered from construction demolition.
1933
Castle Lead Workers Leaders begins manufacturing lead products. The location is known today as Ecobat Resources Krugersdorp.
1938
The ECOBAT S.R.L. Paderno, Italy (Ecobat Resources Italy) facility is founded.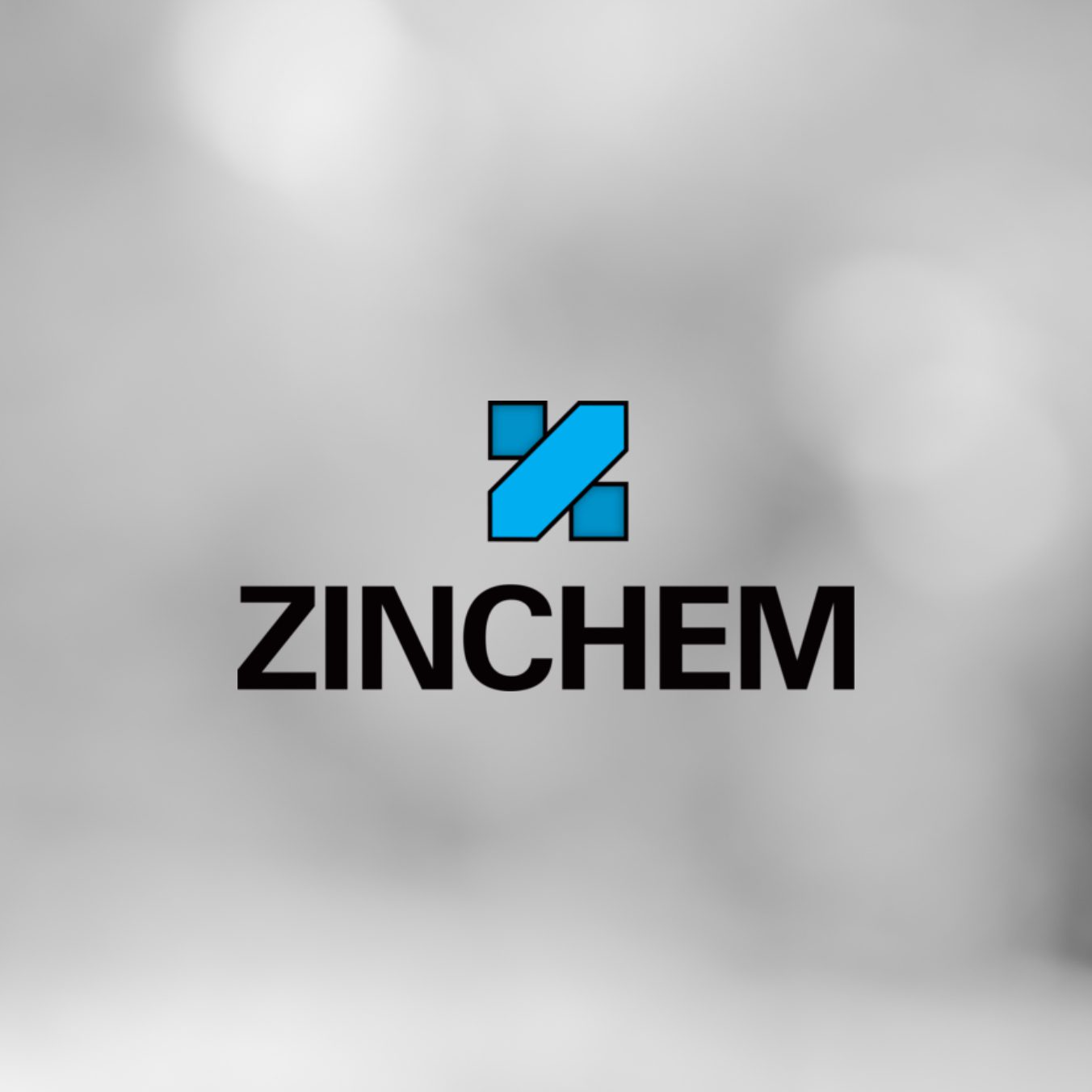 1946
Zinchem, based in Benoni South Africa, is founded by the Anglo-American Corporation. The company is known today as Ecobat Resources Benoni.
1947
Fry's Metals (Ecobat Resources Germiston, Guateng Wadeville), based in Wadeville Germiston, begins operating.
The company continues to be South Africa's leading environmentally responsible lead recycling operation.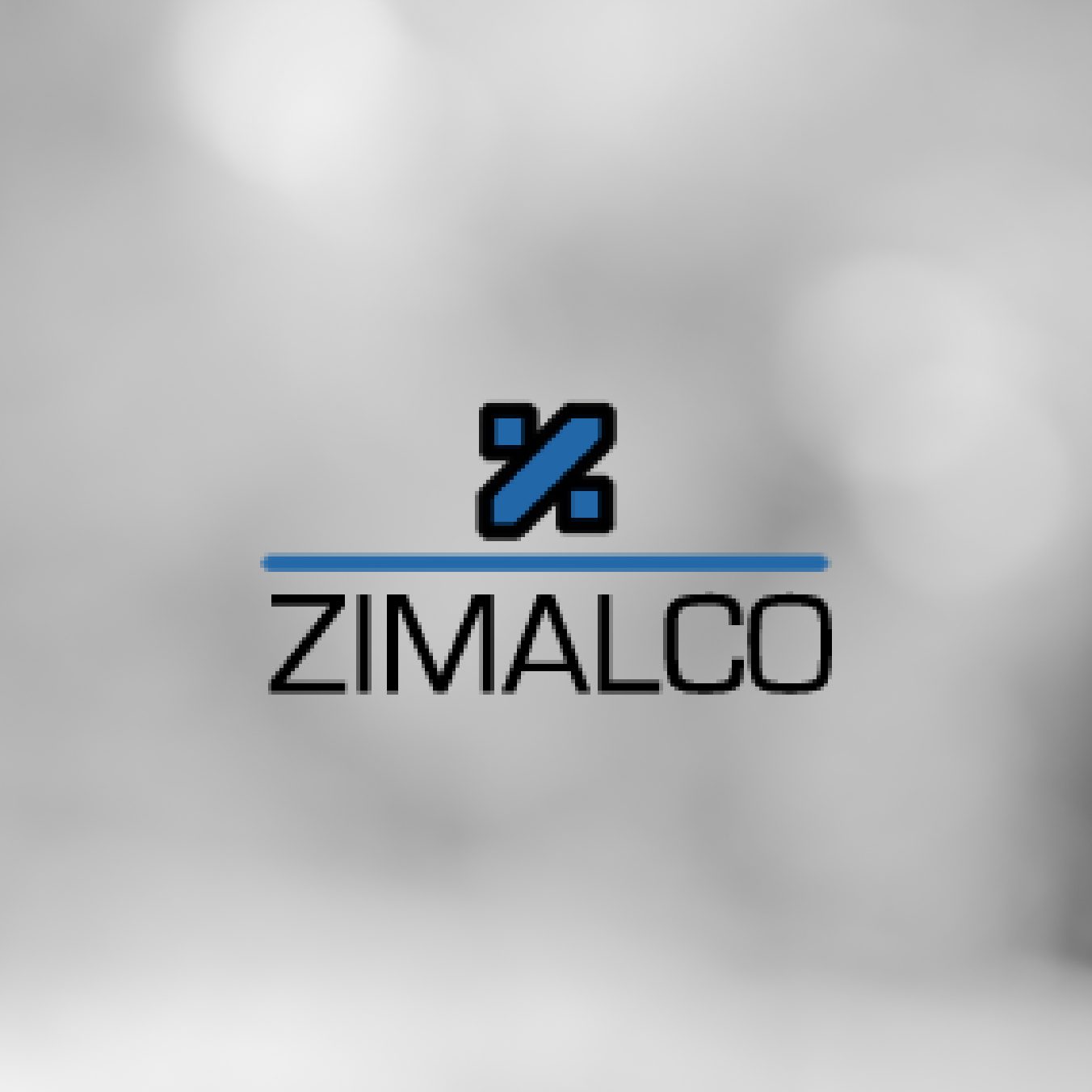 1948
Zimalco, based in Guateng South Africa, is founded. Zimalco is known today as Ecobat Resources Benoni.
Along with many decades of experience, the company stands out among its peers as the leader in technical innovation.
1948
Sondor Performance Foams (Ecobat Resources Cape Town) is established.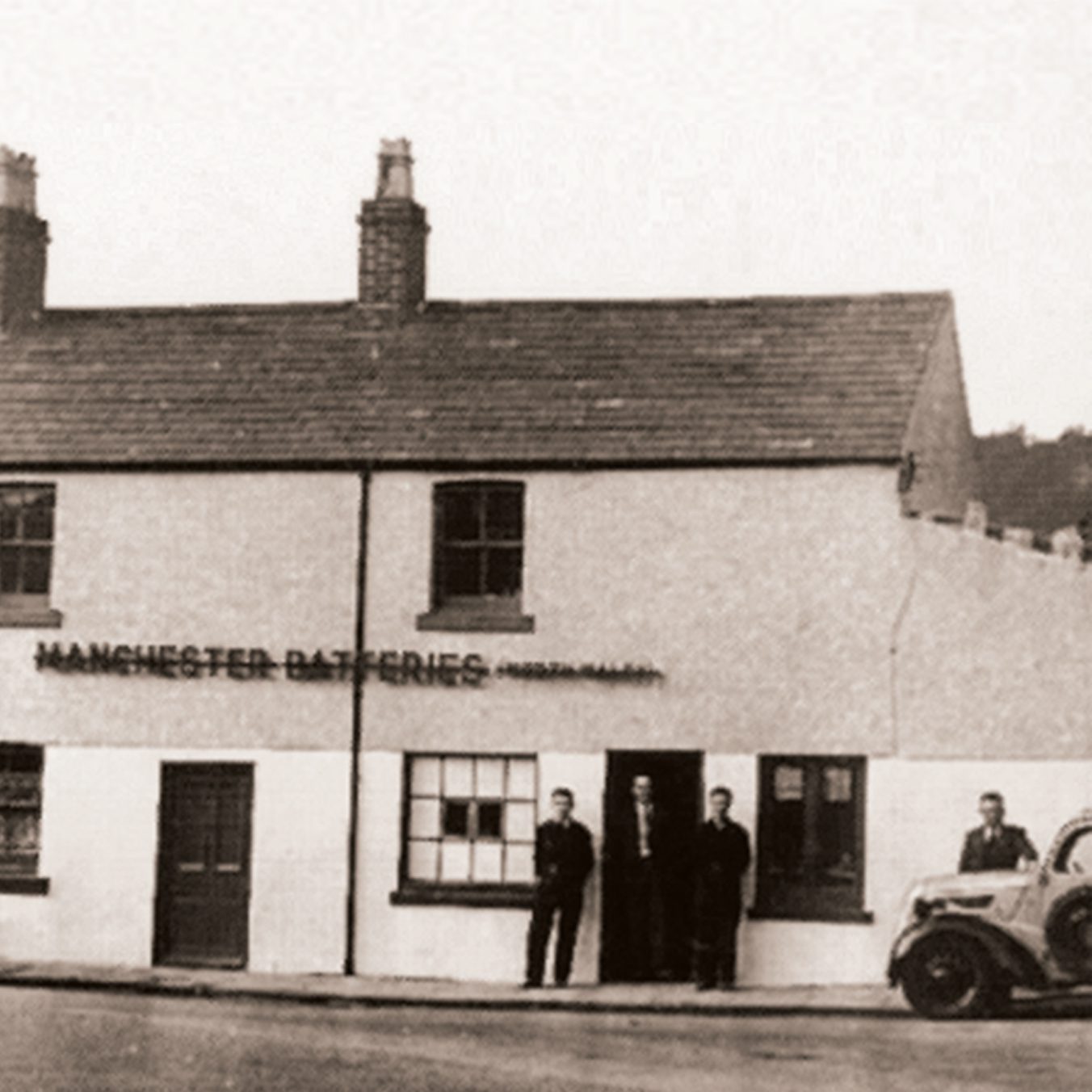 1952
Ecobat Battery Technologies, formally Manbat Ltd and before that Manchester Batteries, is founded by Harry Pemberton, in Turnpike Cottages in Abergele, North Wales. Today, operations are known as Ecobat Battery UK.
1957
Dutton Plastics Engineering (Ecobat Resources Alberton) is founded to produce dies for metal pressings.
1959
Quemetco (Ecobat Resources California) begins recycling batteries.
Approximately 10 million batteries are recycled at Quemetco annually, producing 120,000 tons of recycled lead for use in new products.
1970
The ECOBAT S.R.L. Marcianise, Italy, facility (Ecobat Resources Italy) is founded.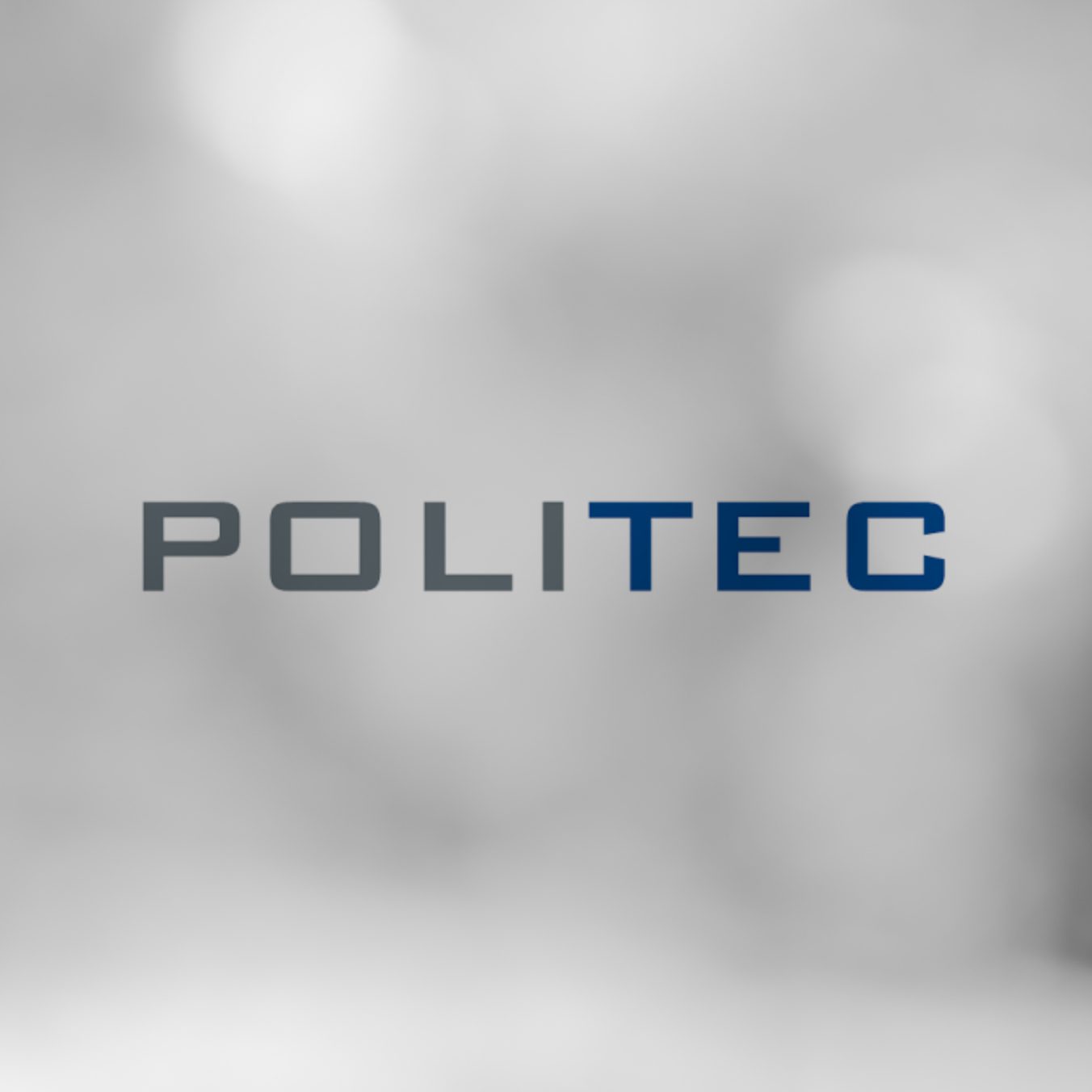 1978
POLITEC (Ecobat Resources Bologna) is founded as an engineered plastic producer.
1987
Dutton Plastics Engineering (Ecobat Resources Alberton) becomes part of the Zimco Group of Companies.
The Zimco Group of Companies is South Africa's leading producer of industrial and base minerals and a major producer and supplier of zinc, lead, aluminum metal and alloys, related chemicals, and engineering plastics.
1990
BSB Recycling GmbH (Ecobat Resources Braubach), based in Braubach, Germany, opens their polypropylene compounding plant.
1994
H J Enthoven & Sons, British Lead Mills, and Le Plomb Francais (now known as Ecobat Resources) are acquired by Ecobat Technologies from Billiton, then owned by Royal Dutch/Shell.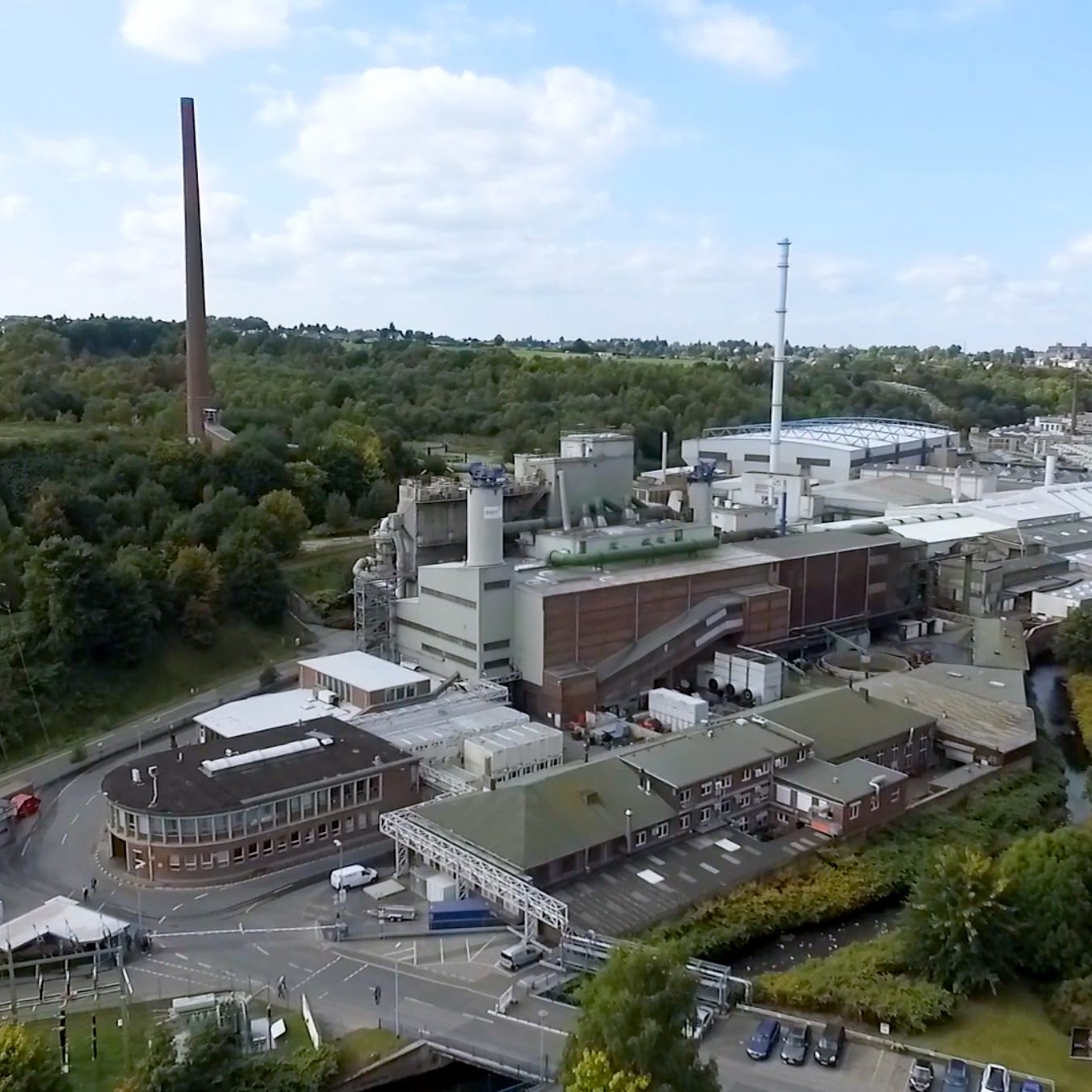 1996
The facilities in Milan and Naples that will become Ecobat S.p.A. are acquired from ENI Resource.
Berzelius Metall, Berzelius Stolberg, BSB, MRU, BMG Austria and STCM are acquired from Metallgesellschaft.
1999
Zimco (Ecobat Resources Germiston) is purchased from Anglo American and Cookson Group by Ecobat.
2000
City of Industry facility (Ecobat Resources California) comes under Ecobat ownership.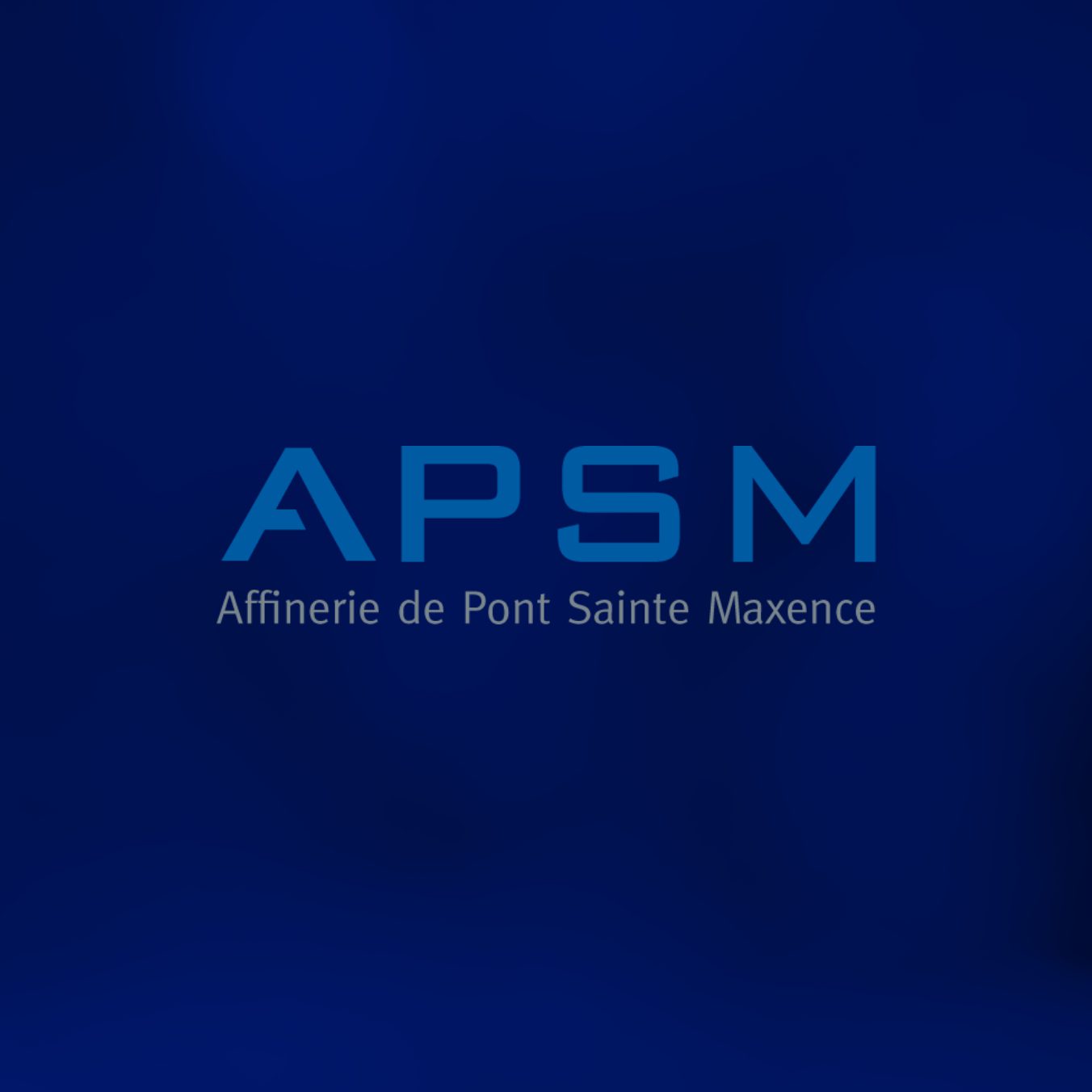 2001
Sondor Performance Foams (Ecobat Resources Cape Town) is acquired by Ecobat. APSM (Ecobat Resources Paris) is acquired from Exide.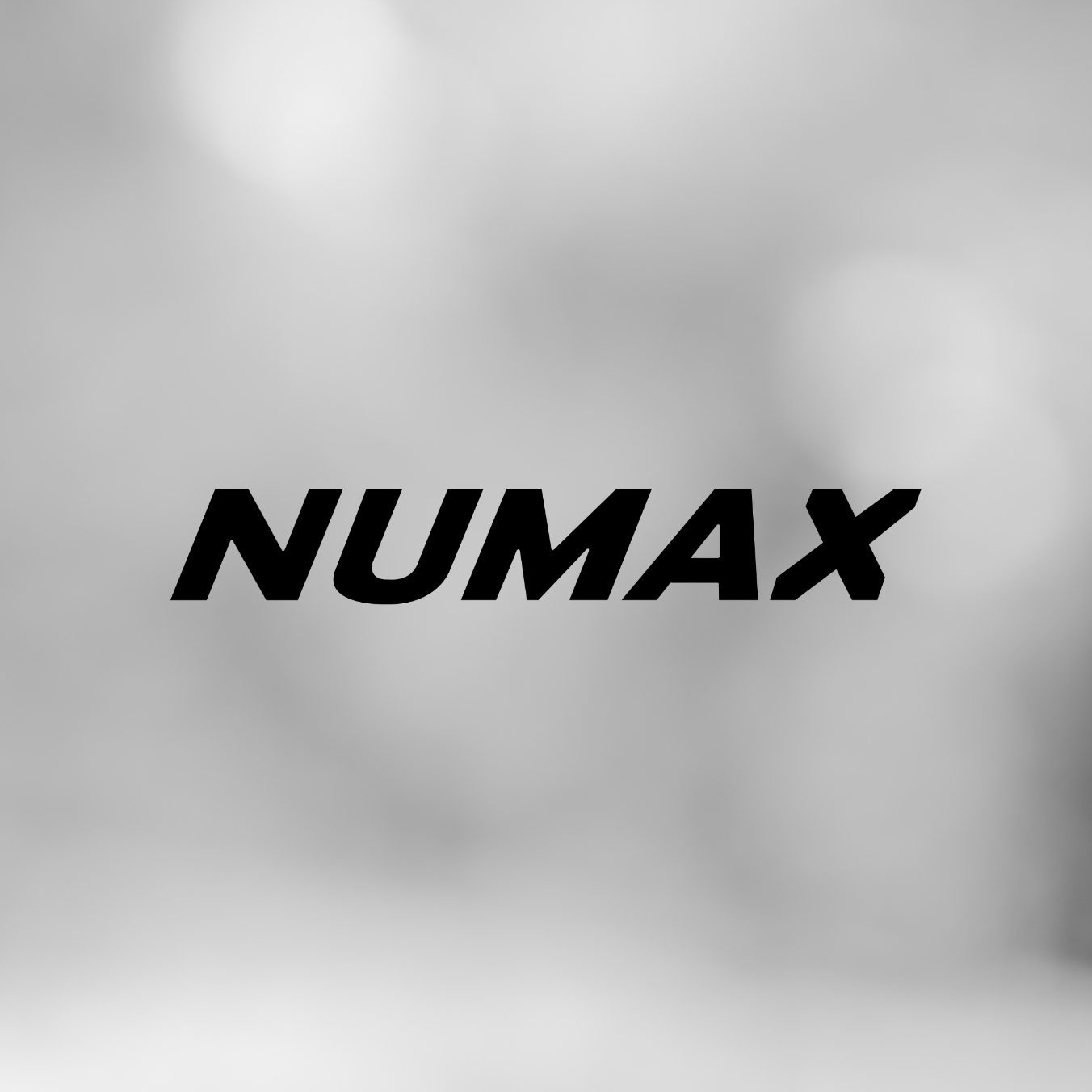 2002
MANBAT (Ecobat Battery UK) introduces Numax to the market.
2003
Middletown (Ecobat Resources New York) and Indianapolis (Ecobat Resources Indianapolis) facilities come under Ecobat ownership.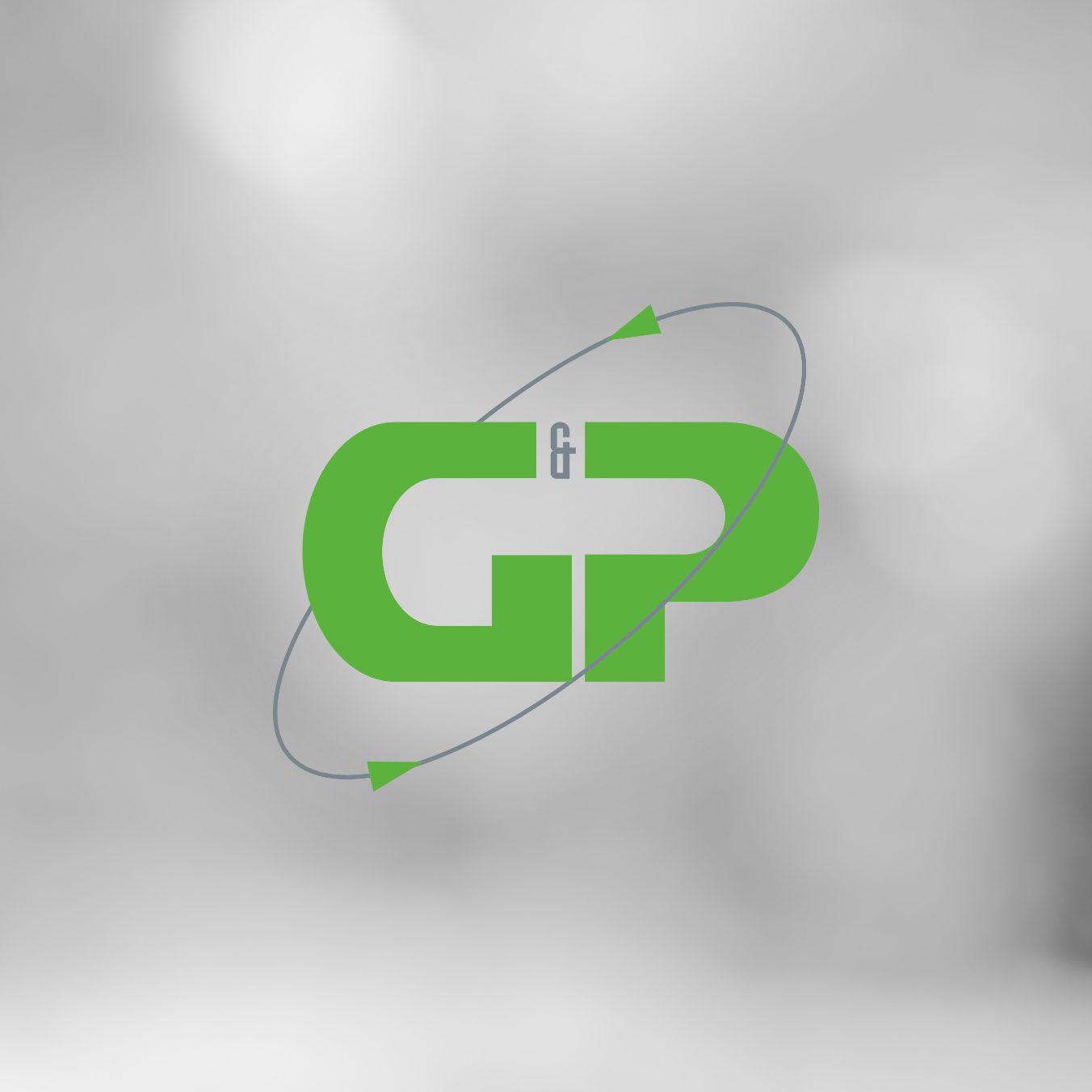 2005
Ecobat begins collecting lithium and other non-Pb batteries after its acquisition of G&P Battery, now Ecobat Solutions.
2006/2007
Ecobat acquires Voggenthaler and Roland and Popp, which later becomes Berzelius Logistics (now Ecobat Logistics).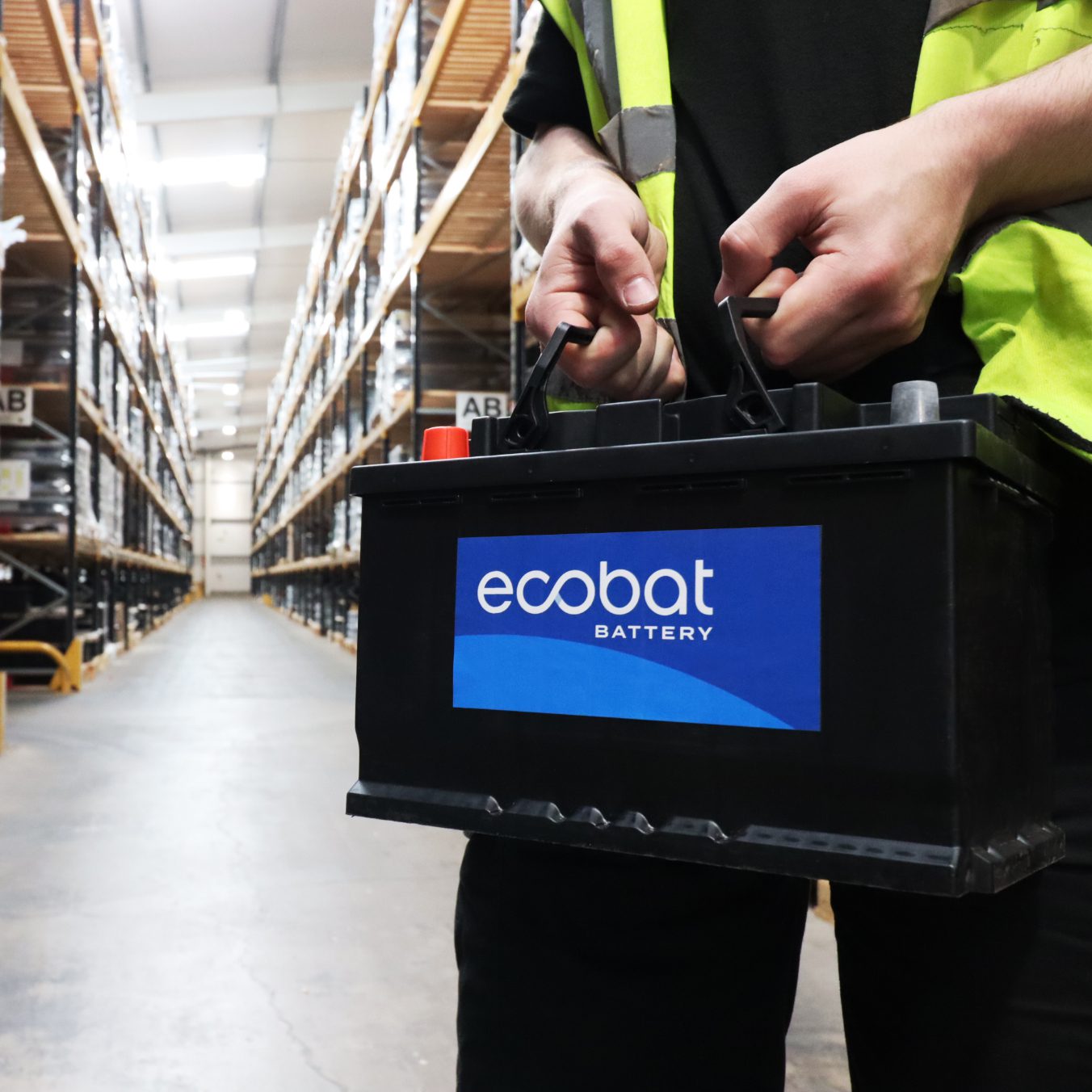 2009
Ecobat takes ownership of Manbat, and Manbat (Ecobat Battery UK) signs a 10 year licensing contract for the Lucas brand.
Roger Pemberton retires as Managing Director of Manbat, and Steve Sheppard takes over. Manbat has been France's leading battery specialist since 2009.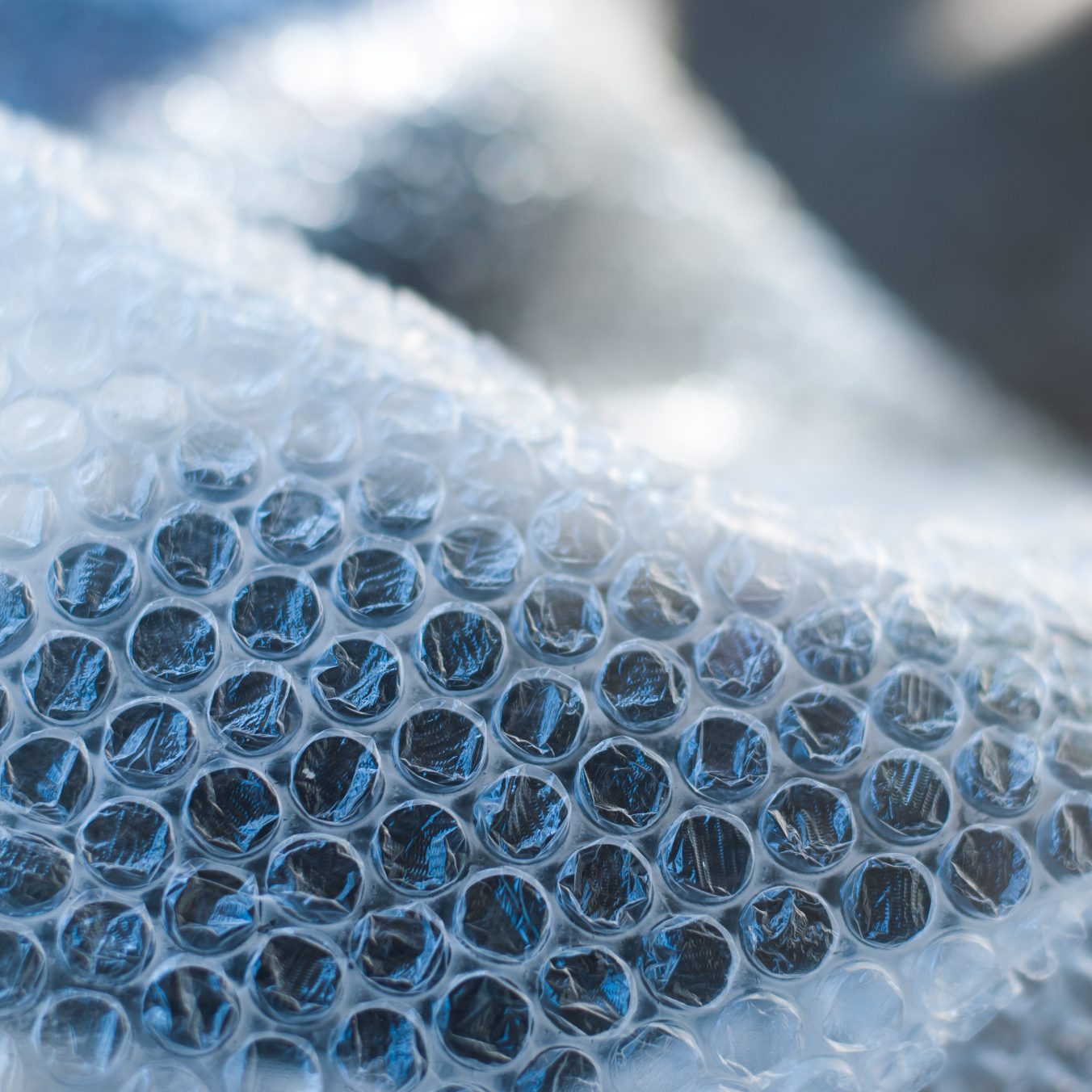 2010
Compass Batteries is purchased by Manbat (Ecobat Battery UK). The NXPE DIVISION of Sondor (Ecobat Resources Cape Town) starts to manufacture Aerothene and Bubble wrap.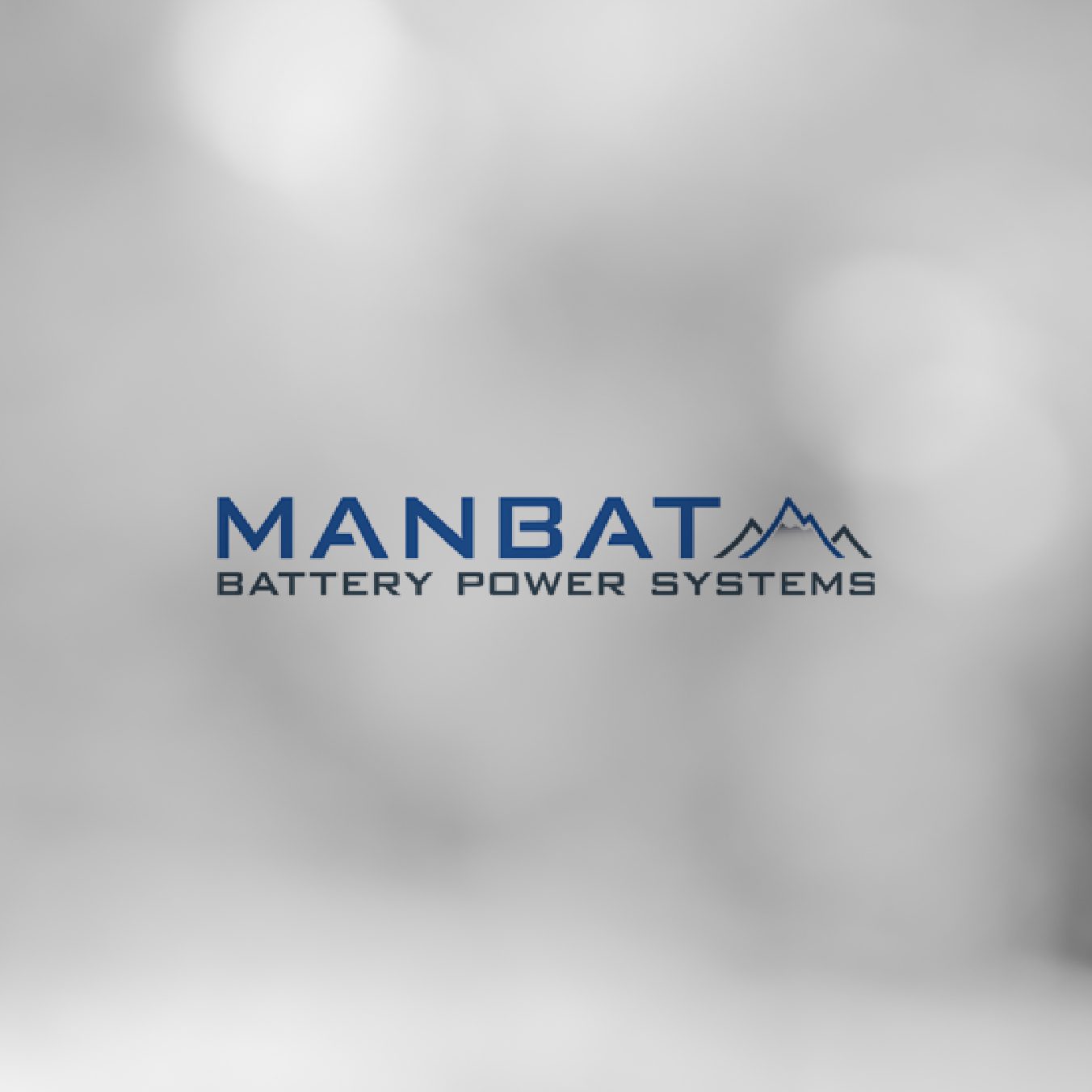 2011
Battery Power Systems is acquired by Manbat (Ecobat Battery UK), and along with Compass Batteries, combined to create the Manbat Industrial Division.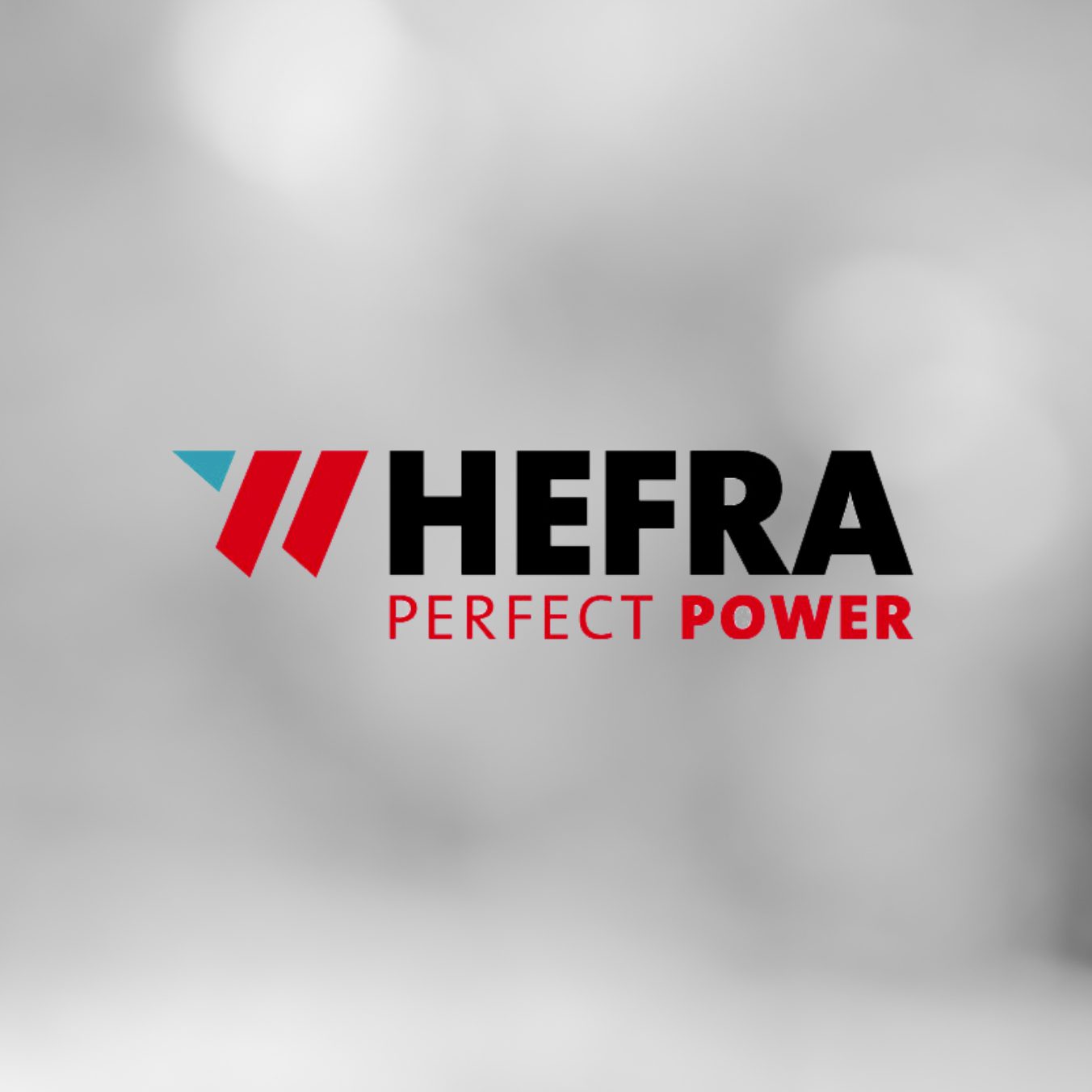 2012
HEFRA (Ecobat Battery Netherlands) and AccuCentrale (Ecobat Battery Belgium) join Ecobat.
2013
Batteries Accus Technologies (BAT) becomes part of the Ecobat group, incorporating the European battery distribution division, and is renamed Manbat France (now Ecobat Battery France).
The collection of lithium household batteries begins in Germany.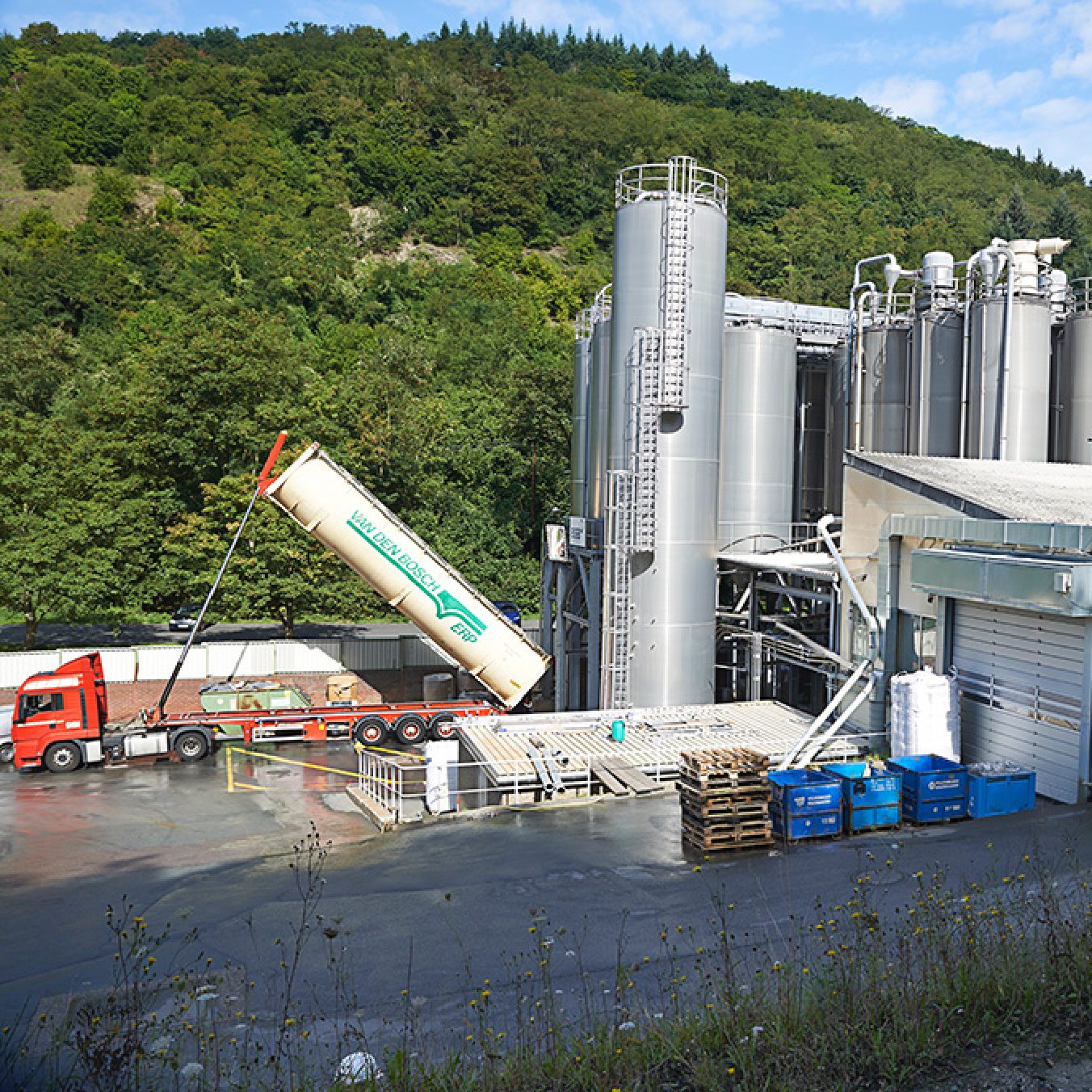 2014
Manbat (Ecobat Battery UK) acquires Powercell into the Industrial Division. Ecobat acquires Five Star Batteries and Powercell in the UK and Atlantis Metals in Africa.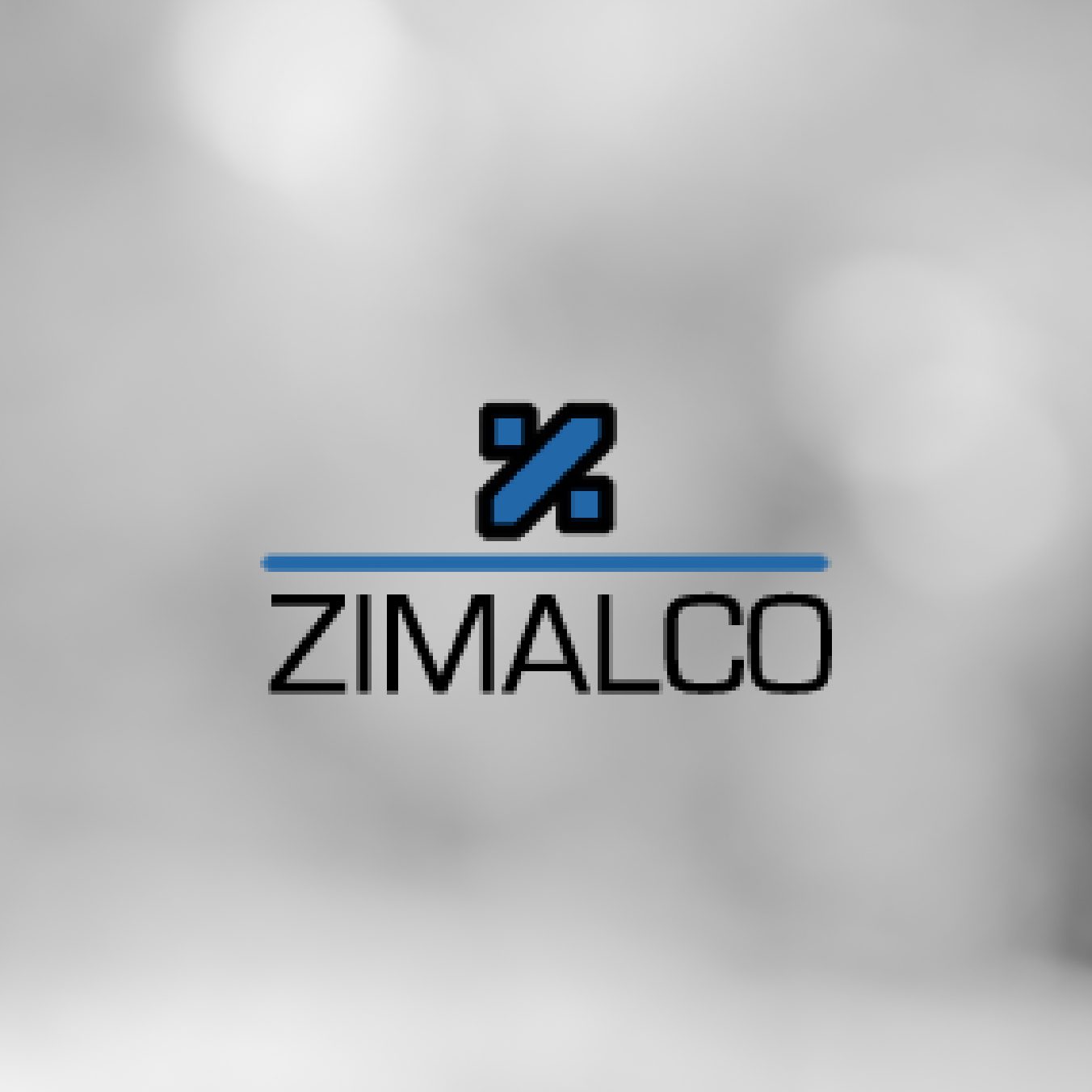 2015
Zimalco (Ecobat Resources Benoni) wins SEIFSA's Most Innovative Company of the Year 2015 award.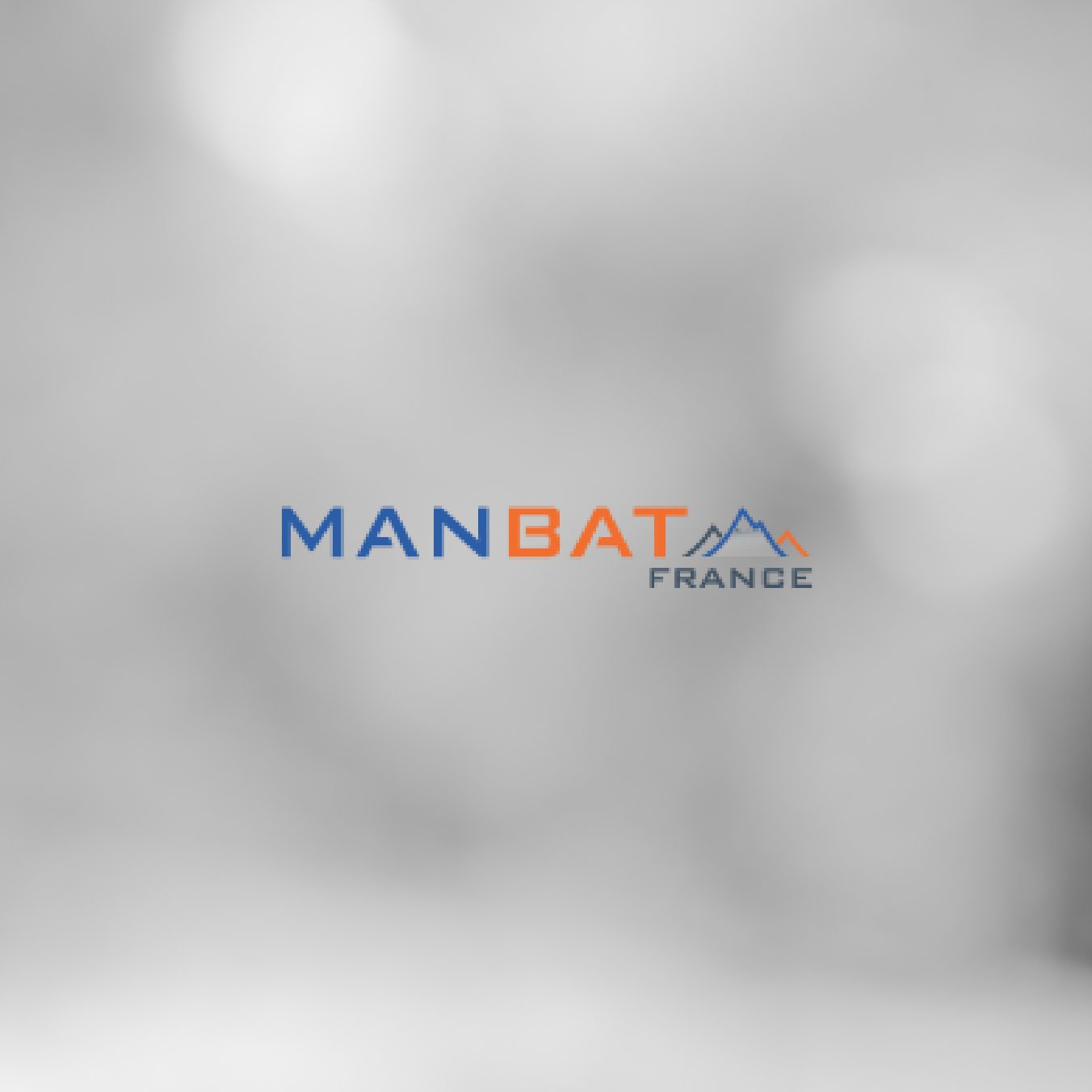 2016
Manbat U.K, Manbat France and HEFRA rebrand to Ecobat Battery Technologies (now Ecobat Battery).
Sondor establishes national bubble wrap operations, as well as Aerothene to Gauteng. Ecobat acquires South Yorkshire Batteries.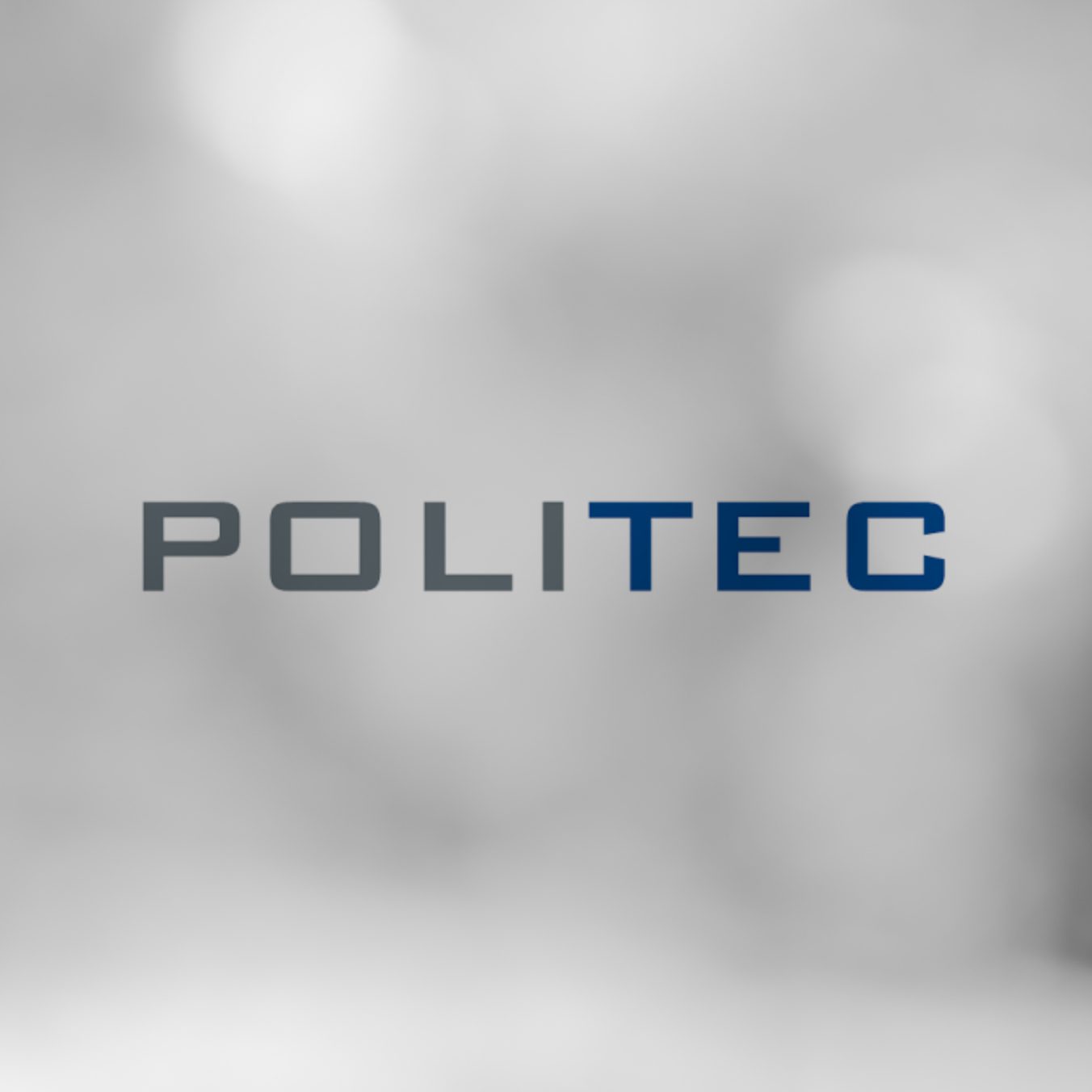 2018
POLITEC (now Ecobat Resources Bologna) joins the Ecobat group.
2019
Ecobat announces Jimmy Herring as President and Chief Executive Officer (CEO).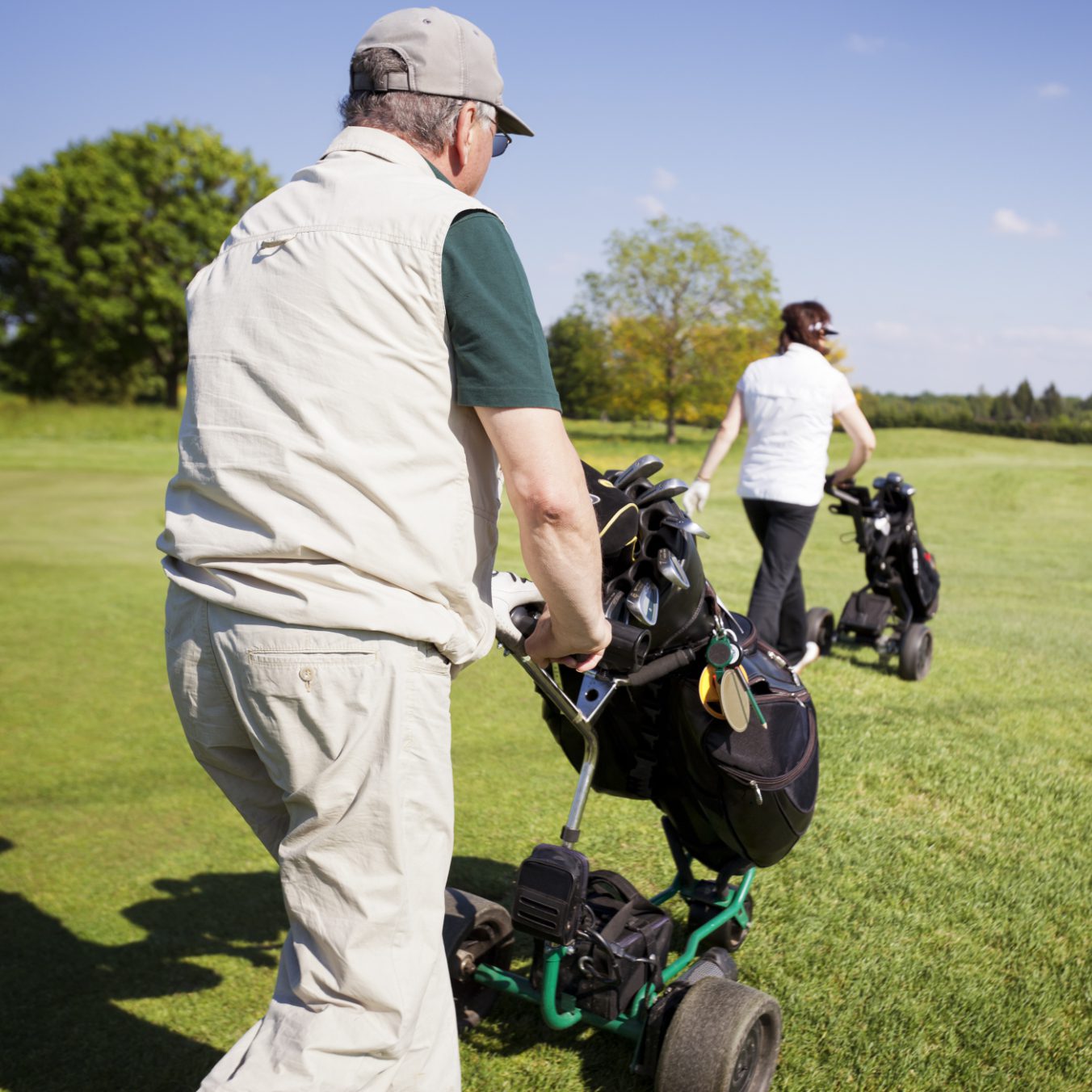 2019
Ecobat Battery launches a lithium battery range that covers motorcycle and golf applications.
2019
RSR Technologies, Inc. (Ecobat Solutions) is awarded the 2019 Sally Breidegam Miksiewicz Innovation Award.
Battery Council International (BCI) annually presents this award to celebrate innovation in equipment, processes, services and products that advance the lead battery industry. RSR Technologies' active R&D initiative in the secondary lead industry has produced a new alloy, SUPERSOFT-HYCYCLE, enabling lead batteries to function at 2x current standards. Use of the Advanced Photon Source at the Department of Energy's Argonne National Laboratory has helped verify this improvement. The alloy improves cycle life, dynamic charge acceptance and capacity.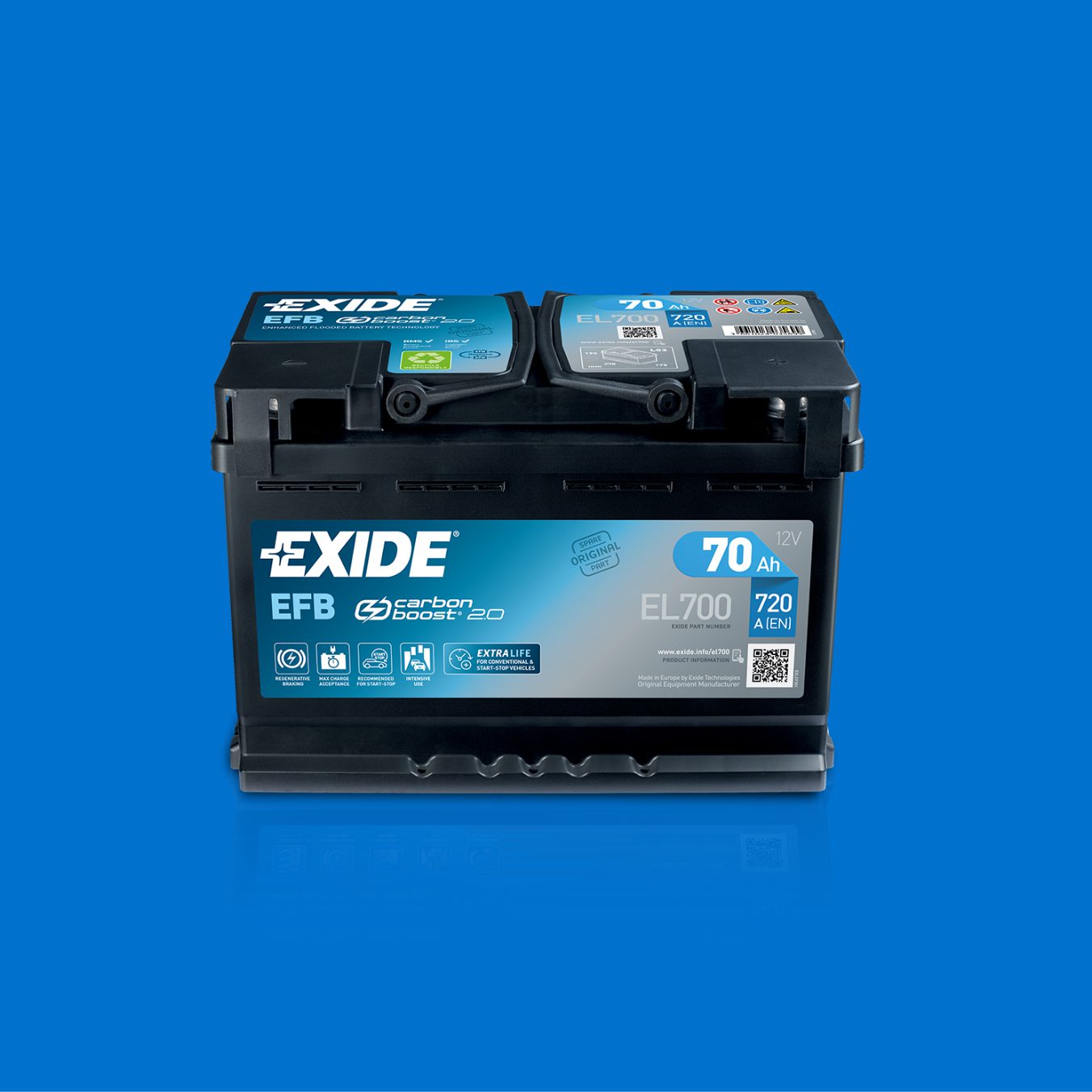 2020
Ecobat becomes the prime UK distributor for Exide.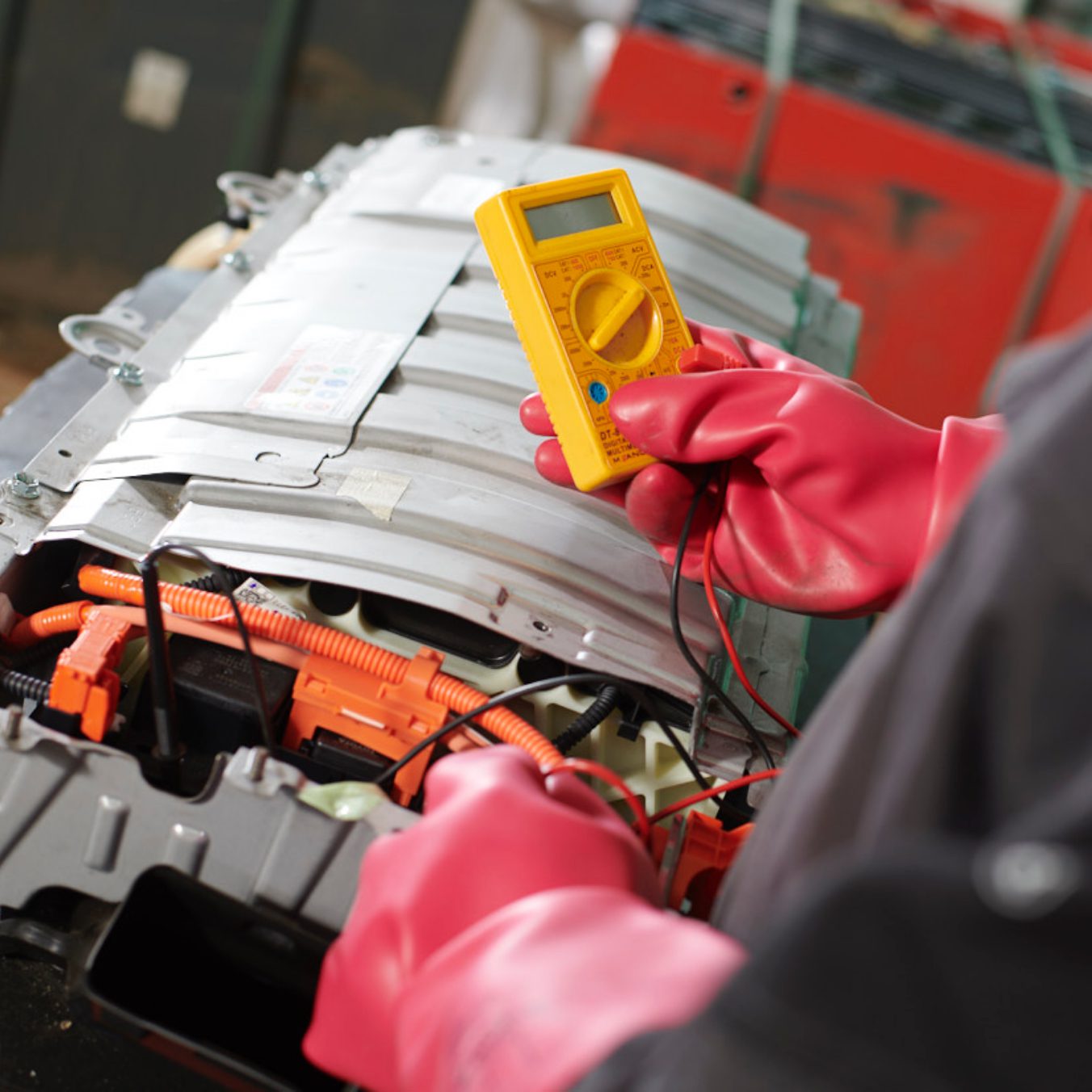 2021
The disassembly of automotive lithium batteries begins for the reclamation of second use cells at our facility in Darlaston West Midlands UK.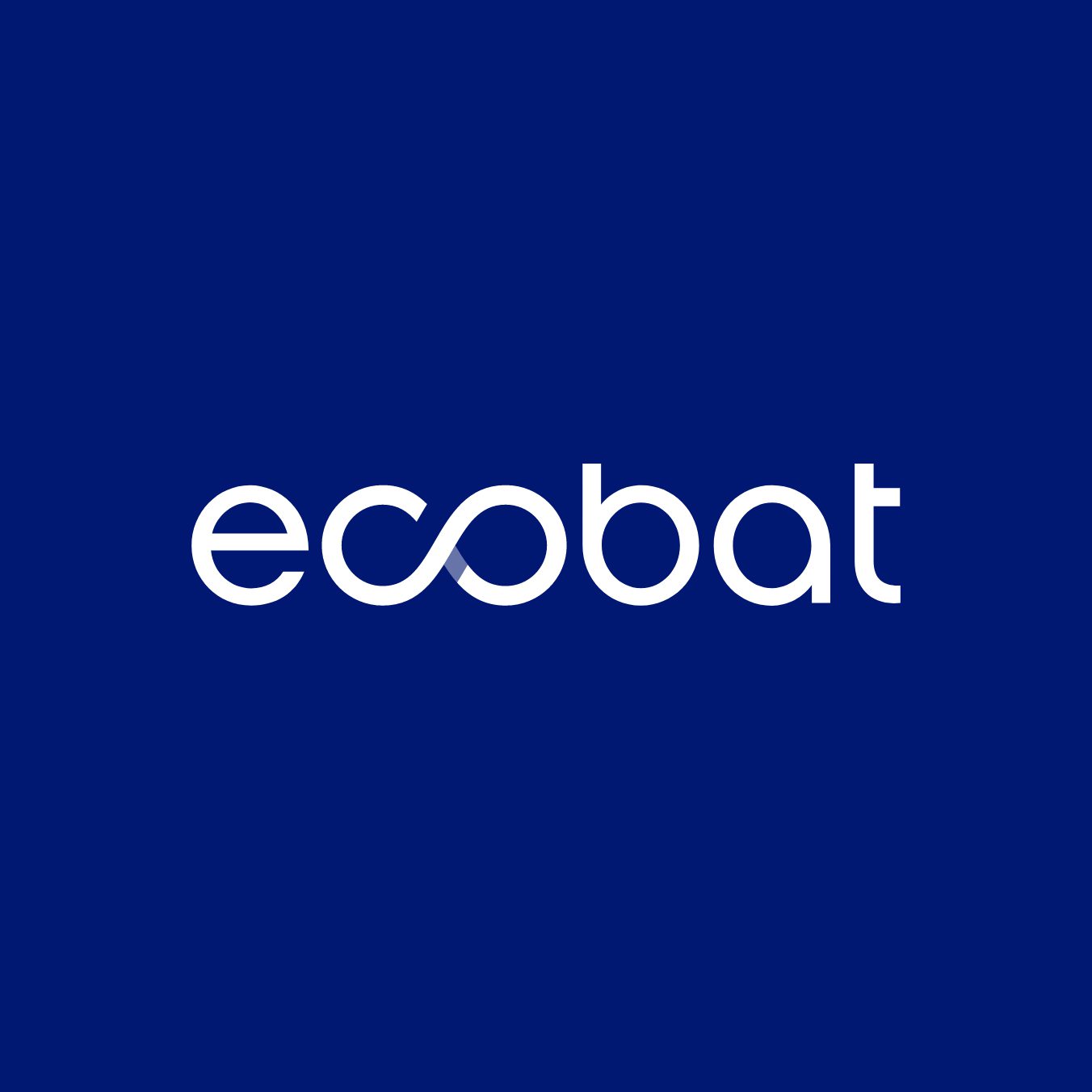 2021
All operating companies rebrand under the name Ecobat, including four divisions: Ecobat Resources, Ecobat Logistics, Ecobat Battery, and Ecobat Solutions.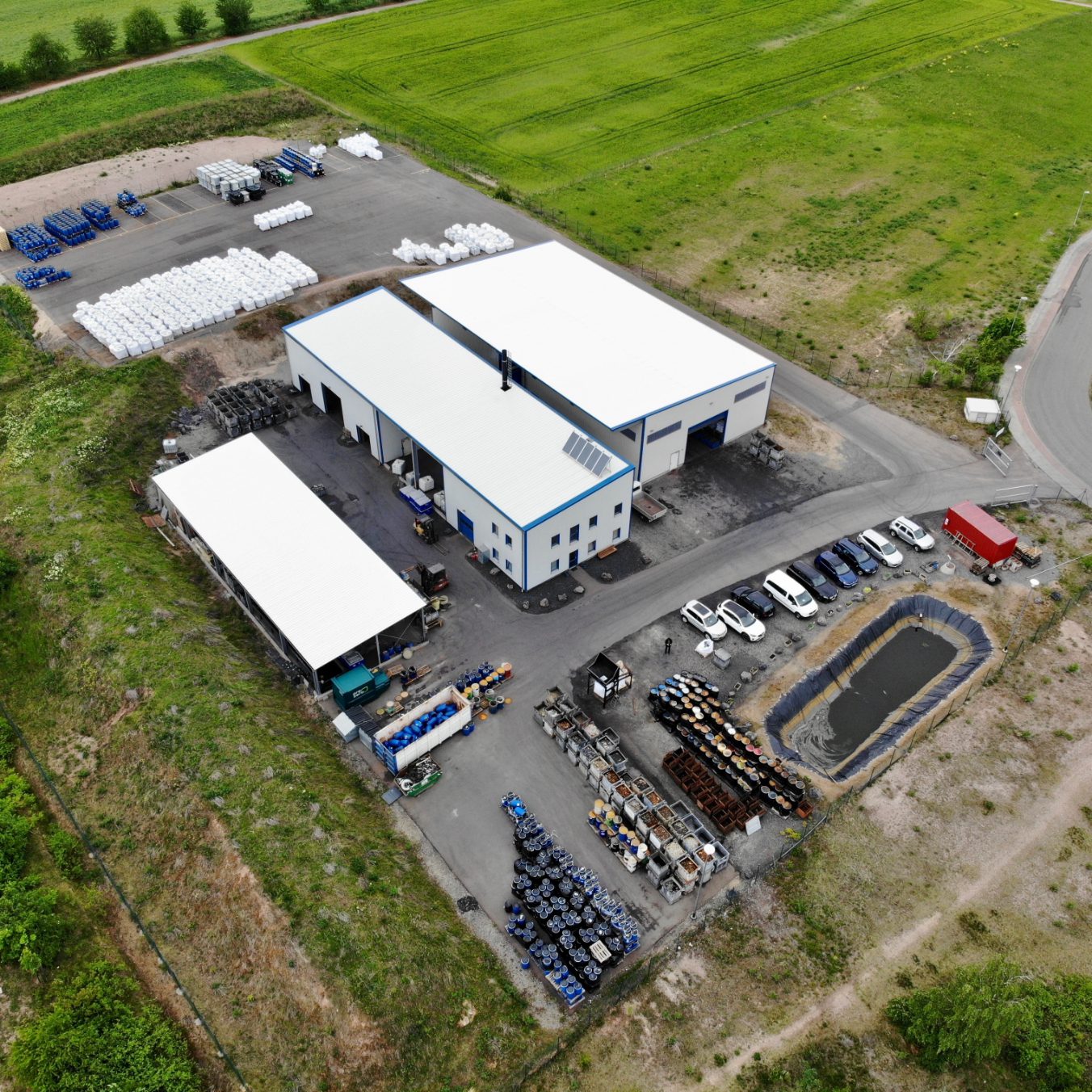 2021
Promesa (Ecobat Solutions Germany) is acquired, adding crushing and sorting capabilities to our lithium battery recycling services.
Ecobat becomes the only European provider of collection, discharge and diagnostics, dismantling and crushing/sorting capabilities to derive black mass.