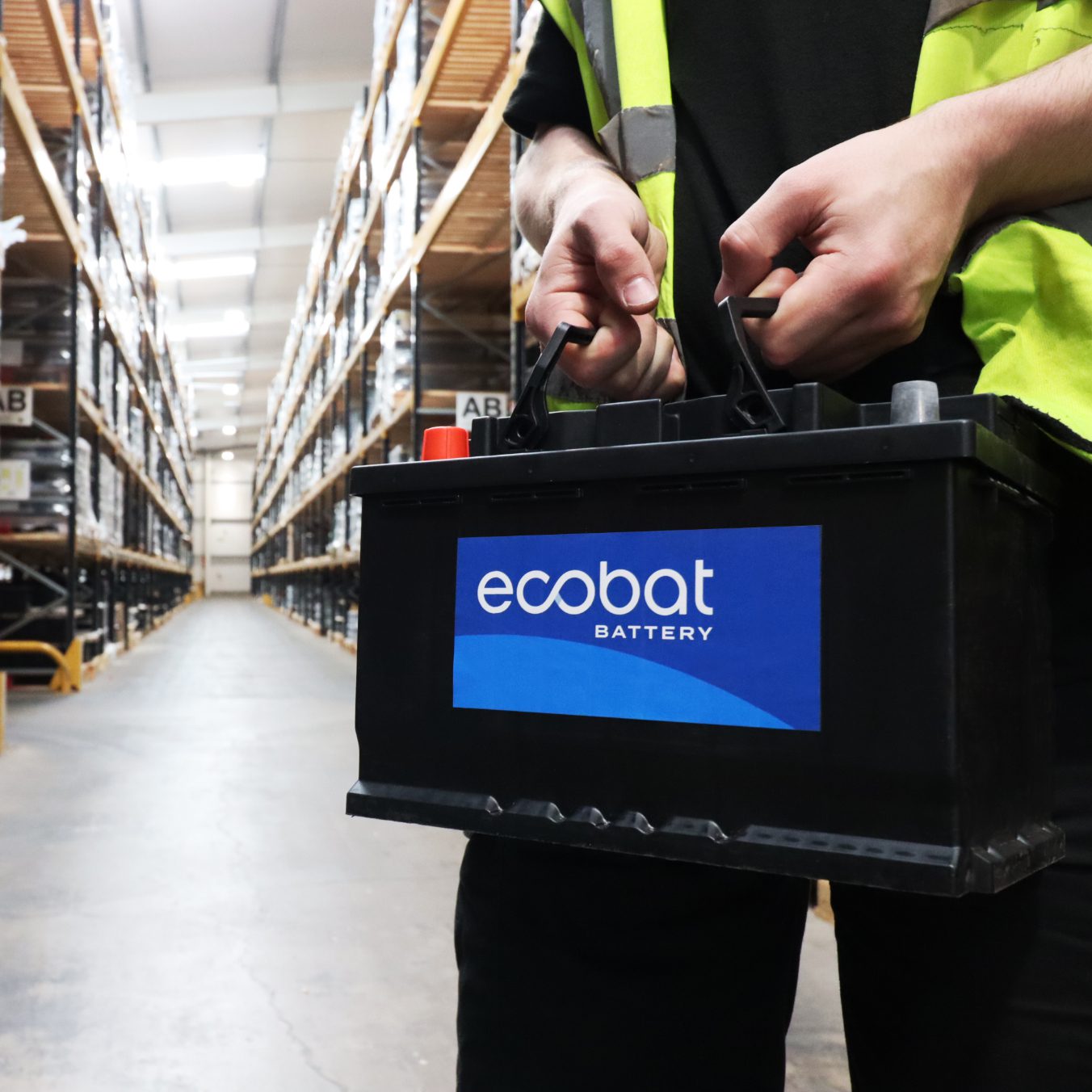 Battery Distribution
Latest technology, sustainable solutions.
Ecobat Battery provides batteries to all industries for all applications. From OE vehicle batteries to renewable energy sources, we offer the latest stored energy innovations from the world's most respected battery brands.
Ecobat Battery uses the latest lead-acid technology and works closely with Ecobat Solutions, Ecobat Resources smelters, and leading battery manufacturers to develop products. We also offer lithium technology in markets where this battery chemistry provides a more cost-effective and reliable solution.
Beyond battery distribution, Ecobat provides a waste battery return service which forms a key part of our closed-loop production and recycling process.
A powerful partnership can begin today. Contact us for more information, or visit Ecobat Battery.
The best results start with the best brands.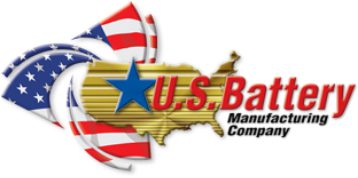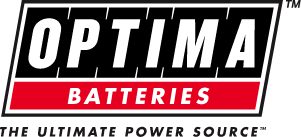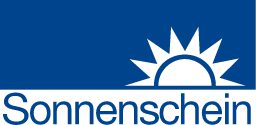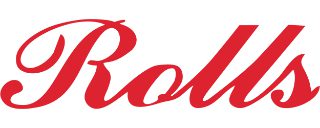 For a partnership that lasts even longer than our batteries, contact us. For more information, visit Ecobat Battery.