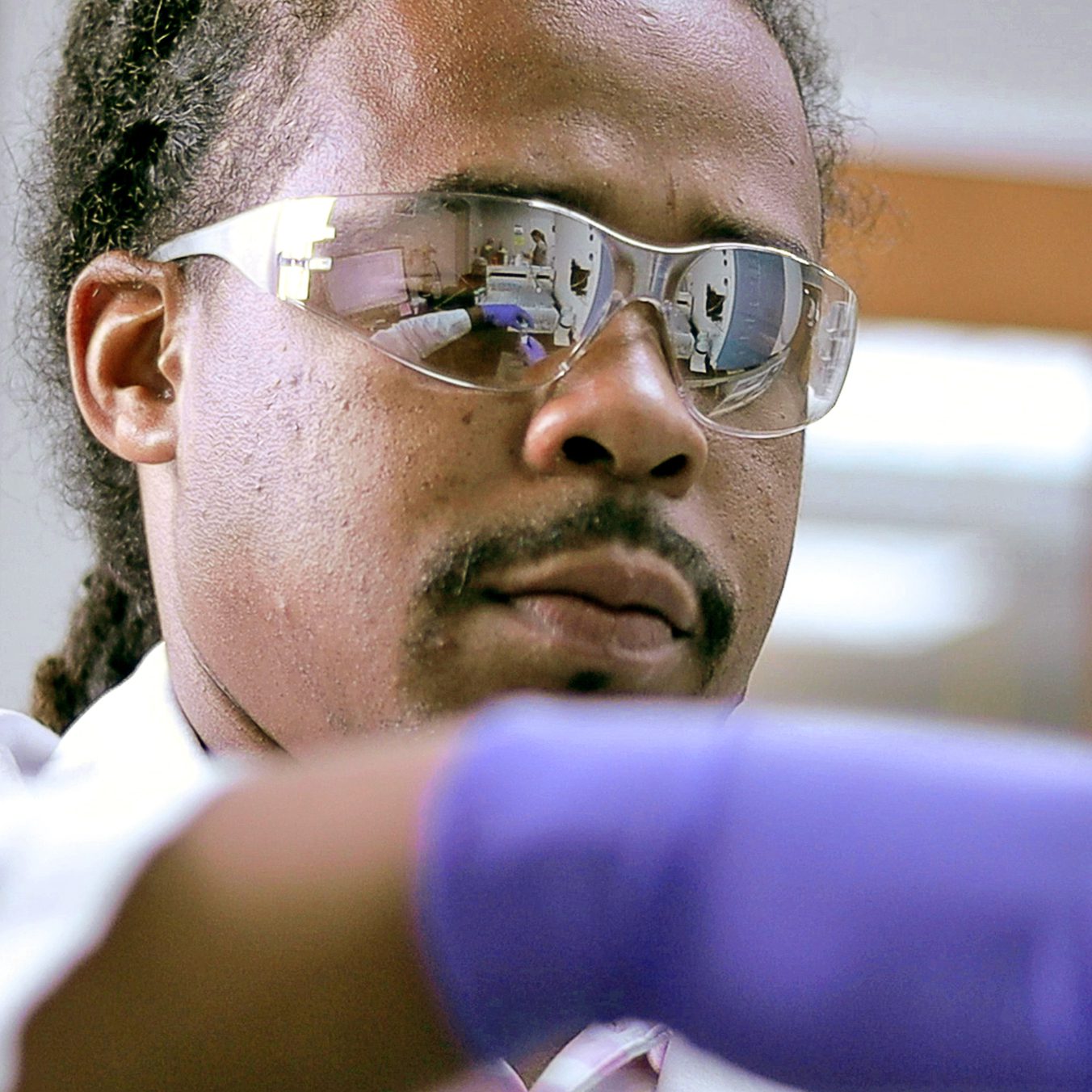 Product Development
Custom to you.
As global demand grows and product applications evolve, Ecobat Solutions is committed to providing a broad range of technical services to support our customers around the world. Leveraging in-depth knowledge and expertise of the resources at the core of our business, our highly-regarded Solutions team provides technical queries and assists in the development of bespoke products that met our customers' specific needs.
Decades of development
Changes in the way we use batteries in everyday life has brought about new requirements for the materials used to construct them. Since the 1970s, Ecobat Solutions (formerly RSR Technologies) has led the development of advanced grid alloys with a particular focus on Calcium and Calcium-Tin alloys optimized to meet the requirements of negative and positive grids.
Lead and responsible recycling
Since their invention 150 years ago, Pb-based batteries have proven to store more rechargeable energy than any other technology. Ecobat Solutions has been a prominent developer of technologies related to the use of Pb-based materials in electrochemistry with a focus on recycling materials for use in Pb-batteries. These efforts have helped to support the exceptionally high recycling rate of Pb-based battery technology.
To keep our focus on sustainability and remain a responsible partner in our areas of operation, large investments have been made in the development and integration of cutting edge environmental technology, culminating with our patented wet electrostatic precipitator and elated methods (Patent number: 9821320), which set the benchmark for reducing air emissions from a recycling facility. In addition, to lower the cost of energy storage, enhancing the performance of Pb-based material—the core of producing electrochemical power—our SUPERSOFT™, SUPERSOFT-ULTRA™, SUPERSOFT-HYCYCLE™(pat) have lead to large gains in key measures of battery performance, e.g. cycle life, dynamic charge acceptance, reduced gassing.