Why Lead?
Lead is part of the solution.
When you woke up this morning, did you turn on the lights, check your phone, eat breakfast or start your car? If so, you relied on lead.
Lead provides the critical energy our society needs and it impacts virtually every area of our lives. For example, hospitals and healthcare systems rely on lead for important testing and treatment systems, protection from radiation and even life-saving crash carts. Airplanes, cars, trucks, trains and agricultural vehicles rely on lead to transport food and cargo to us every day. Ecobat's role is to collect, recycle, and produce lead responsibly, putting it back to work for society in countless productive ways.
The need for lead and its many applications spans the world. This is particularly important when it comes to providing energy to all. Global demand is growing constantly, especially as developing nations evolve. Every energy resource will be required, and lead is an important part of the solution.
Lead offers many benefits.
Lead is a useful resource with unlimited possibilities. It is proven, reliable, highly tested and approved for use in many critical industries. The automotive industry applies it in several ways, not least of which is as a component in batteries. By 2030, about 2 billion vehicles will rely on lead batteries. Other examples include airplane manufacturers, who need lead for aircraft electronics and alloys to prevent metal from splintering and causing crashes, and hospitals and data centers who need lead for backup systems.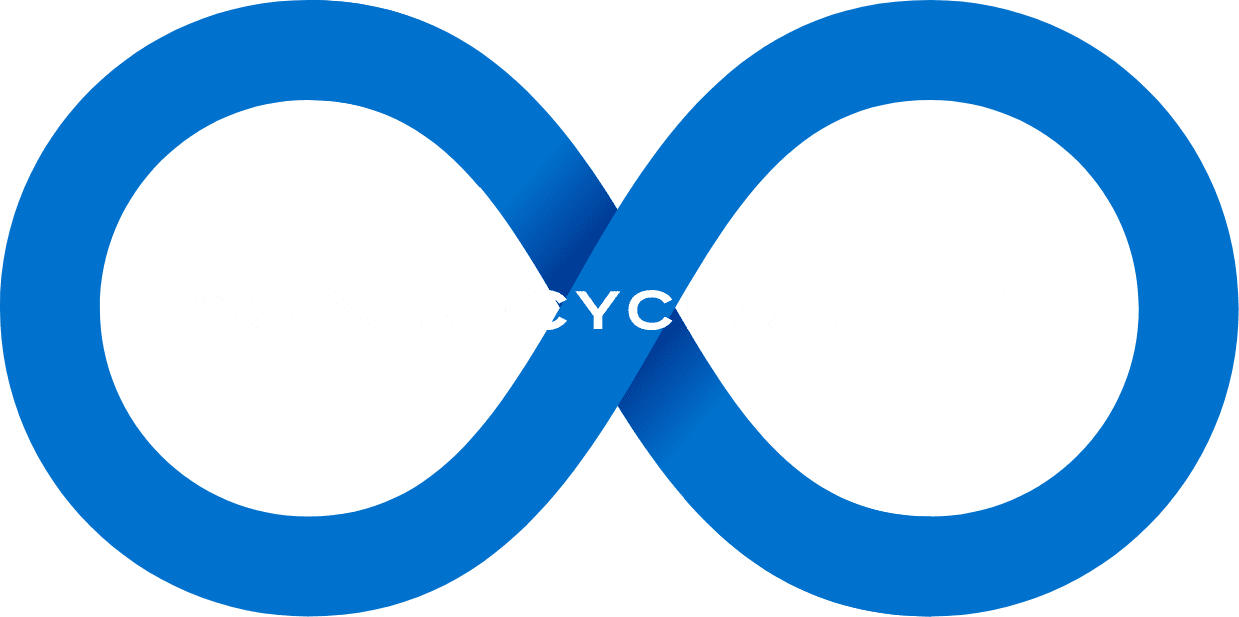 And though it may surprise you, lead is highly sustainable. With 99% recyclability, lead continues to be recycled from existing resources within the circular economy, preventing much of the need to mine for additional lead. Its performance remains consistent however long it's used.
Finally, lead is a safe, cost-efficient energy storage solution for industry workers and consumers alike. In contrast, other battery chemistries present challenges due to their expense and potential volatility. We know, because we handle all battery types and must take extensive precautions and show extreme care when it comes to transporting and recycling them safely.
Learn more about our services related to lithium.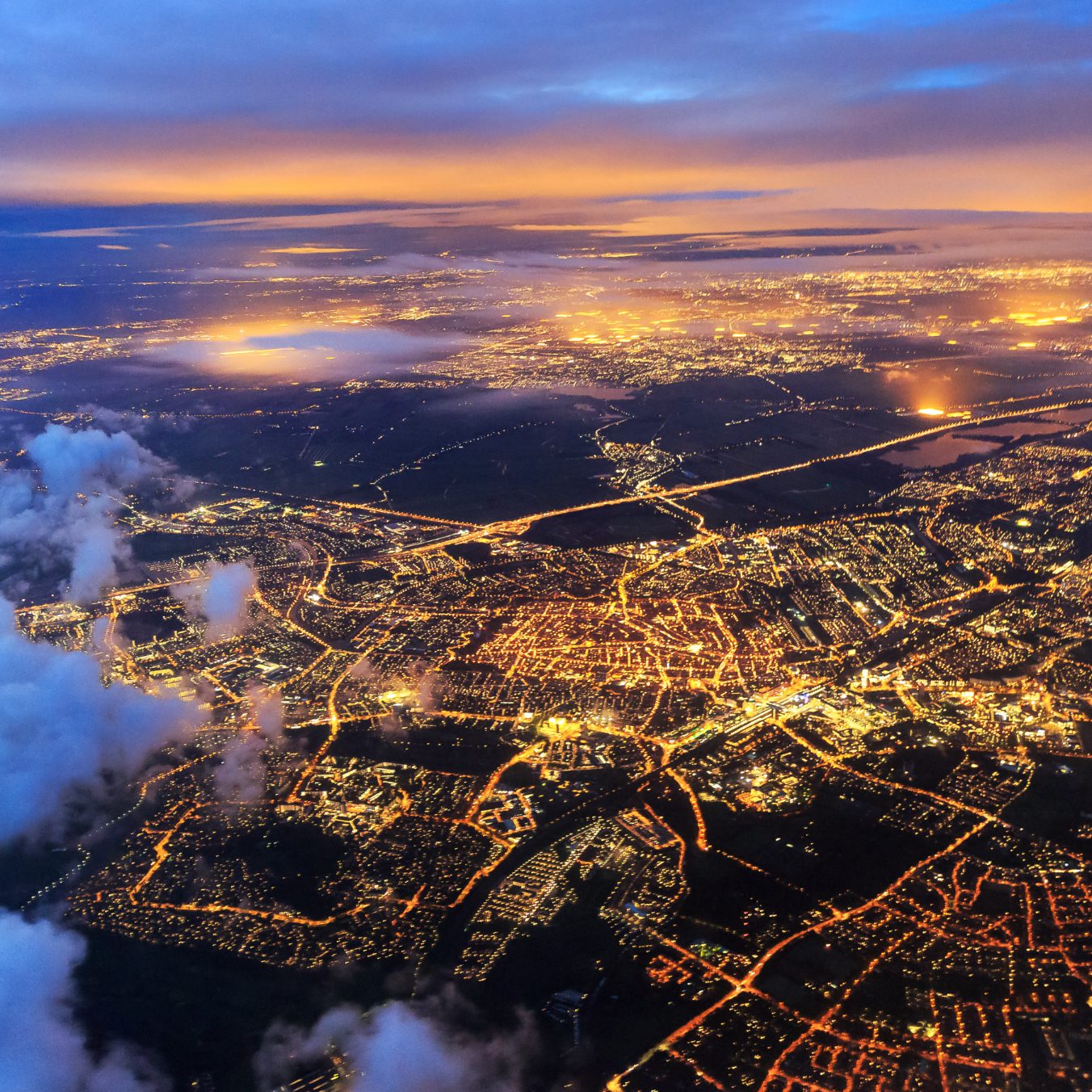 Lead Powers the World
Lead plays a role in our lives every day, helping us lead a modern lifestyle. It keeps us connected in our communities and around the globe through its use in both the transportation and telecommunications industries. It can also fuel the future through new lead battery technologies that help store clean energy and reduce emissions. Discover its many applications.
Learn more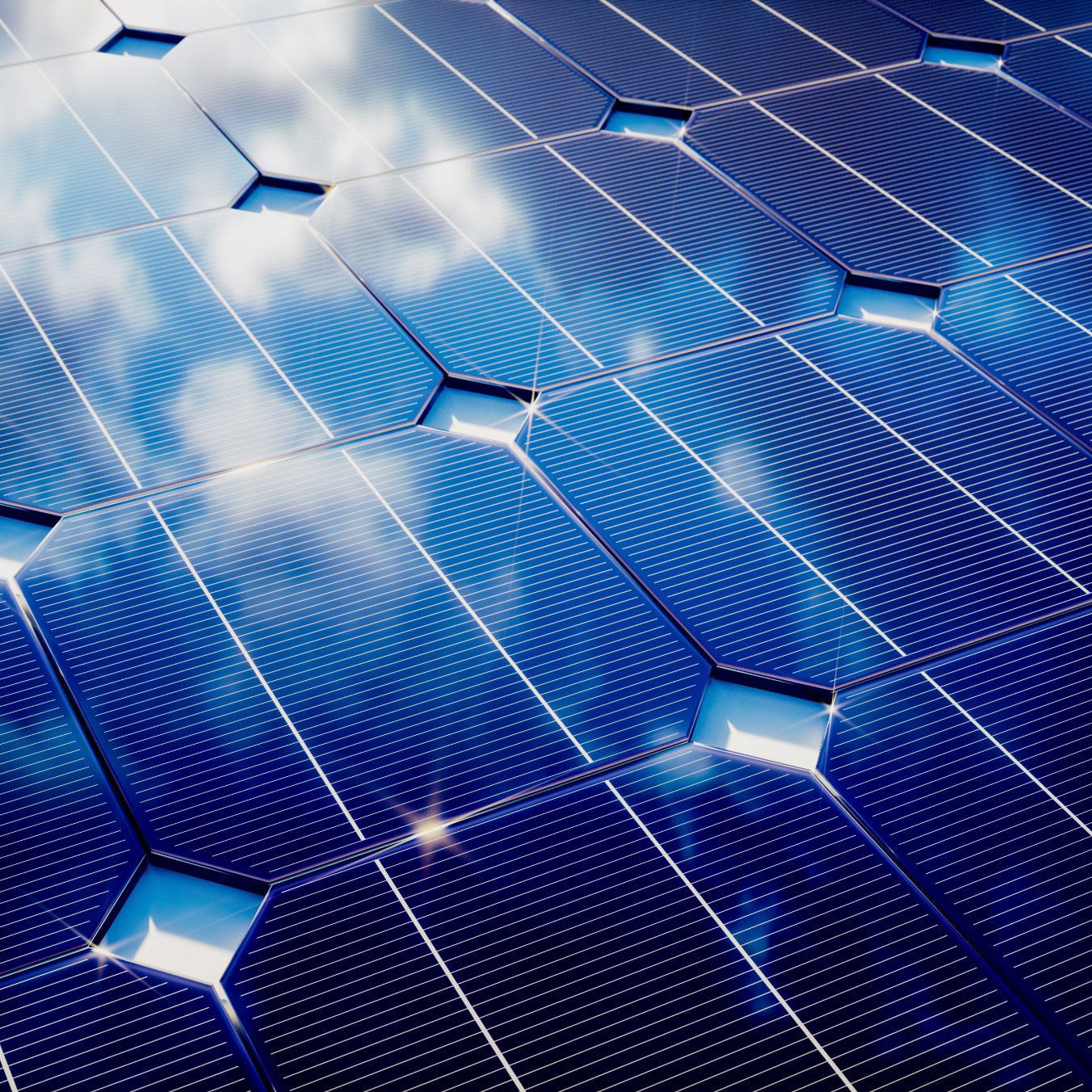 Lead for the Future
Lead is a key component in energy storage with lead batteries helping to provide a safe, reliable, and sustainable answer. Lead also enables renewable solutions, technology, and many advancements that move society forward, with nearly every high-tech industry relying on lead in their supply chains. It's important that lead remain a viable resource as we head into the future.
Learn more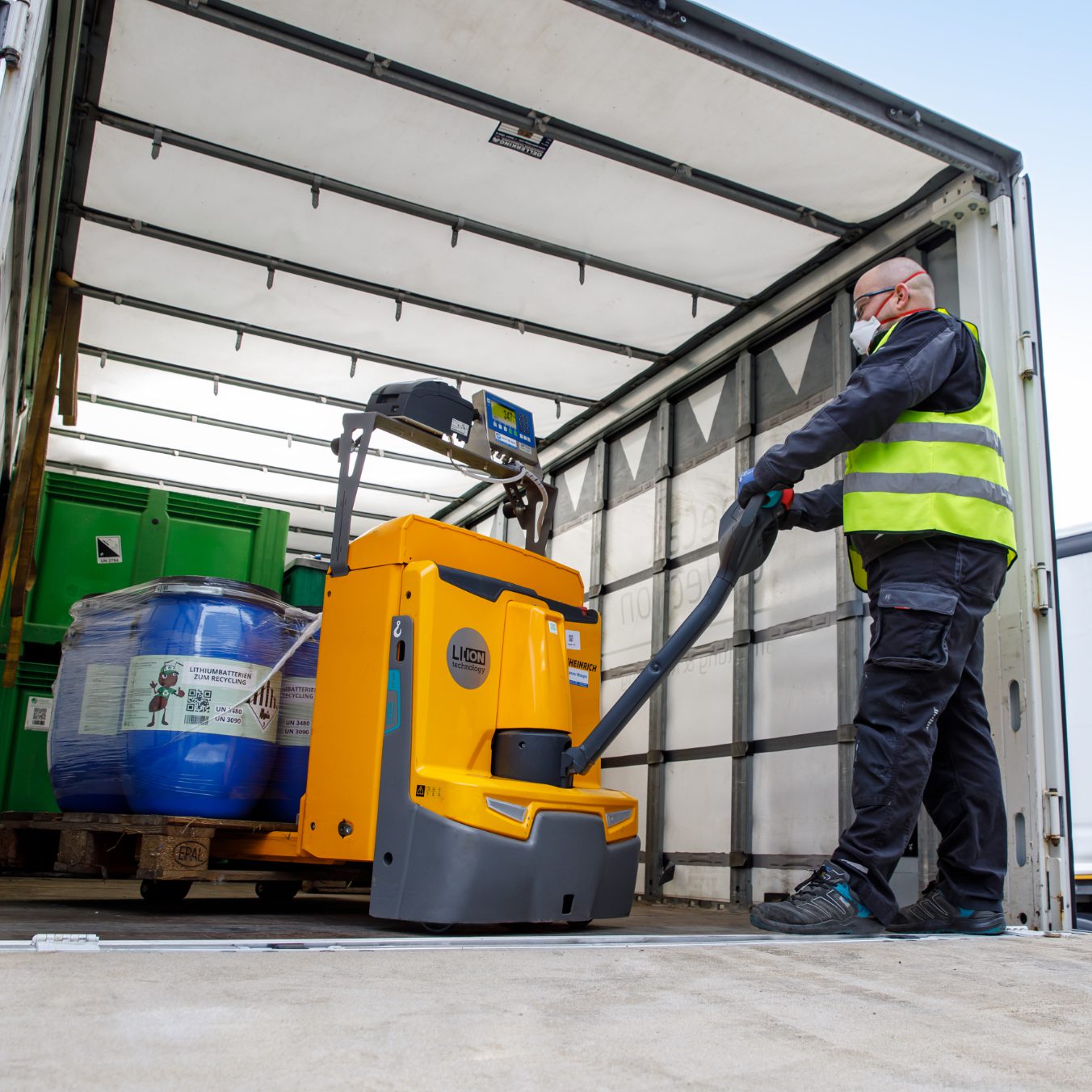 Responsible Management
Ecobat is a world leader in responsibly managing lead. We are a proponent of lead in countries where it is highly regulated; conversely, we do not support lead recycling and production in countries where it is unregulated. We support initiatives that protect children and communities from lead exposure, and believe that children and all people have a right to health and well-being. 
Learn more