Il Nostro Business
Ecobat è parte integrante dell'economia circolare più efficiente del mondo.
Dal riciclaggio e dalla produzione di piombo utilizzato nelle soluzioni di accumulo di energia alla raccolta delle batterie a fine vita e alla distribuzione di batterie nuove, svolgiamo un ruolo essenziale nella catena di approvvigionamento a ciclo chiuso. Secondo Battery Council International, il 97 percento di tutto il piombo delle batterie viene riciclato e una tipica nuova batteria al piombo contiene dal 60 all'80 percento di piombo e plastica riciclati. Siamo orgogliosi di far parte di questa iniziativa e in prima linea negli sforzi per rendere il nostro settore sempre più attento all'ambiente. Il nostro impegno per la sostenibilità si estende anche ai nostri servizi di batterie al litio chiavi in mano responsabili e avanzati che aiutano a garantire il futuro di questa tecnologia rispettosa del pianeta.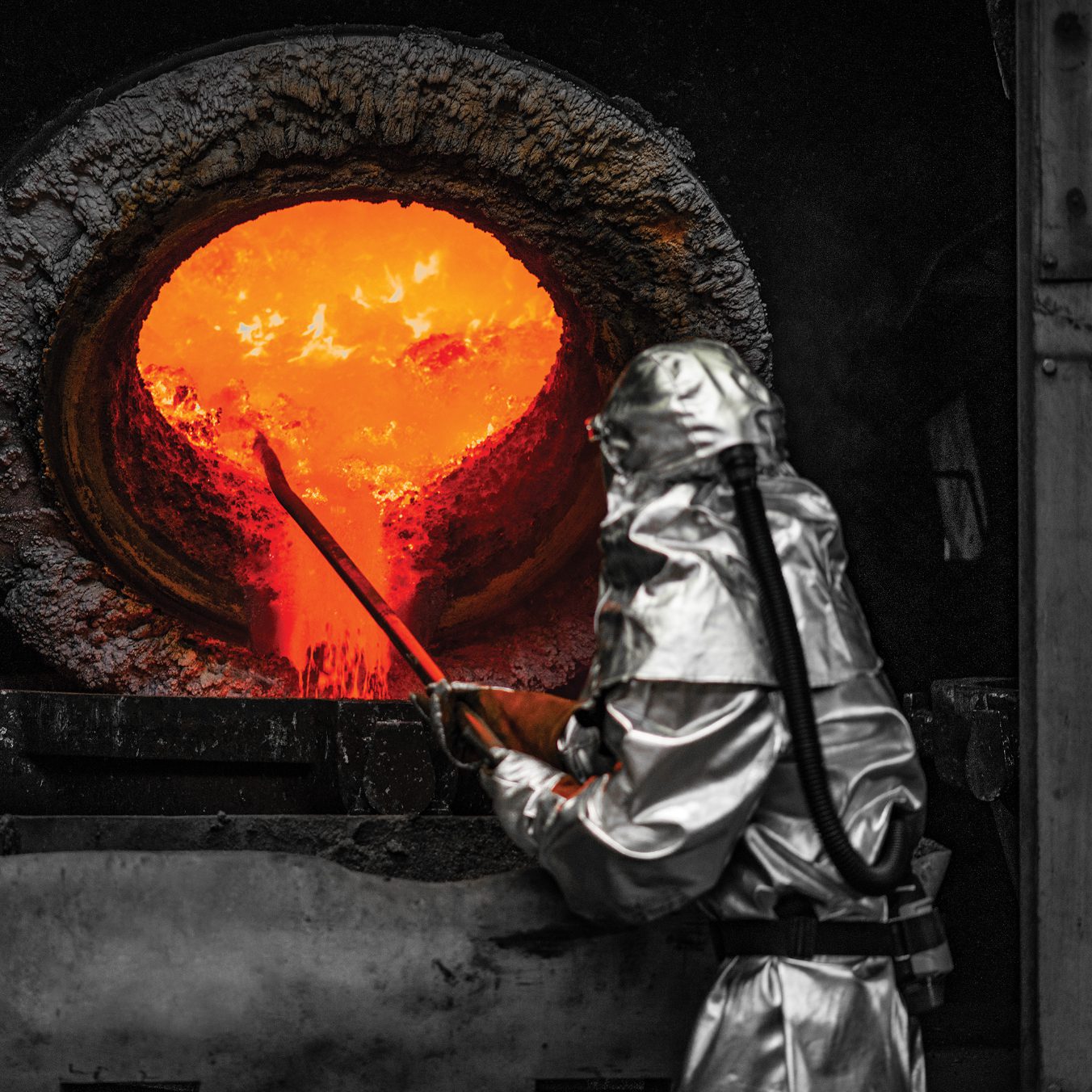 Ecobat Resources
Ecobat Resources è leader nel riciclaggio responsabile e nella produzione di risorse essenziali per la vita moderna. Supportati da una rete internazionale di fonderie, siamo il più grande produttore mondiale di piombo e leghe di piombo utilizzate nelle soluzioni di accumulo di energia e in una gamma di altre applicazioni industriali e commerciali. Accanto alle nostre operazioni di produzione e riciclaggio principali, Ecobat Resources gestisce anche il recupero del polipropilene utilizzato nello sviluppo di soluzioni polimeriche premium, metalli preziosi e altri prodotti.
PER SAPERNE DI PIÙ
In questa sezione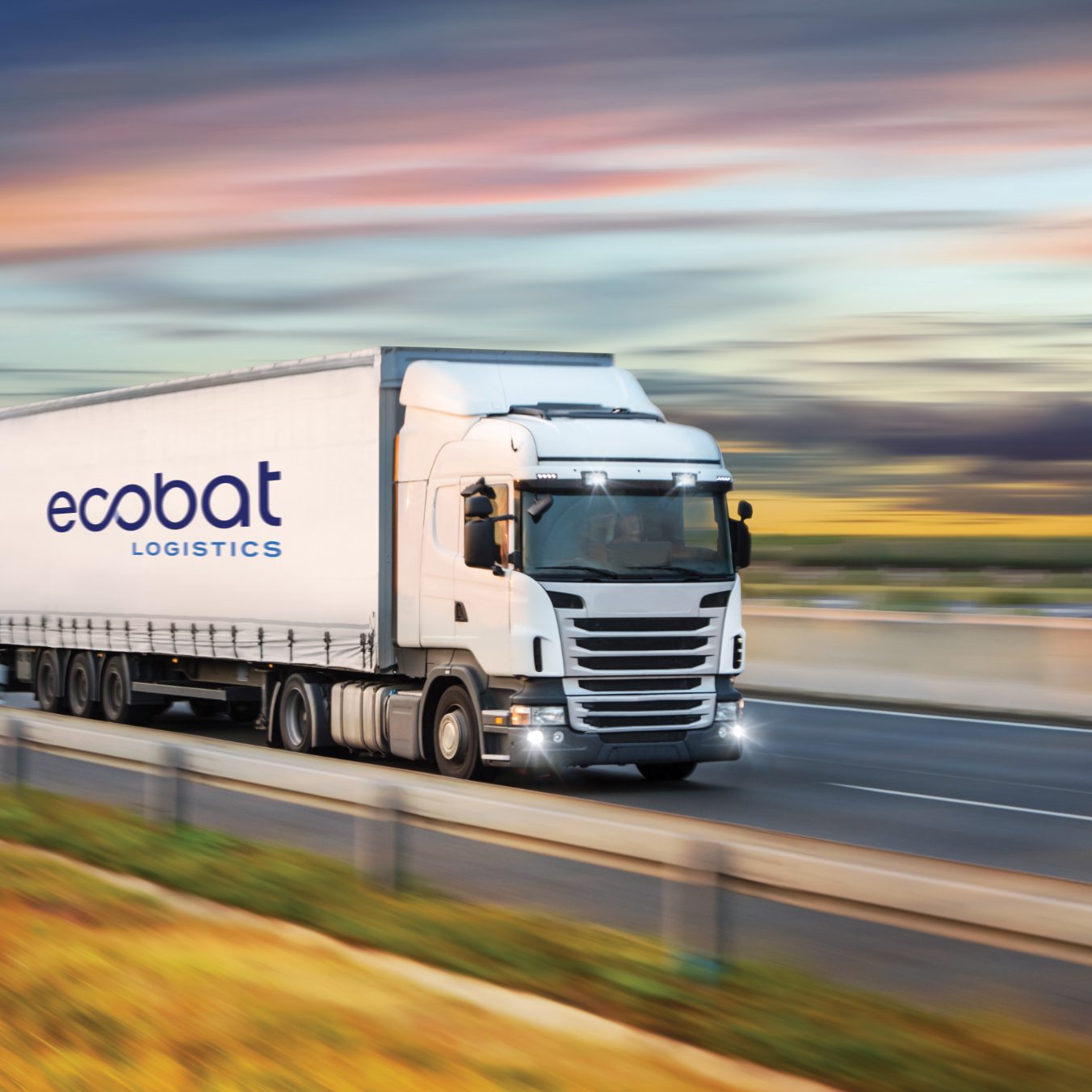 Ecobat Logistics
Ecobat Logistics manages the collection of end-of-life batteries as part of our commitment to supporting the closed-loop management and recycling of energy storage solutions. We provide collection services for the markets in which we operate through our 12 secondary smelting facilities, a collection truck fleet, and 65,000 battery collection points, offering seamless service for battery collection and recycling in Europe. In addition to lead batteries, we also manage the collection and handling of other battery chemistries, including lithium batteries.
PER SAPERNE DI PIÙ
In questa sezione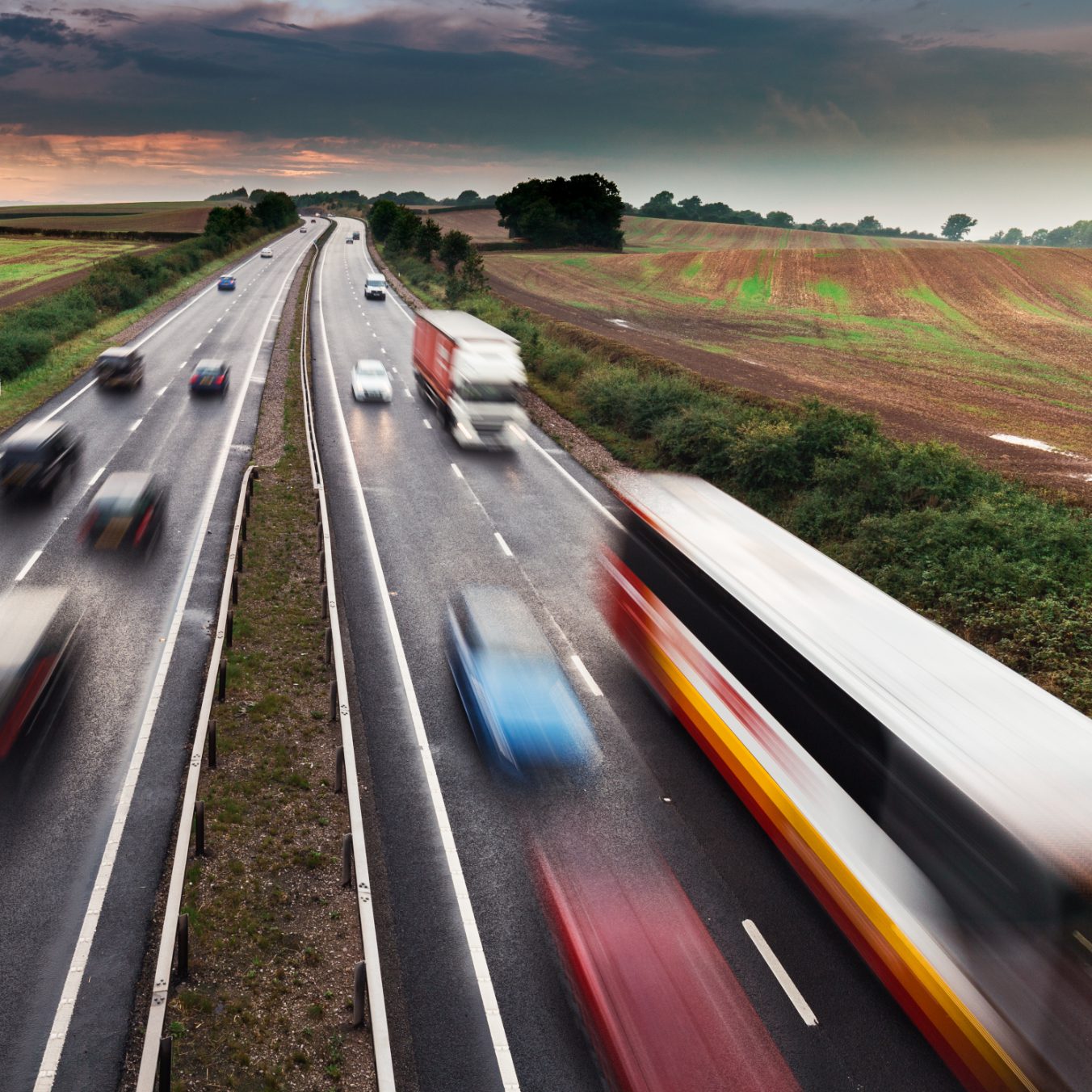 Ecobat Battery
Ecobat Battery gestisce l'approvvigionamento, la vendita e la distribuzione di soluzioni di accumulo di energia. Forniamo batterie per un'ampia gamma di usi, tra cui commerciale, automobilistico, marittimo e per il tempo libero, assistenza alla mobilità e UPS. Siamo l'unico titolare di licenza e distributore europeo di batterie Lucas e Rolls e un distributore chiave per Exide, Varta, US Battery, Trojan e altro ancora. Con 27 siti di distribuzione in sette paesi, siamo il più grande distributore indipendente di batterie nel Regno Unito e la nostra rete di distribuzione paneuropea ci rende il principale fornitore di batterie in Europa. Oltre al nostro vasto portafoglio di prodotti, offriamo vari servizi ai nostri clienti industriali, inclusi contratti di manutenzione delle batterie, installazione e riparazione.
PER SAPERNE DI PIÙ
In questa sezione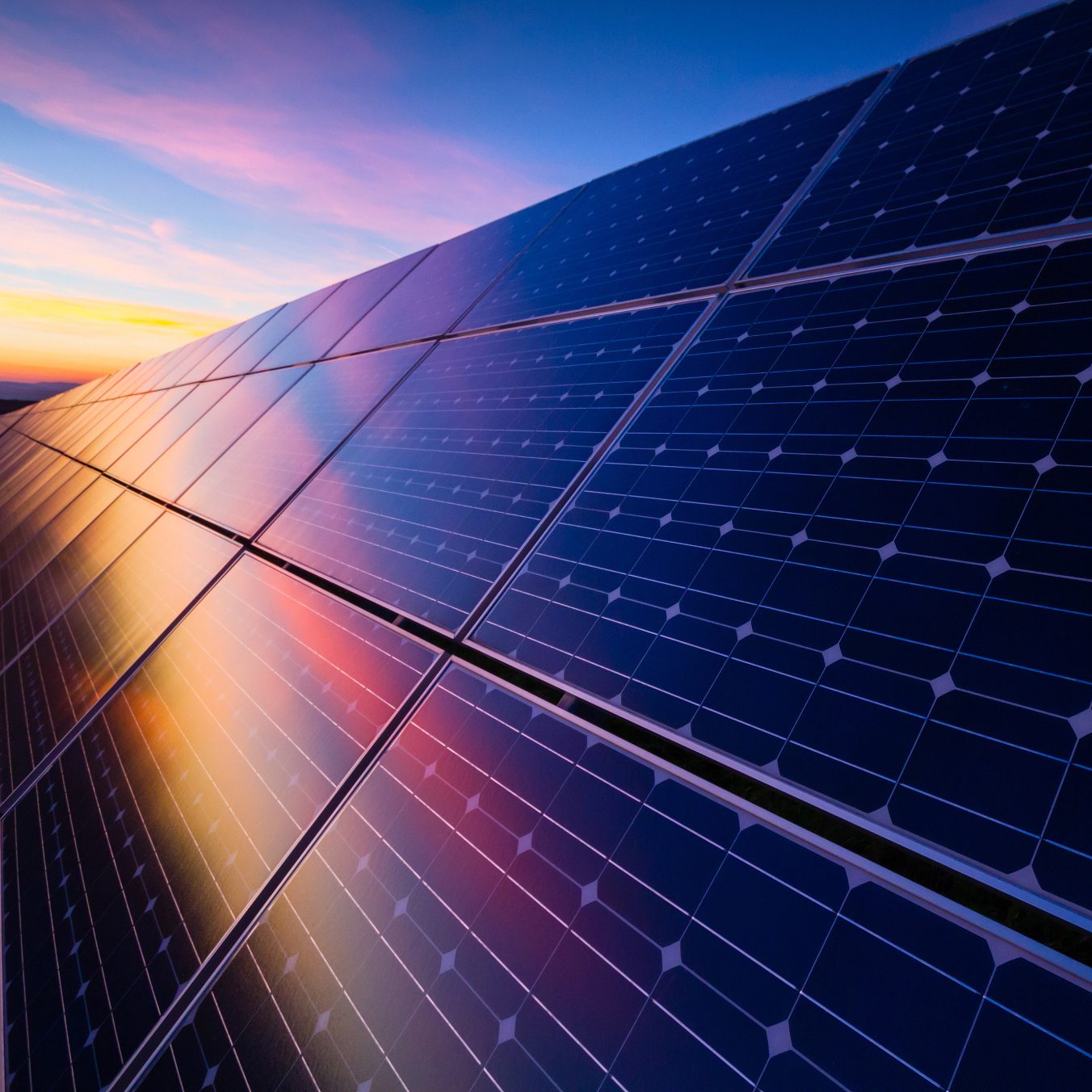 Ecobat Solutions
Ecobat Solutions sfrutta la nostra rete internazionale di gruppo e la vasta esperienza tecnica per portare sul mercato prodotti e soluzioni innovative. Conduciamo interviste tecniche, assistiamo nello sviluppo di prodotti su misura in base a requisiti applicativi specifici e forniamo servizi di consulenza che aiutano i clienti a implementare soluzioni più rispettose dell'ambiente. Lavoriamo anche per promuovere il progresso all'interno della nostra azienda e del settore come parte del nostro impegno per la sostenibilità e la tutela dell'ambiente, compreso lo sviluppo di tecnologie e processi per il riciclaggio e il recupero delle risorse per gli ioni di litio e altri prodotti chimici delle batterie. Siamo l'unico fornitore europeo di capacità di raccolta, scarico e diagnostica, smontaggio e frantumazione/smistamento per ricavare la massa nera. Supportiamo inoltre la ricerca e collaboriamo con università, organizzazioni commerciali ed enti governativi per sviluppare soluzioni di stoccaggio dell'energia sicure ed efficienti.
PER SAPERNE DI PIÙ
In questa sezione