Our Locations
Local presence, international impact.
Our operations extend throughout Europe, the United States, and Southern Africa, creating a vast network that powers industries worldwide. We have 12 secondary smelting facilities, a primary smelting facility, three lithium-focused facilities, a collection truck fleet, and 65,000 battery collection points, offering seamless service for battery collection and recycling. Explore our locations and services below.
Ecobat Solutions UK
Ecobat Solutions UK offers collection, discharge, diagnostics and dismantling services for lithium batteries.
Cresecent Work Industrial Park, Willenhall Road
WS10 8JR Darlaston, West Midlands UK
T: (+44) 121 568 3200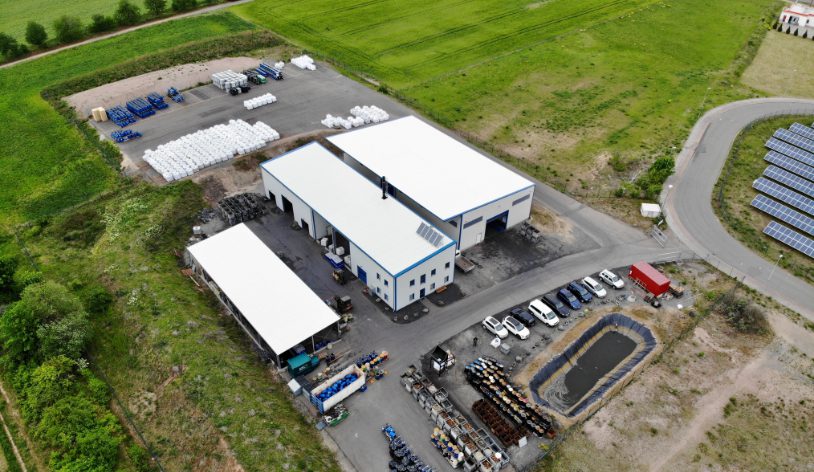 Ecobat Solutions Europe
Ecobat Solutions Europe provides collection, discharge and diagnostics, dismantling and crushing/sorting services for lithium batteries.
Gewerbering 16
06333 Hettstedt, Germany

Ecobat Solutions
Ecobat Solutions was founded in 2005 and is a research and development facility engaged in the non-ferrous smelting and refining industries. This facility provides services to battery, mining, and smelting companies, and is focused on achieving the highest standards for health, safety and the environment.
4828 Calvert Street
Dallas, TX 75247
United States
T: 214.242.0357

CONNECT WITH US
Do you have questions or comments about our products or services? Connect with one of our representatives.