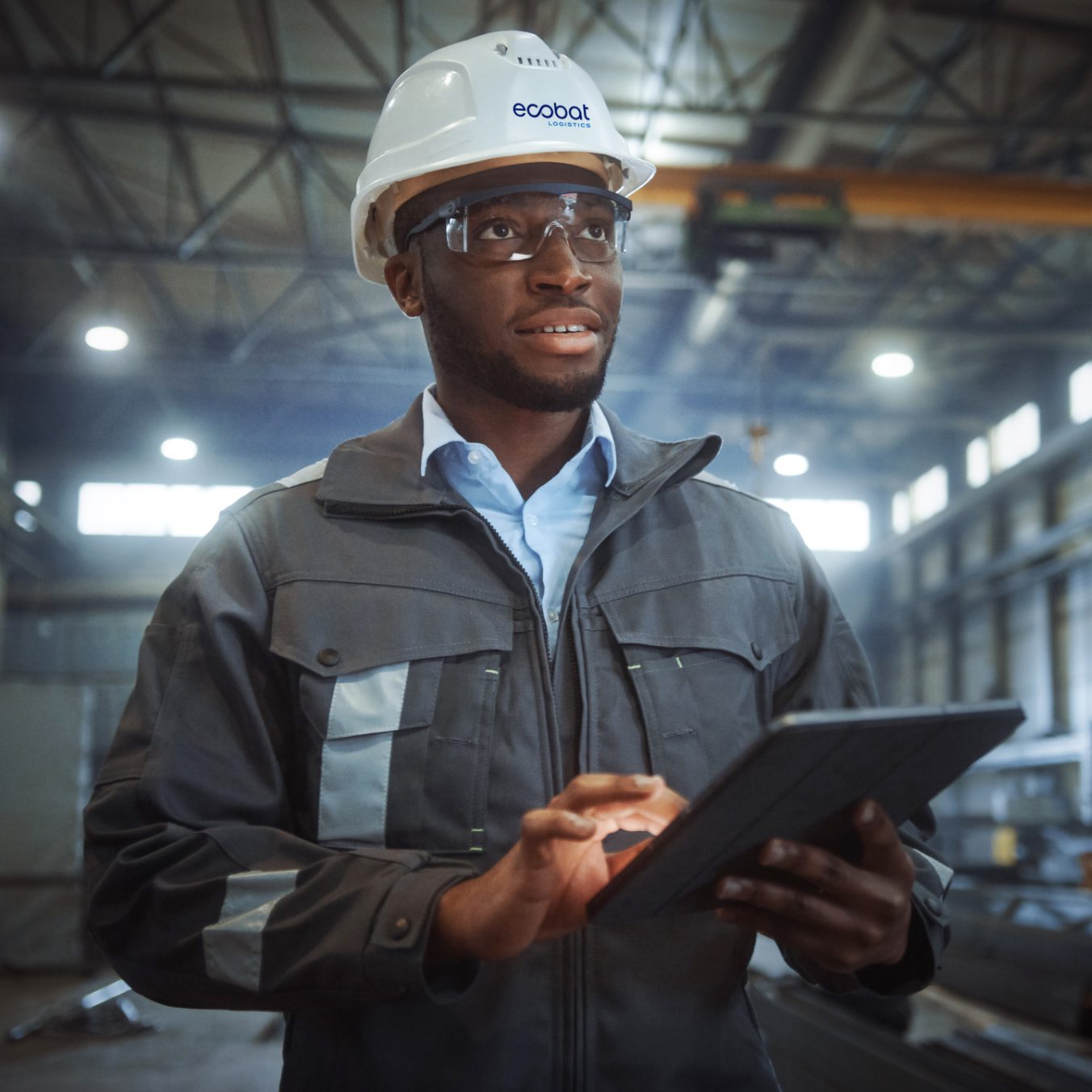 Consultancy
Solutions tailored to you.
Our comprehensive service portfolio includes professional consulting, on-site inspections, collection, proper handling of dangerous goods, dismantling, recycling and re-feeding to the production cycle. Our recovery and reutilizations program begins with a bespoke consultation to help us gauge the size and type of the collection system you need, as well as determine the frequency of collection required. Your consultation includes pricing and documentation.
Contact us to schedule a consultation.