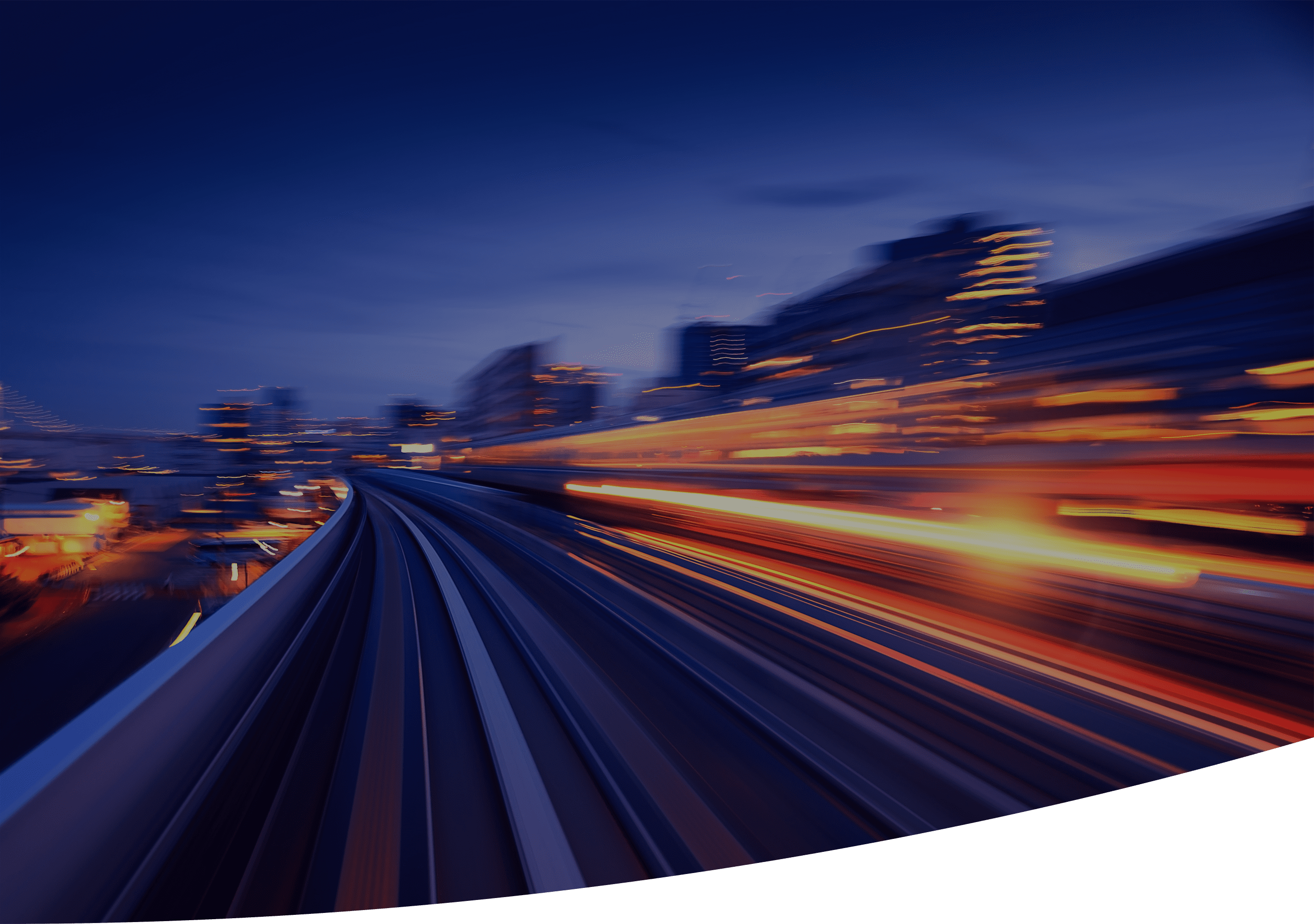 Transforming resources to power a more connected, sustainable world.
ABOUT ECOBAT
A leader in the collection, recycling, production, and distribution of resources essential to modern life.
From the batteries used in vehicles and renewable energy infrastructure to the backup power systems that support hospitals and data centers, the lead and polypropylene we recycle and produce are essential components in the technologies developed to meet our energy storage needs. With the rising adoption of electric vehicles and their reliance on lithium batteries, we are also continually expanding our lithium collection and recycling management services. It's part of our commitment to protecting the planet for all.
OUR BUSINESS
We play an essential role in the closed-loop supply chain through the recycling and production of lead used in energy storage solutions, the collection of end-of-life batteries, and the distribution of new batteries. We apply the same mindset and approach to lithium batteries, as we continue to develop and support this evolving technology with goals of reaching the same closed-loop recycling rates of lead. 
Our Locations
Local presence. International impact.
Our operations extend throughout Europe, the United States, and Southern Africa, creating a vast network that powers industries worldwide. We have 14 smelting facilities, three lithium-directed facilities, a collection truck fleet, and 65,000 battery collection points, offering seamless service for battery collection and recycling.
Learn more
SUSTAINABILITY
Driving sustainable success.
Lead is a key resource that connects us to modern life today as well as tomorrow. Managing the production and recycling of lead responsibly is essential to making all of this possible. At Ecobat, our operations are centered around sustainable processes and practices for the safe, effective handling of lead. Recycling and resource recovery comprise more than 80% of our business.
Why Lead?
Lead is a useful resource with unlimited possibilities. It can function in many different ways, and it serves as a key component in innovations and technologies that improve quality of life.
Careers
Transforming passion and potential into purpose and fulfillment.
The lead industry has the potential to deliver power to so many with innovative and sustainable practices—and this is where your potential comes in. You can make a difference, because everyone's role at Ecobat helps to support recycling and sustainability, while providing jobs and driving a global economy that benefits people around the world.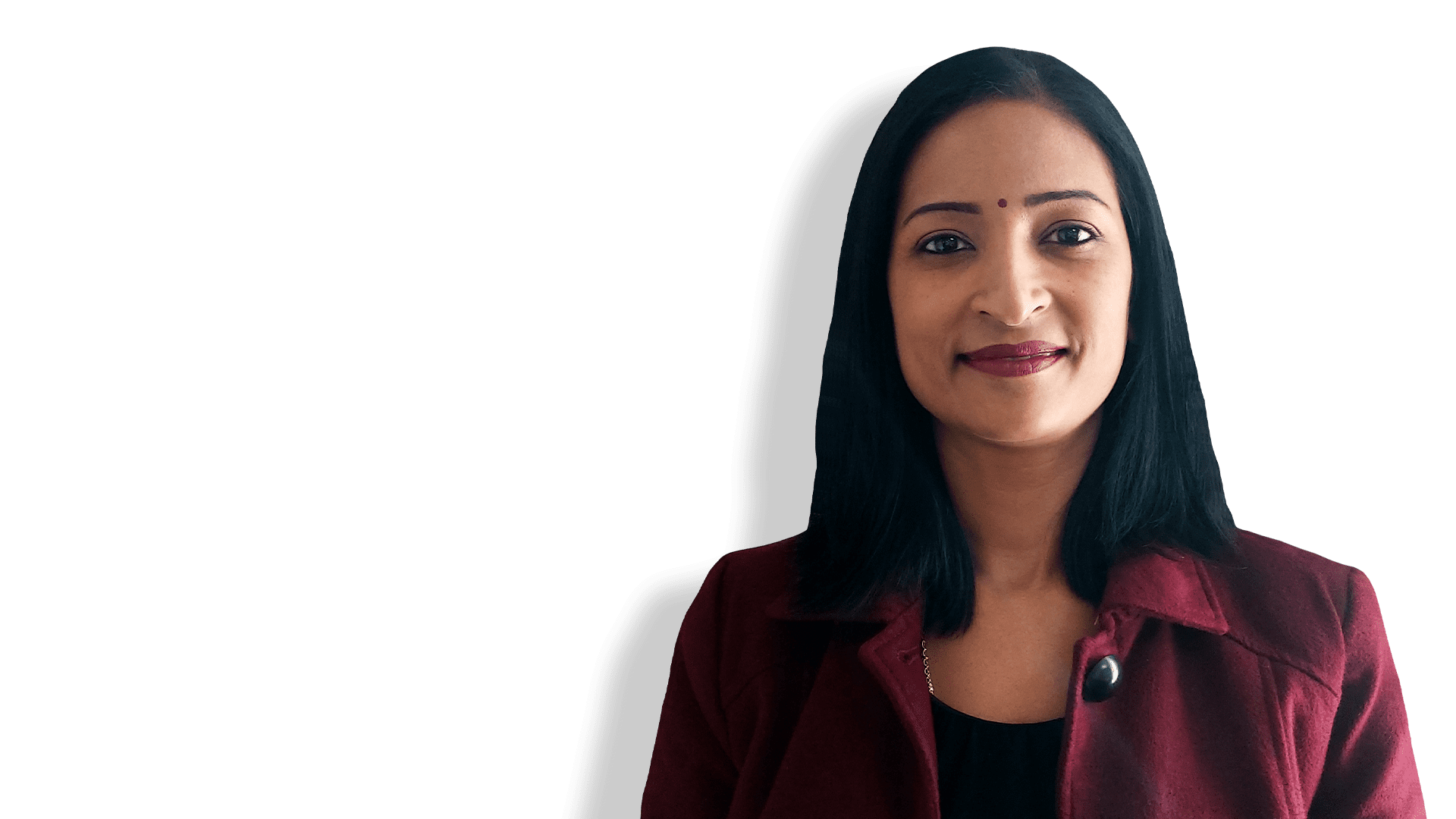 CONNECT WITH US
Do you have questions or comments about our products or services? Connect with one of our representatives.