Onze Divisies
Ecobat maakt integraal deel uit van 's werelds meest efficiënte circulaire economie.
Van de recycling en de productie van lood voor energieopslagsystemen tot en met de inzameling van afgedankte accu's en de distributie van nieuwe accu's: wij spelen een essentiële rol in de gesloten productieketen. Volgens Battery Council International wordt 97% van al het acculood gerecycled en bevat een nieuwe loodzuuraccu gemiddeld 60% tot 80% gerecycled lood en plastic. We zijn er trots op dat we deel uitmaken van dit initiatief en dat we het voortouw nemen om onze sector steeds milieubewuster te maken. Onze inzet voor duurzaamheid strekt zich ook uit tot onze geavanceerde, verantwoorde turnkey-services voor lithium-ion accu's, waarmee we een bijdrage leveren aan de toekomst van deze planeetvriendelijke technologie.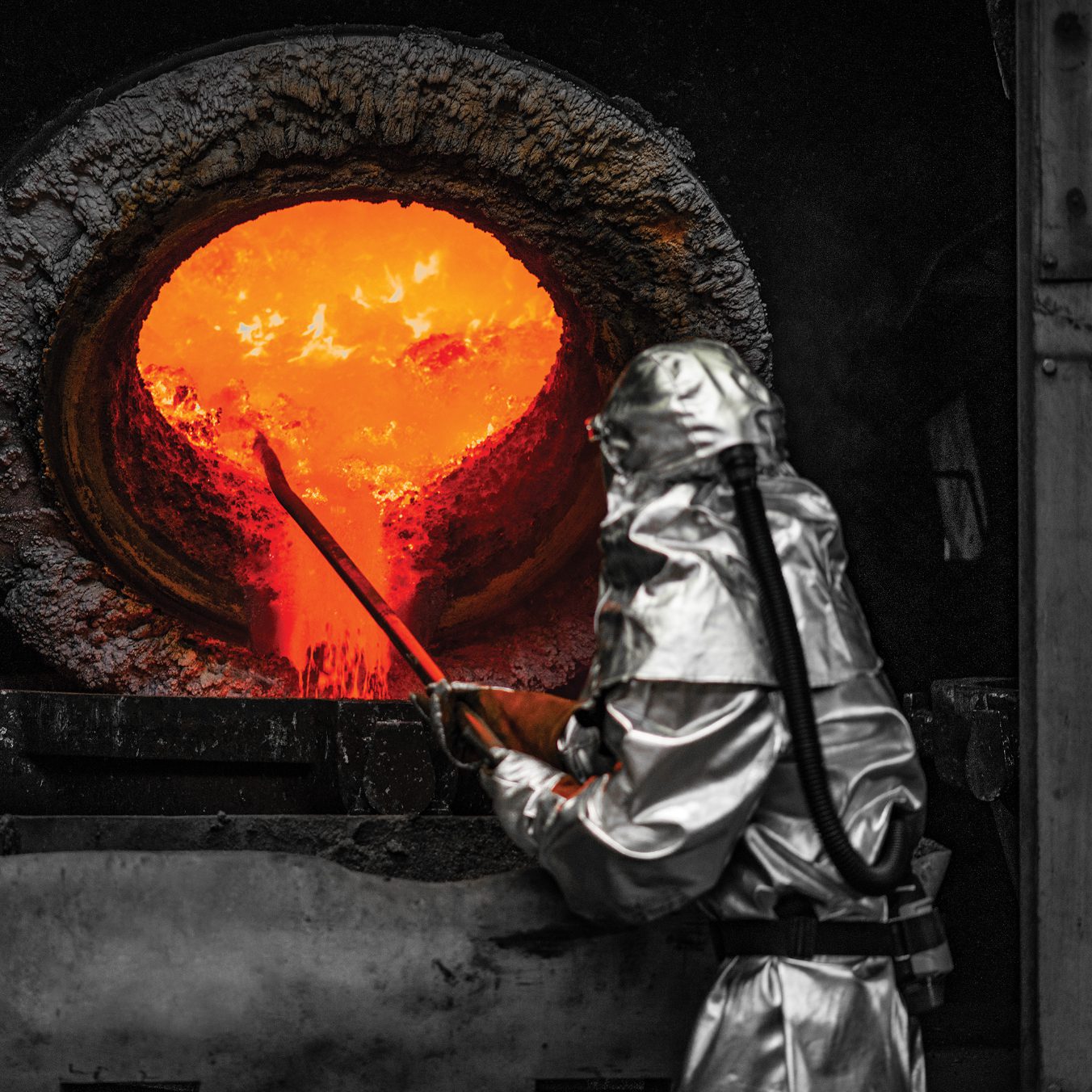 Ecobat Resources
Ecobat Resources is een leider op het gebied van verantwoorde recycling en productie van grondstoffen die essentieel zijn voor het moderne leven. Dankzij een internationaal netwerk van smelterijen zijn we 's werelds grootste producent van lood en loodlegeringen voor gebruik in energieopslagsystemen en een reeks andere industriële en commerciële toepassingen. Naast loodproductie en recycling houdt Ecobat Resources zich ook bezig met de terugwinning van het polypropyleen dat wordt gebruikt bij de ontwikkeling van hoogwaardige polymeeroplossingen, edelmetalen en andere grondstoffen.
Verder Lezen
IN DIT GEDEELTE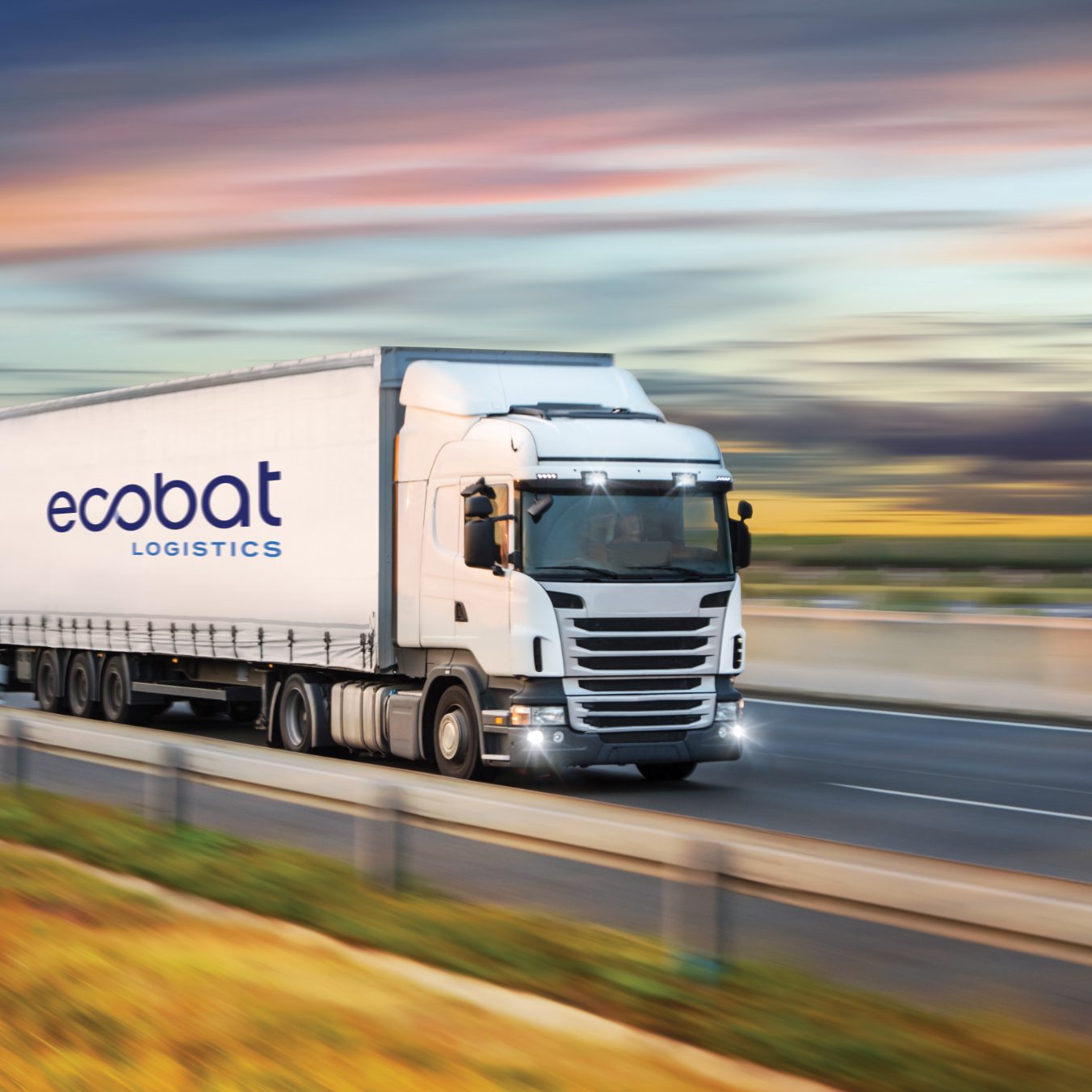 Ecobat Logistics
Ecobat Logistics manages the collection of end-of-life batteries as part of our commitment to supporting the closed-loop management and recycling of energy storage solutions. We provide collection services for the markets in which we operate through our 12 secondary smelting facilities, a collection truck fleet, and 65,000 battery collection points, offering seamless service for battery collection and recycling in Europe. In addition to lead batteries, we also manage the collection and handling of other battery chemistries, including lithium batteries.
Verder Lezen
IN DIT GEDEELTE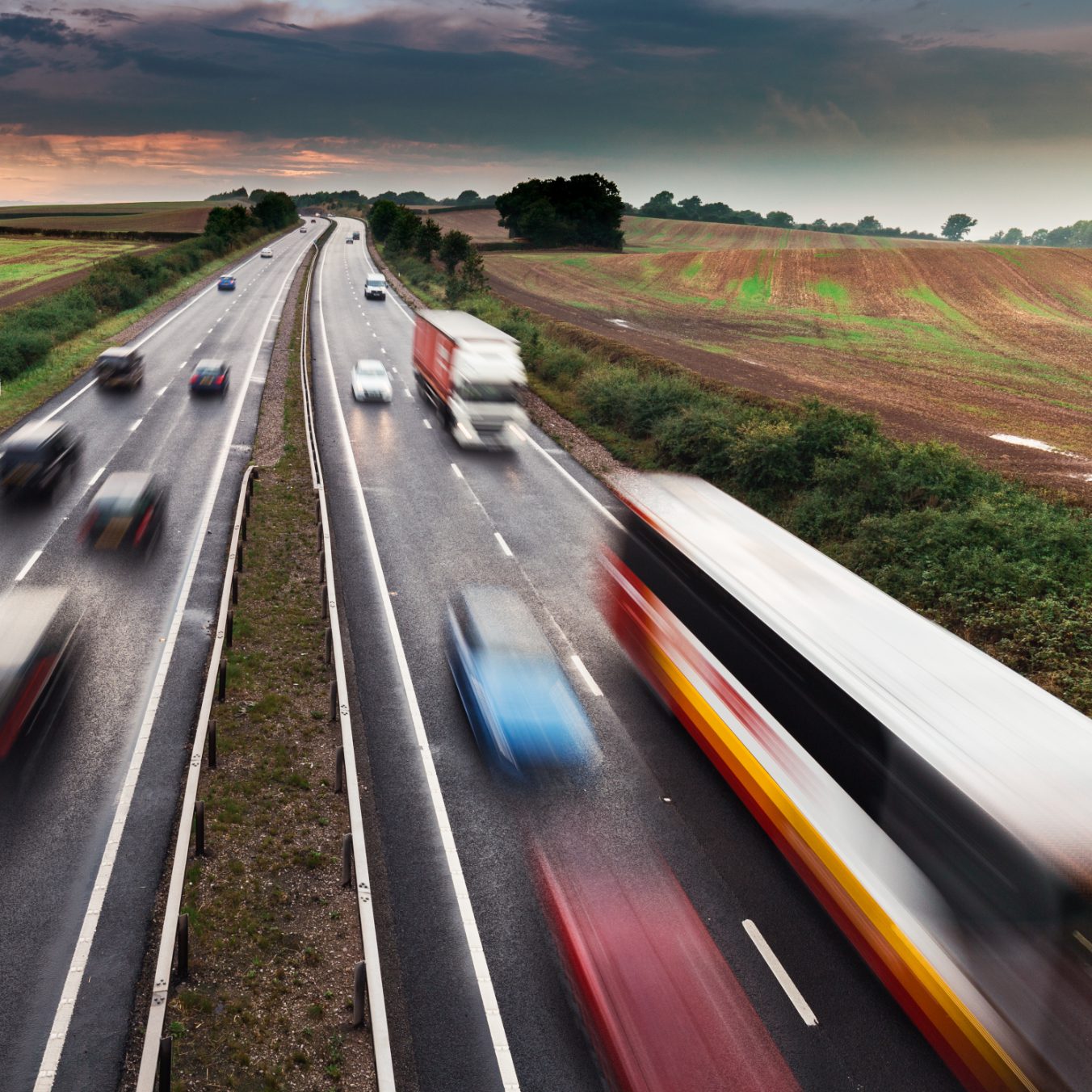 Ecobat Battery
Ecobat Battery verzorgt de inkoop, verkoop en distributie van energieopslagsystemen. We leveren accu's en batterijen voor uiteenlopende toepassingen, zoals batterijen voor commerciële toepassingen en accu's voor voertuigen, vaartuigen, recreatie, mobiliteit en UPS. We zijn de exclusieve Europese licentiehouder en distributeur van Lucas en Rolls accu's en een belangrijke distributeur voor Exide, Varta, US Battery, Trojan en vele andere merken. Met 27 distributielocaties in zeven landen zijn we de grootste onafhankelijke accudistributeur in het Verenigd Koninkrijk. En dankzij ons pan-Europese distributienetwerk zijn we ook de leidende leverancier van accu's in Europa. Naast ons zeer uitgebreide productassortiment leveren we verschillende diensten aan onze industriële klanten, zoals onderhoudscontracten en installatie- en reparatieservices voor accu's.
Verder Lezen
IN DIT GEDEELTE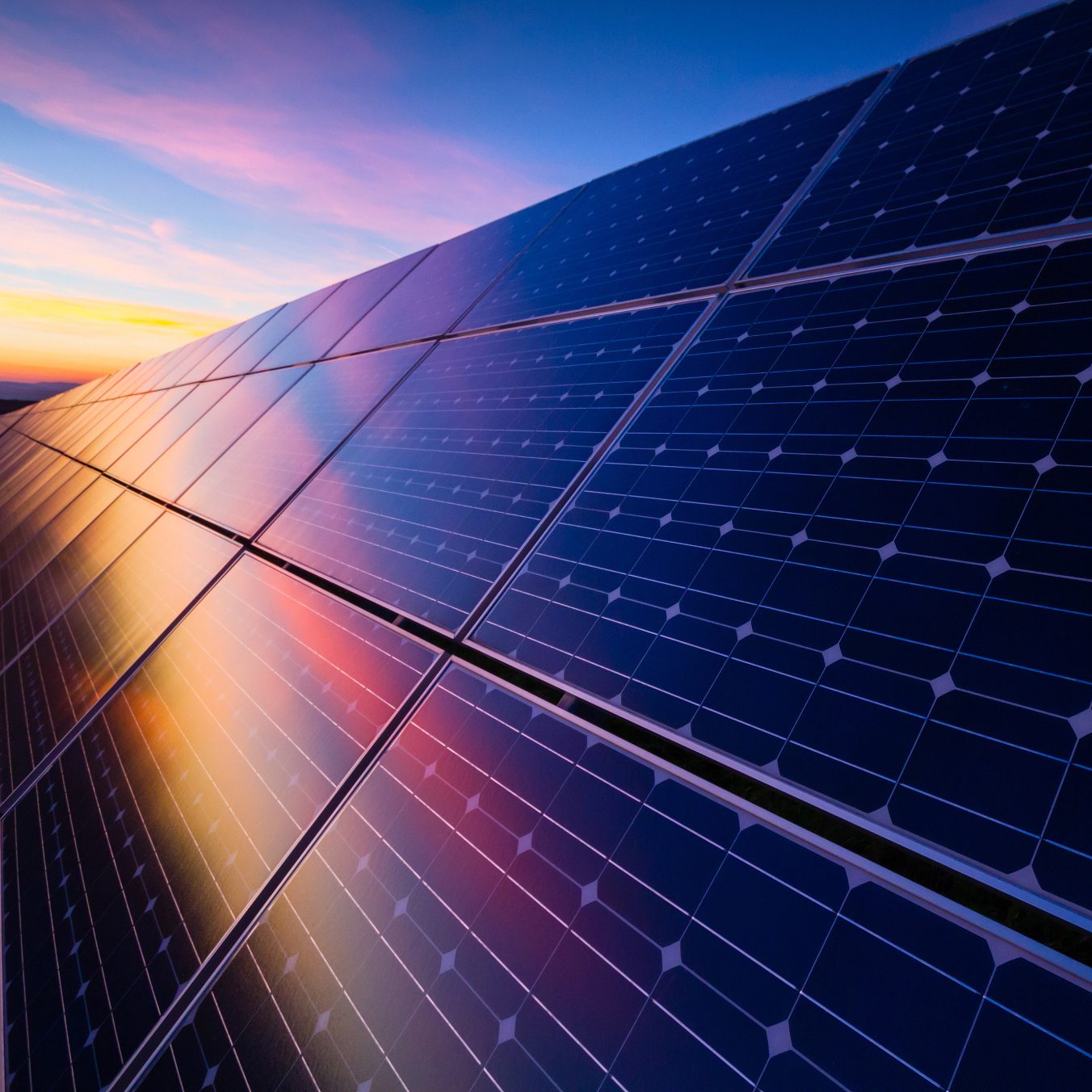 Ecobat Solutions
Ecobat Solutions maakt gebruik van ons internationale netwerk en onze uitgebreide technische expertise om innovatieve producten en oplossingen op de markt te brengen. We verrichten technisch onderzoek, we helpen bij de ontwikkeling van maatwerkproducten volgens specifieke toepassingsvereisten en we bieden adviesdiensten om onze klanten te helpen bij het implementeren van milieuvriendelijke oplossingen. Daarnaast bevorderen we de technologische vooruitgang binnen ons bedrijf en in de sector als geheel in het kader van onze inzet voor duurzaamheid en milieubeheer. Daar hoort bij dat we technologieën en processen voor recycling en terugwinning van grondstoffen ontwikkelen voor lithium-ion accu's en andere accutypen. We zijn de enige Europese leverancier van processen voor het inzamelen, ontladen, diagnosticeren, ontmantelen en shredden/scheiden van accu's om zwarte massa terug te winnen. Bovendien ondersteunen we research en werken we samen met universiteiten, brancheorganisaties en overheidsinstanties aan de ontwikkeling van veiligere en efficiëntere oplossingen voor energieopslag.
Verder Lezen
IN DIT GEDEELTE