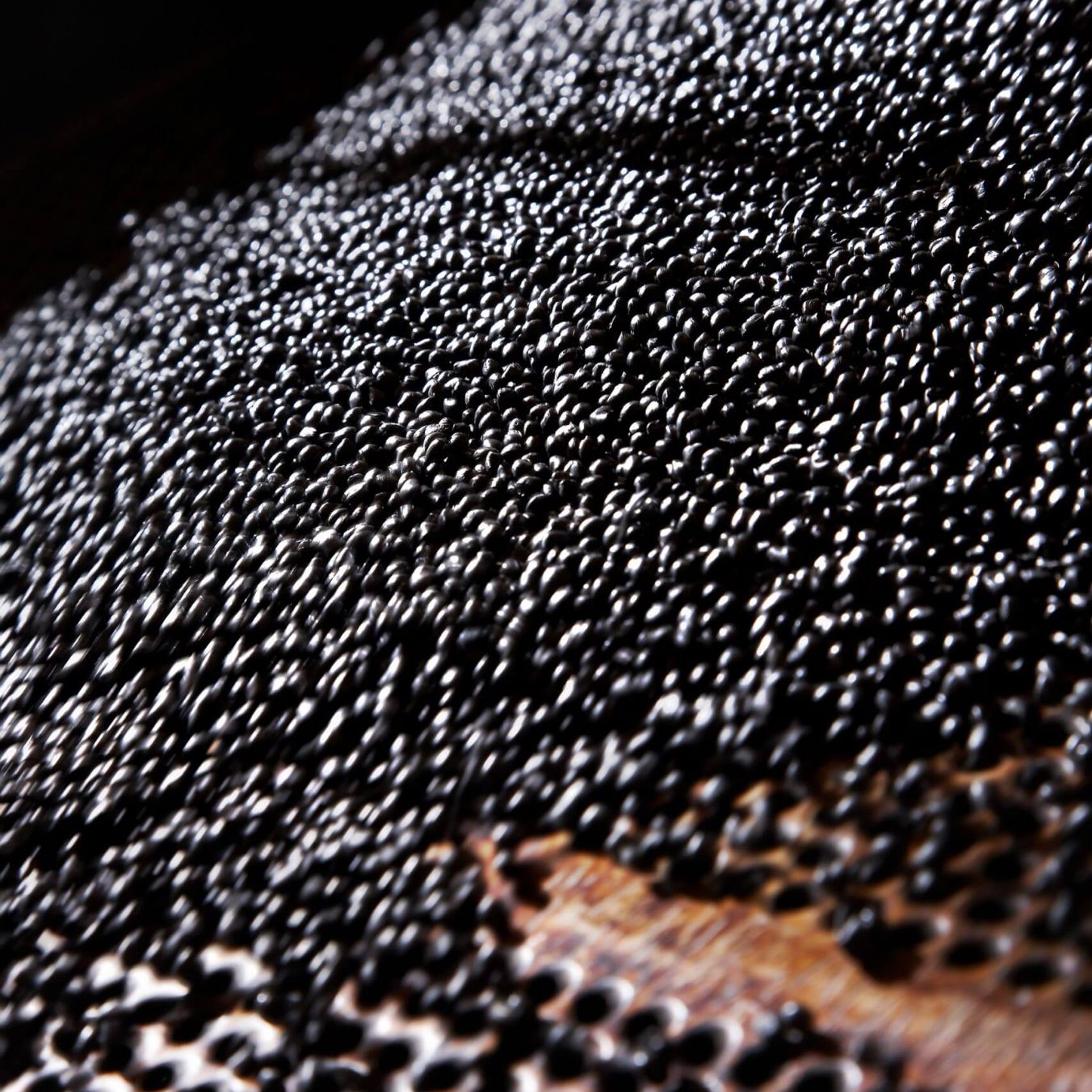 Polypropylene
Innovative sourcing, premier solutions.
Ecobat produces more than 20 polypropylene qualities that provide solutions for almost all requirements in any sector. These qualities include filled and unfilled grades, warm aging, UV-stabilized, and glass-fiber reinforced grades.

Plus, for more than a decade, we've been developing PP-recyclate as a high-quality alternative to industry polymers. Its density, impact strength, elongation, and flow characteristics are equivalent to those of products manufactured from virgin material. Our expertise and efficient use of recycled resources guarantee a consistent and reliable product. Our innovative polypropylene products, Seculene® and Reprolene®, are derived solely from secondary raw materials and provide a premium polymer solution.

Our polypropylene solutions can be tailored to your unique requirements, and we can work with your brand from planning and development to unit production. As an example, Seculnene® PP is used in a wide range of sectors with extensive polymer requirements, such as the automotive segment. It's a hugely effective and durable polymer solution used for a variety of tasks, including starter battery housing and car non-interior parts, like wheel-housing protector shells, underbody claddings, cable conduits, water deflectors, guide rails, and toolboxes. Seculene® PP is also an effective solution for water piping systems in building and construction.