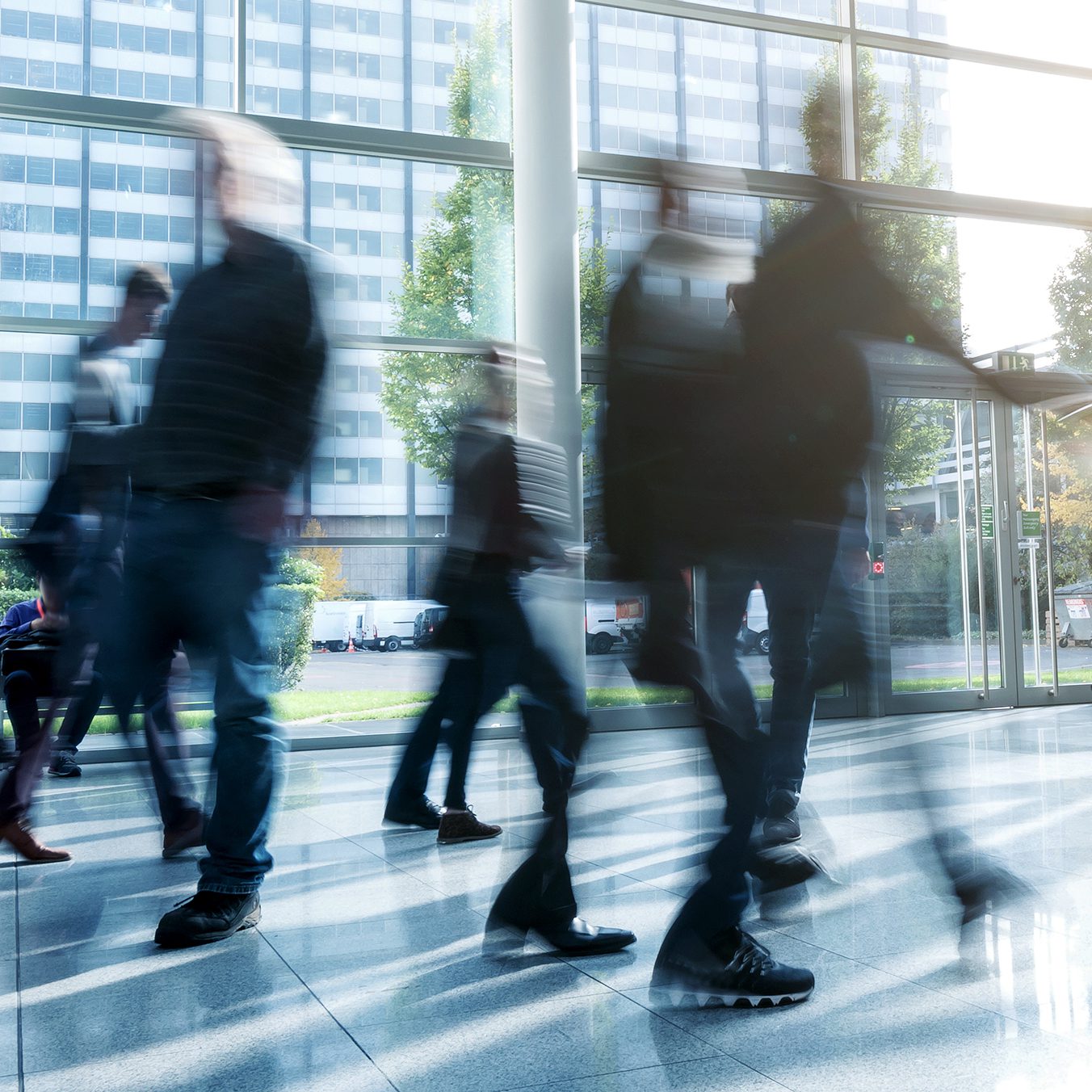 Social Impact
Committed to our people, our partners, and the planet.
Lead enables virtually every aspect of our daily lives and helps to drive the global economy by supporting energy needs responsibly and providing much-needed jobs. Lead-based products are essential to trillion-dollar industries from automotive to data storage and from telecoms to renewable energy production. According to the Battery Council International (BCI), the US lead battery industry makes a $26.3B impact around the world annually.
The story goes further at Ecobat. We are the world leader in recycling lead—keeping lead out of landfills—and we constantly strive to reduce emissions across our global locations and networks. We're also dedicated to the safety and well-being of our team members every single day. We invest approximately $20M annually to protect the planet and our people through health, safety, and environmental controls.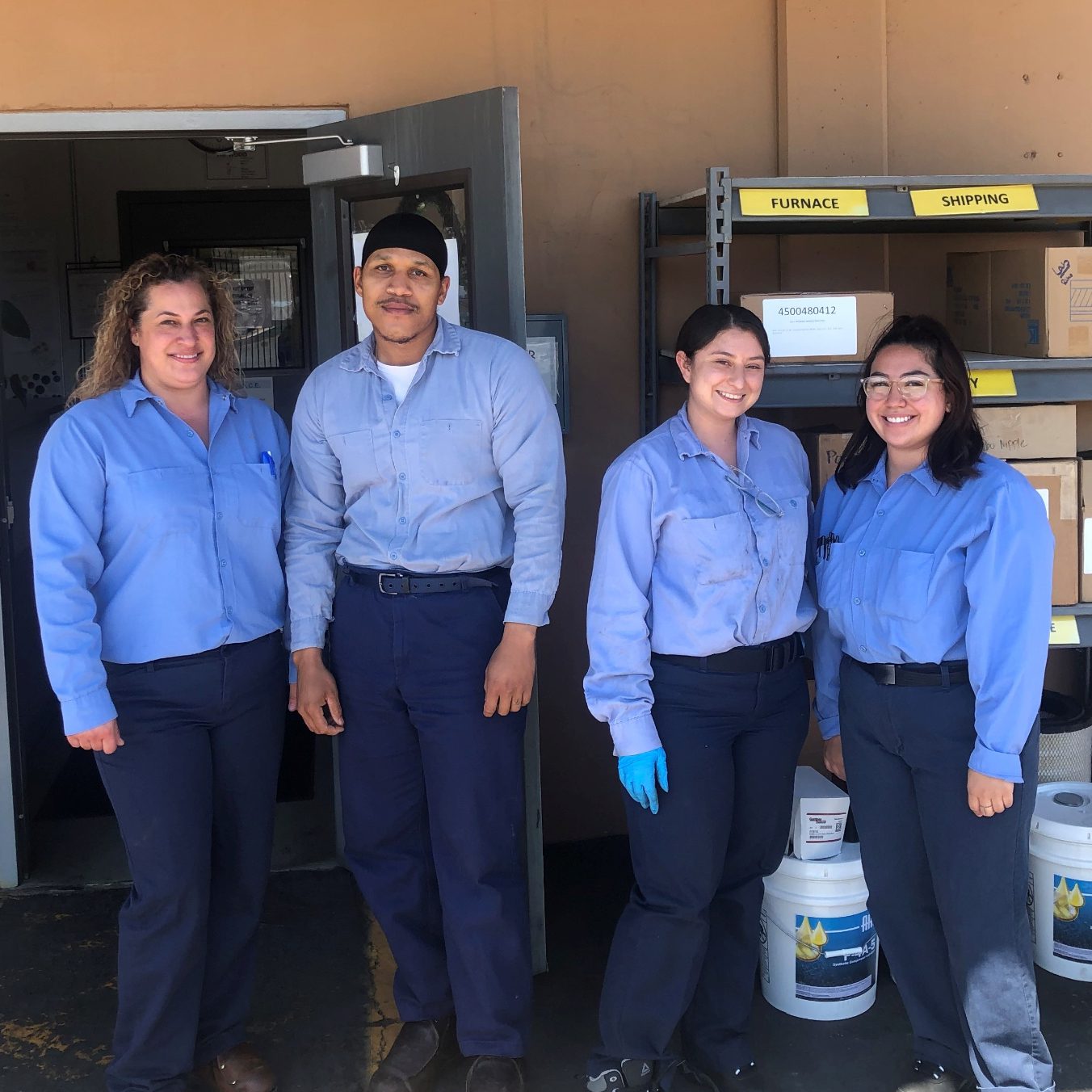 Team members are our top priority.
While all of our facilities are certified under ISO 45001 and our safety performance ranks in the top quartile in our industry, we seek to go beyond these benchmarks. Each of our locations have continuous improvement leaders, whose shared goal is to return employees home even safer than when they arrived – through safety knowledge gained that day. This is continuously underscored by our global safety campaign, "Protection Over Production."
Well before team members can actually set foot on the job floor, they receive extensive onboarding and training related to safety, skills, and work habits. New employees wear different colored hard hats for at least the first six months, so their peers can identify and support them, which has proven to prevent incidents. Every employee, regardless of their position, has "Stop Work" authority if they identify a safety concern. This empowers our entire workforce and creates a safety-first culture. 
Inclusion and diversity are also central to the Ecobat culture. We are a multi-lingual, multicultural, multi-national company, and our employees reflect the diverse geographies we serve. Ecobat includes, respects, and values every single employee from every position in the company. We believe Ecobat is stronger when our decisions and actions are informed by different backgrounds and cultural perspectives.
We value diversity in all forms including diversity of thought, life experience, world view, race, gender and orientation. We strive every day to achieve inclusion and equity for all, which includes support for military veterans who bring unique skill sets and perspectives to our diverse employee landscape.
Our facilities are certified internationally.
Ecobat is committed to the highest international standards and to this end all our operations are certified according to ISO 9001 (Quality), ISO 14001 (Environmental Management) and OHSAS 18001/ISO 45001 (Safety) with a number of our sites now certified to the International Energy Management Standard ISO 50001 (Energy Efficiency). We leverage these certifications to help us set even higher targets for improvement.
Let us tell you more about the ways we help enable modern life sustainably.