Sustainability
A sustainable solution, now and for the future.
Every day, billions of people benefit from the technologies that use and rely on lead. It provides efficient energy storage solutions in transportation, medicine, telecom, agriculture, clean energy, and more. Lead is a key resource that connects us to modern life today as well as tomorrow.
We are proud to say that we supply key resources necessary to our global energy supply, and that we help develop and produce the next generations of low-emission technologies. Managing the production and recycling of lead responsibly is essential to making all of this possible. At Ecobat, our operations are centered around sustainable processes and practices for the safe, effective handling of lead. Recycling and resource recovery comprise more than 80% of our business.
Our closed-loop recycling approach helps us maintain the supply of lead while reducing the overall environmental footprint of lead. At the same time, we've invested millions to help preserve the environment by reducing and eliminating emissions from our operations.
Our commitment to the well-being of our team members, partners, communities, and the planet guides us in everything we do, and we continually look for new ways to enhance our efforts.
"Ecobat is committed to ethically developing, delivering and using our products in a way that minimizes our environmental footprint. We seek to maximize company performance and contribute to sustainable global energy solutions, while minimizing our impacts to our people, partners, stakeholders and the communities where we live and work."
Craig Clark
President of Lead Operations
Let us tell you more about the ways we help enable modern life sustainably.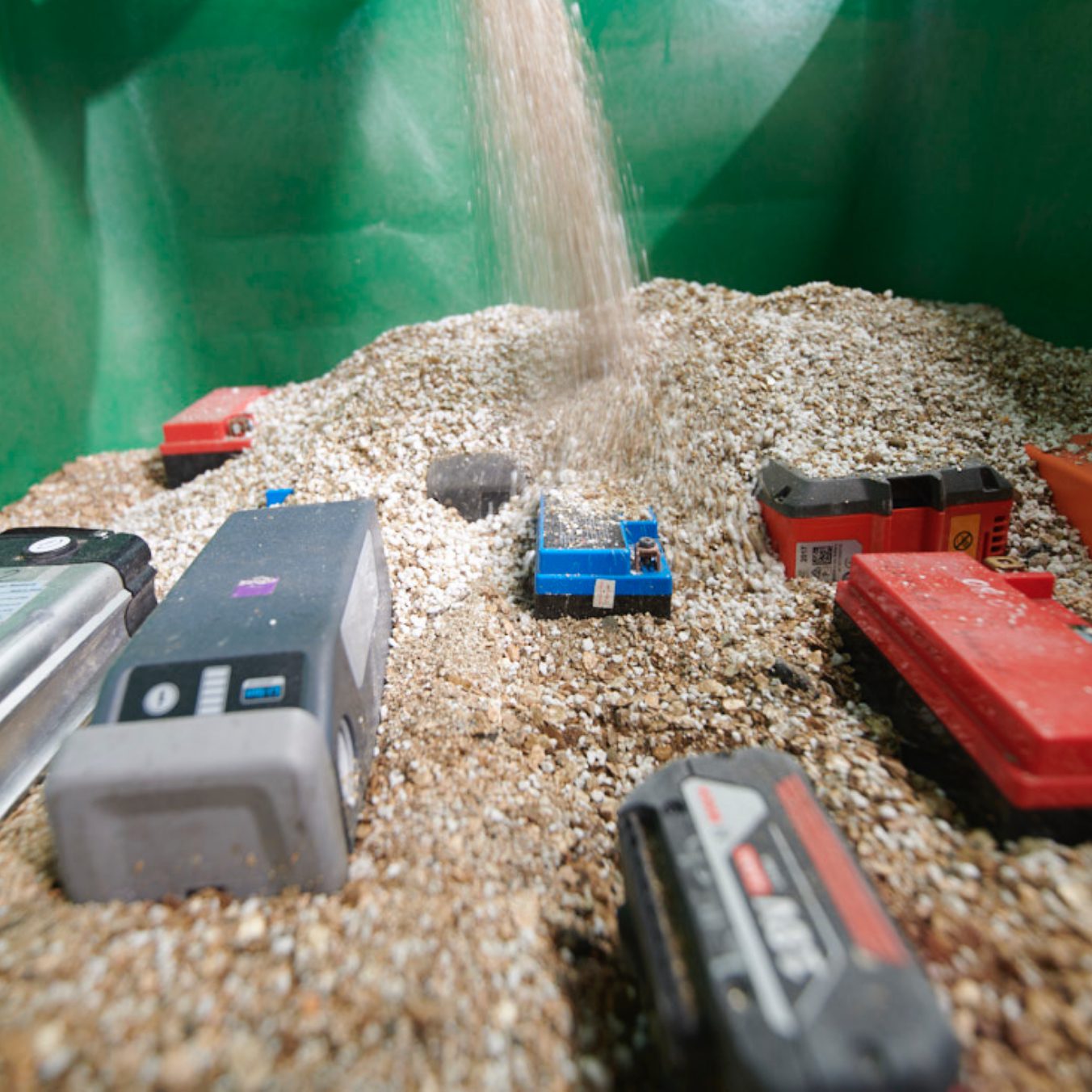 Recycling
Lead recycling is a critical way to help meet the growing demand for energy availability around the world. Ecobat's closed-loop recycling system means we manage the recycling process from start to finish across our extensive group network. This allows us to maximize the return from recycled batteries, increasing value to our customers and enabling greater sustainability.
Learn More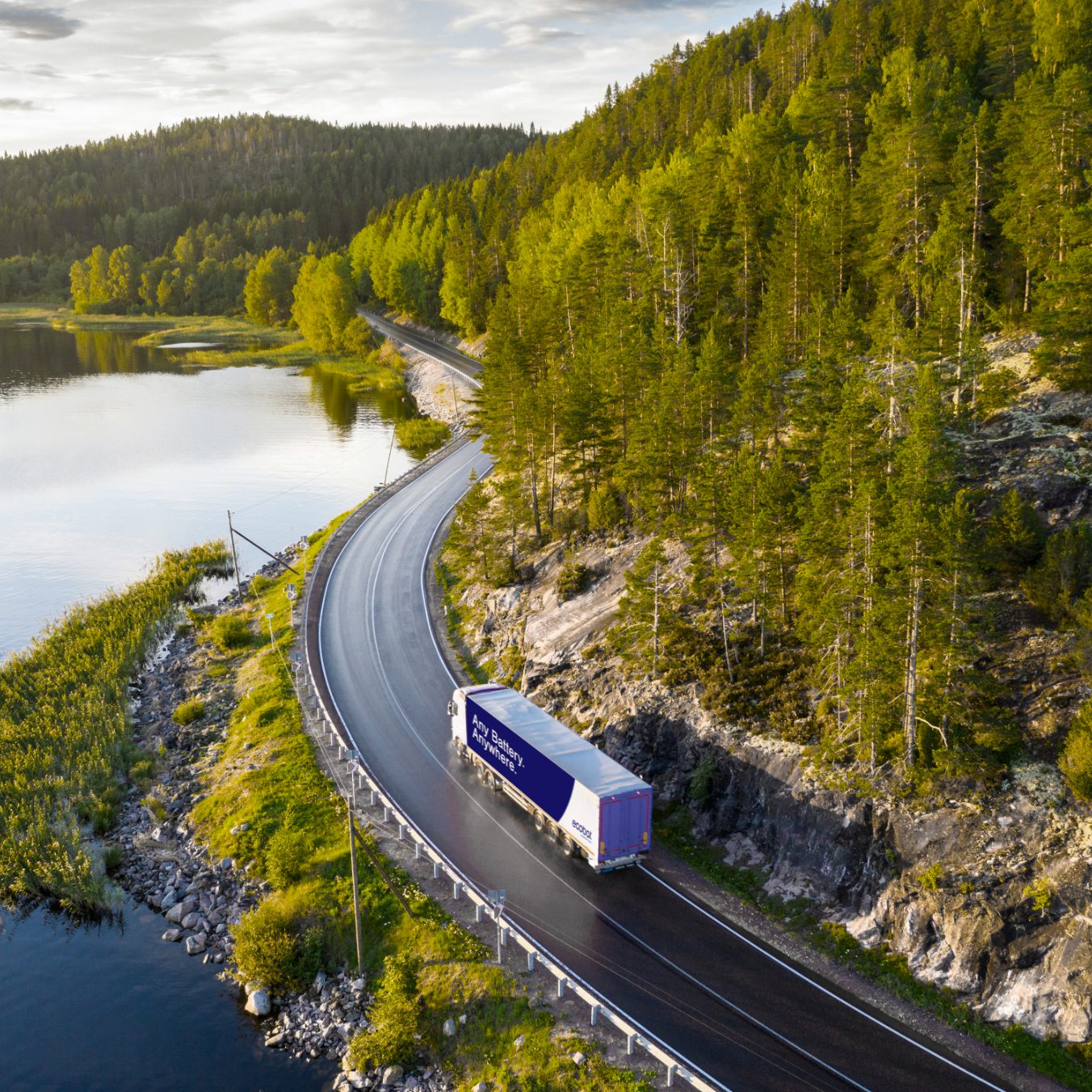 Environment
Among our industry, Ecobat is the world leader in recycling lead because our processes are managed responsibly and extend beyond our own operations. The more lead we recover, the less we need to extract through mining. This means greater preservation of natural resources. It also means a smaller environmental footprint for the energy solutions industry as a whole, even as we continually work to reduce our own footprint by improving the efficiency of our operations.
Learn more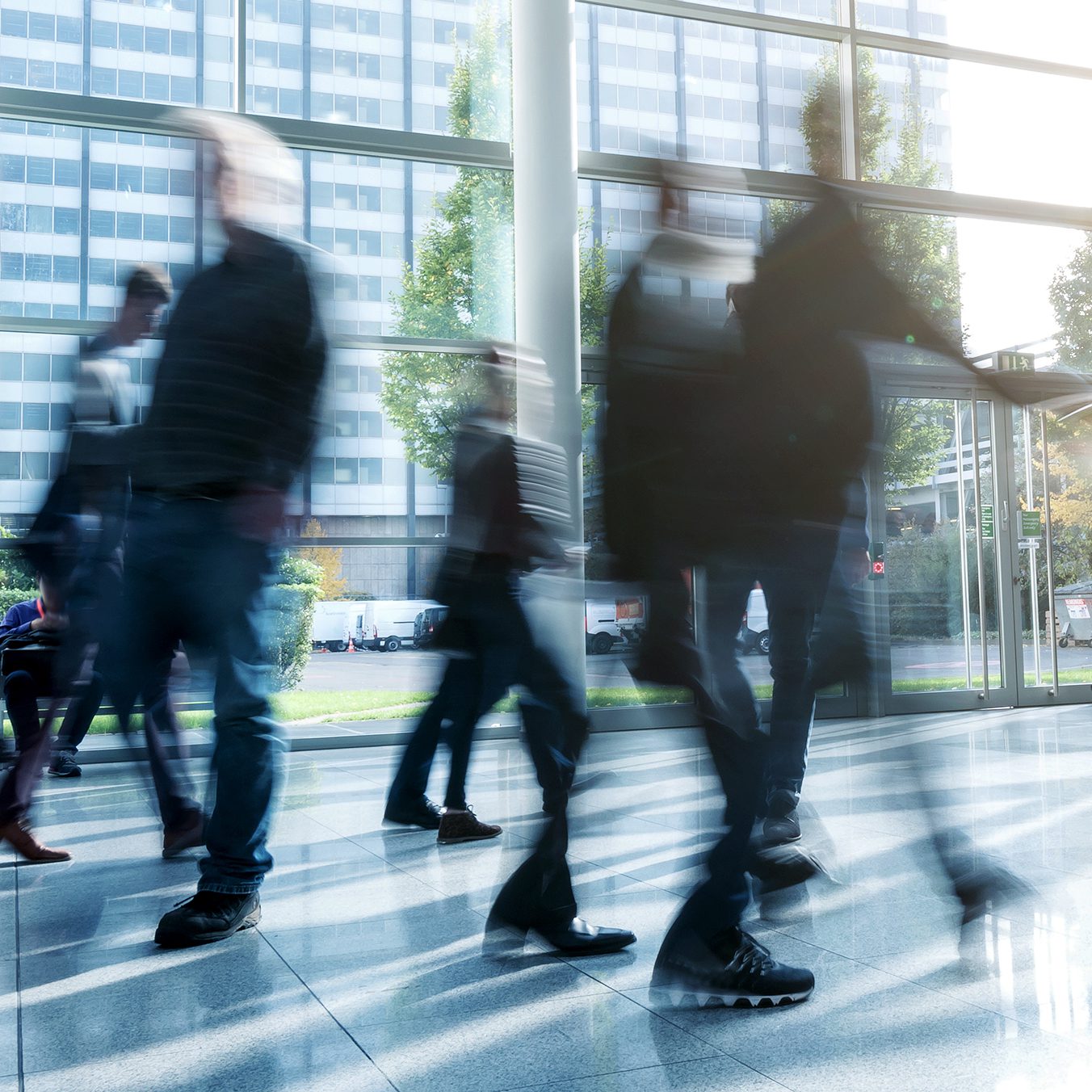 Social Impact
Lead helps to drive the global economy by supporting energy needs and providing much-needed jobs. At Ecobat, we do this responsibly by investing around $20M annually to protect the planet and our people through health, safety, and environmental controls. All of our facilities are certified under ISO 45001 and our safety performance ranks in the top quartile in our industry.
Learn more