Ecobat Battery
Batteries and beyond.
Ecobat Battery manages the procurement and sale of energy storage solutions. We supply batteries for a wide range of uses, including automotive, commercial vehicle, marine and leisure, motorcycle and industrial applications. We are the sole European license holder and distributor of Lucas and Rolls batteries and a key distributor for Exide, Varta, US Battery, Trojan, Optima, Sonnenschein, Tab and more. In addition to our vast portfolio of products, we offer various services to our industrial customers, including battery maintenance contracts, installation, and repair.
As your partner, we go beyond supplying top-quality batteries to offer expert service tailored to you, as well as superior aftercare and a closed-loop battery production cycle for responsible battery recycling. Let us tell you more about our comprehensive approach to powering your business.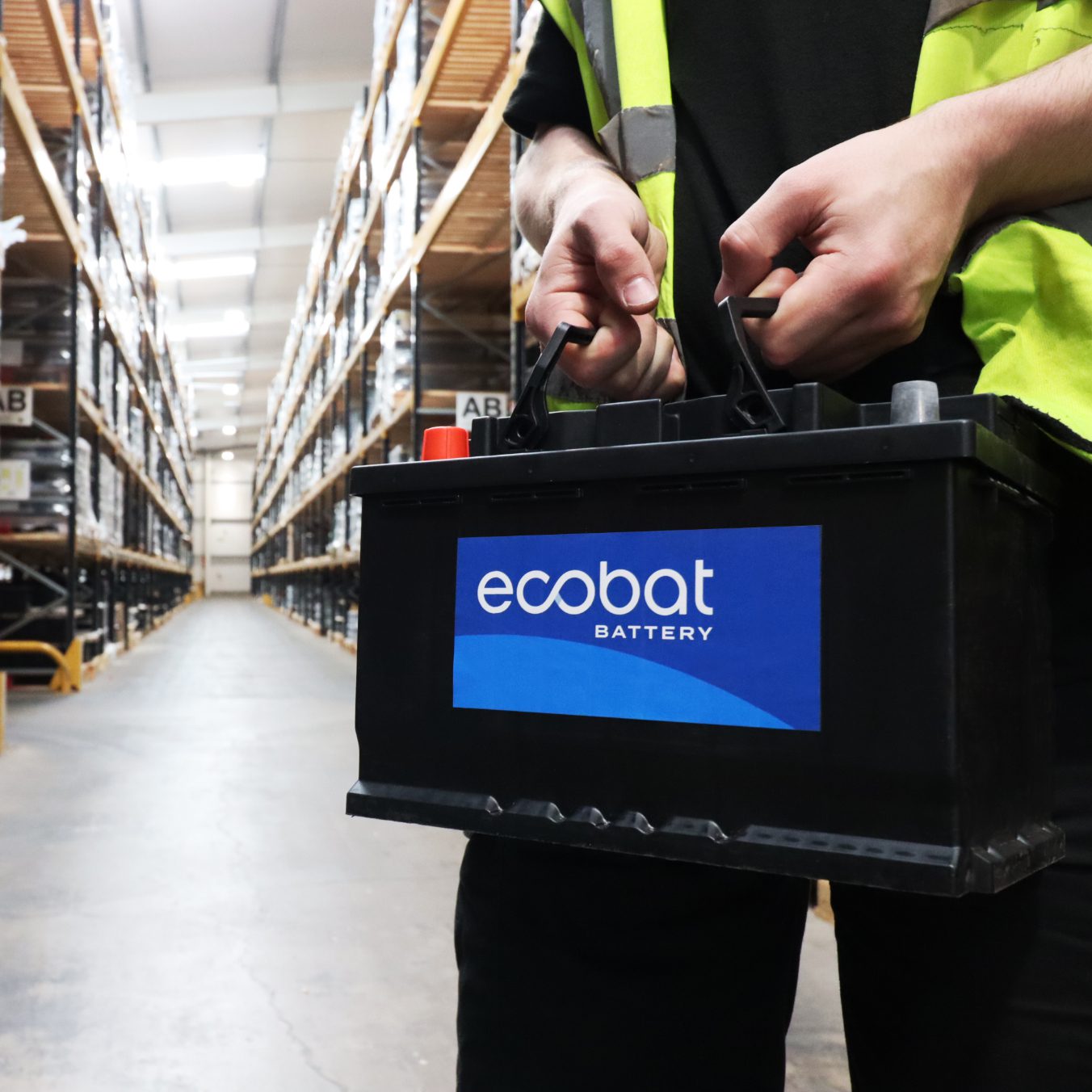 Battery Distribution
Ecobat Battery provides batteries to all industries for all applications. From OE vehicle batteries to renewable energy sources, we offer the latest stored energy innovations from the world's most respected battery brands. Plus, our technology produces cost-effective, sustainable solutions to reduce costs and our impact on the planet.
Learn more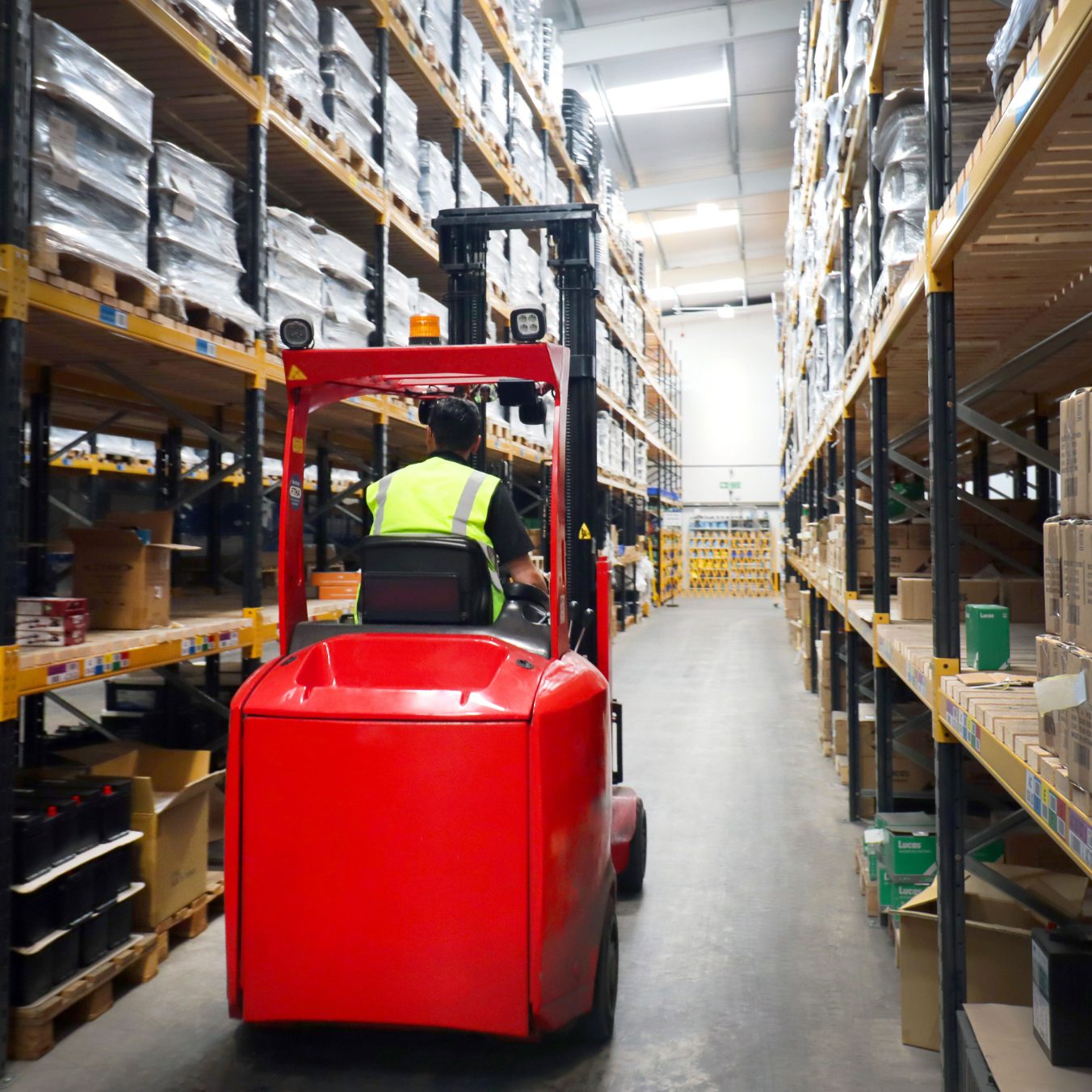 Battery Services
After supplying your business with the best battery brands in the world, our most important priority is helping you maximize the life of every battery. We lead the industry as a sales and service provider for airports, warehousing, materials handling, access equipment, floor care, and more. Ecobat offers preventative maintenance, maintenance contracts, battery installation, and battery regeneration service.
Learn more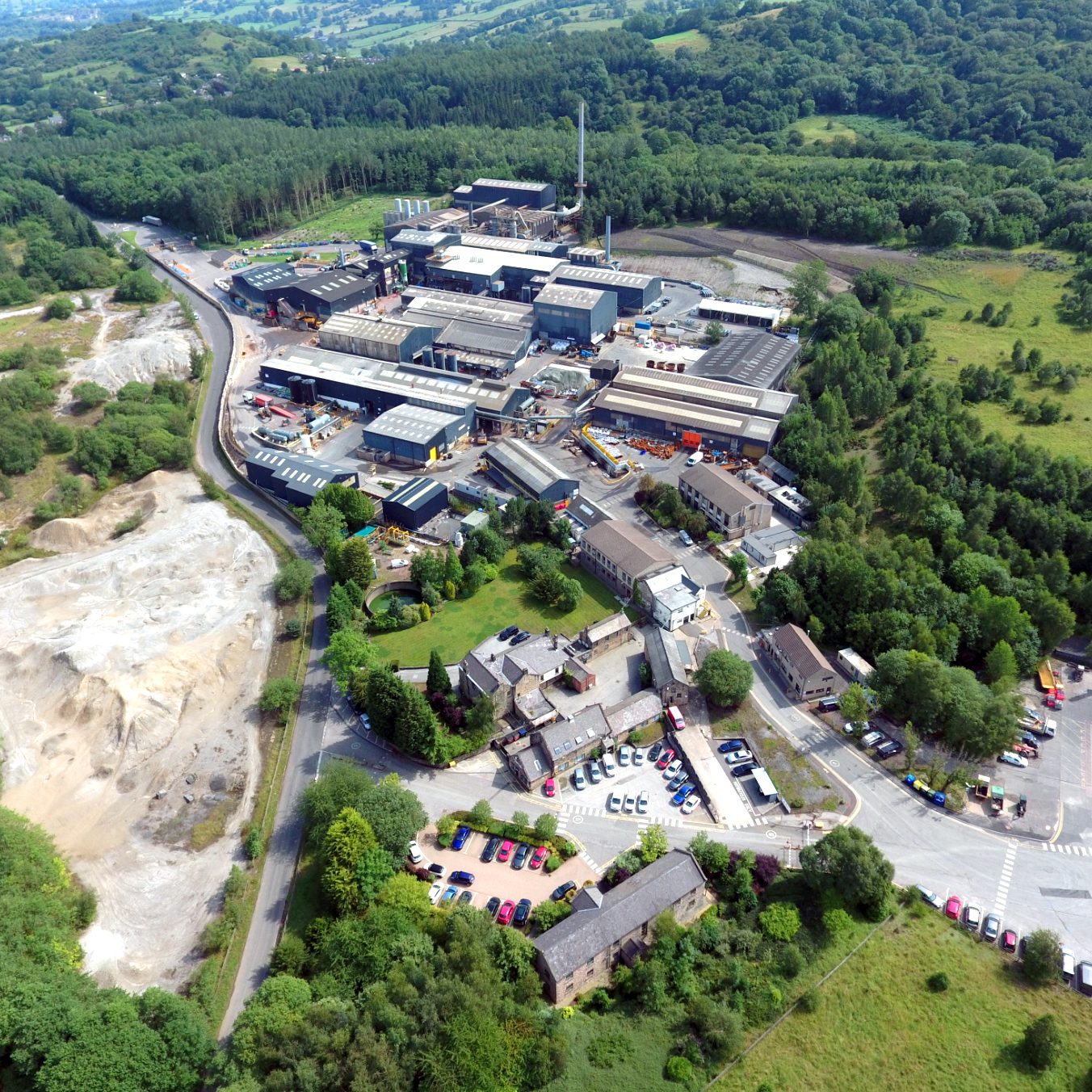 Locations
Our vast, nimble network extends across Western Europe and drives industries worldwide. A powerful partnership that lasts even longer than our batteries can begin today.
Learn more