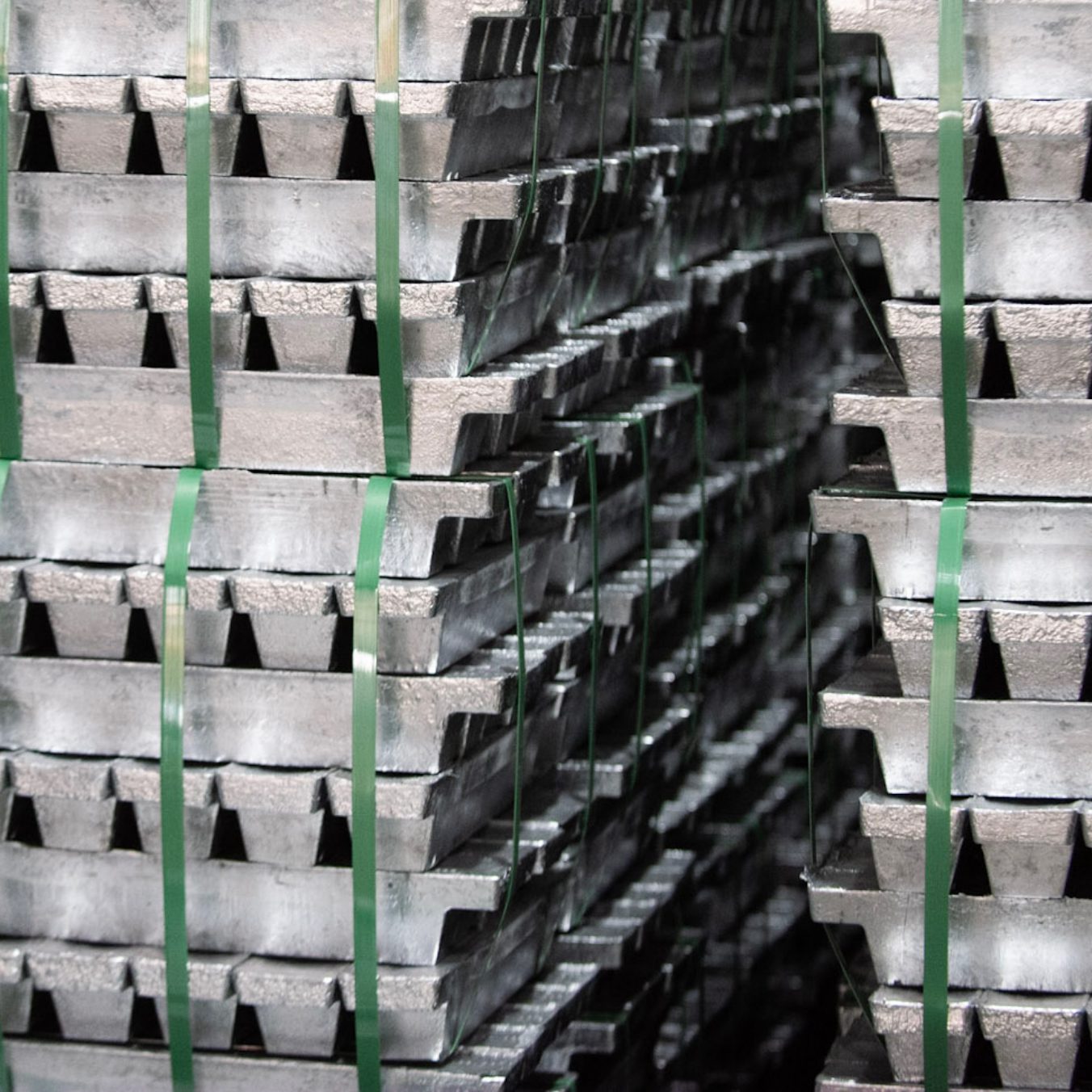 Lead
Top-quality results, sustainable production.
Ecobat is the global leader in the production of lead and lead alloys, mainly from recycled sources. Our extensive smelter network enables us to offer flexible, reliable solutions designed to your specifications, no matter the size of your business. We have 19 facilities, 14 smelters, and 3,000 employees, and all of our lead smelting operations are certified to ISO 9001.
Our products are used in a vast range of industries and applications, including: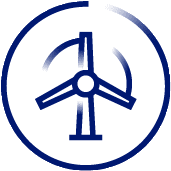 Renewable Energy
Wind energy storage

Solar energy storage

Grid stabilization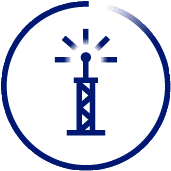 Communication Networks
Cell tower uninterruptible power supply

Telecommunication center uninterruptible power supply

5G, small cell, & macro cells

Central office & switching centers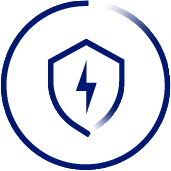 Security & Public Safety
Weather stations

Standby electrical power

Police vehicles & fire trucks

Maritime GPS & support equipment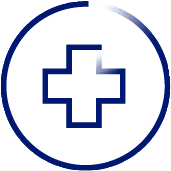 Medical
Hospitals

Ambulances & helicopters

Wheelchairs & medical devices

Medical carts & emergency lighting systems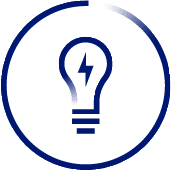 Utilities, Industrial Power & Residential Power
Grid-scale storage

Microgrids, smart grids, off-grid

Smart cities & remote cities

Charging stations for bicycles & cars
Aerospace & Defense
Submarines & tanks

Aircraft & helicopters

Artillery & field equipment

Communication systems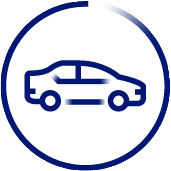 Transportation & Recreational Vehicles
Cars and trucks, including hybrid and electric vehicles, as well as start-stop technology

Commercial vehicles

Motorcycles & electric-bikes

Buses & trains

RVs, snowmobiles, golf carts, UTVs, & ATVs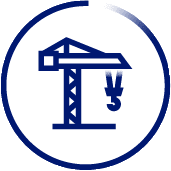 Construction Equipment & Tools
Generators

Cranes

Bulldozers

Excavators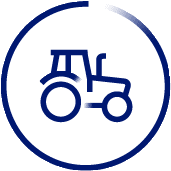 Agriculture
Tractors & mowers

Harvesters, combines, & balers

Sprayers & power tools

Utility vehicles
Logistics & Warehousing
Semi trucks & delivery vehicles

Forklifts

Automated guided vehicles

Lift & pallet trucks
Products
Our state-of-the-art solutions perform for you and the planet.
Explore our wide range of high-quality lead products, as well as special metals and alloys, that result from innovative, world-leading recycling and production processes.
Ecobat produces and supplies high-purity LME* grade lead with a purity between 99.97% and 99.99% for specific and critical requirements, such as for high performance battery oxides used in advanced lead batteries or in lead-based chemicals.
Ecobat offers innovative, highly refined soft lead products via our lead recycling and production processes. Take a look at just a few of our breakthrough offerings. Thanks to our extensive expertise and R&D capabilities, we can also design and supply tailor-made lead alloys.
Our products perform in critical applications through premium batteries that use AGM and EFB technology in automotive hybrid start/stop OEM applications.
The quality of our SUPERSOFT-ULTRA® lead combined with the sustainability of using recycled materials offers unbeatable benefits and improves cost-quality ratio.
We offer high-performance alloys, including patented PERFORMANCE GRID 009™, a high temperature durability Ba alloy.
Our patented SUPERSOFT-HYCYCLE® is a soft lead micro-alloy created for improved battery deep cycling performance and charge acceptance.
We produce the highest quality rolled lead sheet for the construction industry and radiation-shielding applications. Our specialized plants manufacture a premium product to industrial standards including BS EN 12588 to ensure strength, durability via consistent thickness and grain structure.
All our lead sheet is manufactured from 100% recycled raw material thanks to our recycling loop system and environmentally sustainable processes. Alongside our core lead sheet products, our production facilities also offer:
Surface treatments
Sealants
Fixing clips
Accessories and tools
Insulation materials
Click here to learn more about our lead sheet offerings.
By combining decades of lead metallurgy experience and cutting-edge casting and rolling mill equipment, we produce and supply premium anodes to hundreds of customers worldwide.
Our facilities in Europe, Africa and the US are best known for the highest quality anodes used in hydrometallurgical metal extraction (electrorefining and electrowinning of non-ferrous metals such as Zn, Cu, Ni, Co, Cd, Mn), as well as lead anodes for surface treatment. Our services include:
Technical service and consultation around lead anodes for metal extraction
Cast and rolled lead anodes after individual customer specification with:


Individual head and blade lead alloys
Straight and steer horn copper bars in different copper alloys
If required, fully assembled with plastic spacers

Lead anodes for surface treatment, e.g. lead anodes for Cr-plating
Our state-of-the-art smelting and production facilities supply a variety of special metals and alloys beyond lead, including:
Antimony lead alloys
Calcium/tin lead alloys
Doré silver
Tellurium lead alloys
Tin lead alloys
Copper lead alloys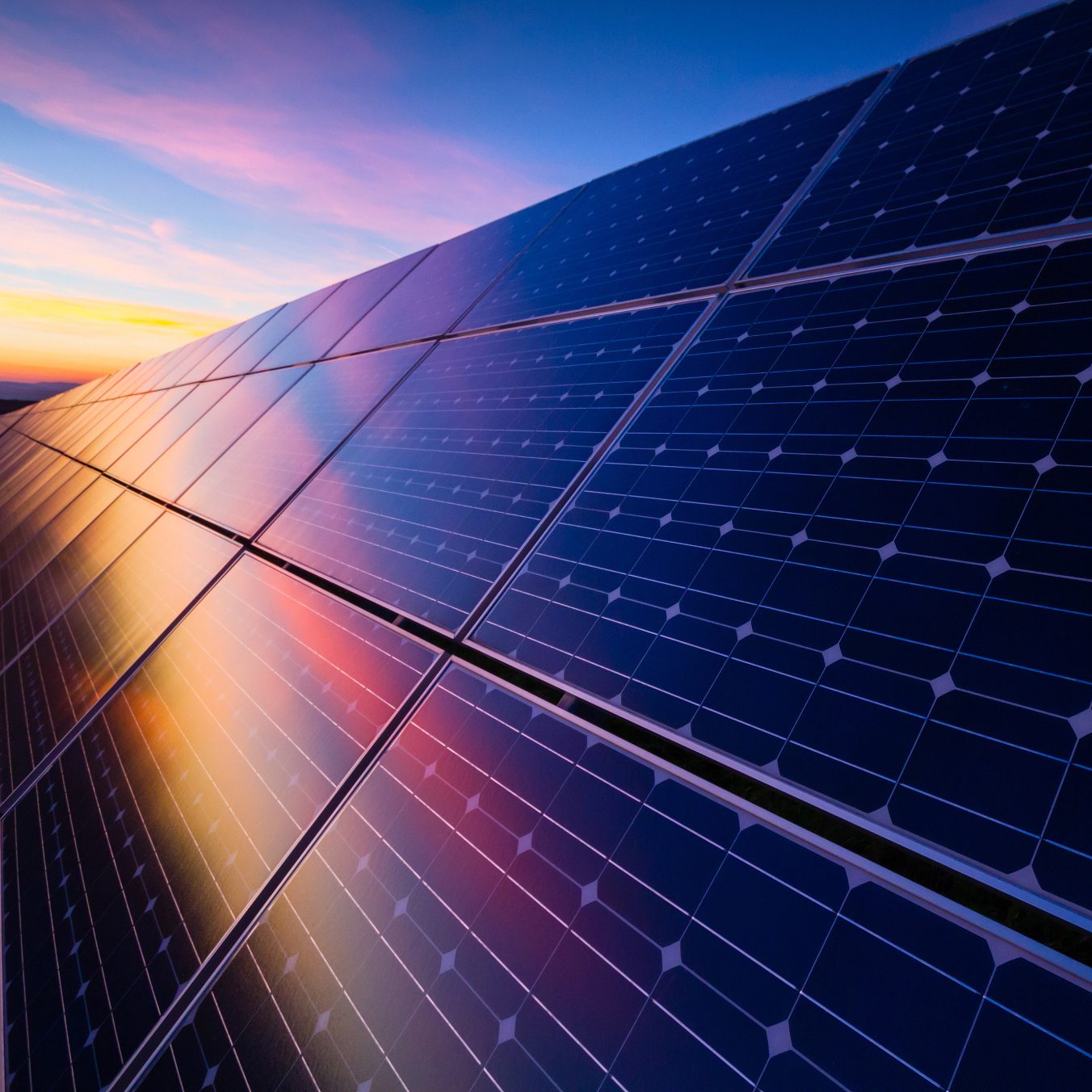 Ecobat Solutions
Need a custom solution?
Ecobat Solutions is focused on research and development to produce a constant flow of innovations that helps us meet the specific requirements of your business in the most sustainable, efficient, and cost-effective ways possible. We can also work with you to develop a unique solution.
Learn more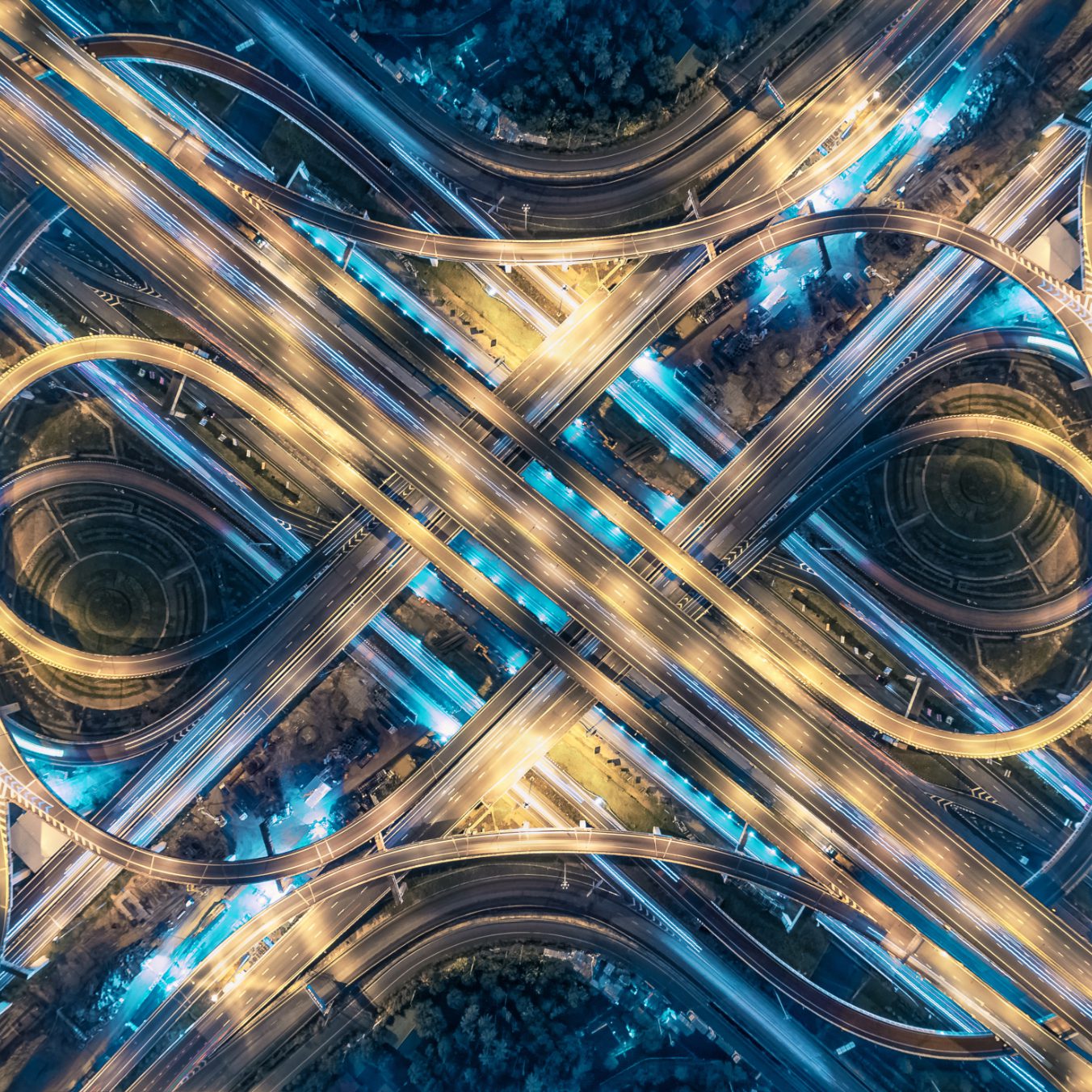 Why lead?
The need for lead and its many applications spans the world, especially when it comes to providing energy for all as global demand continues to increase. Lead is a highly sustainable, safe, and cost-efficient energy storage solution. Yet its role is even bigger than this. Lead is a useful resource with unlimited possibilities. It can function in many different ways and has been approved for use in many critical industries. Lead serves as a key component in innovations and technologies that improve quality of life.
Learn more