ABOUT ECOBAT
Every day across society, our core products improve lives and power a more connected, sustainable world.
As the world leader in battery recycling and lead production, we leverage cutting-edge technologies and our network of facilities and service providers to develop innovative products that meet the ever-growing demand for more efficient and reliable energy storage solutions. We are guided in everything we do by our commitment to the well-being of our team members, partners, communities, and the planet.
Our focus is to responsibly manage vital resources through a closed-loop supply chain, and we continually look for new ways to enhance our efforts. At Ecobat, our operations are centered around sustainable processes and practices for the safe, effective handling of each our resources to increase supply of raw materials back into battery production, no matter the chemistry. 
Our Purpose
Transforming resources to power a more connected, sustainable world.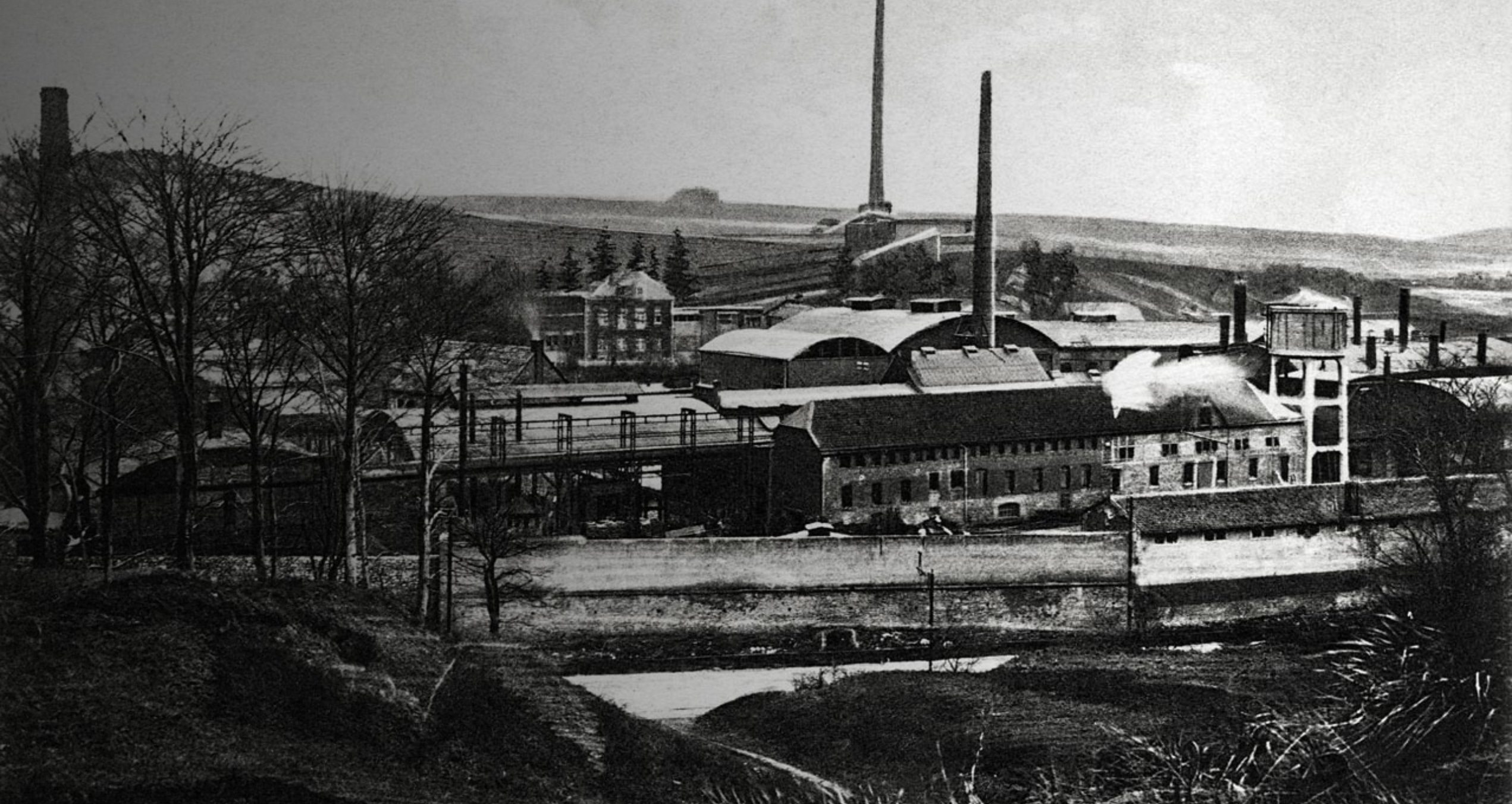 Our History
What started in the 14th century has never been more relevant to the modern world.
See how Ecobat's global network formed and stands the test of time as a constant source of innovation.
Our Mission
To lead in the responsible collection, recycling, production, and distribution of resources essential to modern life.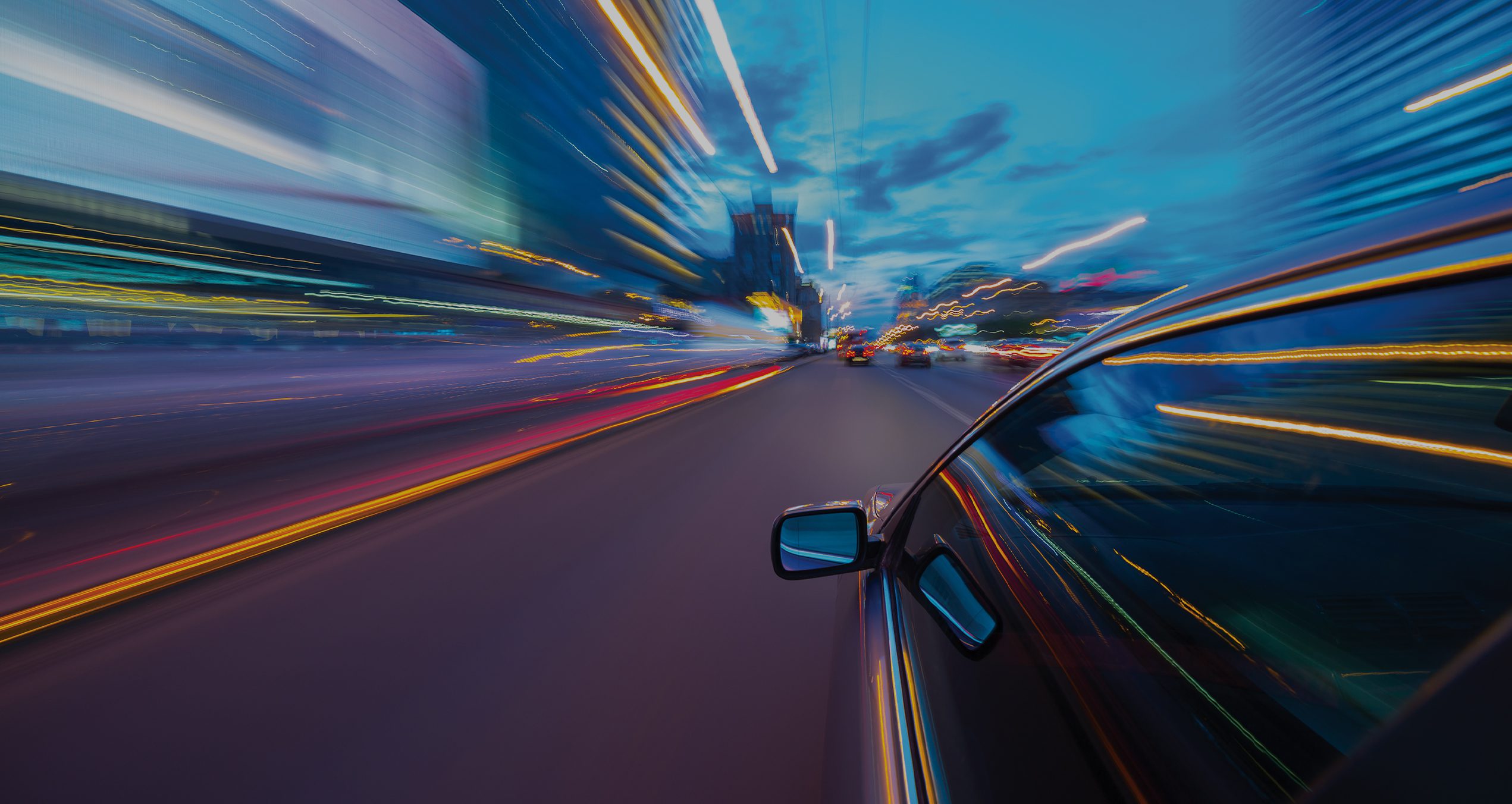 Our Leadership
Meet the visionary leaders of Ecobat who are guiding the evolution of the lead industry according to 21st century sensibilities for powering the world responsibly.
Our Vision
As the market leader, we drive advancement within our industry and work to develop innovative and sustainable products that benefit our stakeholders and meet the ever-growing need for more efficient, reliable energy storage solutions.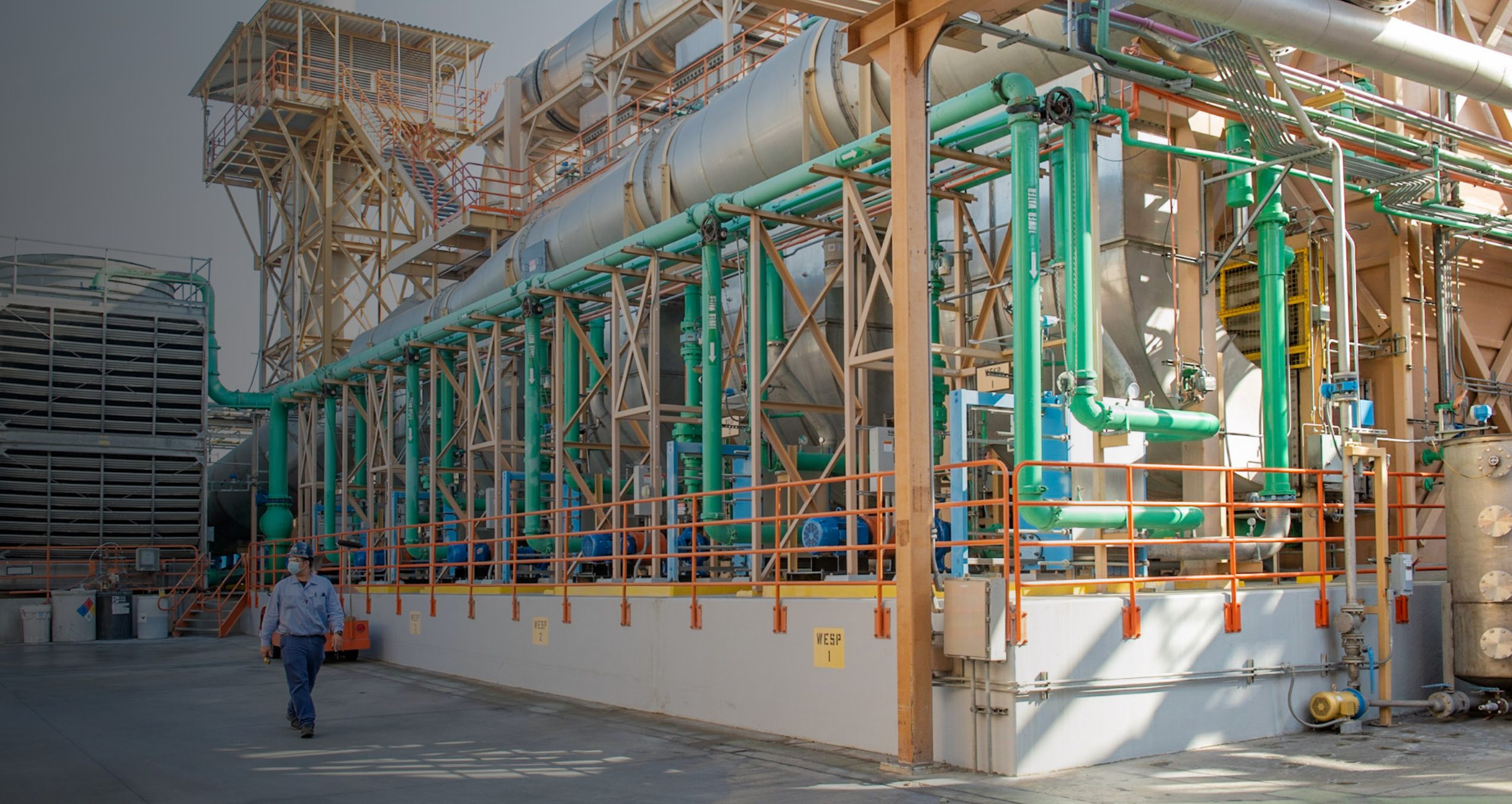 Our Locations
Together, Ecobat's four divisions have a global reach that enable us to provide solutions on any scale with maximum efficiency. Wherever you operate, we'll be there to partner with you.
News & Insights
Ecobat continues to make headlines for breakthroughs in lead production and recycling. Discover what we've accomplished lately and our impact on the industry.