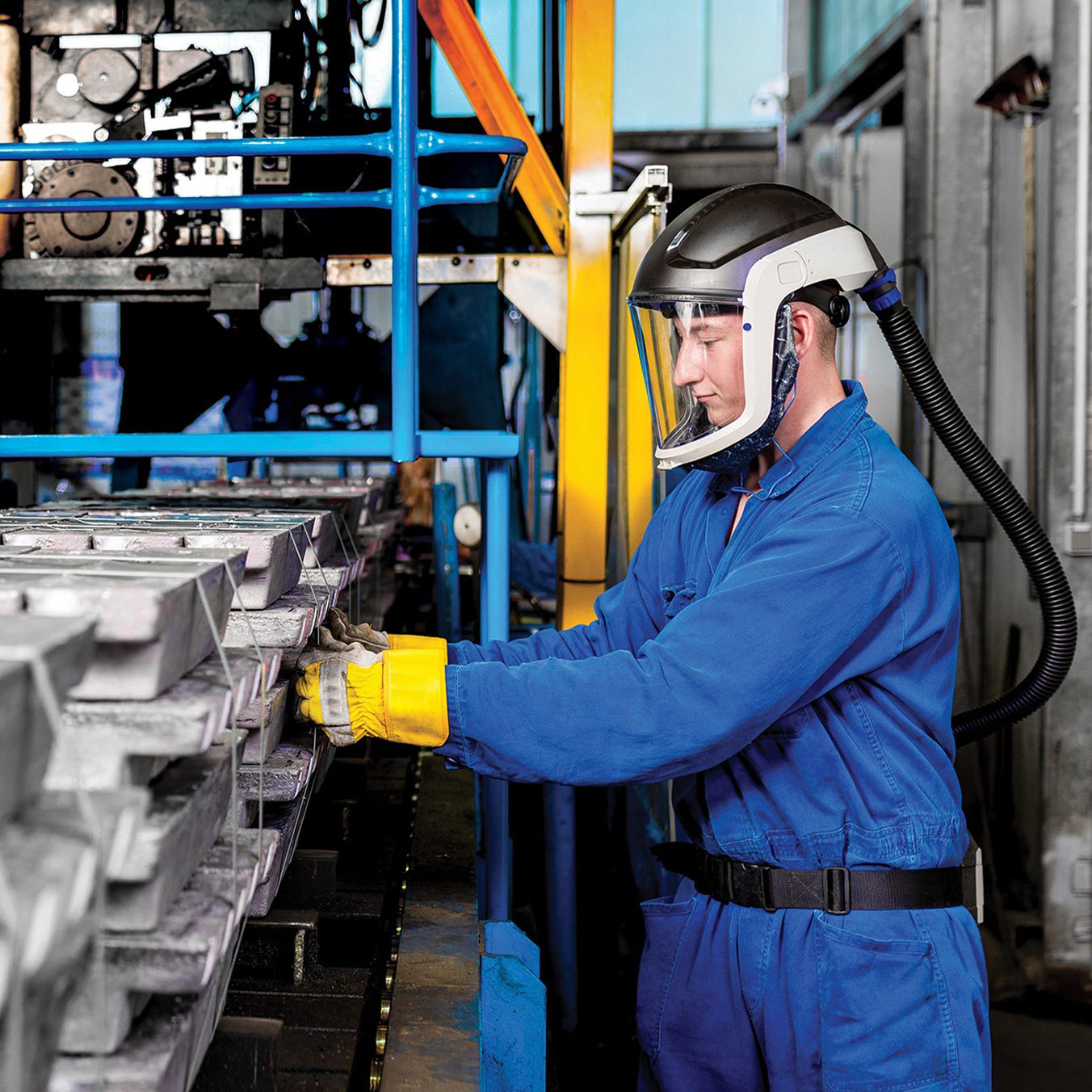 Opportunities
Careers that transform the world.
Ecobat recognizes the potential of the lead industry to deliver energy to so many with innovative and sustainable practices—and this is where your potential comes in. You can make a difference, because everyone's role at Ecobat helps to support recycling and sustainability, while driving a global economy that benefits people around the world. Now is the perfect time to follow your passion to meaningful work.
Email us for available positions or to join our talent community.
Let us tell you more about working with us and the available opportunities to make a positive impact: