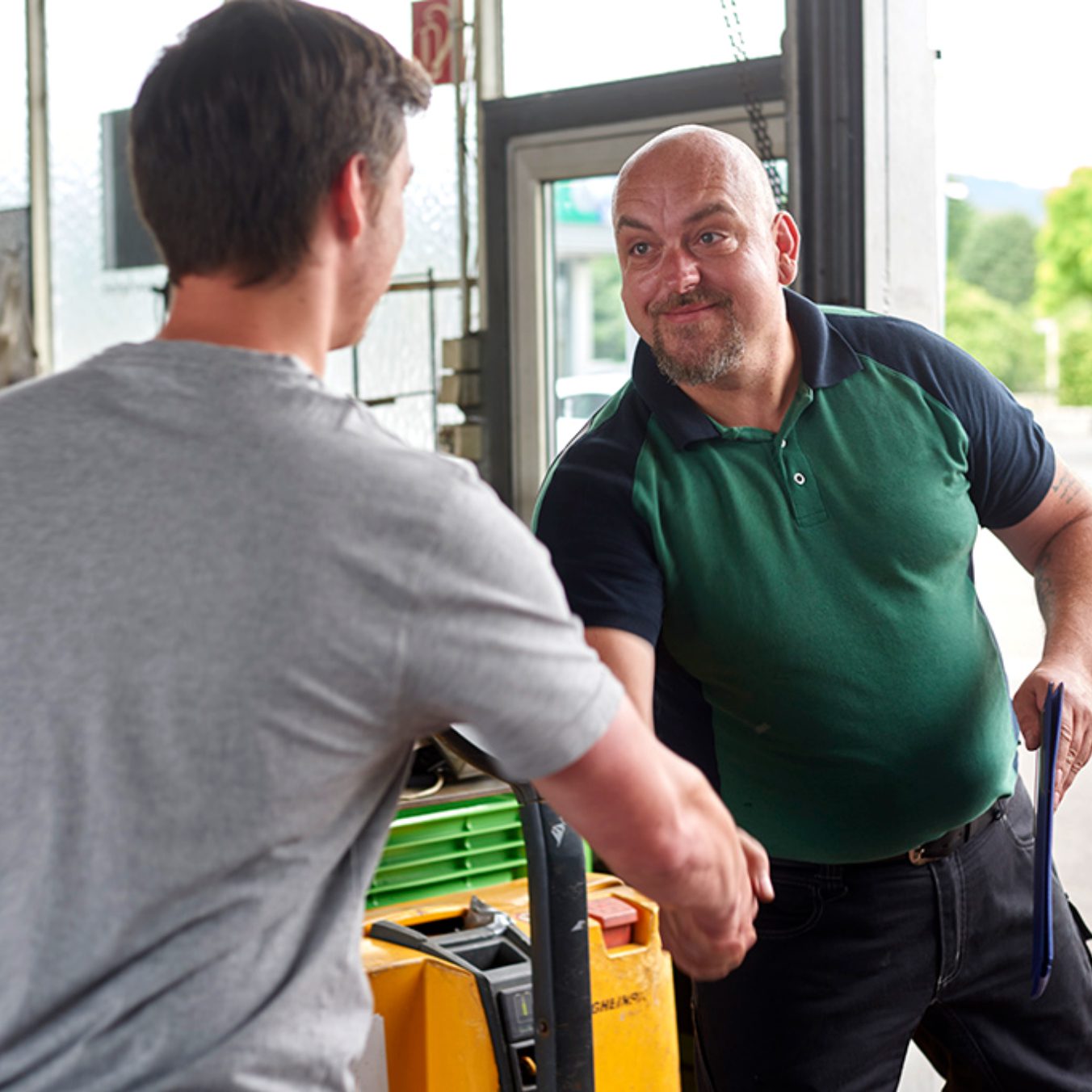 Our Values
Transforming our industry.
Ecobat is built on a foundation of values that are integral to everything we do. Our shared values guide our actions and shape our perspectives—how we do it is just as important as what we do. Every team member is proud to champion what we stand for and demonstrate personal and professional integrity. Our company's values underscore our commitment to the well-being of our people, our partners and our planet.
The way we do business.

Let us tell you more about the values that guide our decision-making and processes from top to bottom every day:
We're Proud
We find a deep sense of pleasure and satisfaction in the work achievements and qualities we share.
We're Rigorous
We gather all the facts before we engage. If you want to get involved with us we make sure you've done your homework.
We're Caring
We prioritize the wellbeing of our people, each other and the planet and we are intentional about making a positive impact.
We're Engaged
We are consistent, precise and purposeful in everything we do.
We're Operationally Excellent
We embrace principles and tools that produce efficient, superior outcomes.
We're Collaborative
We produce effective and efficient outcomes because we work together as a team.
Let us tell you more about working with us and the available opportunities to make a positive impact: