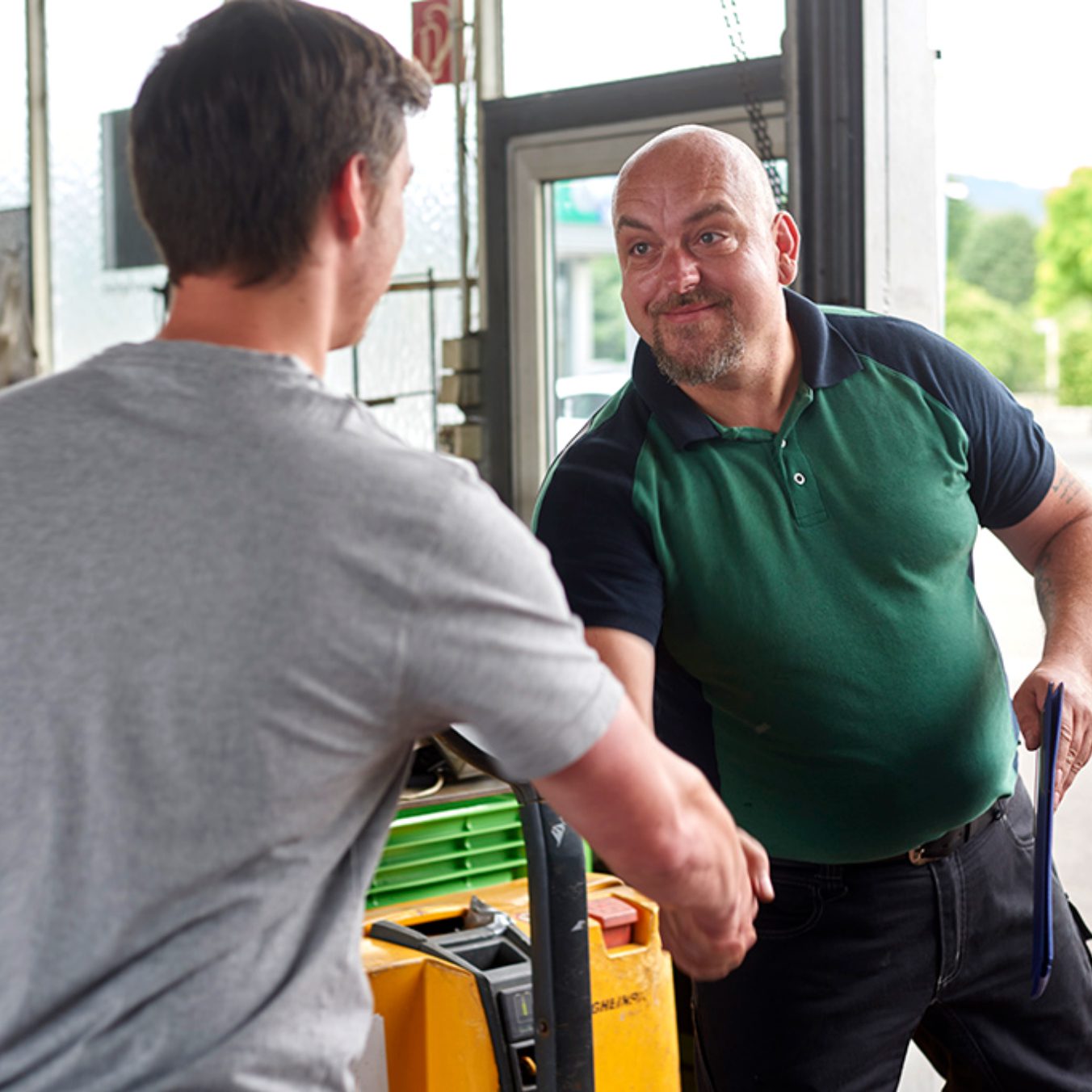 Our Values
Transforming our industry.
Ecobat is built on a foundation of values that are integral to everything we do. Our shared values guide our actions and shape our perspectives—how we do it is just as important as what we do. Every team member is proud to champion what we stand for and demonstrate personal and professional integrity. Our company's values underscore our commitment to the well-being of our people, our partners and our planet.
The way we do business.

Let us tell you more about the values that guide our decision-making and processes from top to bottom every day:
Sustainability & Stewardship
We are focused on properly managing the resources at the core of our business and applying sustainable practices. We maintain safe operating environments and implement policies and procedures that support our commitment to protecting our team members.
Candor & Transparency
From promoting transparent communication with customers and the general public to encouraging collaboration with our team members around the world, we are open and honest with all our stakeholders.
Accountability & Trust
We take ownership of our work and actions and hold ourselves accountable for outcomes. We trust every member of the Ecobat family to act in the best interest of their fellow team members and all our stakeholders.
Speed & Excellence
We are an agile organization that works quickly to realize new opportunities and develop new solutions to meet society's energy needs, while maintaining the highest standards for success and excellence in everything we do.
Let us tell you more about working with us and the available opportunities to make a positive impact: