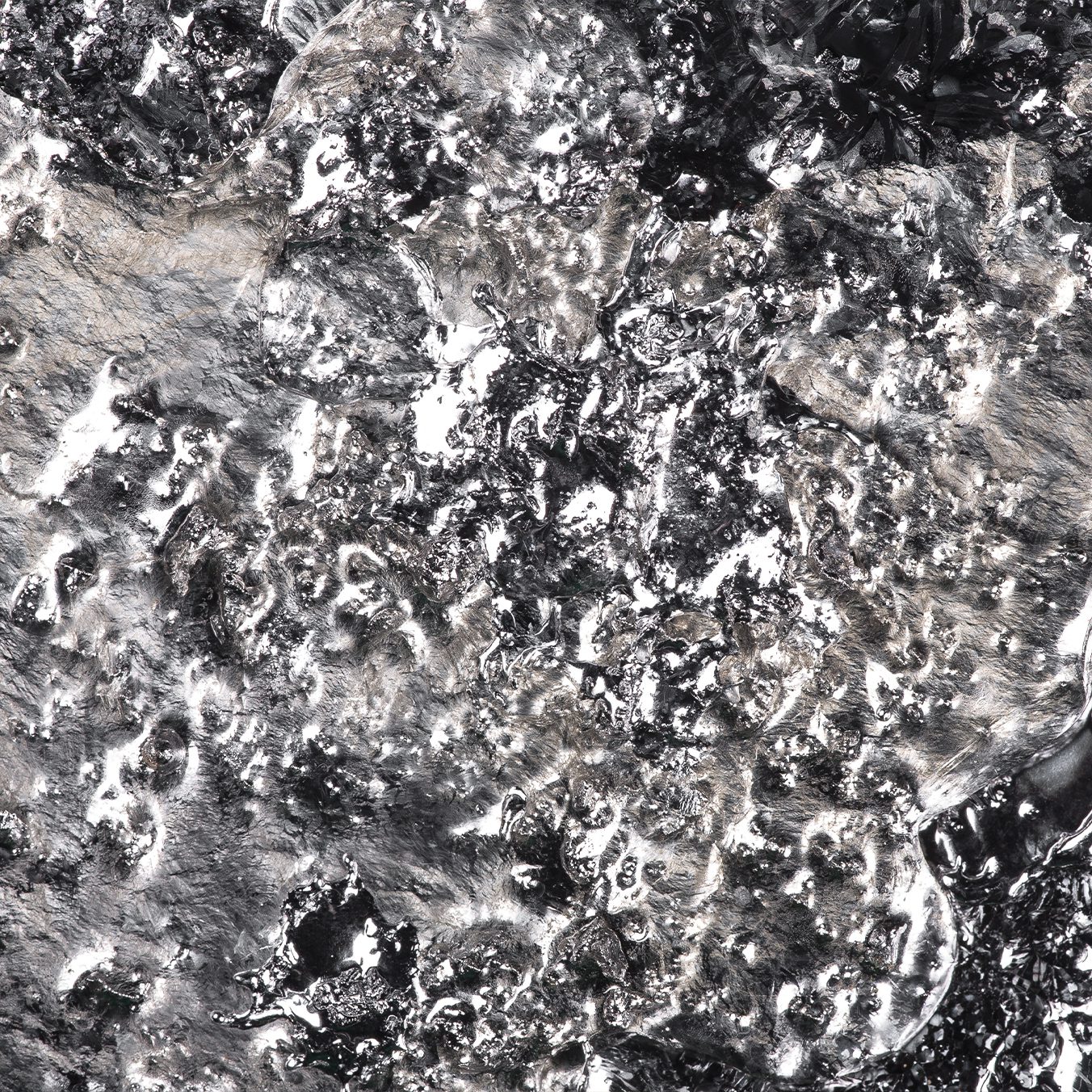 ELEMENTS OF ELEMENTS
No matter what battery you are using, one element remains true: All elements are finite.
Ecobat plays a key role in contributing to the sustainable use of the earth's precious finite resources. We support a closed-loop supply chain that allows battery waste and battery materials to be reused time and time again. Recycling minimizes the need to extract more resources from the earth, which maximizes the life of finite elements and their contributions to the supply chain. Learn more about the elements Ecobat recycles reliably, respectfully, and responsively below.
Select one of the elements below to learn more about its history, attributes, uses and sources.
Let us tell you more about the ways we help enable modern life sustainably.