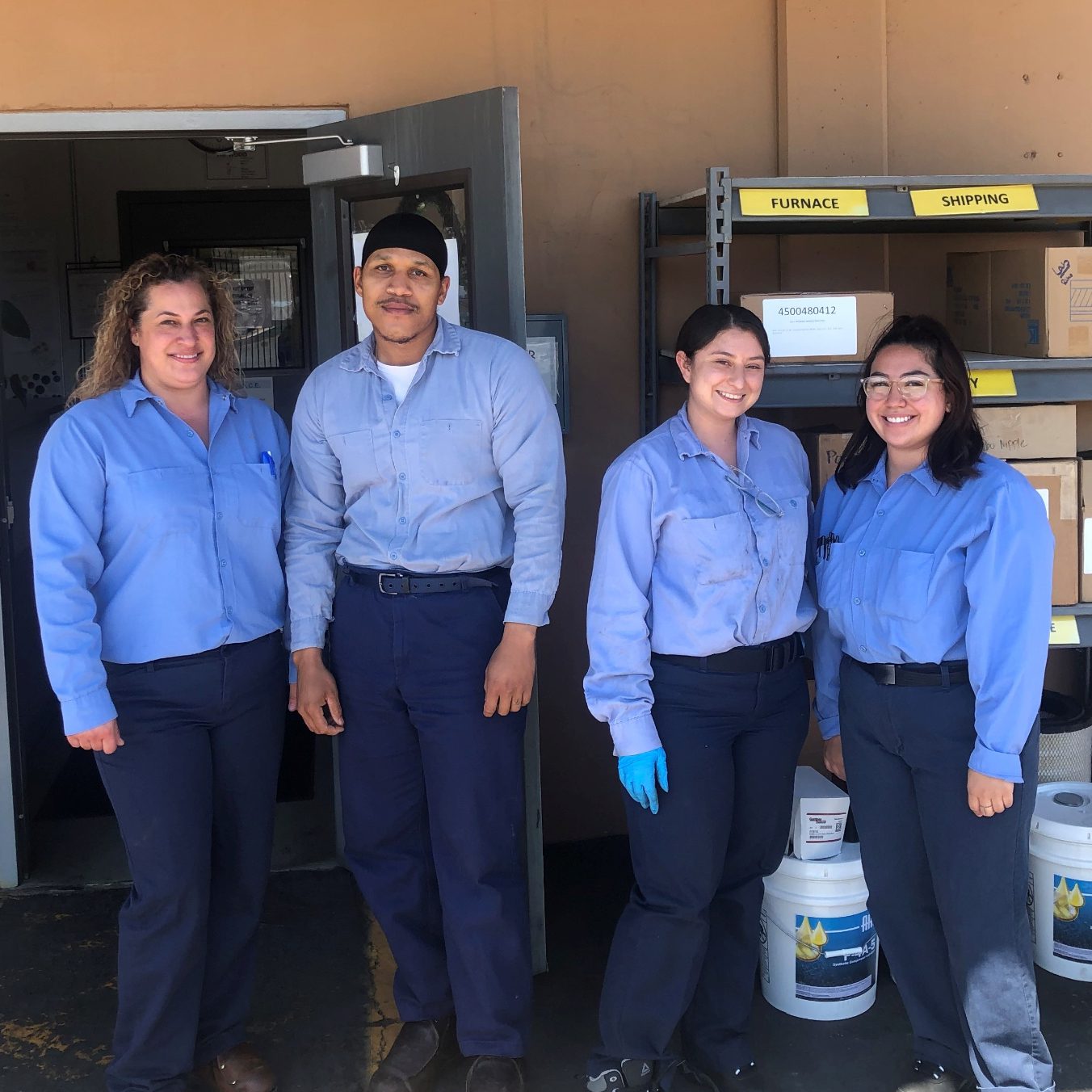 Inclusion & Diversity
Transforming the power of potential.
At Ecobat we embrace the undeniable fact that inclusion unlocks the potential of diversity. We believe respecting cultural differences, ethnicities and genders provides for varying perspectives that help generate better ideas – ideas that stimulate innovation and growth, allowing us to compete and partner more effectively in the regions we serve.
We are a multi-lingual, multicultural, multi-national company with more than 50 locations in 13 countries, and our team members reflect the diverse geographies we serve. Ecobat includes, respects, and values every single team member from every position in the company, and we believe Ecobat is stronger when our decisions and actions are informed by different backgrounds and cultural perspectives.
We value diversity in all forms including diversity of thought, life experience, world view, race, gender and orientation. We strive every day to achieve inclusion and equity for all, which includes support for military veterans who bring unique skill sets and perspectives to our diverse employee landscape.
Let us tell you more about working with us and the available opportunities to make a positive impact: