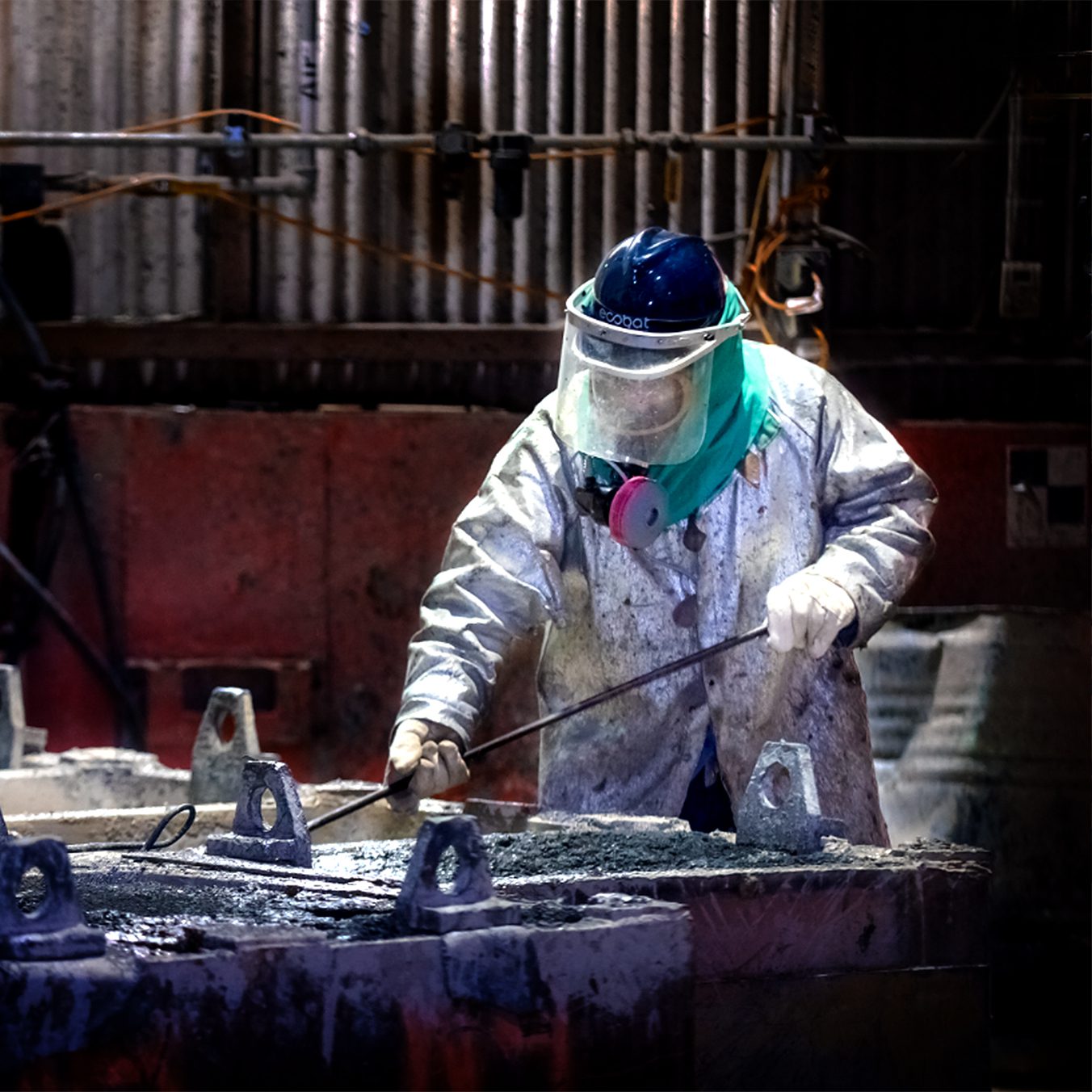 Our Culture
Transforming the workplace.
Our new leadership team has an exciting vision for the future and a guiding philosophy that's inclusive and open, empowering employees to make an impact. We offer an opportunity to have a voice and put your thumbprint on the organization as Ecobat writes the next chapter in our history.
We are seeking to do more than ever to create a cleaner environment through managing and recycling lead responsibly. Lead has an amazing future ahead by playing a key role as a resource for current and future innovations.
We will accomplish this vision through our team members. The Ecobat family has approximately 2,700 employees globally, who work together and support each other. Every team member's safety is our highest priority, and our mantra is that everyone goes home safer than they arrived. Team members receive rigorous and comprehensive training as part of a wider safety campaign called "Protection over Production."
This training is one of several benefits of working with Ecobat. There are many more:
You can earn job-specific certifications and receive tuition reimbursement for job-related education.
We encourage promotions from within the company by offering talent and leadership development services, building more effective and capable leaders from the center.
Our compensation package includes healthcare, retirement, and competitive pay. We are committed to supporting the Transparency in Coverage Rule by making MRFs (machine-readable files) available to you at the following website: Blue Cross Blue Shield Machine Readable File.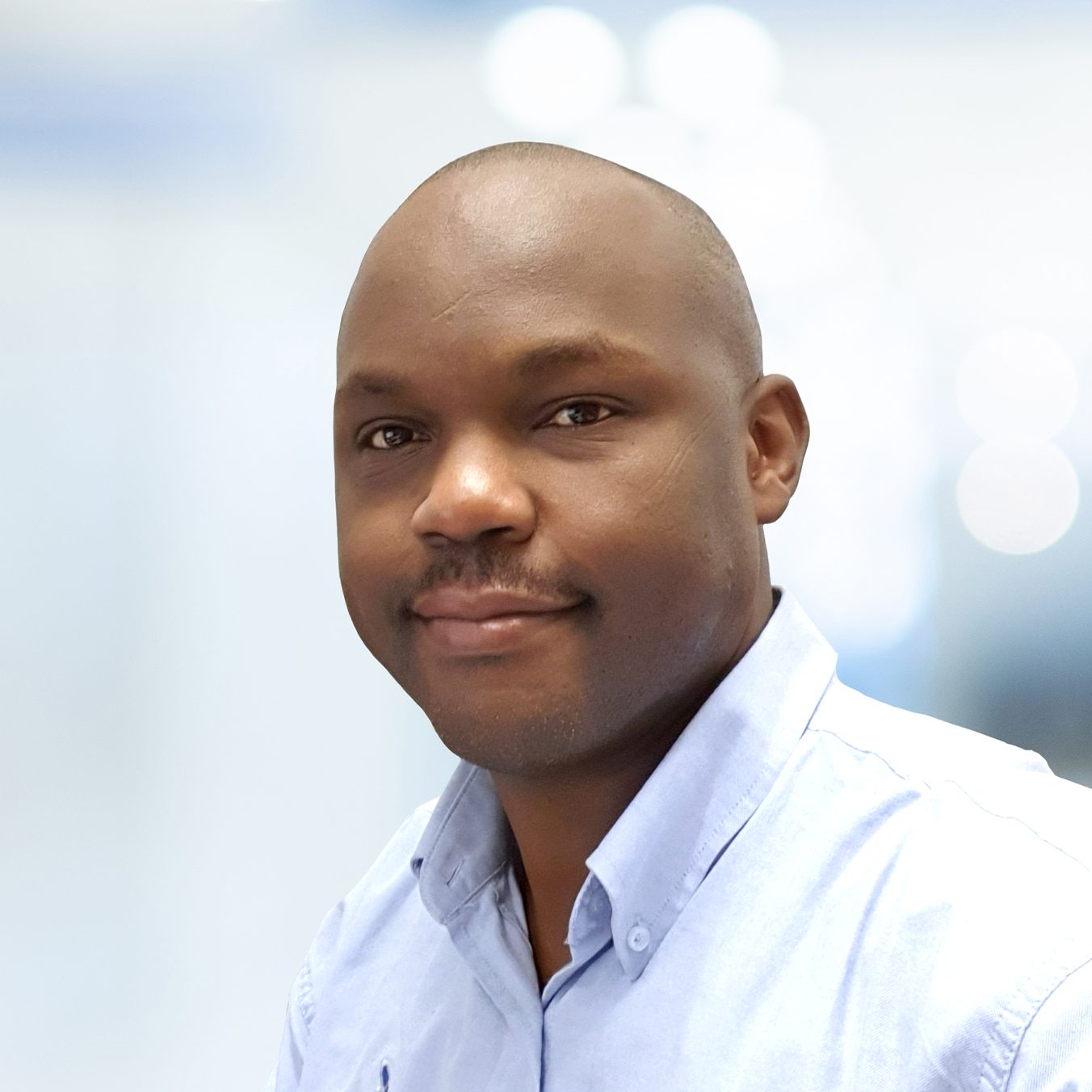 Operations Manager, Ecobat Resources
Killion Mbuzi
"Ecobat's culture of engagement of all employees at various levels is absolutely phenomenal in that it allows directed responsibility and accountability to all employees whereby I have now seen individuals make positive contributions in their work – making everyone feel part of the team. I am looking forward to the next chapter of my career by studying with Ecobat's Management Development Program so that I can be fully prepared and ready for the next stage of my career with Ecobat."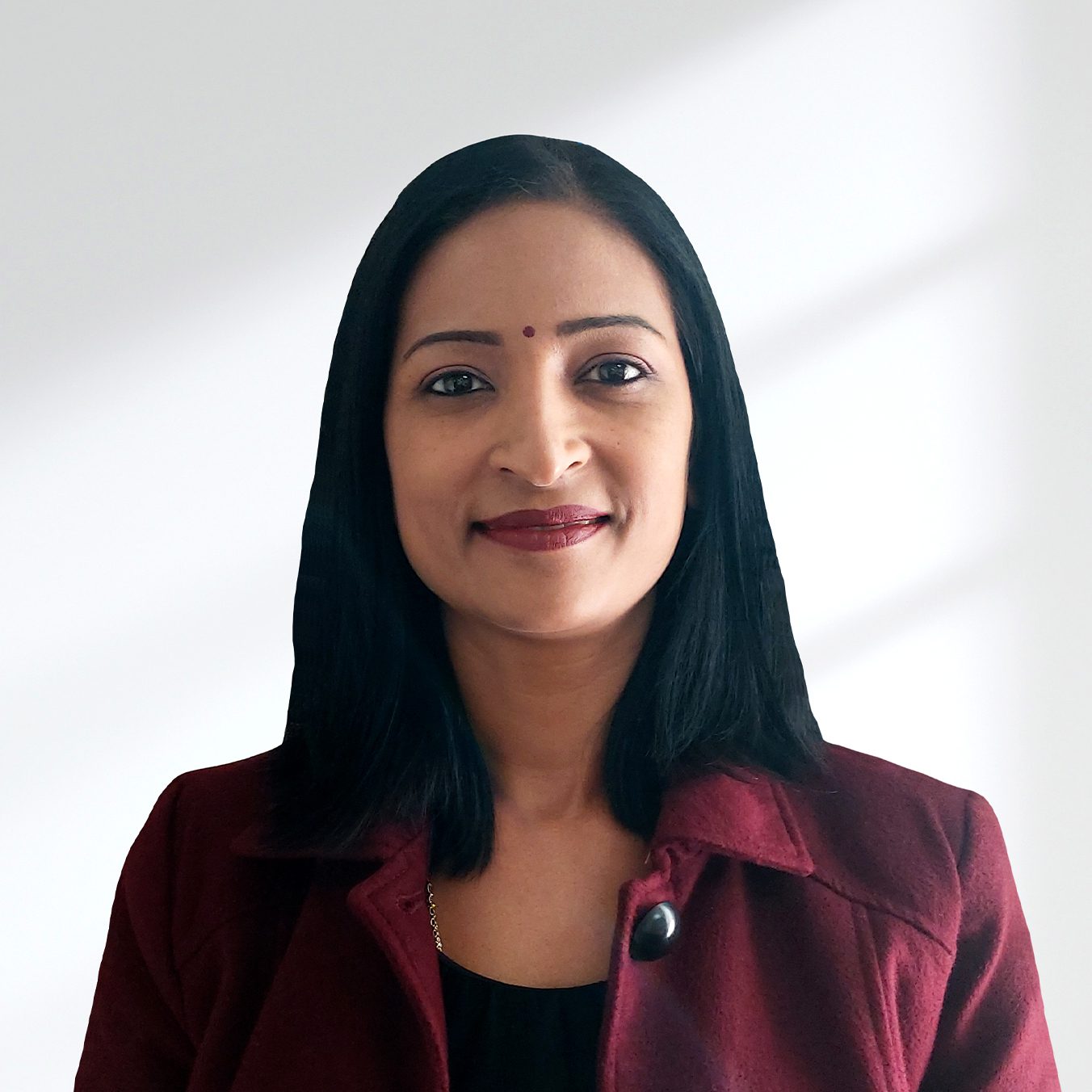 Sales and Marketing Director, Ecobat Resources
Leanette Moodley
"I started with the company 12 years ago as a Technical Sales Engineer and grew to a Sales and Marketing Director. The company's innovative culture afforded me the opportunity to head many R&D projects within the PVC industry and many products that I have developed have become a part of our product range which gives me a sense of accomplishment and motivation. The company has helped enhance by career by giving me exposure to international customers and the platform to work with our customers in building a solutions-driven relationships."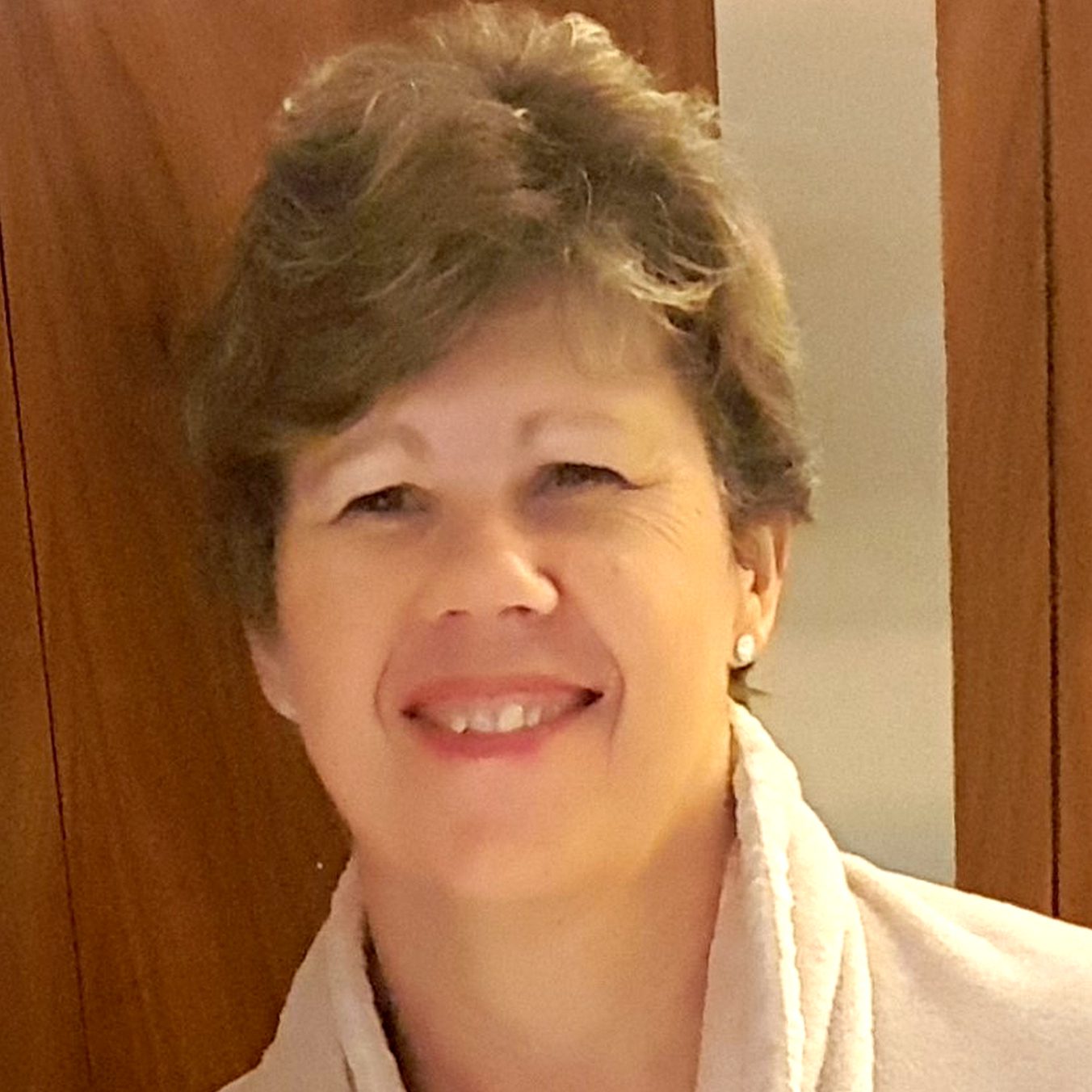 Accountant, Ecobat Resources
Esther Zaayman
"In my 37 years with the company, I have had the opportunity to receive further training in numerous sections of Finance. Starting from costing, invoicing, debtors, creditors, wages, inventory valuation, bookkeeping and currently as Financial Accountant. I have seen the Ecobat culture move from good to great over the years."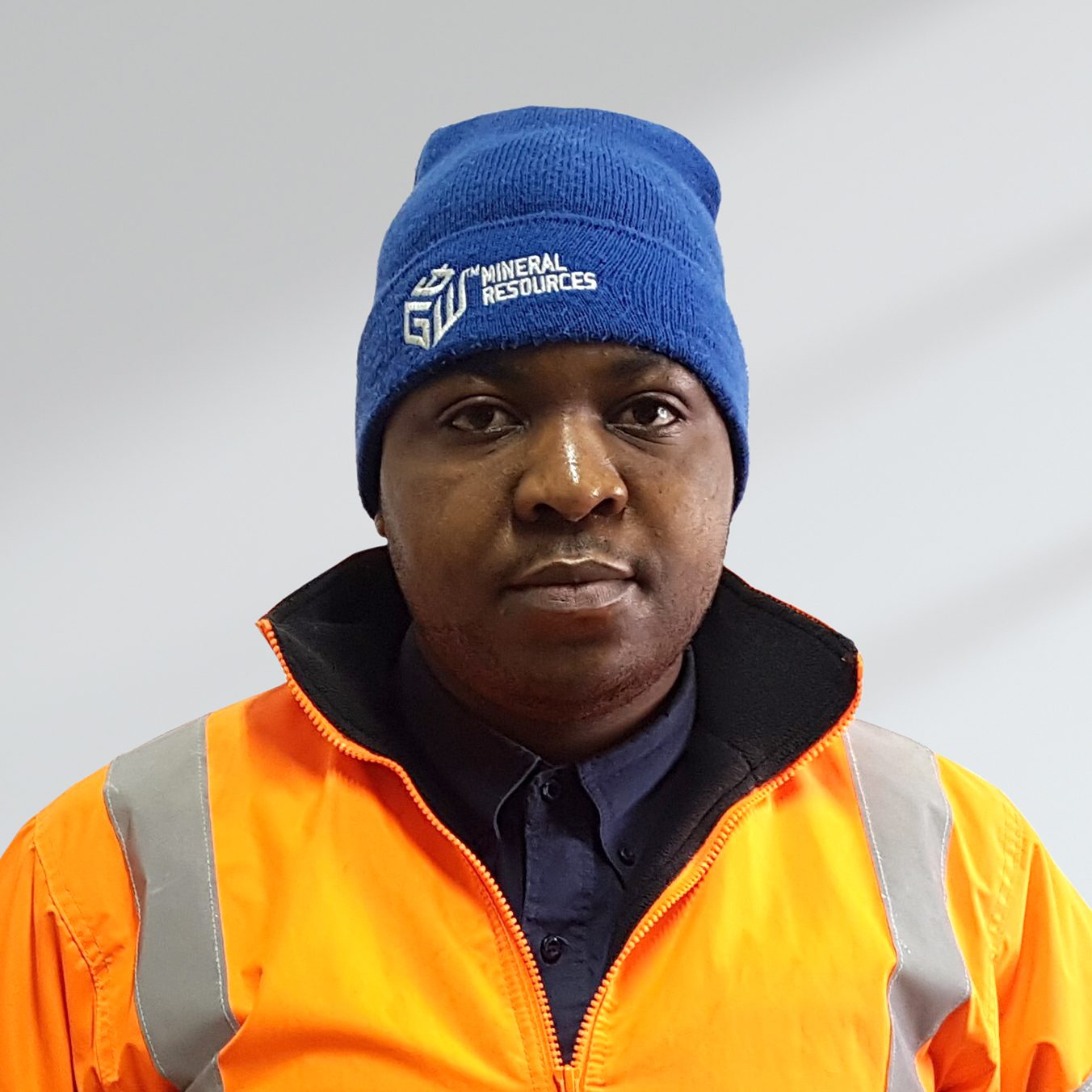 Continuous Improvement Officer, Ecobat Resources
Sicelo Nkosi
"If you strive to do great work, excel in creative environments, thrive in teams, and live for problem solving – this is the place for you. I joined Ecobat as an intern during my last semester of college and immediately felt welcomed throughout the plant. I then found myself in my first full-time opportunity working with an amazing company, doing something I enjoy and progressing my career professionally and personally. At Ecobat, your ideas, experiences and values matter, and you're rewarded in ways that matter."
Let us tell you more about working with us and the available opportunities to make a positive impact: