Ecobat Logistics
Elke accu of batterij. Waar dan ook.
Ecobat Logistics verzorgt de inzameling van afgedankte accu's als onderdeel van onze inzet voor de gesloten productieketen en de recycling van energieopslagsystemen. Vanuit onze 14 smeltinrichtingen bieden we inzamelingsservices voor de markten waarin we actief zijn. We beschikken over een vloot inzamelingstrucks en 65.000 inzamelpunten voor accu's en batterijen, waarmee we een totaalservice voor inzameling en recycling leveren. Naast loodaccu's verzorgen we ook de inzameling en verwerking van andere accutypen, waaronder lithium-ion accu's.
Als onderdeel van onze verantwoorde omgang met energieopslagsystemen verzorgen we inzamelingsdiensten op drie continenten. De ontmanteling en recycling van elk type accu moet volgens de wettelijke voorschriften plaatsvinden volgens specifieke processen – en wij zijn de experts bij uitstek die accu's voor elke toepassing kunnen verwerken, zodat u aan alle wet- en regelgeving voldoet, waar u ook bent.
120m
GEBRUIKTE ACCU'S PER JAAR
100
VOERTUIGEN IN ONS WAGENPARK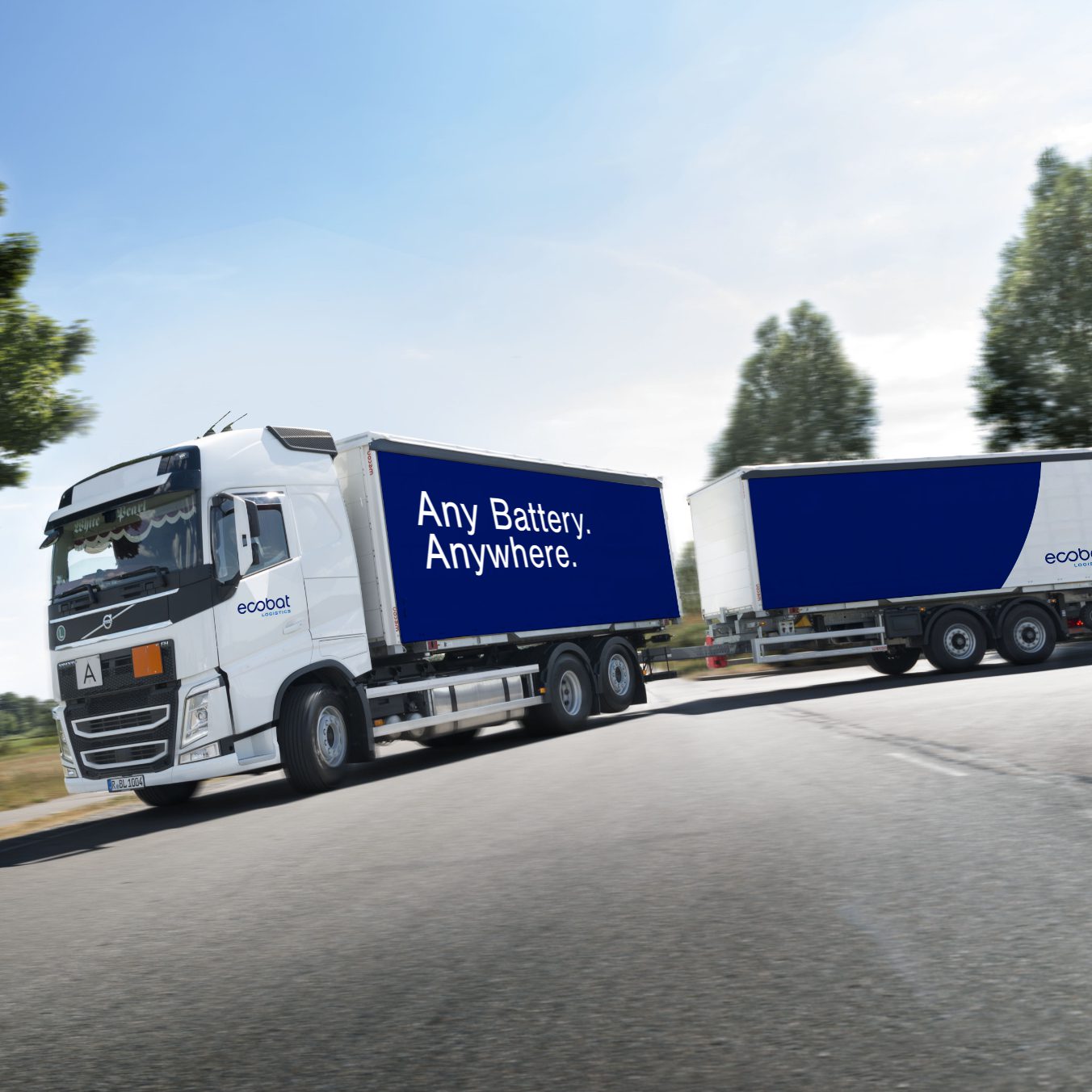 Inzameling
We zijn specialisten in terugwinning en hergebruik van accu's bij bedrijven van elke omvang. Dankzij onze efficiënte inzamelingsservice worden gebruikte accu's en gevulde inzamelcontainers tijdig opgehaald en geleegd. Onze speciale logistieke oplossingen garanderen efficiënte terugwinning en milieuvriendelijke recycling van elke accu, waar ook ter wereld.
Verder Lezen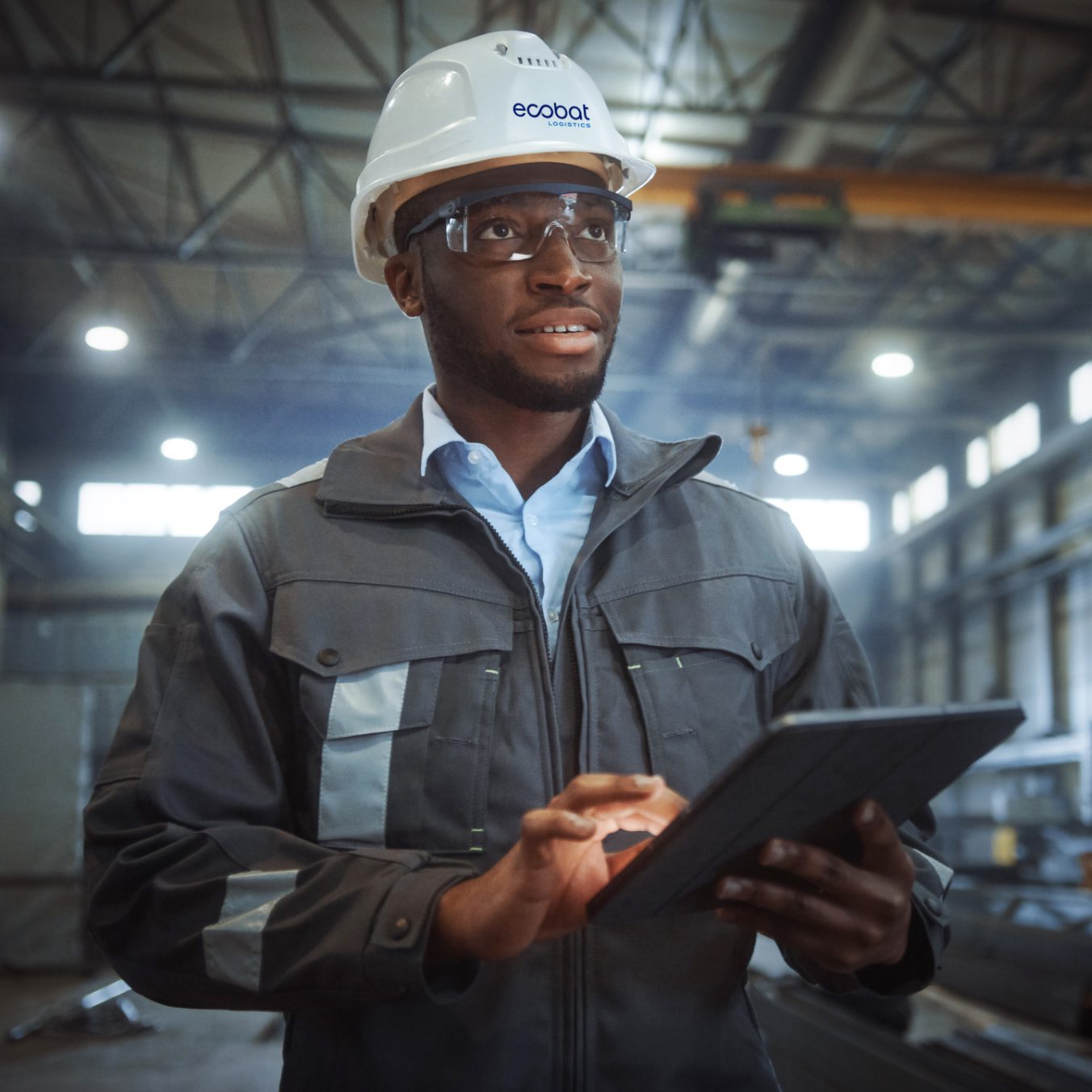 Advies
Ons uitgebreide serviceaanbod omvat professionele advisering, inspecties ter plaatse, inzameling, correcte verwerking van gevaarlijke stoffen, ontmanteling, recycling en terugvoering naar de productieketen. Ons programma voor terugwinning en hergebruik begint met een consult, zodat wij een indruk krijgen van de grootte en het type inzamelsysteem dat u nodig hebt.
Verder Lezen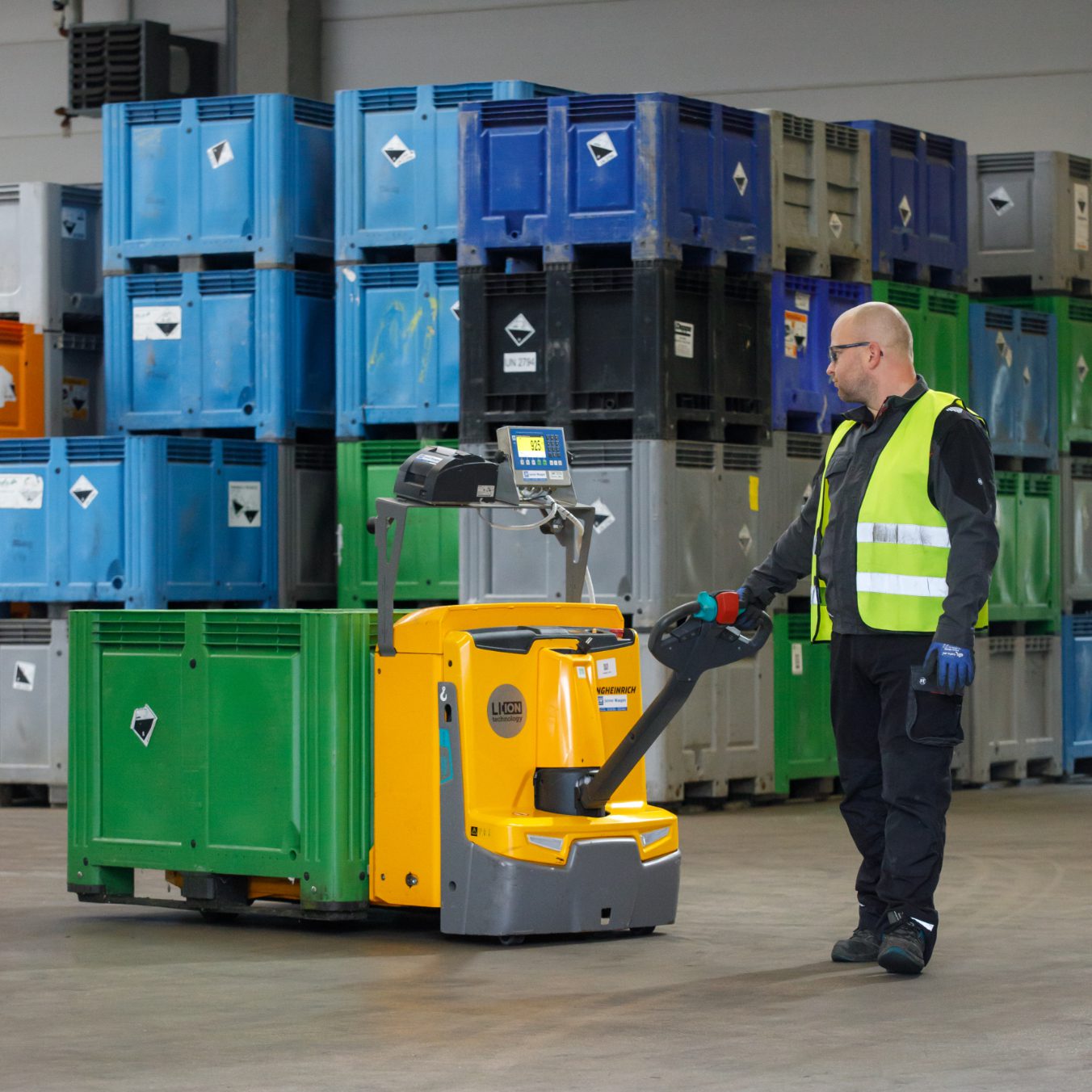 Opslag
Ecobat kan u adviseren over de juiste opslagoplossing voor uw batterijen en accu's, om te waarborgen dat u voldoet aan alle wettelijke vereisten. Voor elk type afgedankte accu zijn specifieke opslagoplossingen voorgeschreven. We leveren inzamelcontainers voor elke toepassing, speciaal afgestemd op de afmetingen van de accu's of batterijen.
Verder Lezen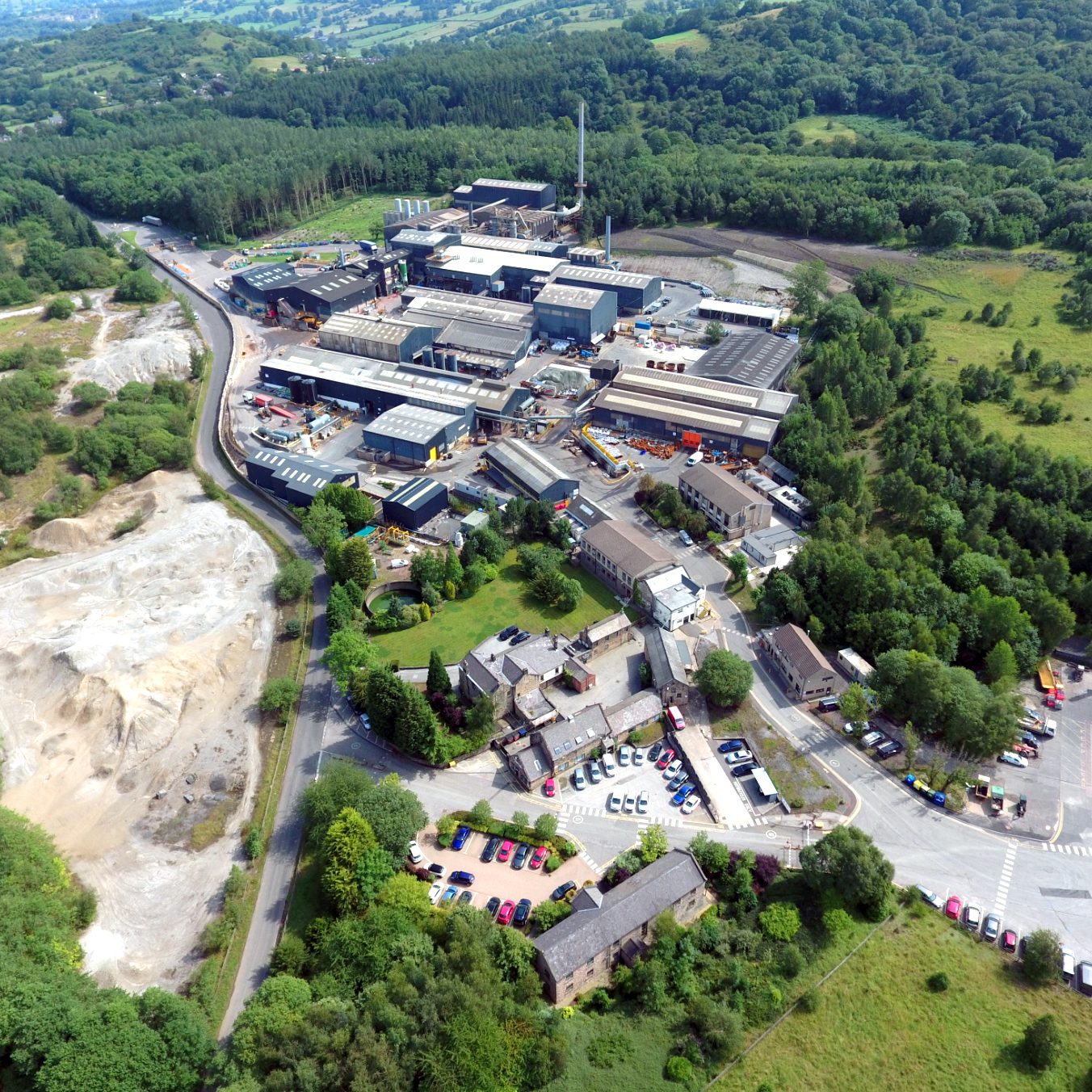 Locaties
We verzorgen naadloze inzamelingsservices vanuit verschillende regionale hubs met 65.000 inzamelingspunten op drie verschillende continenten. Vind de dichtstbijzijnde locatie voor inzameling en recycling van accu's ten behoeve van een gesloten productieketen, waar ook ter wereld.
Verder Lezen