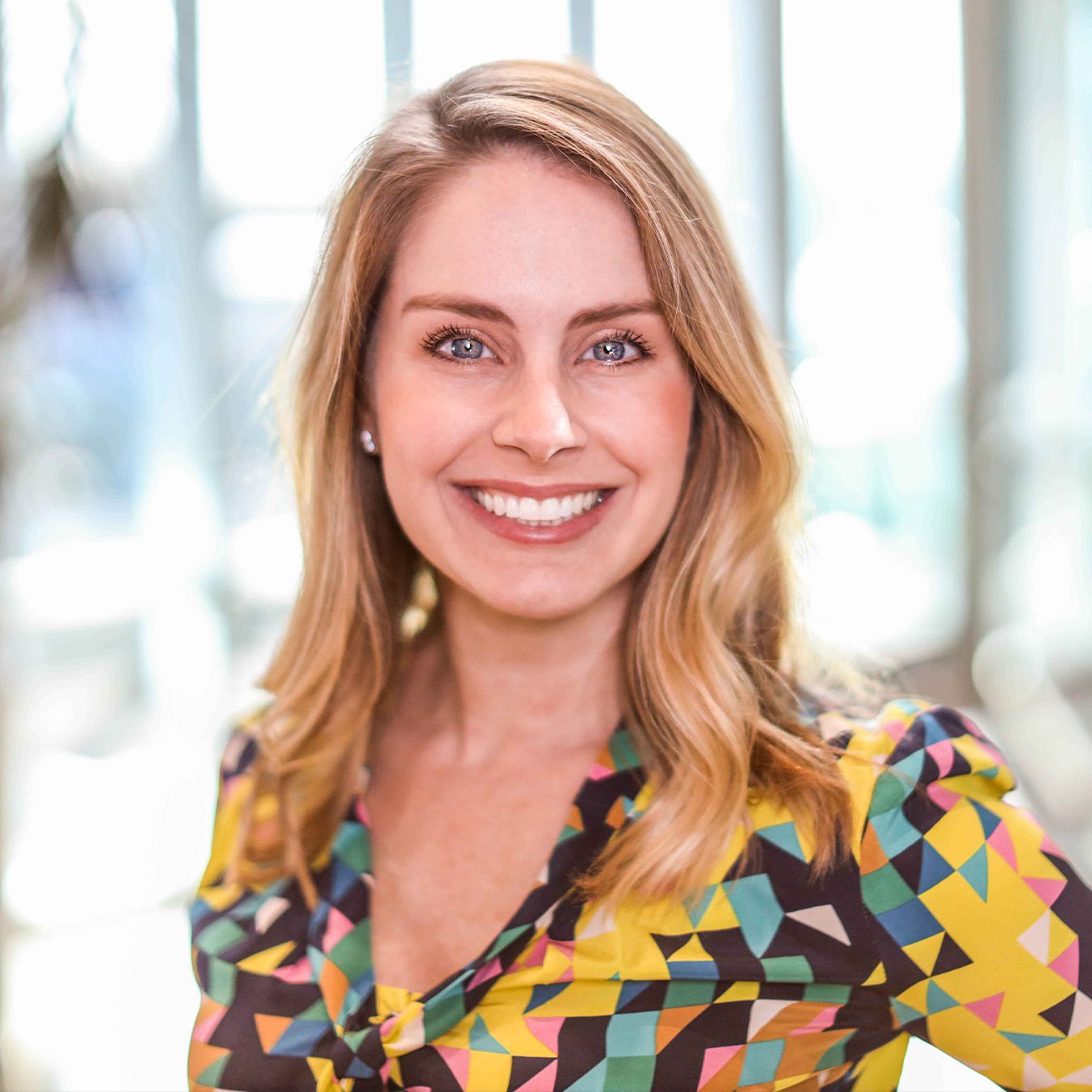 Bekendmaking van Director of Global Marketing & Communications
Ecobat | 13 april 2022
Nu Ecobat werkt aan de ontwikkeling en uitvoering van een wereldwijde strategie voor strategische communicatie, zijn wij verheugd de promotie aan te kondigen van Chelsey Berend tot Director of Global Marketing & Communications. Chelsey ging in januari 2022 bij Ecobat aan de slag als Chief of Staff en werkte samen met ons Executive Coammittee aan het beheer van zakelijke communicatie en pr/marketing-activiteiten. In haar nieuwe rol zal Chelsey Ecobat helpen onder één wereldwijd merk te opereren, met inbegrip van branding, pr en mediarelaties, sociale communicatie, crisis-/probleembeheer en interne communicatie. Daarnaast zal zij toezicht houden op alle logistiek en planning voor bedrijfsevenementen van Ecobat.
Chelsey heeft meer dan 17 jaar ervaring in het aansturen van bijzondere projecten en strategische pr/marketing-initiatieven. Voordat ze zich aansloot bij de Ecobat-familie, diende ze als Vice President of Experience & Marketing bij ACN (voorheen Kynect), de op een na grootste directe verkoper van energie in de VS. In deze functie beheerde ze het creatieve marketingteam. Ook werkte ze nauw samen met het Executive Team om content te leveren die voor een aanhoudend succesvol merkimago zorgde, dat de diensten en bedrijfscultuur aantrekkelijk maakte voor onafhankelijke bedrijfseigenaren.
Chelsey behaalde een Bachelor of Business Administration in Marketing aan de Texas Christian University. Wij kijken ernaar uit Chelsey te steunen bij het uitwerken van de strategische visie van het bedrijf. Gefeliciteerd, Chelsey!