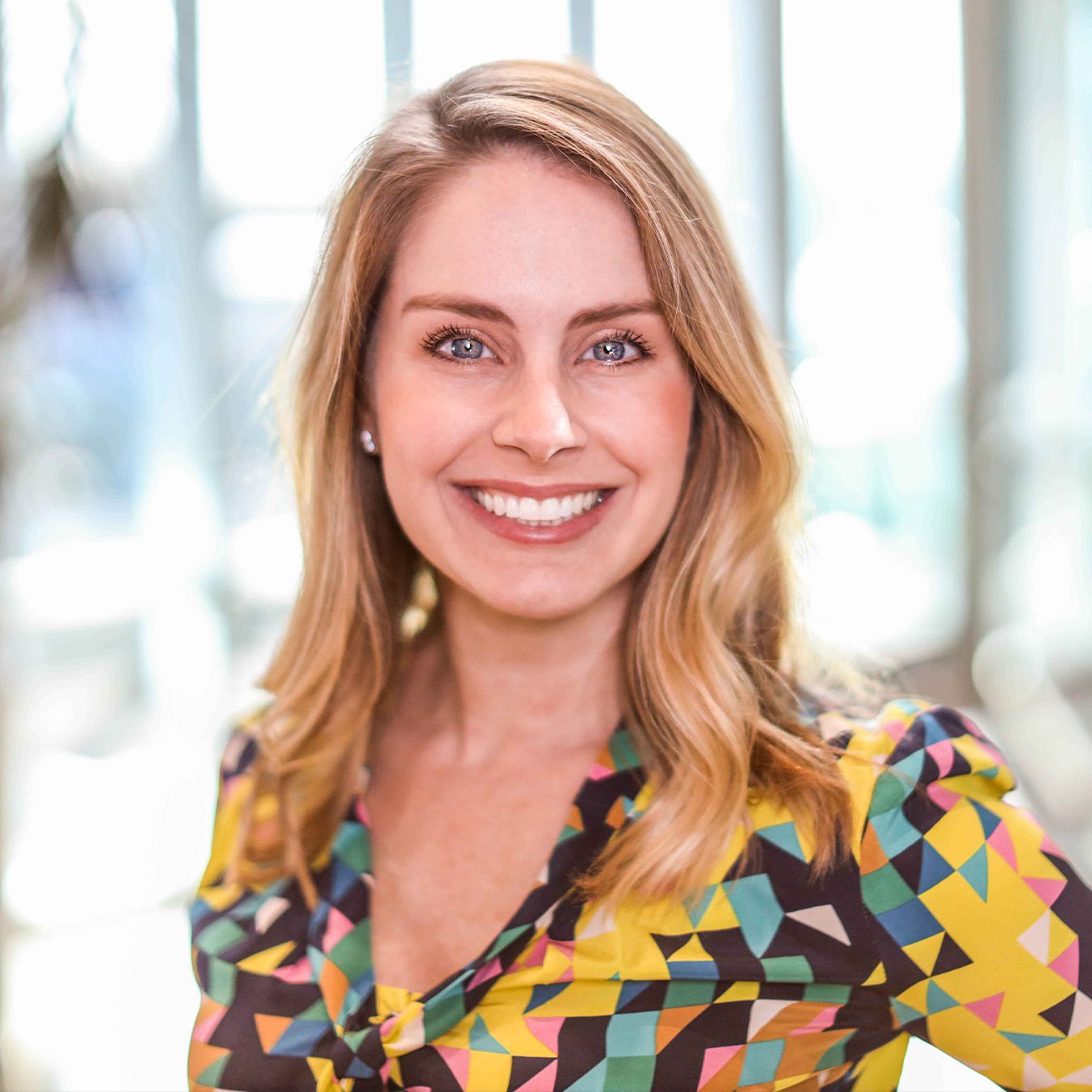 Announcing a Director of Global Marketing & Communications
Ecobat | April 13, 2022
As Ecobat works to develop and execute a worldwide strategic communications strategy, we are pleased to announce the promotion of Chelsey Berend to Director of Global Marketing & Communications. Chelsey joined Ecobat as Chief of Staff in January 2022 and has been working with our Executive Committee in managing corporate communications and PR/marketing initiatives. In her new role, Chelsey will help Ecobat operate under a unified global brand, which includes branding, public and media relations, social communications, crisis/issues management, and internal communications. In addition, she will oversee all logistics and planning for Ecobat's corporate events.
Chelsey has over 17 years' experience in driving special projects and strategic PR/marketing initiatives. Prior to joining the Ecobat family, she served as Vice President of Experience & Marketing at ACN (formerly Kynect), the second largest direct seller of energy in the U.S. There, she managed the marketing creative team and worked closely with the Executive Team to deliver content that created and maintained a successful brand image that attracted independent business owners to services and company culture.
Chelsey holds a Bachelor of Business Administration degree in Marketing from Texas Christian University. We look forward to championing Chelsey as she builds alignment on the strategic vision of the company. Congratulations, Chelsey!