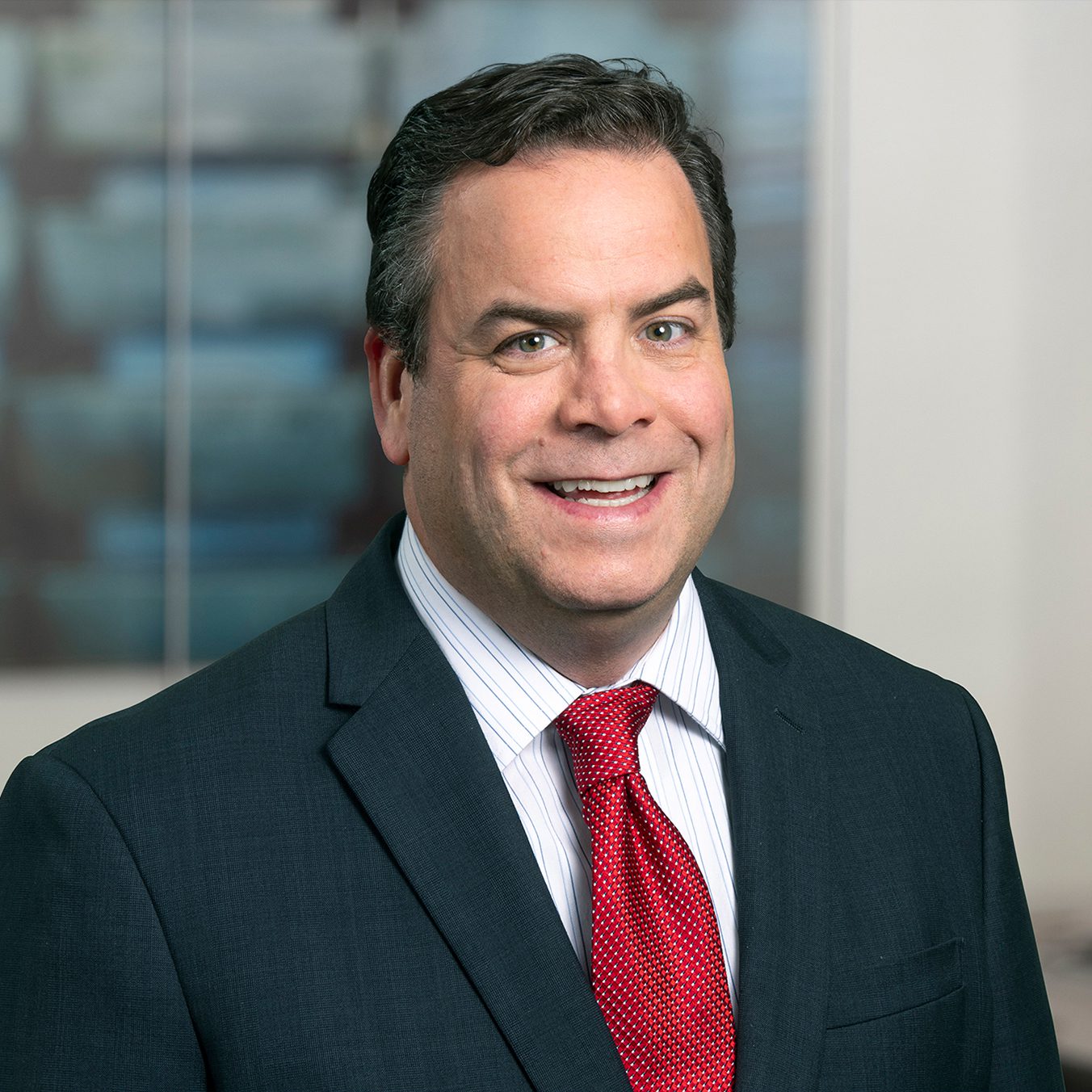 Vorstellung von Scott Paredes, Vice President of Treasury
Ecobat | 11. April 2022
Während das globale Ecobat-Team ein erfolgreiches Jahr 2021 beendet und sich auf ein noch besseres Jahr 2022 vorbereitet, freut sich das Unternehmen, die Ernennung von Scott Paredes zum Vice President of Treasury zu verkünden. Als wichtiges Führungsmitglied des Finanzmanagements wird Scott Paredes die globalen Finanzvorgänge unseres Unternehmens leiten. Neben weitere Aufgaben im Treasury-Bereich wird Scott Paredes außerdem mit unseren gewerblichen und operativen Teams zusammenarbeiten, um Impulse für neues, rentables Wachstum zu geben. Zu diesem Zweck wird er die Richtlinien und Verfahren für das Finanzmanagement überwachen und optimieren, Best Practices für die Deckung des Finanzierungsbedarfs sowie für Kapitalentscheidungen entwickeln und umsetzen sowie Einblicke und Empfehlungen für kurz- und langfristige Gewinn- und Wachstumsinitiativen bereitstellen.
Mit 20 Jahren Erfahrung im Management von Finanzaktivitäten und milliardenschweren Portfolios in unterschiedlichsten Branchen, wie dem Energie-, Öl- und Automobilsektor, verfügt Scott Paredes über eine hohe Spezialisierung im Bereich des komplexen globalen Finanz- und Risikomanagements. Vor seinem Wechsel zu Ecobat war er vier Jahre lang Vice President und Treasurer bei Southwire, dem weltweit zweitgrößten im Privatbesitz befindlichen Draht- und Kabelhersteller. Dort leitete er ein Team, das für sämtliche Treasury-Funktionen und die Beziehungen zu Investoren verantwortlich war. Er unterstützte und modernisierte die Wachstumsstrategie des Unternehmens im Bereich Fusionen und Übernahmen, leitete die Einführung verbesserter SAP-Workflow-Funktionen und führte eine erstklassige Kontrollumgebung ein, um die Einhaltung von Financial Covenants und betrieblichen Risiken zu minimieren.
Scott Paredes hat einen Bachelor-Abschluss der Michigan State University sowie einen MBA der University of Illinois und verfügt über zahlreiche Zertifizierungen, die ihn in Kombination mit seiner erfolgreichen Arbeit im Finanzmanagement zu einer hervorragenden Ergänzung für unser global tätiges Unternehmen machen.