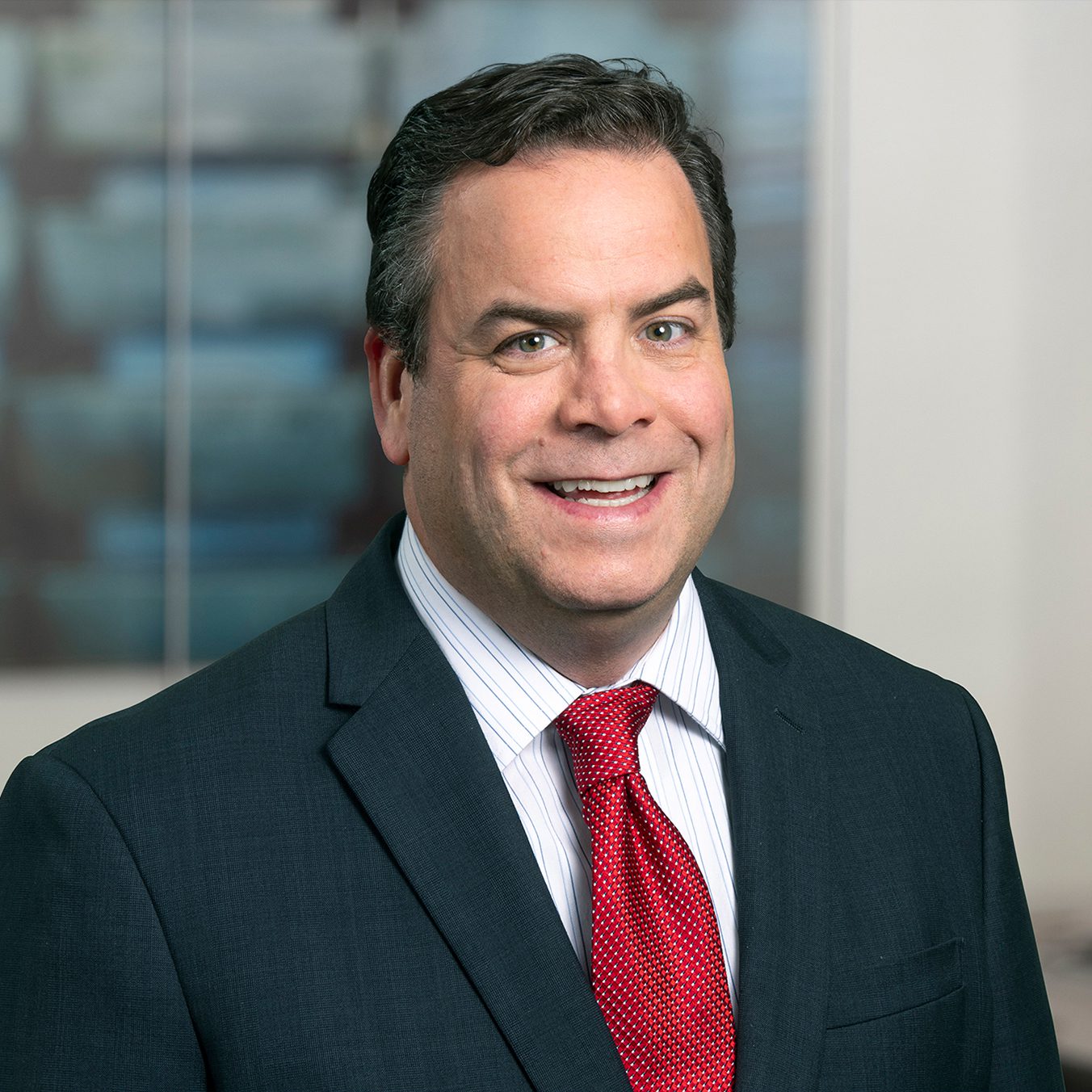 Meet Scott Paredes, Vice President of Treasury
Ecobat | April 11, 2022
As the global Ecobat team closes the books on a successful 2021 and prepares for an even better 2022, we announce the appointment of Scott Paredes as Vice President of Treasury. A key member of the finance leadership team, Scott will guide our organization's global treasury operations. In addition to traditional treasury duties, Scott will partner with our commercial and operating teams to help drive new and profitable growth by overseeing and enhancing all financial management policies and procedures, developing and implementing best practices for funding needs and capital decisions, and providing insight and recommendations for short and long-term profit and growth initiatives.
Scott specializes in complex global finance and risk management, with 20 years of experience managing treasury operations and multi-billion-dollar portfolios across multiple industries including energy, oil, and automotive. Prior to joining the Ecobat family, he spent four years as VP and Treasurer at Southwire, the second largest privately owned wire and cable manufacturer in the world. There, he led a team responsible for all treasury-related functions and investor relations, greatly bolstering and modernizing the organization's M&A growth strategy, leading the adoption of improved SAP workflow functionality, and introducing a best-in-class control environment to mitigate covenant compliance and operating risks.
Scott holds an undergraduate degree from Michigan State University, an MBA from the University of Illinois, and multiple certifications that, combined with his extensive and successful history in executive treasury management, make him a phenomenal addition to Ecobat's global organization.