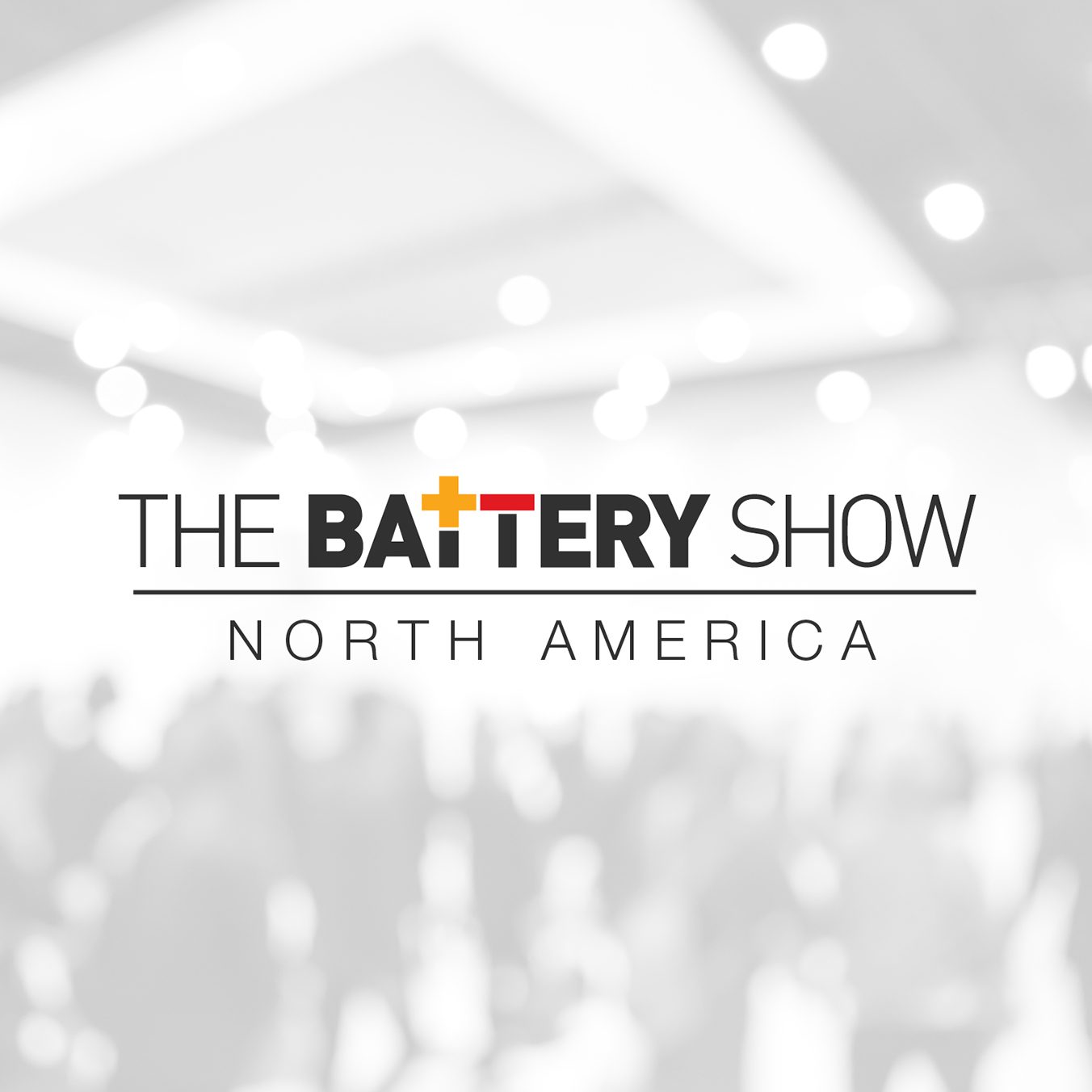 Ecobat VPs Speak at Battery Show North America
Ecobat | September 7, 2023
Technology is creating new opportunities in our field. While we leverage our extensive history, deep resources and broad infrastructure, it's important for us to connect with other industry leaders to gain an understanding of what other challenges and solutions are brewing in our battery ecosystem.

Elliott Ethridge, our VP of Global Sales and Tom Schaefer, our VP of Global Lithium Business Development are taking the stage representing Ecobat at the Battery Show North America. Elliott will join other industry leaders in a discussion around overcoming global challenges in battery recycling value chains. Tom is participating in an expert panel of policy advisors, attorneys and other industry leaders to discuss the questions that companies are asking about the Inflation Reduction Act and its impact on strategic decisions related to investments and operations.

The Battery Show is North America's largest advanced battery event, bringing together engineers, business leaders, innovative thinkers and industry-leading companies to discuss emerging products and cutting-edge solutions to protect and promote the future of battery chemistries.

We are also hosting a booth on-site to show the process of lithium battery recycling, and are educating attendees on Ecobat's capabilities and vast history.

To learn more about lithium battery recycling at Ecobat, click on Ecobat Solutions under the Our Business tab.