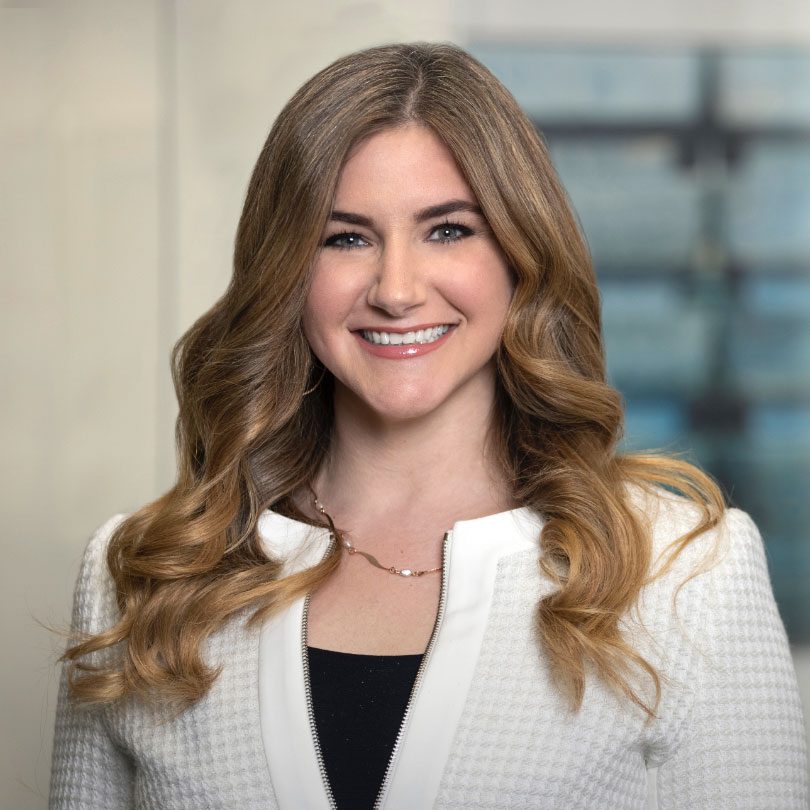 Ecobat CCO on Changing Needs of a Closed Loop Battery Supply Chain
Ecobat | July 28, 2023
Co-hosted with Ohio State University, the 2023 Suppliers Partnership for the Environment (SP) Innovation Summit is an interactive event focused on building understanding of critical barriers impacting the sustainability of the automotive value chain and working toward practical solutions to accelerate innovation in support of industry sustainability priorities. This year's event focused on new innovations and emerging trends related to the automotive industry's sustainability goals within key areas such as carbon neutrality, circular and sustainable materials, EV battery lifecycle management and water stewardship.
Our Chief Commercial Officer, Thea Soule attended the event and spoke on the Changing Needs of a Closed Loop Battery Supply Chain panel. The discussion, moderated by an executive from Ricardo and attended by leaders from Li-Cycle, Glencore and Cirba Solutions, looked into challenges and opportunities in addressing responsible management of EV batteries across their lifecycle. They also discussed the logistics around increasing resiliency in sourcing critical materials.
The use of advanced batteries is drastically increasing, and so is the demand for battery recycling. We're proud to have leaders like Thea speak about our experience and history that prepare us to evolve with the expanding market.