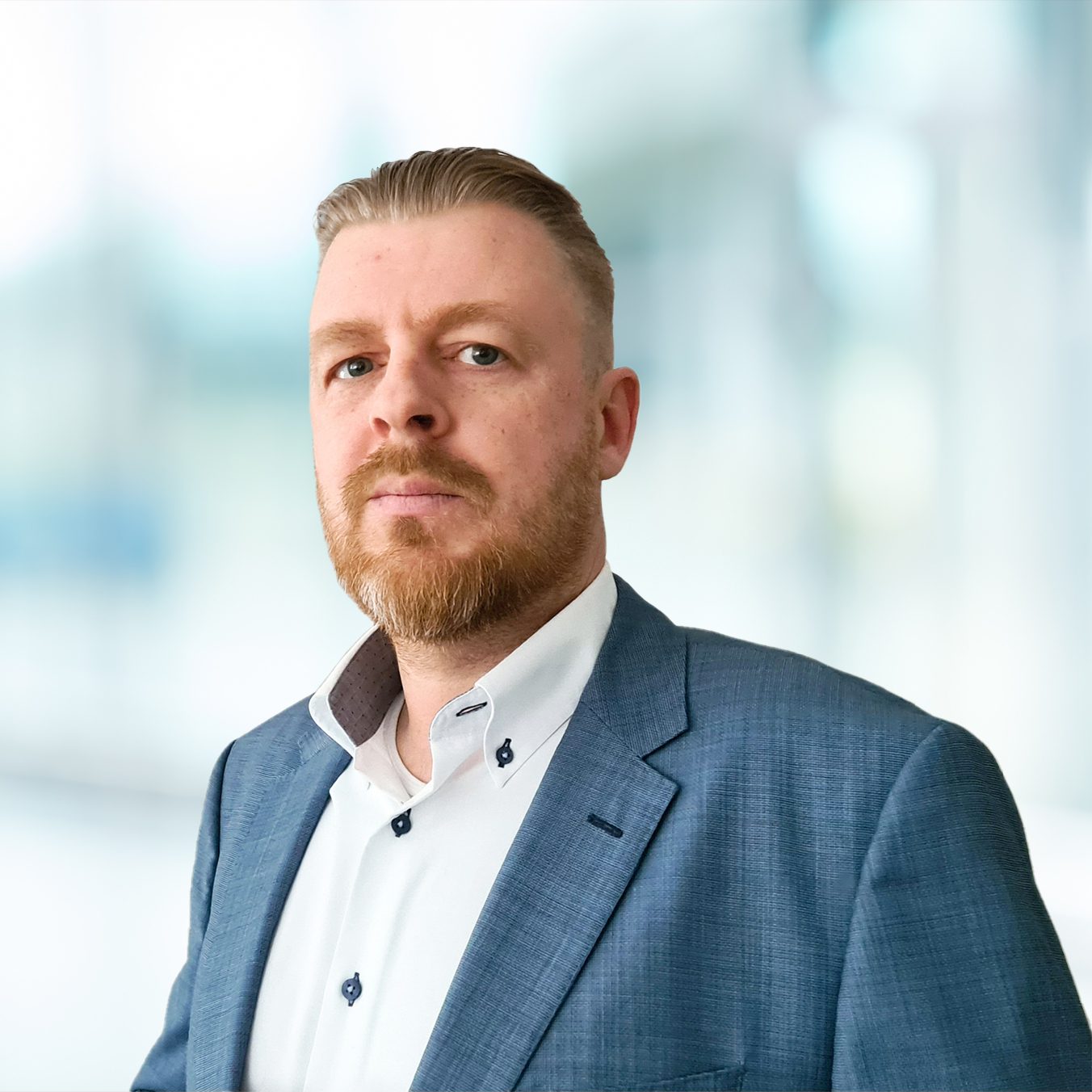 Ecobat Deepens Influence in European Recycling Organisations
Ecobat | March 31, 2023
Ecobat congratulates our colleague Jan Arff, Lithium European Services and Infrastructure Director, on his election to new positions at two influential recycling organisations.

Jan is now the Head of the Battery Working Group at BDE, having been a founding member of the group nearly a decade ago. The BDE serves as the industry association of the German waste disposal, water and recycling management industries. Jan has also been elected as board member at the European Battery Recycling Association. The EBRA focuses on battery recycling, legislation, R&D and recycled materials, representing European battery recyclers.

Jan will be bringing his Ecobat experience to both these organisations, shaping the future of battery recycling and striving to make battery recycling more efficient and sustainable. Specifically, Jan will be driving innovation of emerging technologies and processes in the area of advanced battery chemistries, which are significant areas of opportunity and focus – within the industry and in the wider world.

We wish Jan well in these roles and are proud to have Ecobat represented within these vital institutions.