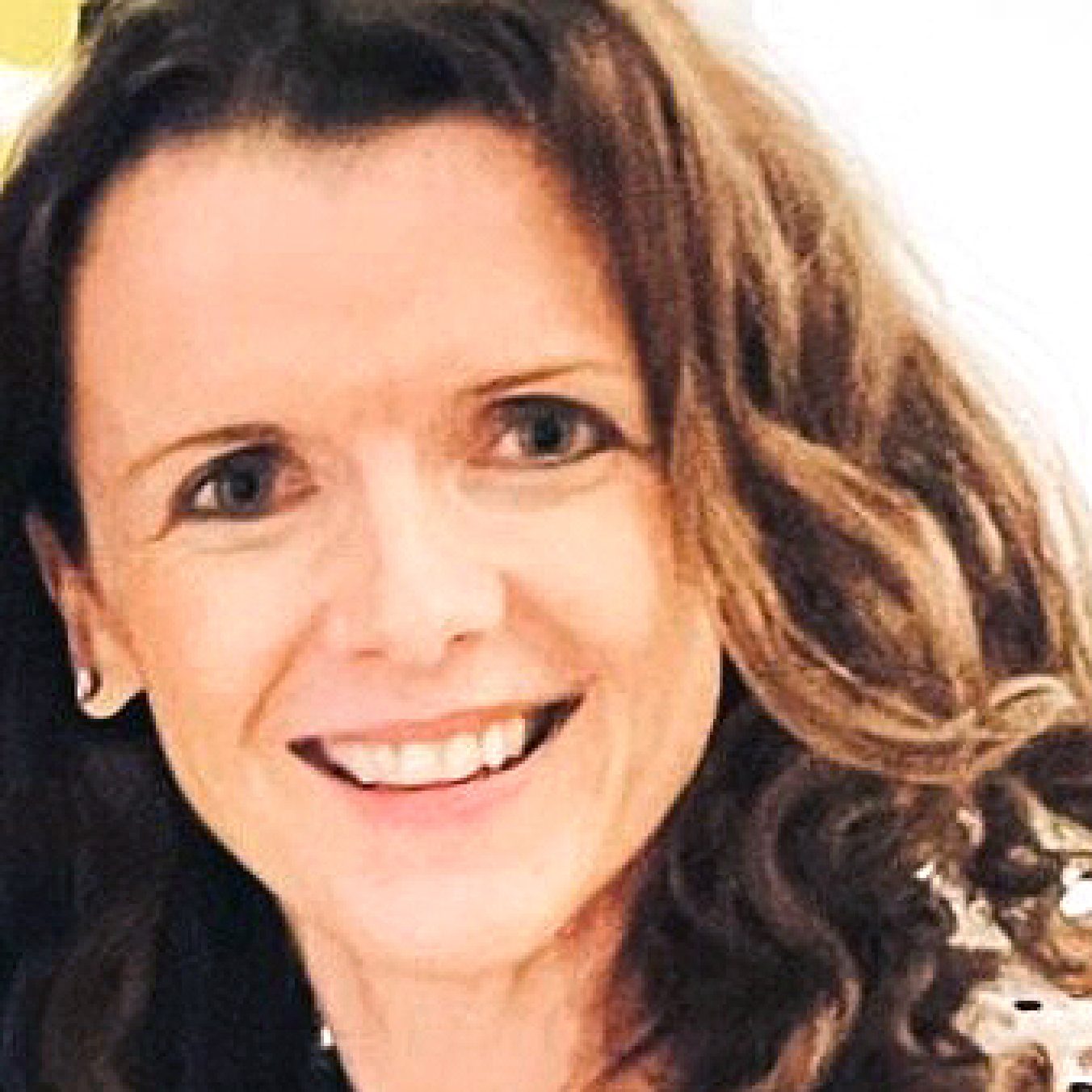 Introducing Julie Gillespie, Finance Director for North America
Ecobat | September 14, 2022
Ecobat is pleased to announce that Julie Gillespie will assume the position of Finance Director for North America.

Julie joined Ecobat in August 2017 as Director, Group Financial Accounting and External Reporting. She quickly established herself as a valuable contributor to the organization's finance operations, and as a result, she was promoted to Group Controller in 2019. She has been instrumental in improving the overall reporting function for the company, supporting changes in ownership, leading the transformation from IFRS to US GAAP reporting and building a strong corporate accounting team.

Julie's new role will call upon her previous experiences and successes as she leads the North America finance organization with a continued focus on process improvement, supporting commercial and operational organizations and playing a key role in the SAP implementation. She will also be responsible for improving the speed and accuracy of closing the books, more accurate forecasting, and above all, partnering with the business to drive performance and value.