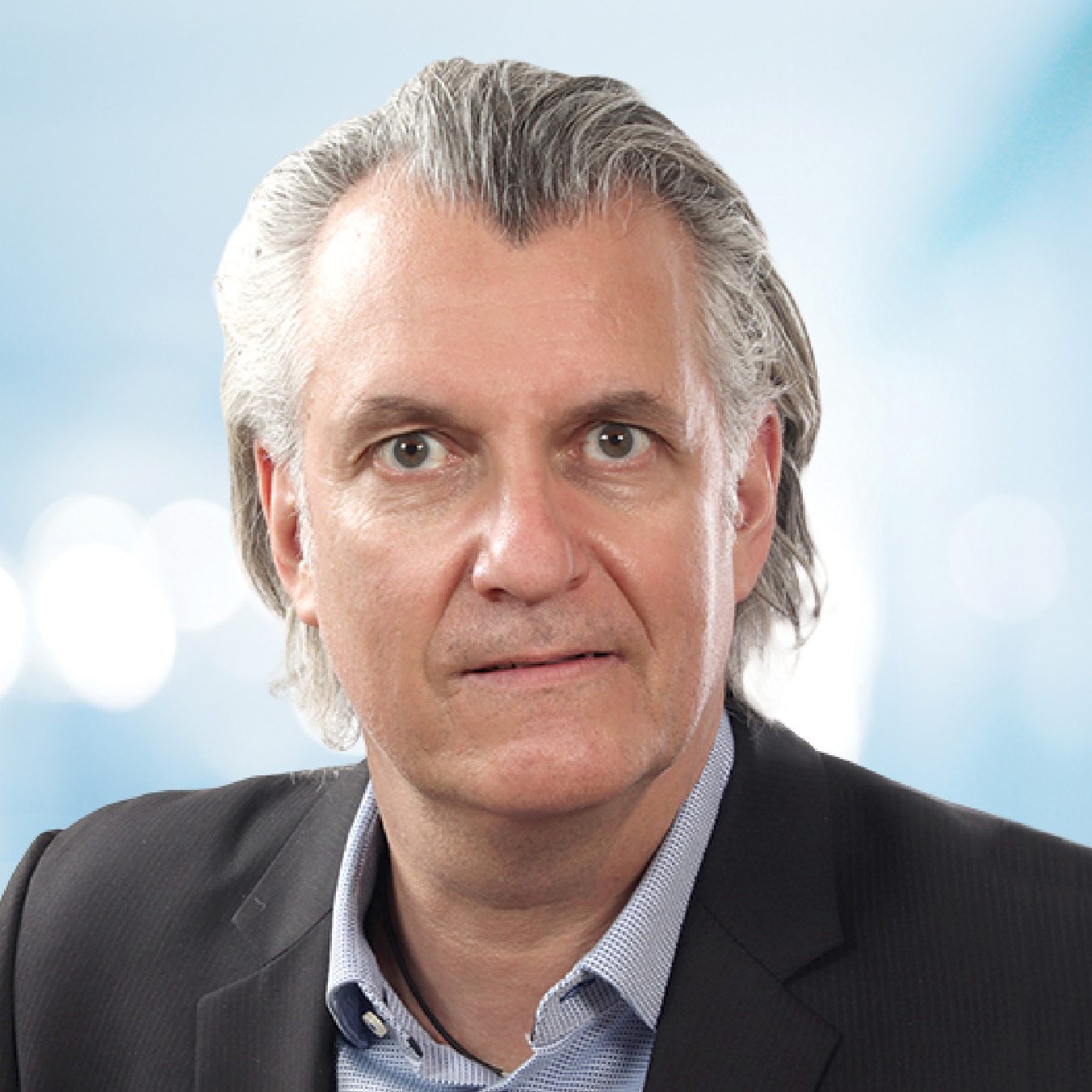 Erich Esser Appointed Managing Director, Ecobat Resources Germany/Austria
Ecobat | September 16, 2022
Ecobat is pleased to announce that Erich Esser has accepted the role of Managing Director of Ecobat Resources Germany/Austria, while continuing to serve as Managing Director of the Polypropylene division.

In June, Erich stepped into the managing director position on an interim basis. Today, we are pleased to make this appointment official.

Erich came to Ecobat in December 2021 as the Plastics Resources Managing Director, having spent more than 25 years in the automotive and chemical industries. Prior, he held various leadership roles at RECTICEL Automotive, working closely with the likes of Volkswagen Group, Mercedes-Benz, and BMW. Before that, he served as Process Group Manager at Degussa AG in the Research and Development department. Erich graduated with his Master of Science, Chemical Engineering from the Fachhochschule Cologne.

We look forward to Erich's leadership and his continued contributions to Ecobat.