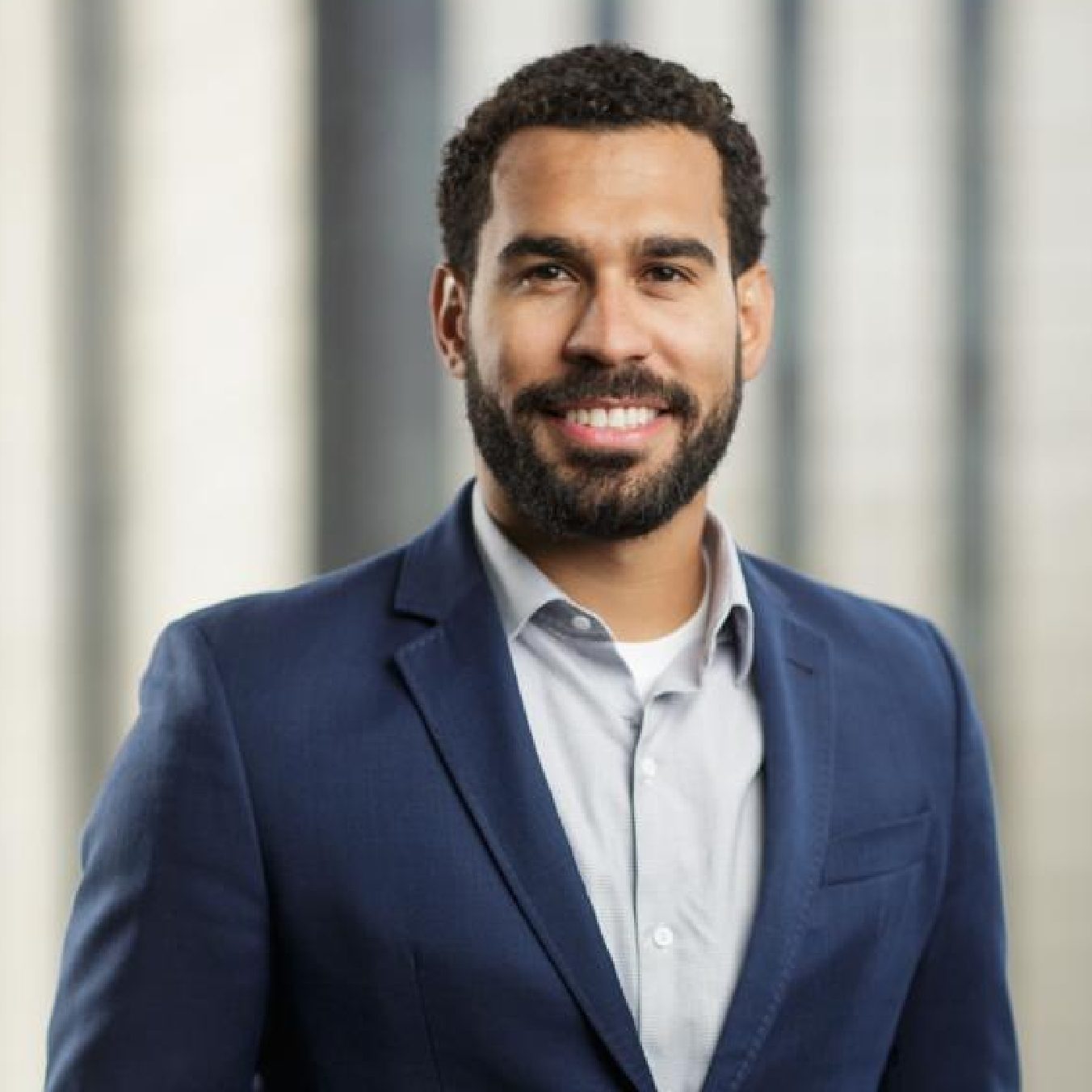 Wailton Marques Appointed VP of Scrap Purchasing
Ecobat | August 1, 2022
Ecobat is pleased to introduce Wailton Marques, Vice President of Scrap Purchasing in Europe. Reporting to CCO Thea Soule, Wailton will oversee all operations involving material sourcing and purchasing. In addition to elevating the productivity, profitability, and efficiency of the Ecobat supply chain, he will help ensure all external providers meet or exceed our organization's strict sourcing standards and all governmental regulations.

Wailton brings extensive experience in international commodities trading to his new role at Ecobat, having worked with traders and producers in Brazil and Switzerland with primary focuses on risk management, hedging tools and customer relationships. Throughout his tenure in the industry, he has been responsible for the sale and marketing of ethanol across Europe and Asia, managing multi-billion-dollar books, optimizing logistical and fiscal operations, and international negotiations.

Wailton holds certifications in business administration and internal negotiations, as well as a bachelor's degree in international relations. Ecobat is looking forward to leveraging his deep expertise to continue transforming the future of energy storage. Welcome, Wailton!