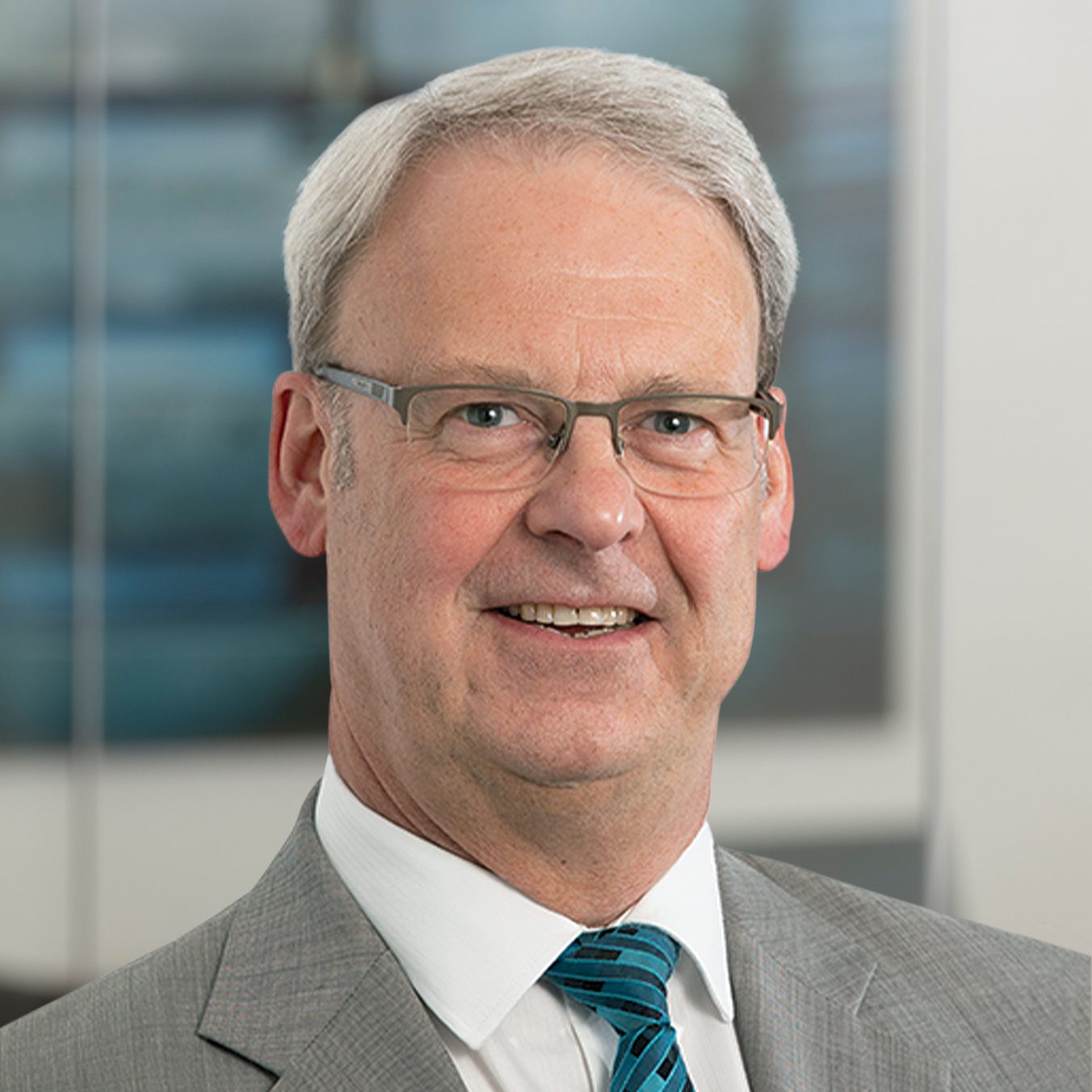 Ecobat Names Executive Director of Ecobat Solutions (Europe)
Ecobat | June 1, 2022
Ecobat is pleased to name Dr. Simon Cupples the Executive Director of Ecobat Solutions in Europe. Ecobat Solutions leverages its deep history, extensive resources, and broad infrastructure, to develop and deploy cutting edge advancements to the challenge of recycling lithium-ion and other advanced battery chemistries. In this role, Dr. Cupples leads Ecobat's lithium-ion battery offering in the U.K., Germany, and France, and has developed an integrated suite of services for OEMs in the automotive, aviation, marine, and industrial sectors.

Dr. Cupples joined Ecobat in October 2019, and he previously served as the International OEM Director and Managing Director of Ecobat Logistics (U.K.). Dr. Cupples holds a PhD in Mechanical and Production Engineering and Applied Chemistry. His background is in the oil industry with 30 years of experience at BP, Castrol, and Valvoline. He has held international senior roles across technical, operational, strategic, and commercial disciplines, and he has helped major businesses implement global OEM partnerships. His expertise will accelerate Ecobat's expansion into the European advanced battery solutions marketplace and help Ecobat Solutions transform the future of energy storage.

Ecobat is the world's biggest battery recycler that meets essential energy storage needs by​ making the business of batteries safer and more sustainable. Major OEMs and Tier 1 suppliers' partner with Ecobat to identify risks and opportunities associated with the closed loop recycling of lithium-ion batteries in our circular energy economy. Dr. Cupples's new role positions Ecobat as the leading European integrated services provider in the advanced battery marketplace.