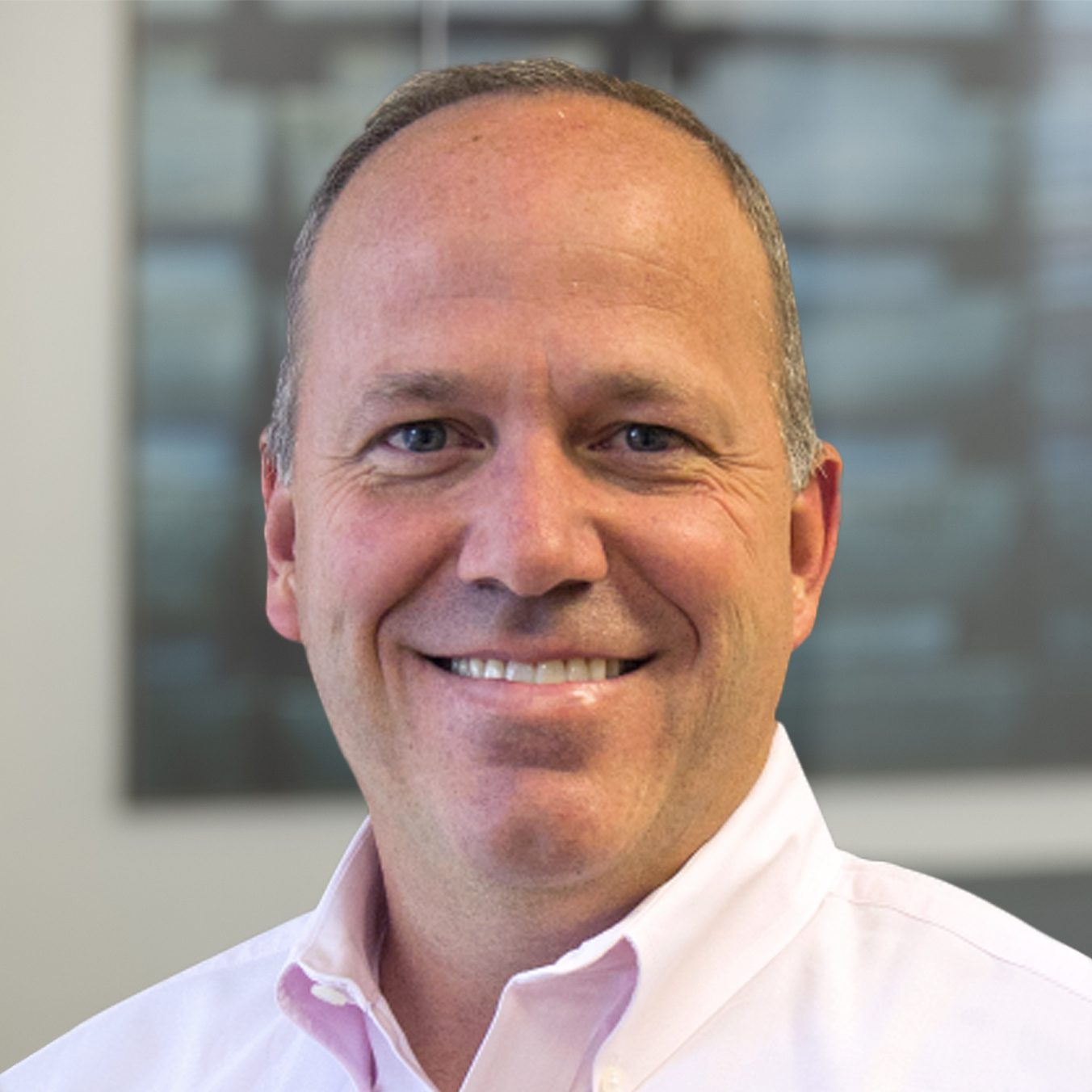 Ecobat Welcomes New VP of Global Compensation & Benefits
Ecobat | May 2, 2022
Ecobat is proud to announce the appointment of Patrick Simmons to the position of Vice President, Global Compensation & Benefits. Patrick will lead Ecobat's efforts to maintain and enhance a compensation infrastructure that attracts and retains the best talent to our organization. He will oversee all compensation and benefit programs to ensure they support Ecobat's business needs, follow all policies and procedures, and meet the demands of the market.
Patrick has nearly 20 years of global HR support experience, much of which was spent partnering with leadership at the most senior level to design, implement, and communicate compensation packages that aligned with business goals and delivered measured results. He has proven accomplishments in incentive strategy, executive pay, sales compensation, base salary management, and employee benefits across multiple industries.
Patrick's leadership will ensure Ecobat is on the cutting edge of market competitiveness, driving our business forward with innovative compensation solutions that align with our culture.