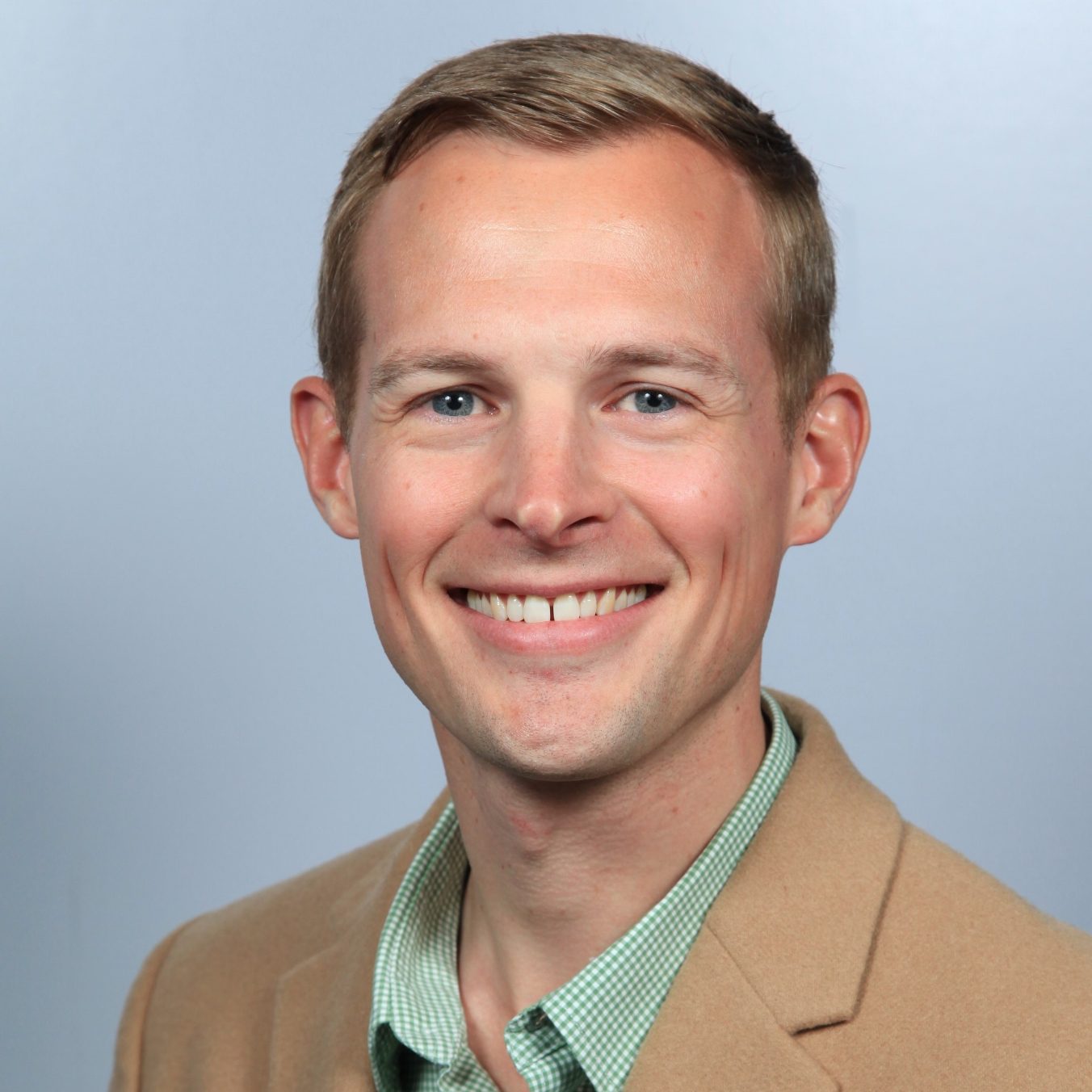 Ecobat Names Director of Strategic Commercial Planning & Analysis
Ecobat | May 23, 2022
Ecobat is proud to welcome Jason Porter as Director of Strategic Commercial Planning & Analysis. In this role, Jason optimizes Ecobat's commercial strategy and manages the company's product portfolio, helping ensure financial modeling and performance metrics align with cross departmental goals and budgets. Jason is helping Ecobat transform energy storage by improving commercial processes and business planning, while identifying opportunities to address unmet market needs.
Jason began his career in consulting, building trusted relationships with Fortune 500 companies across various industries. He possesses a deep understanding of international commerce, strategy, and business processes. For the last 12 years, he has developed a functional and managerial expertise in the natural resources sector, overseeing multi-million-dollar commercial portfolios and cleaning up processes to significantly increase efficiency, productivity, and profit.
Ecobat is excited to welcome Jason and leverage his expertise to continue making the business of batteries safer and more sustainable. Welcome, Jason!