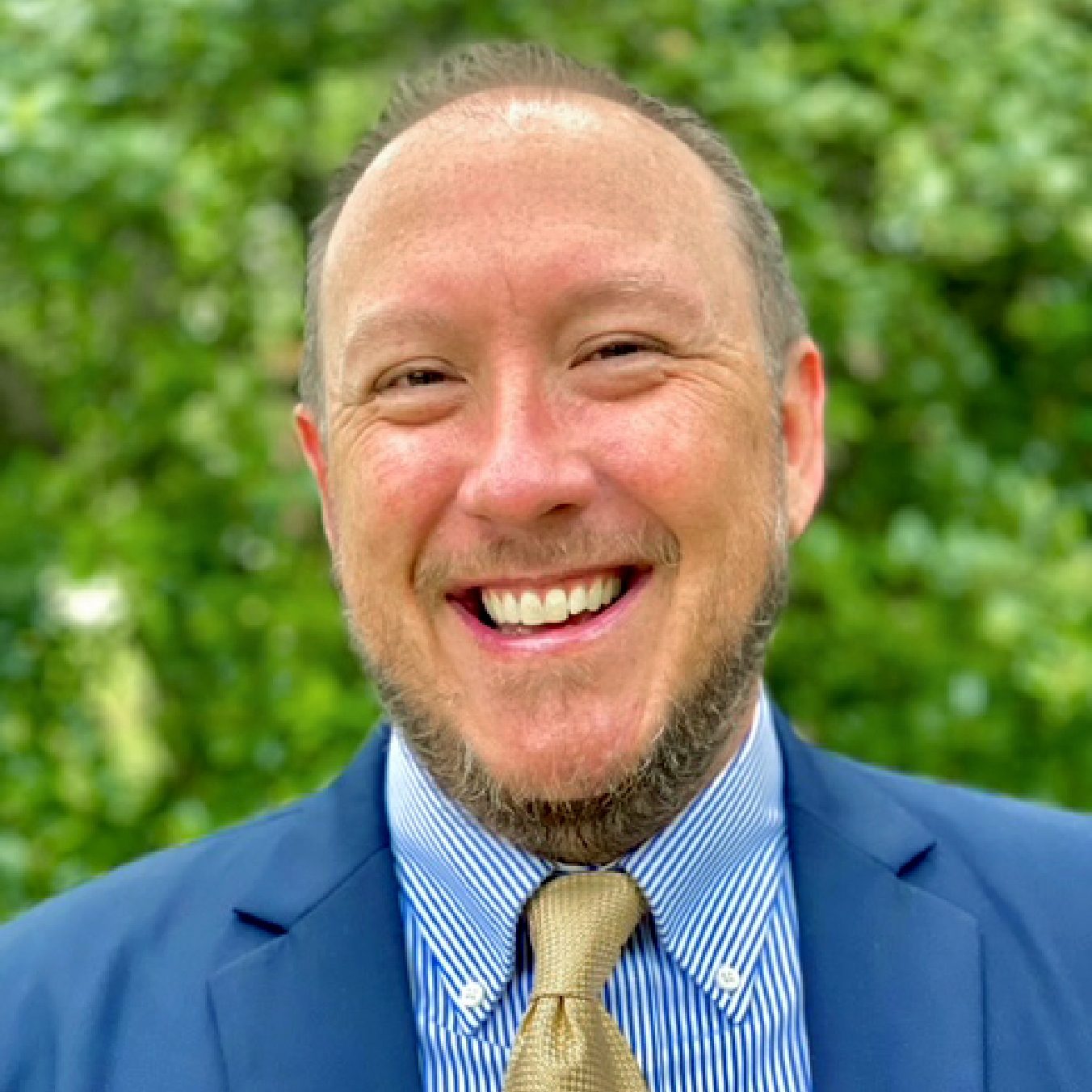 Introducing Ecobat Director of Global Talent Management
Ecobat | April 30, 2022
Ecobat is proud to welcome a new Director of Global Talent Management, Roger Brooks. In this role, Roger will steer employee performance management, career development, workforce planning, best practices, and overall employee experiences across Ecobat. He will elevate the success and satisfaction of all Ecobat team members, working closely with leadership teams to identify opportunities for growth and development that will empower the workforce and reinforce Ecobat's values.
Throughout his career, Roger has championed people and instilled a high performing work culture. He brings with him an extensive history of people and talent management across multiple industries, with an emphasis on career development, operations management, coaching, and learning management. Through executive coaching and a deep understanding of how to deliver a positive employee experience, Roger has demonstrated his ability to support the growth and expansion of Ecobat by putting people first.
Roger's talents will be an invaluable asset as Ecobat continues to grow and make the business of batteries safer and more sustainable.