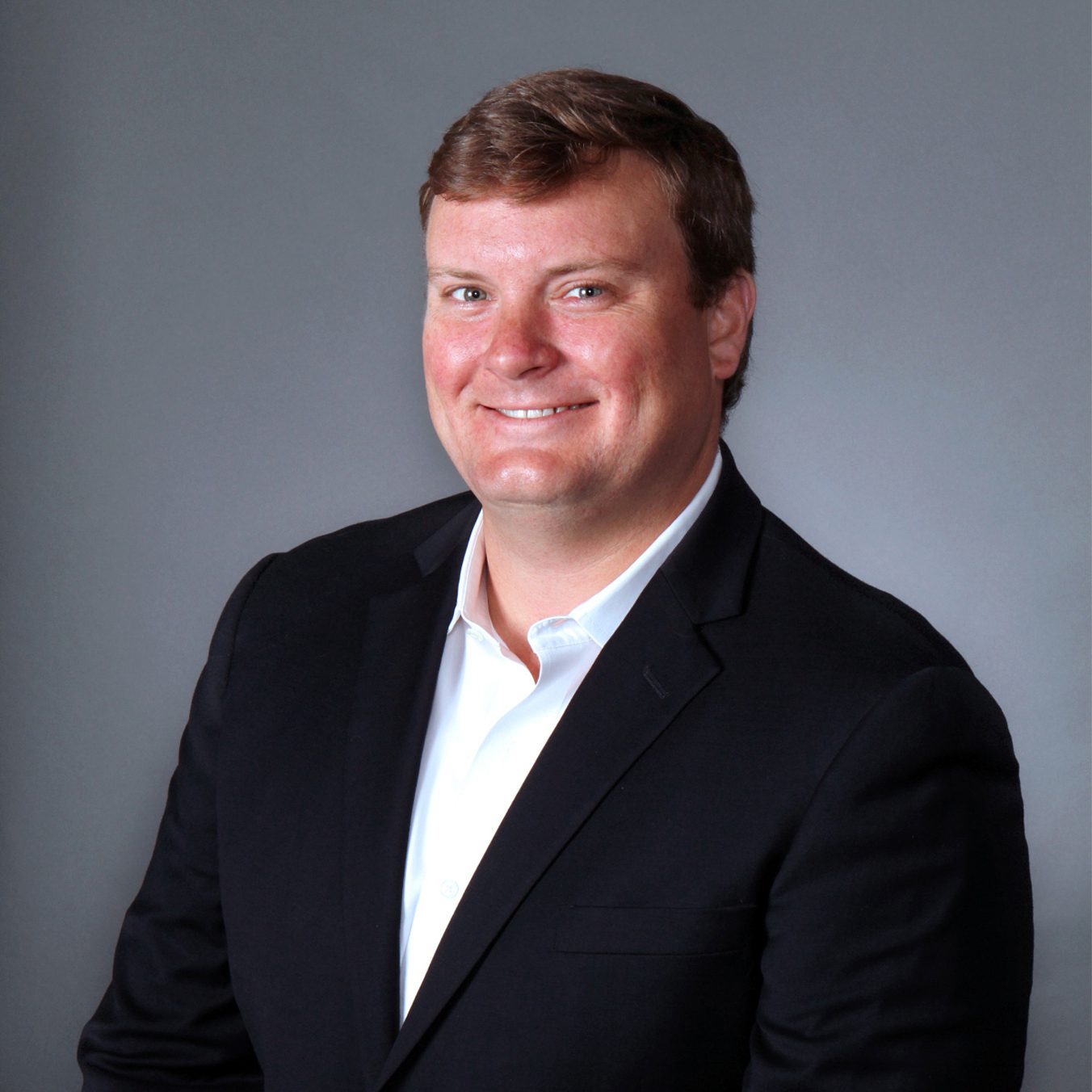 Ecobat Welcomes Tom Schaefer, VP of Lithium Business Development for North America
Ecobat | February 11, 2022
Ecobat is pleased to announce that Tom Schaefer is our new Vice President of Lithium Business Development for Ecobat North America.
As the business of recycling lithium batteries matures, so do we, and Tom brings diverse experience working closely with the leading Electric Vehicle innovator, Tesla Motors, and Amphenol, one of the world's largest providers of high-technology interconnect, sensor, and antenna solutions. He is also a proud veteran of the United States Navy. Tom will drive our lithium business and push Ecobat, using our decades-long history in battery recycling, towards continued breakthrough innovation and momentum across the United States.
With the rising adoption of electric vehicles and their reliance on lithium batteries, we are excited to have Tom lead the continuous expansion of our lithium collection and recycling management services.