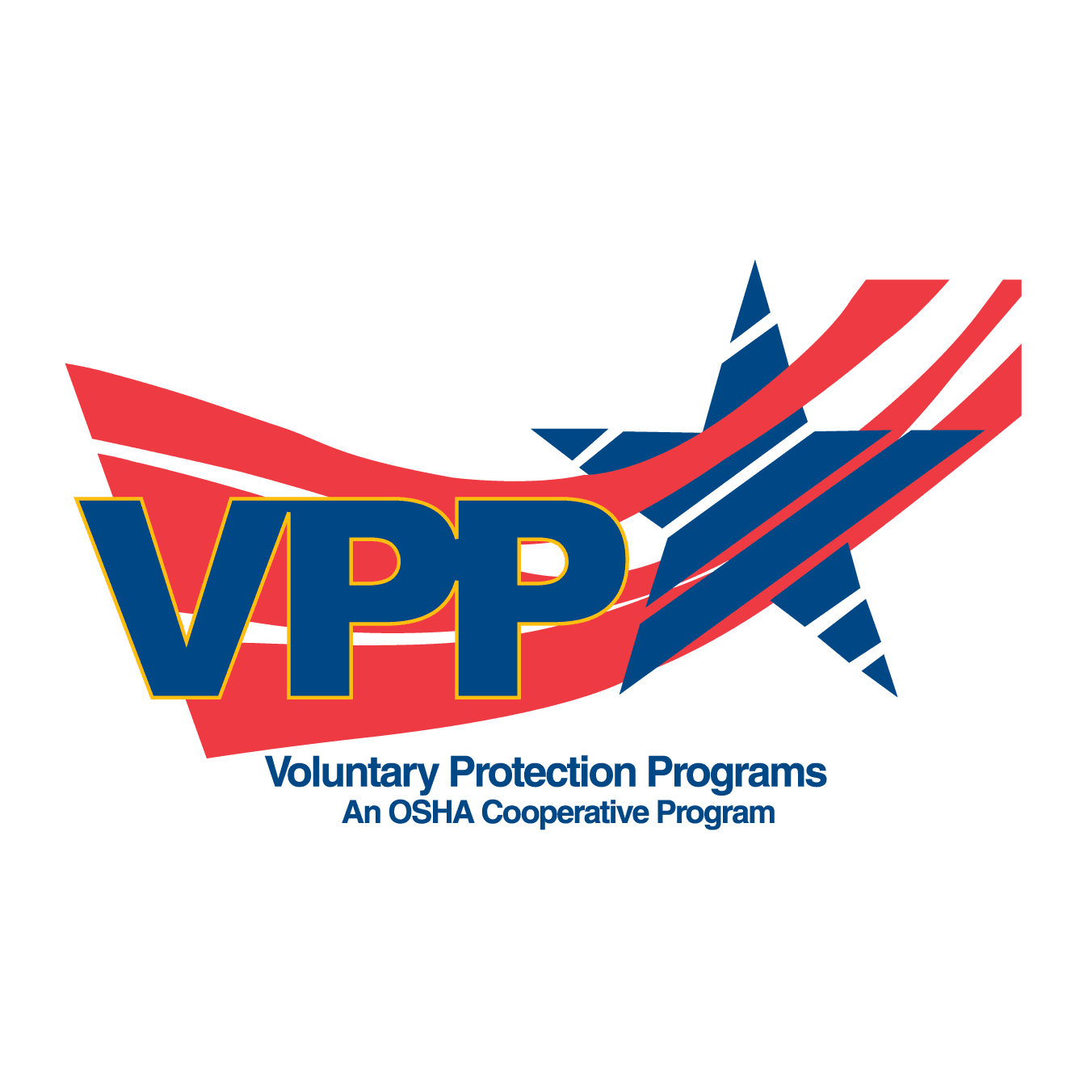 Ecobat Resources Arizona Receives OSHA VPP Recognition
Ecobat | December 15, 2021
We are pleased and proud to highlight a major operational and safety achievement from the Ecobat Resources Arizona team. In 2021, the Ecobat Resources Arizona group earned Voluntary Protection Program (VPP) recognition from OSHA!
This is a remarkable example of what it means to prioritize care for all employees in the workplace. Congratulations on setting a new standard for safety!
Ecobat Resources Arizona
10+ Years LTI Free
5+ Years Without Restricted Duty Incidents
Congratulations to Damon Kimball and the entire Ecobat Resources Arizona staff!
More on VPP
The Voluntary Protection Programs recognize employers and workers who have implemented effective safety and health management systems and maintain injury and illness rates below national Bureau of Labor Statistics averages for their respective industries.
Meet Ecobat Resources Arizona
Ecobat Resources Arizona is the only lead processing facility in Arizona and the only Ecobat organization to achieve VPP recognition. It is also the only lead-based manufacturing VPP site in the United States.
To put that in context, tens of thousands of applicants have tried to enter the VPP program, with only 2,182 sites being accepted in the country.
Ecobat Resources Arizona management and labor forces worked side by side with OSHA to proactively prevent fatalities, injuries and illnesses by focusing on hazard prevention and control; worksite analysis; training; and management commitment and worker involvement.
Over the years, Ecobat Resources Arizona has implemented more than 20 VPP improvements throughout the facility to create a safer working environment and encourage safer practices. Additionally, the team adopted a Behavior Based Safety program that challenged employees to find and report worksite hazards and promote safety awareness amongst their peers.
Please join us in congratulating this group on an incredible achievement!