Duurzaamheid
Een duurzame oplossing, nu en in de toekomst.
Elke dag profiteren miljarden mensen van technologieën die gebruikmaken van lood. Dit bijzondere metaal maakt efficiënte oplossingen mogelijk voor energieopslag ten behoeve van transport, geneeskunde, telecommunicatie, landbouw, schone energie en nog veel meer. Lood is een belangrijke grondstof, zowel voor het moderne leven als in de toekomst.
We zijn er trots op dat we waardevolle grondstoffen kunnen leveren die nodig zijn voor de wereldwijde energievoorziening, en dat we nieuwe generaties van emissiearme technologieën helpen ontwikkelen en produceren. Om dit mogelijk te maken, moeten we de productie en recycling van lood op een verantwoorde manier beheren. De activiteiten van Ecobat zijn gericht op duurzame processen en werkwijzen om lood op een veilige en effectieve manier te verwerken. Onze activiteiten bestaan voor meer dan 80% uit recycling en terugwinning van grondstoffen.
Onze gesloten kringlooprecycling helpt ons de aanvoer van lood in stand te houden en tegelijkertijd de totale ecologische voetafdruk van lood te verkleinen. Bovendien hebben we miljoenen geïnvesteerd om het milieu beter te beschermen door de emissies van onze activiteiten te verminderen en zelfs te elimineren.
Aandacht voor het welzijn van onze medewerkers, partners, gemeenschappen en de planeet als geheel staat centraal bij alles wat we doen, en we zijn voortdurend op zoek naar nieuwe manieren om onze werkwijzen te verbeteren.
"Ecobat zet zich in voor het ethisch ontwikkelen, leveren en gebruiken van onze producten op een manier die onze ecologische voetafdruk minimaliseert. We streven ernaar de bedrijfsprestaties te maximaliseren en bij te dragen aan duurzame wereldwijde energieoplossingen, terwijl we onze impact op onze mensen, partners, belanghebbenden en de gemeenschappen waarin we leven en werken minimaliseren."
Craig Clark
President of Lead Operations
We vertellen u graag meer over de manieren waarop wij helpen het moderne leven zo duurzaam mogelijk te maken.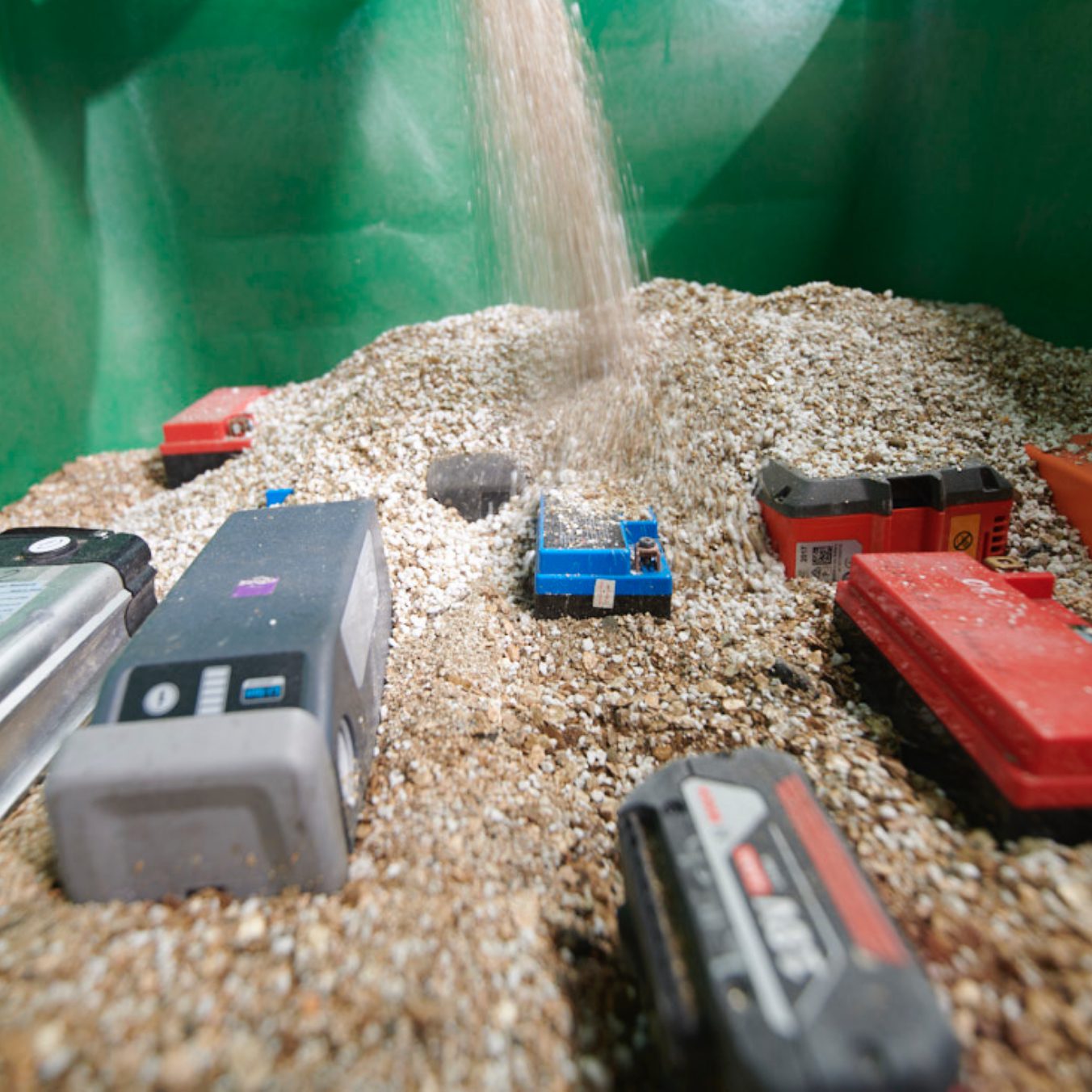 Recycling
Loodrecycling is een cruciale methode om te kunnen voldoen aan de groeiende wereldwijde vraag naar energiebeschikbaarheid. De gesloten kringlooprecycling van Ecobat houdt in dat wij het recyclingproces van begin tot eind beheren binnen het uitgebreide netwerk van onze bedrijvengroep. Hierdoor kunnen we het rendement van gerecyclede accu's maximaliseren, de waarde voor onze klanten verhogen en de duurzaamheid verbeteren.
Verder Lezen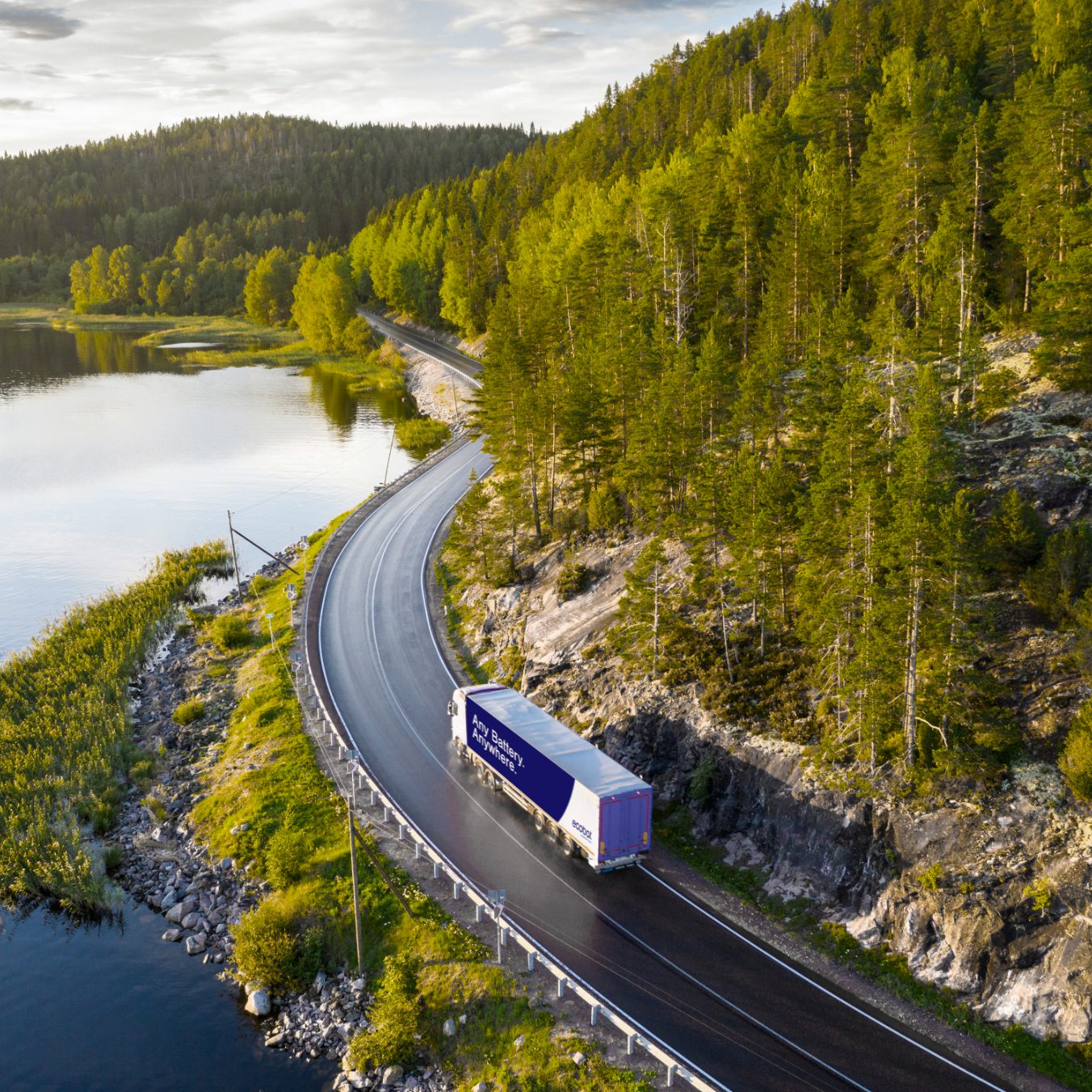 Milieu
In onze sector is Ecobat de wereldleider in recycling van lood, omdat onze processen op een verantwoorde manier worden uitgevoerd en zich niet beperken tot onze eigen activiteiten. Hoe meer lood we terugwinnen, hoe minder we door middel van mijnbouw hoeven te winnen. Dat betekent dat er meer natuurlijke hulpbronnen behouden kunnen blijven. Het betekent ook een kleinere ecologische voetafdruk voor de hele sector van energieoplossingen, terwijl wij onvermoeibaar werken aan het verkleinen van onze eigen voetafdruk door de efficiëntie van onze activiteiten te verbeteren.
Verder Lezen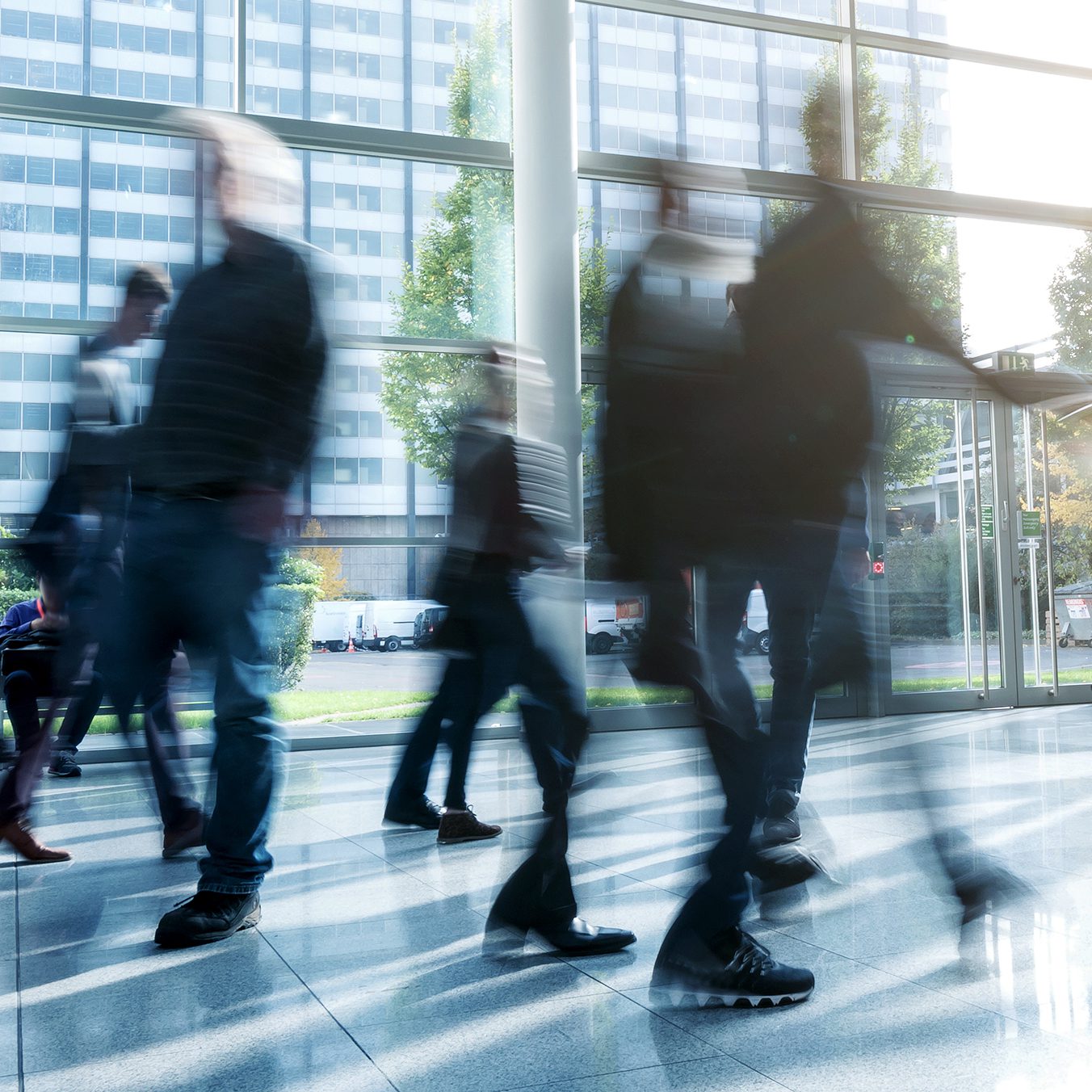 Maatschappelijke Impact
Lead helps to drive the global economy by supporting energy needs and providing much-needed jobs. At Ecobat, we do this responsibly by investing around $20M annually to protect the planet and our people through health, safety, and environmental controls. All of our facilities are certified under ISO 45001 and our safety performance ranks in the top quartile in our industry.
Verder Lezen