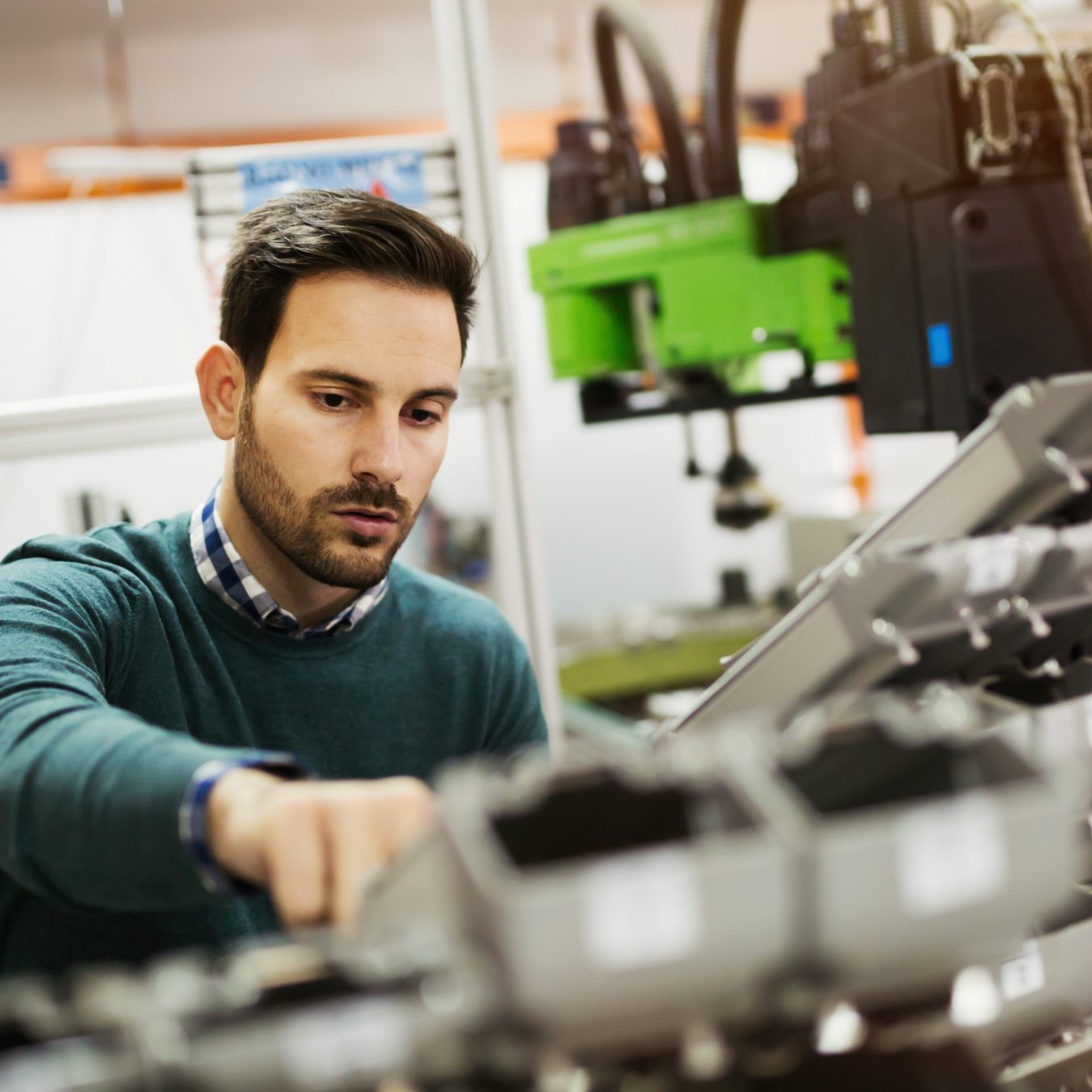 Samenwerkingen
Krachtige researchpartners.
Ecobat Solutions werkt al meer dan 30 jaar actief samen met onderzoekers over de hele wereld om de prestaties van loodaccu's te verbeteren. We zijn een van de mede-oprichters van het Advanced Lead Acid Battery Consortium (ALABC), inmiddels bekend onder de naam Consortium for Battery Innovation (CBI).
Ons eerste researchprogramma was een samenwerking met het Argonne National Laboratory en het Ames Laboratory van het Amerikaanse Department of Energy. Deze werkzaamheden vonden plaats in het kader van Cooperative Research and Development Agreements (CRADA), op basis waarvan particuliere bedrijven kunnen samenwerken met laboratoria van de Amerikaanse federale overheid.
Dit eerste project leidde tot een tweede samenwerkingsprogramma met het Argonne National Laboratory, dat door 16 industriepartners werd gefinancierd ten behoeve van verdere verbetering van de prestaties van de loodaccu. De resultaten werden gebruikt voor een ontwerp dat inmiddels in productie is genomen en dat in de belangstelling staat van het Office of Electricity binnen het Amerikaanse Department of Energy. Dit accu-ontwerp is opgenomen in een programma voor energieopslag dat wordt beheerd door het Pacific Northwest National Laboratory (PNNL). Aangezien Ecobat een belangrijke recycler is en beschikt over octrooien voor recycling van lithium-ion accu's, werken we ook samen met Argonne op het gebied van de recycling van dit type accu's.
Ecobat Solutions is bovendien betrokken geweest bij onderzoeksprojecten in samenwerking met de University of North Texas, Michigan Technological University, Iowa State University en de University of Texas, stuk voor stuk universiteiten die bekend staan om hun researchcapaciteiten.
Ecobat is trots op onze samenwerking met deze gerenommeerde instellingen: