Sostenibilità
Una soluzione sostenibile, ora e per il futuro.
Ogni giorno, miliardi di persone beneficiano delle tecnologie che utilizzano e si affidano al piombo. Fornisce soluzioni efficienti di stoccaggio dell'energia nei settori dei trasporti, della medicina, delle telecomunicazioni, dell'agricoltura, dell'energia pulita e altro ancora. Il piombo è una risorsa chiave che ci collega alla vita moderna di oggi e di domani.
Siamo orgogliosi di dire che forniamo le risorse chiave necessarie per il nostro approvvigionamento energetico globale e che aiutiamo a sviluppare e produrre le prossime generazioni di tecnologie a basse emissioni. Gestire la produzione e il riciclaggio del piombo in modo responsabile è essenziale per rendere possibile tutto questo. In Ecobat, le nostre operazioni sono incentrate su processi e pratiche sostenibili per la gestione sicura ed efficace del piombo. Il riciclaggio e il recupero delle risorse rappresentano oltre l'80% della nostra attività.
Il nostro approccio di riciclaggio a circuito chiuso ci aiuta a mantenere la fornitura di piombo riducendo al contempo l'impronta ambientale complessiva del piombo. Allo stesso tempo, abbiamo investito milioni per contribuire a preservare l'ambiente riducendo ed eliminando le emissioni dalle nostre operazioni.
Il nostro impegno per il benessere dei membri del nostro team, dei partner, delle comunità e del pianeta ci guida in tutto ciò che facciamo e cerchiamo continuamente nuovi modi per migliorare i nostri sforzi.
"Ecobat si impegna a sviluppare, fornire e utilizzare eticamente i nostri prodotti in modo da ridurre al minimo la nostra impronta ambientale. Cerchiamo di massimizzare le prestazioni aziendali e contribuire a soluzioni energetiche globali sostenibili, riducendo al minimo il nostro impatto sulle nostre persone, sui partner, sulle parti interessate e sulle comunità in cui viviamo e lavoriamo".
Craig Clark
Presidente Lead Operations
Permetteteci di fornirvi ulteriori informazioni sui modi in cui contribuiamo a rendere sostenibile la vita moderna.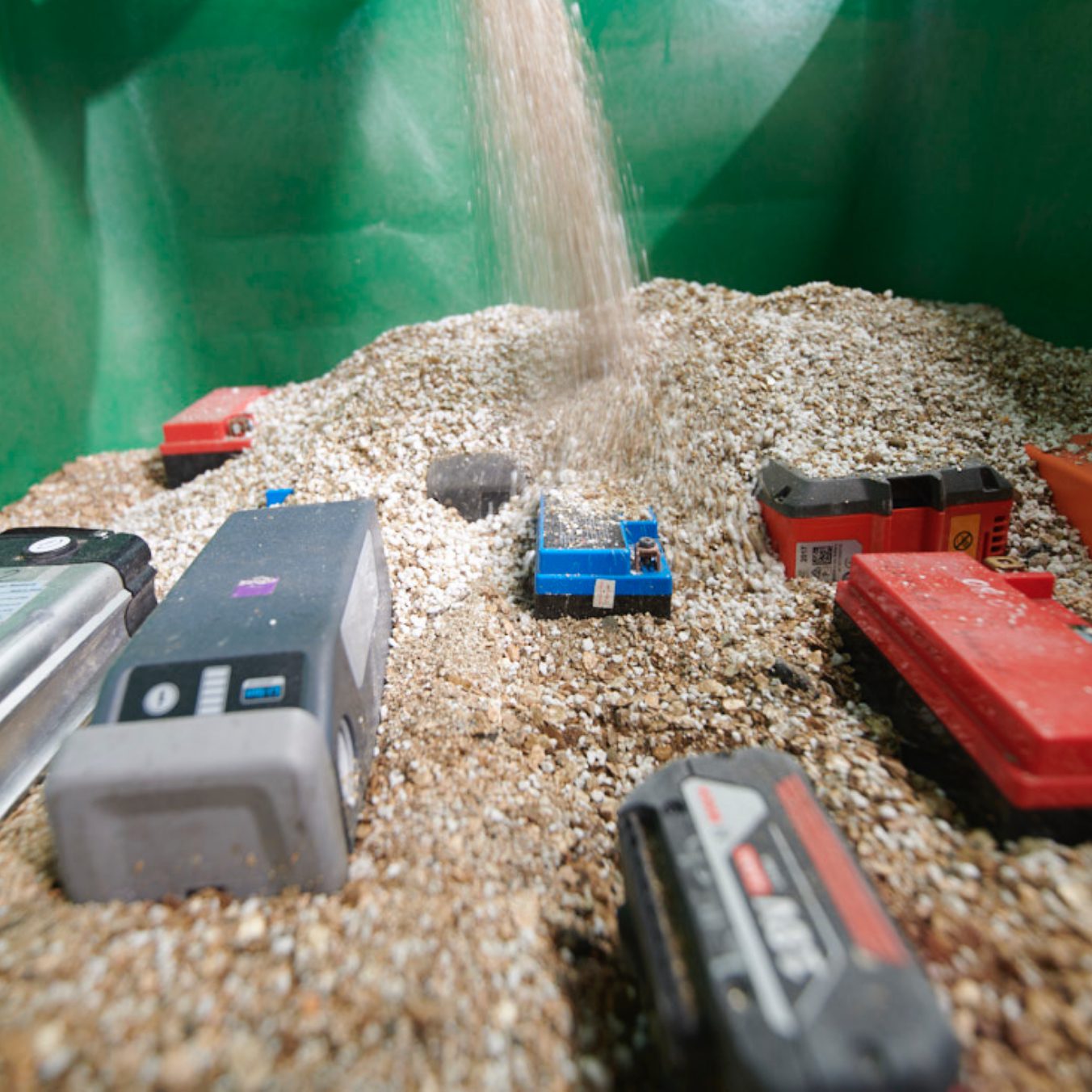 Riciclaggio
Il riciclaggio del piombo è un modo fondamentale per contribuire a soddisfare la crescente domanda di disponibilità di energia in tutto il mondo. Il sistema di riciclaggio a circuito chiuso di Ecobat significa che gestiamo il processo di riciclaggio dall'inizio alla fine attraverso la nostra vasta rete di gruppi. Questo ci consente di massimizzare il ritorno dalle batterie riciclate, offrendo valore aggiunto ai nostri clienti e consentendo una maggiore sostenibilità.
PER SAPERNE DI PIÙ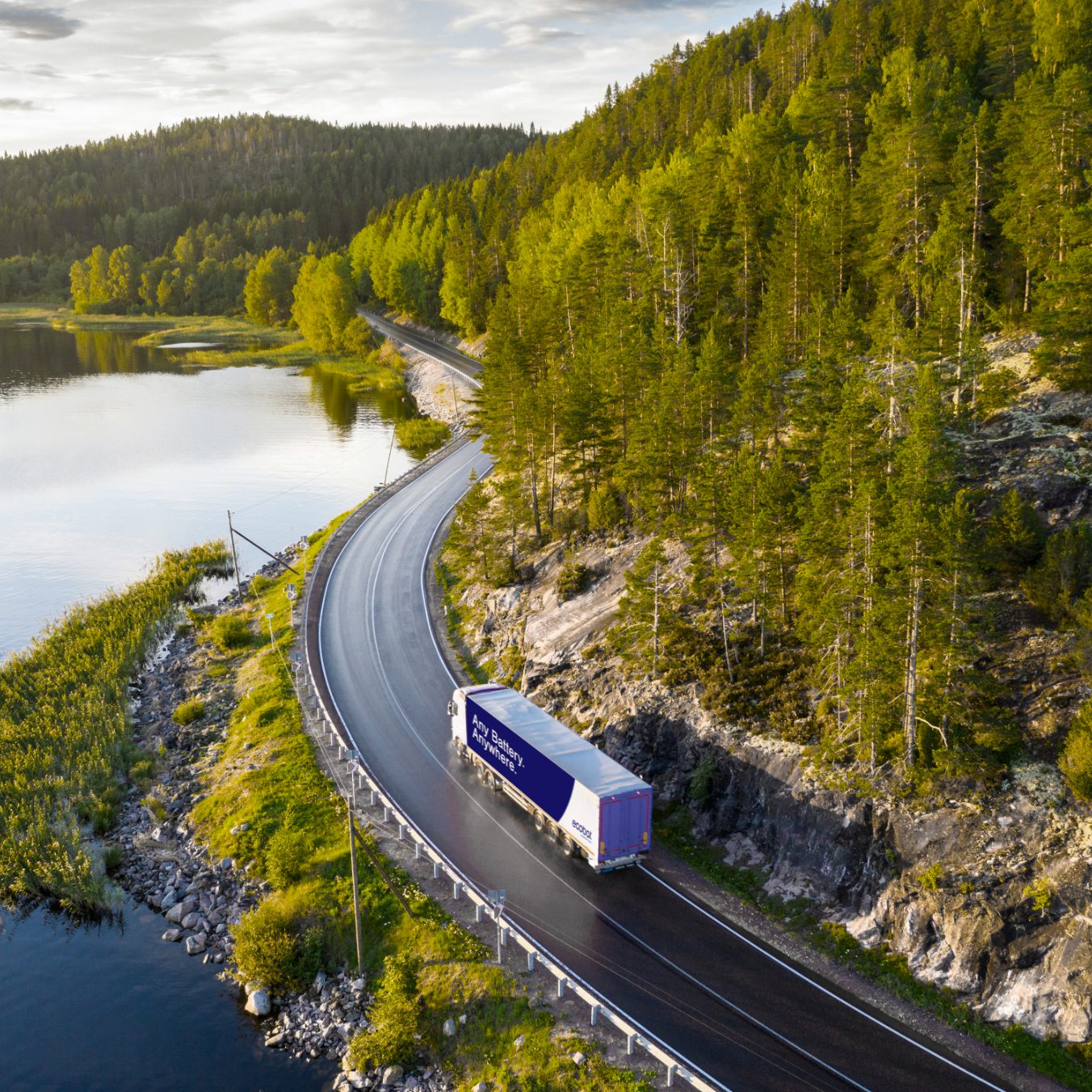 Ambiente
Tra i nostri settori, Ecobat è il leader mondiale nel riciclaggio del piombo perché i nostri processi sono gestiti in modo responsabile e si estendono oltre le nostre operazioni. Più piombo recuperiamo, meno abbiamo bisogno di estrarre dalle miniere. Ciò significa una maggiore conservazione delle risorse naturali. Significa anche un minore impatto ambientale per l'industria delle soluzioni energetiche nel suo complesso, anche se lavoriamo continuamente per ridurre la nostra impronta migliorando l'efficienza delle nostre operazioni.
Per Saperne Di Più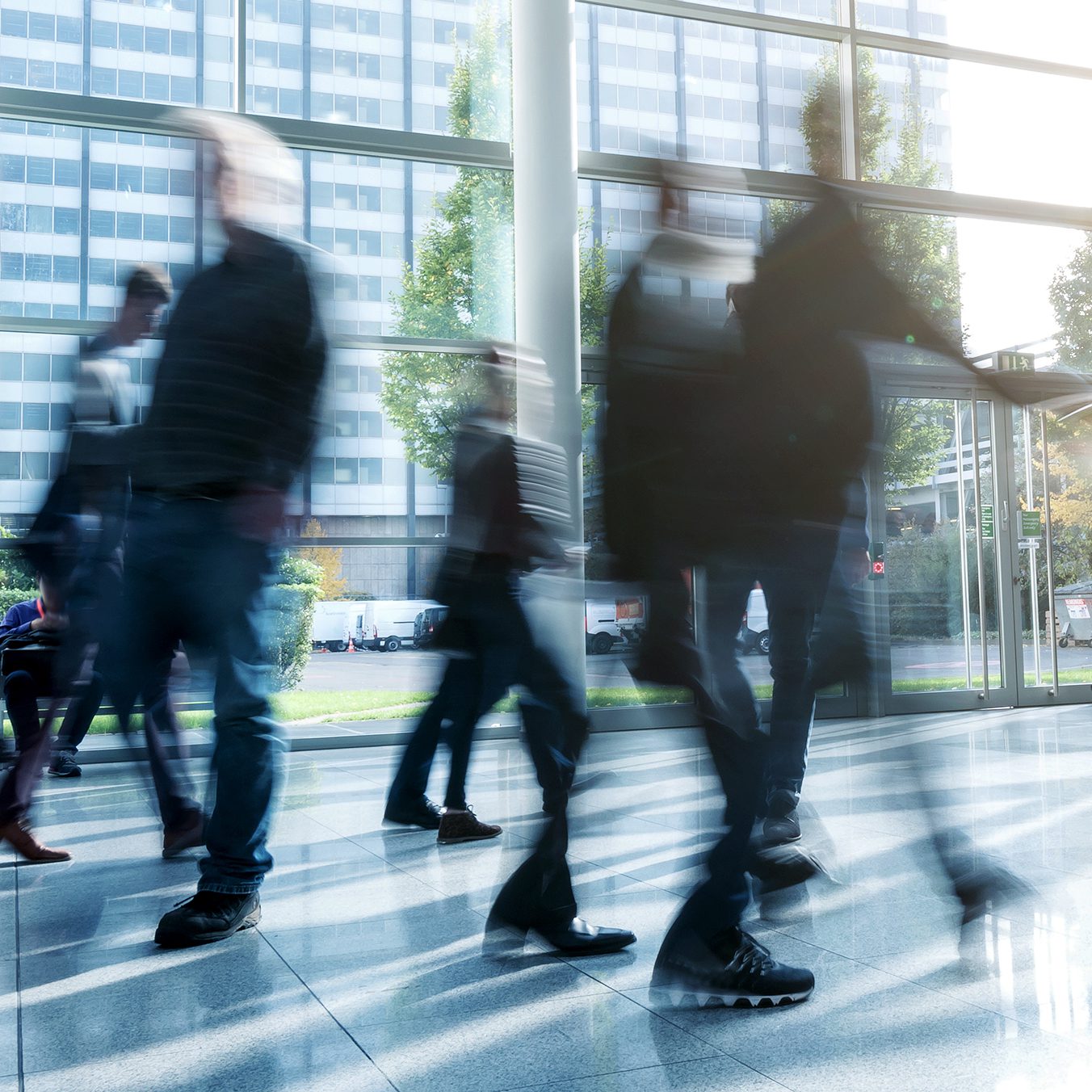 Impatto Sociale
Lead helps to drive the global economy by supporting energy needs and providing much-needed jobs. At Ecobat, we do this responsibly by investing around $20M annually to protect the planet and our people through health, safety, and environmental controls. All of our facilities are certified under ISO 45001 and our safety performance ranks in the top quartile in our industry.
Per Saperne Di Più