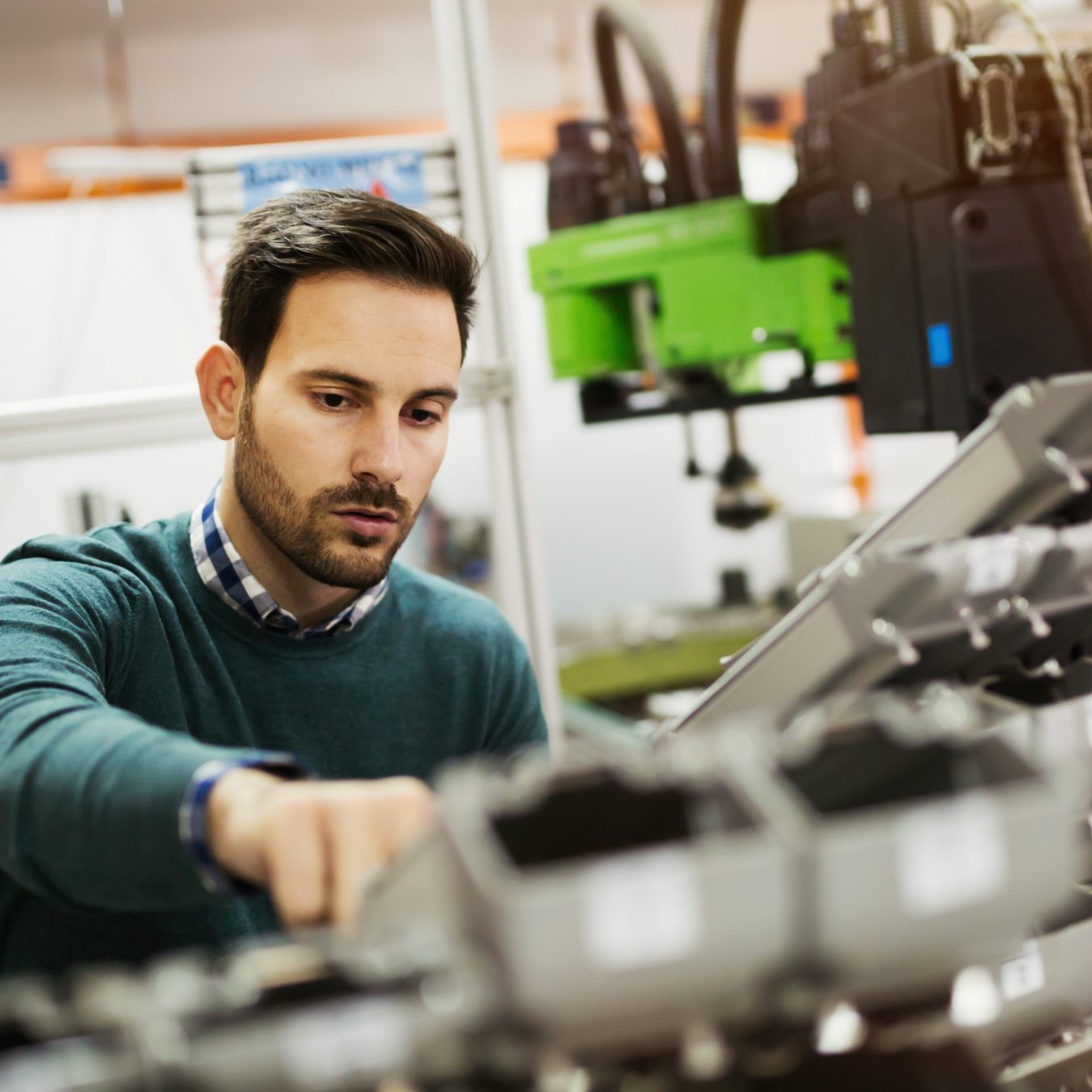 Verbände
Leistungsstarke Forschungspartnerschaften.
Seit mehr als 30 Jahren arbeitet Ecobat Solutions aktiv mit Forschern weltweit zusammen, um die Leistung von Bleibatterien zu verbessern. Um unsere Bemühungen auszubauen, wurden wir Gründungsmitglied des Advanced Lead Acid Battery Consortium (ALABC), das heute als Consortium for Battery Innovation (CBI) bekannt ist.
Unsere erste Initiative war die Zusammenarbeit mit dem Argonne National Laboratory und dem Ames Laboratory des US-Energieministeriums. Diese Arbeit wurde im Rahmen der kooperativen Forschungs- und Entwicklungsvereinbarungen (CRADA) durchgeführt, die es der Privatwirtschaft ermöglichen, mit nationalen Labors zusammenzuarbeiten.
Dieses erste Projekt führte zu einer zweiten Initiative mit Argonne, die von 16 Industriepartnern finanziert wurde, um die Leistung von Bleibatterien weiter zu verbessern. Die Ergebnisse wurden genutzt, um ein Design zu entwickeln, das in Produktion genommen wurde und das anhaltende Interesse des Office of Electricity des US-Energieministeriums auf sich zieht. Es wurde in ein Netzenergiespeicherprogramm integriert, das vom Pacific Northwest National Laboratory (PNNL) verwaltet wird. Da Ecobat ein bedeutender Recycler mit Patenten für das Recycling von Lithium-Ionen-Batterien ist, verfolgen wir außerdem eine Zusammenarbeit mit Argonne beim Recycling von Lithium-Batterien.
Ecobat Solutions engagiert sich auch in der Batterieforschung der University of North Texas, der Michigan Technological University, der Iowa State University und der University of Texas, die alle für ihre Forschungsleistungen bekannt sind.
Ecobat ist stolz darauf, mit diesen hoch angesehenen Institutionen zusammenzuarbeiten: