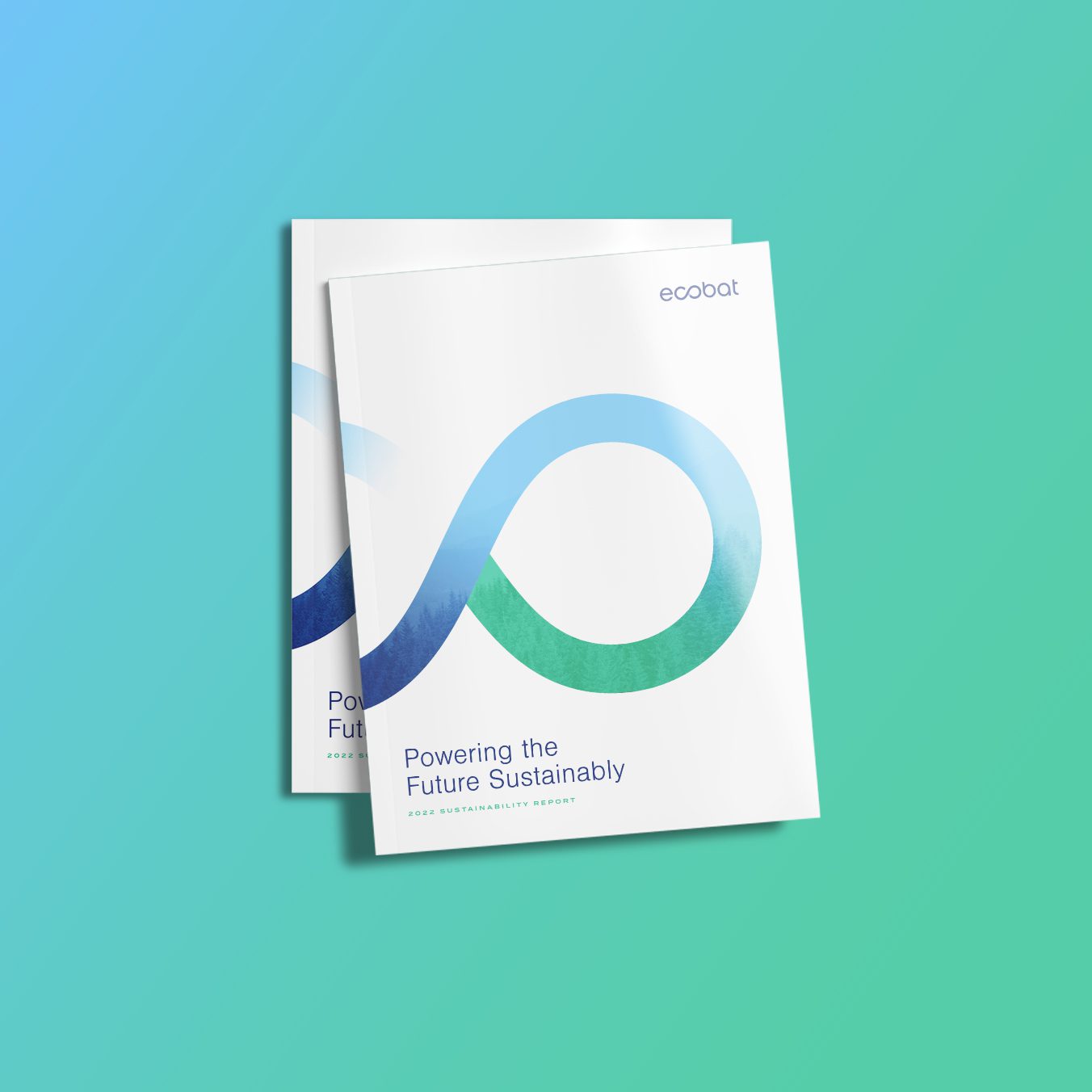 Ecobat: Powering the Future Sustainably
Ecobat | May 3, 2023
Ecobat is proud to launch its first global Sustainability Report based on 2021 and 2022 data. Our goal is to set the stage for future metric disclosures. We anticipate that next year's report will include Key Performance Indicators (KPIs) that have been consolidated and represent fully implemented sustainability topics.

We are showcasing our efforts to integrate sustainability throughout our company, processes and the products we produce. Transparency and accountability are crucial building blocks to achieving progress. This report has been prepared in alignment with the Sustainability Accounting Standards Board (SASB) and the Global Reporting Initiative (GRI). Furthermore, Ecobat´s sustainability management and reporting are guided by our commitment to the United Nations' Global Compact Sustainable Development Goals (SDGs).

We invite stakeholders to learn more about our approach to sustainability here. Should you require further information, please contact info@ecobat.com.