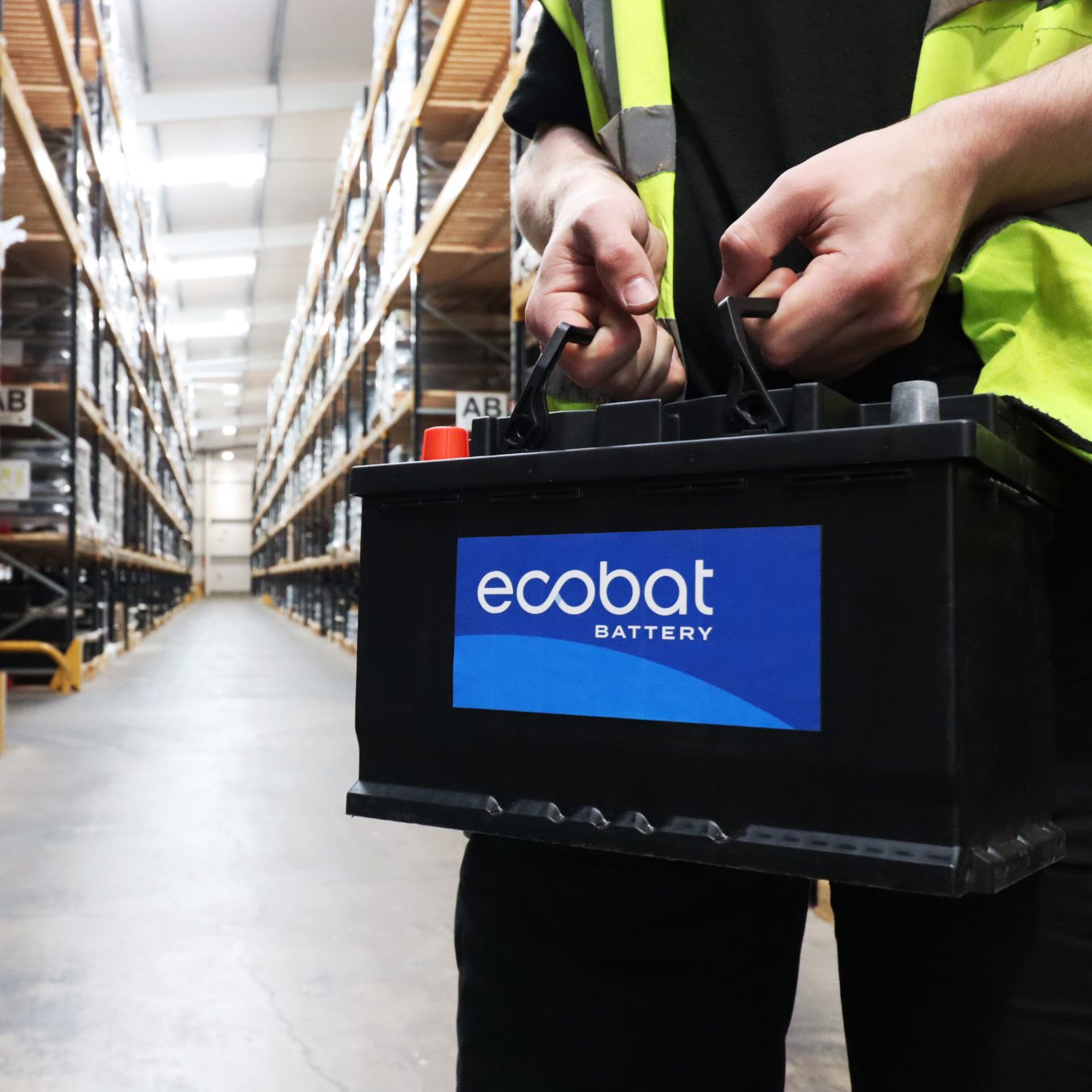 Ecobat Asks: What's the Future for the 12-Volt Battery?
Ecobat | August 17, 2023
For decades, when it comes to the storage of a vehicle's electrical power, there has been one constant: the 12-volt car battery. However, with the changing face of the new car market and the boom in sales of electric cars, what might the future hold for this, most traditional of aftermarket consumables?