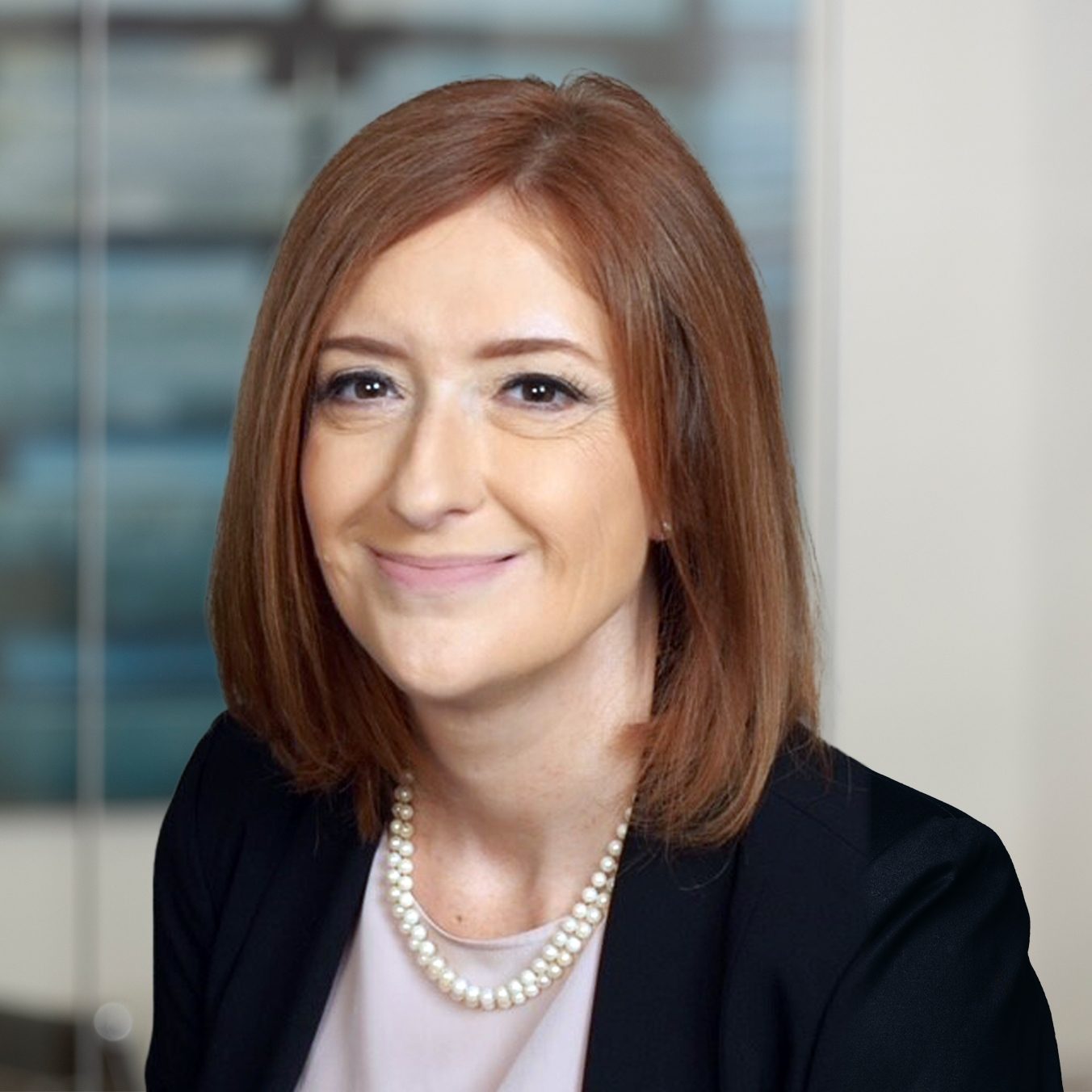 Welcoming CAO Carole Chichester
Ecobat | October 3, 2022
Ecobat is pleased to announce the appointment of Carole Chichester as Chief Accounting Officer. Reporting to Chief Financial Officer Lloyd McGuire, Carole will oversee Ecobat's ledger and financial accounts, cost controls, and other financial reporting and auditing functions. She will work alongside Lloyd to report on all financial operations and measure the financial impact of all key business decisions within the organization.

With a 30-year career rooted in the financial and accounting realm, Carole is an adept and dynamic leader who brings a wealth of industry experience to her role at Ecobat. Previously, she served in various roles at Baker Hughes Company in Houston, Texas, beginning in 2014. Most recently, she held the position of Executive Global Controller, Oil Field Services, overseeing the financials of the $10 billion revenue business and its nine global product lines and over 1,000 legal entities in over 100 countries. Prior to Baker Hughes, Carole held various financial leadership positions at GE Corporate, Synchrony Financials, GE Capital, and J.P. Morgan Chase.

Please join us in welcoming Carole to the Ecobat team.