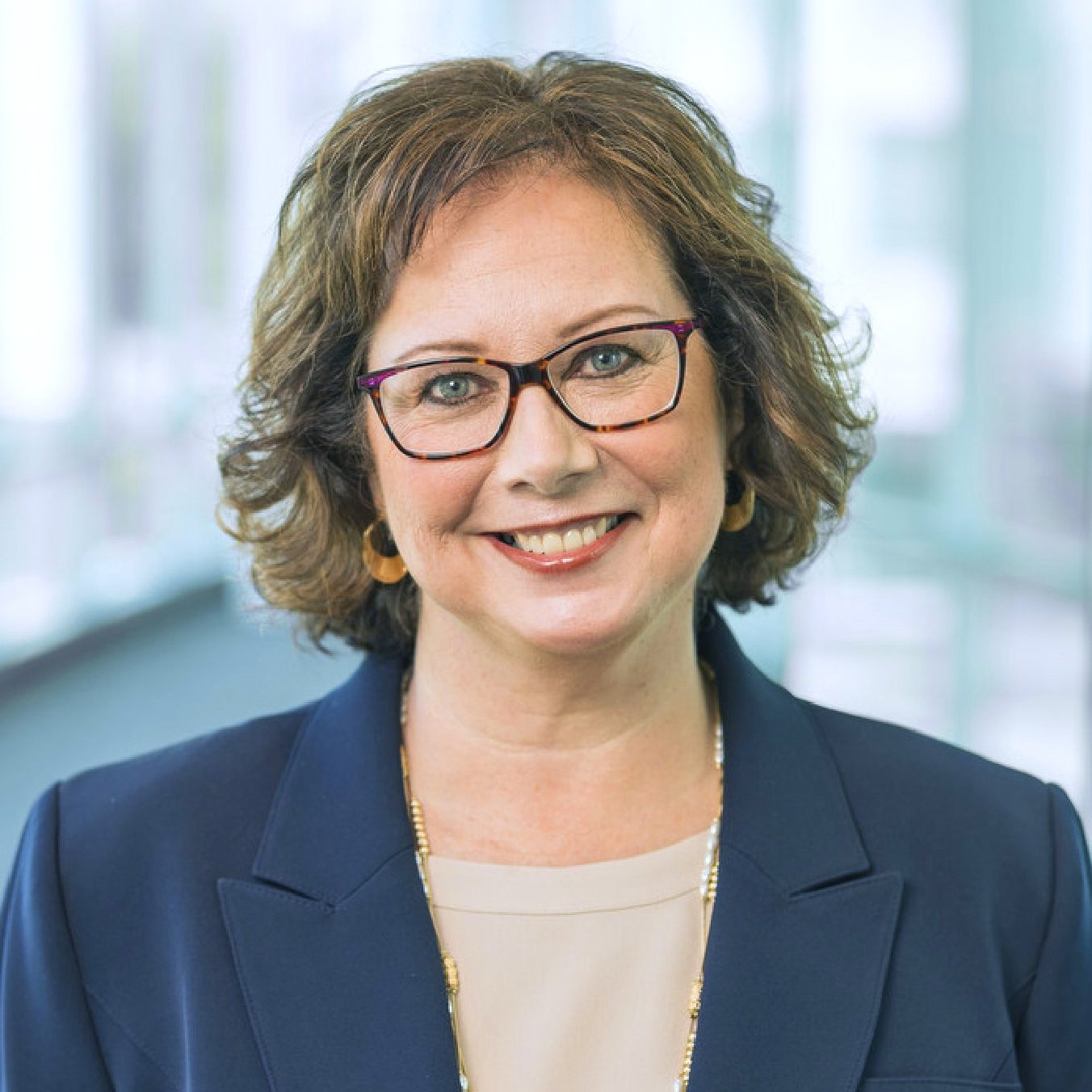 Welcome Vice President of Human Resources, Sandi Lemons
Ecobat | June 3, 2022
Ecobat is pleased to name Sandi Lemons as Vice President of Human Resources. Sandi is responsible for managing the global HR operational teams that provide day-to-day support to Ecobat plants. She will evaluate current HR policies and procedures to identify areas for improvement and implement best practices. In partnership with the executive team, Sandi will assist in growing Ecobat's workforce by developing and executing long-term strategic talent management goals and identifying key performance indicators for HR functions to ensure Ecobat remains successful and competitive in the market.

Sandi has extensive leadership experience. She previously served as President and Principal Consultant at a Milwaukee-based private consulting firm that she founded in 2017, spearheading strategic and operational initiatives for more than 20 companies during her tenure. Most recently, she served as Chief Operations & Human Resources Officer at a Dallas-based organ and tissue donation nonprofit. Sandi is a trusted business advisor with deep knowledge of initiatives related to employee wellness, career and leadership development, compensation, and benefits and program management. She holds a Master of Organizational Development in Human Resources from National Louis University and a Bachelor of Science in Psychology from Loyola University.

We are thrilled to leverage Sandi's expertise to elevate our employee performance, engagement, and satisfaction.