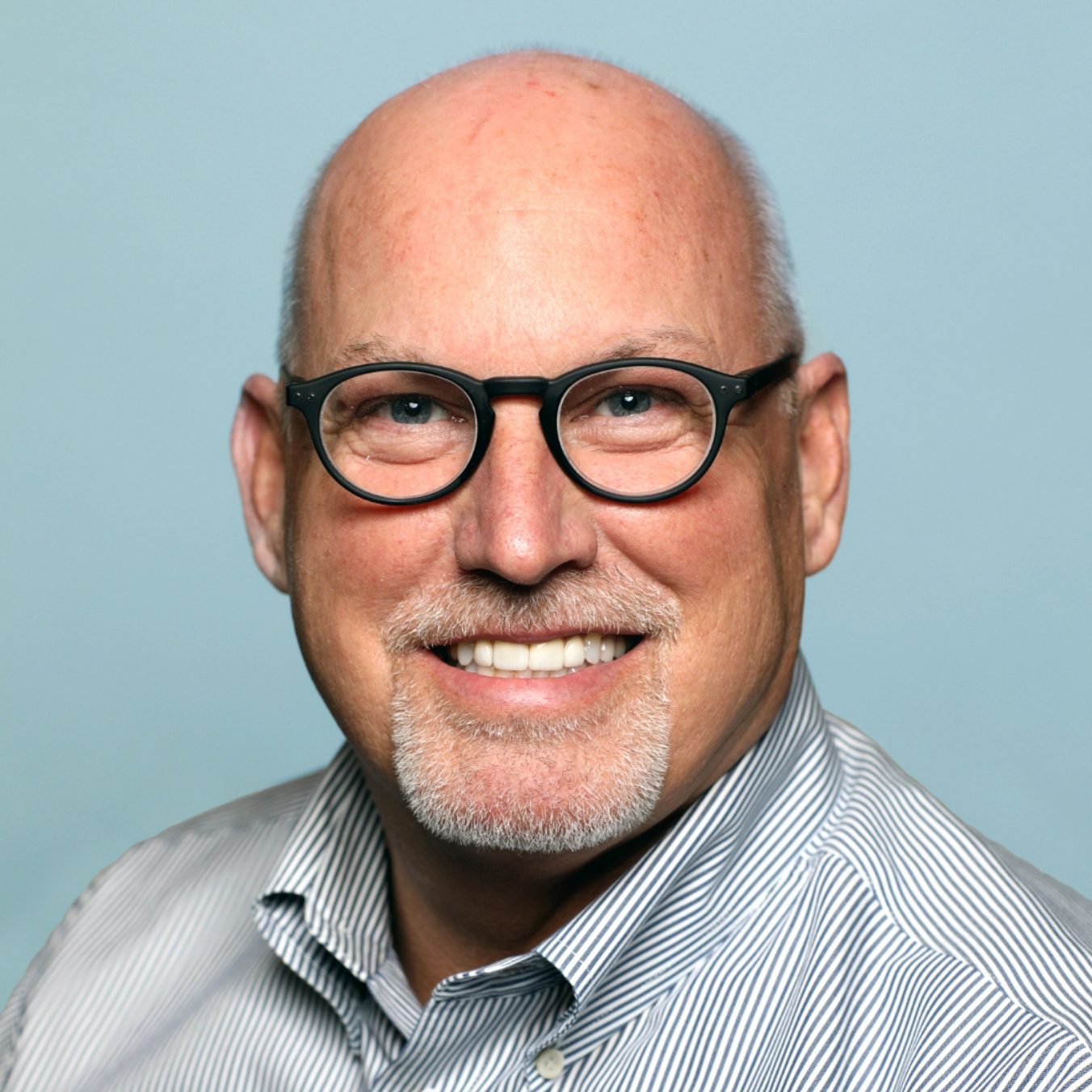 Meet Kip Welch, Director of Talent Acquisition
Ecobat | June 7, 2022
Please join Ecobat in welcoming Kip Welch as Director of Talent Acquisition. This is a critical role within our organization, directly impacting its growth, culture, and expansion. Kip will lead the company's recruiting efforts to ensure our search for talent aligns with our shared goals, mission, and values. He will oversee and enhance Ecobat's recruitment systems and processes to attract top-tier candidates and collaborate across all areas of the company to identify trending skill areas and hiring needs that strengthen our organization and help deliver on company-wide objectives.

Kip comes to Ecobat with 20 years of passionate service in the Human Resources space, especially around talent acquisition and recruiting. His areas of specialty include staffing, team development, relationship building, data analytics, recruiter development, behavioral interviewing, and vendor partnership development. Most recently, Kip led acquisition efforts at a Dallas-based law firm, where he developed a recruitment strategy that doubled the firm's staffing level within six months of implementation. Prior to that, he led recruiting functions across four hospitals in Arkansas during the height of the pandemic, managing and overcoming staffing shortages.

Kip is a certified DDI behavioral interview trainer and a certified diversity recruiter through AIRS. Ecobat is pleased to welcome his leadership as it continues to grow and scale globally.