Durabilité
Une solution durable, aujourd'hui et pour l'avenir.
Chaque jour, des milliards de personnes bénéficient des technologies utilisant et reposant sur le plomb. Il fournit des solutions efficaces de stockage d'énergie dans les transports, la médecine, les télécommunications, l'agriculture, les énergies propres, etc. Le plomb est une ressource essentielle qui nous relie à la vie moderne, aujourd'hui comme demain.
Nous sommes fiers de dire que nous fournissons des ressources clés nécessaires à notre approvisionnement énergétique mondial, et que nous contribuons à développer et à produire les prochaines générations de technologies à faibles émissions. La gestion responsable de la production et du recyclage du plomb est essentielle pour rendre tout cela possible. Chez Ecobat, nos opérations sont centrées sur des processus et des pratiques durables pour la manipulation sûre et efficace du plomb. Le recyclage et la récupération des ressources représentent plus de 80 % de notre activité.
Notre approche du recyclage en circuit fermé nous aide à maintenir l'approvisionnement en plomb tout en réduisant son empreinte environnementale globale. Parallèlement, nous avons investi des millions de dollars pour aider à préserver l'environnement en réduisant et en éliminant les émissions de nos opérations.
Notre engagement en faveur du bien-être des membres de notre équipe, de nos partenaires, des communautés et de la planète nous guide dans tout ce que nous faisons, et nous recherchons constamment de nouveaux moyens d'améliorer nos efforts.
« Ecobat est déterminé à adopter un comportement éthique en ce qui concerne le développement, la livraison et l'utilisation de nos produits, de sorte à limiter au minimum notre empreinte environnementale. Nous cherchons à optimiser les performances de notre société et à contribuer à l'utilisation de solutions durables à l'échelle mondiale, tout en minimisant notre impact sur les personnes, partenaires, parties prenantes et communautés des régions dans lesquels nous vivons et travaillons. »
Craig Clark
Président des Opérations Plomb
Laissez-nous vous présenter les manières dont nous participons au développement durable.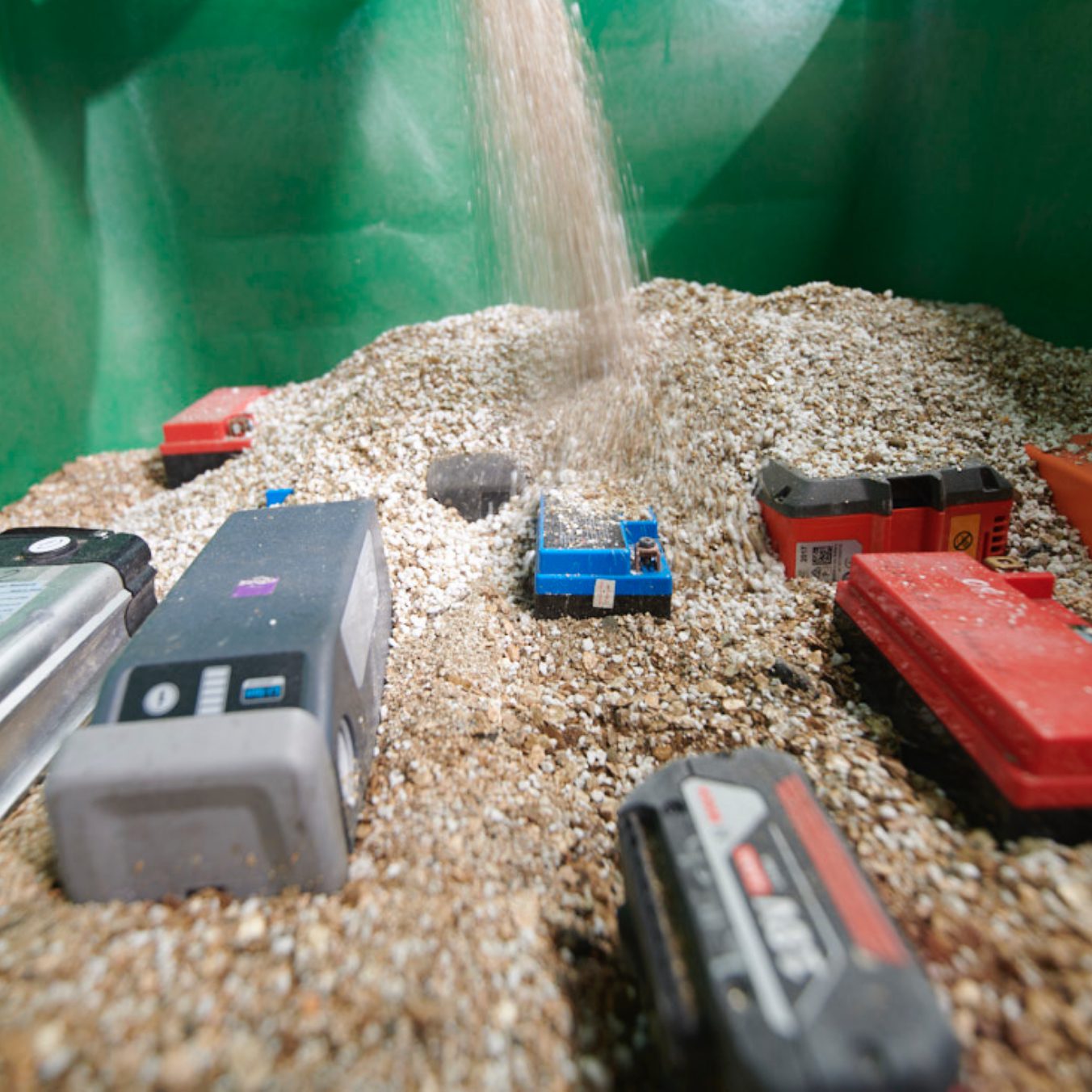 Recyclage
Le recyclage du plomb est un moyen essentiel pour aider à répondre à la demande croissante de disponibilité d'énergie dans le monde. Le système de recyclage en circuit fermé d'Ecobat signifie que nous gérons le processus de recyclage d'un bout à l'autre à travers notre vaste réseau de groupes. Cela nous permet de maximiser le rendement des batteries recyclées, augmentant ainsi la valeur pour nos clients et permettant une plus grande durabilité.
EN SAVOIR PLUS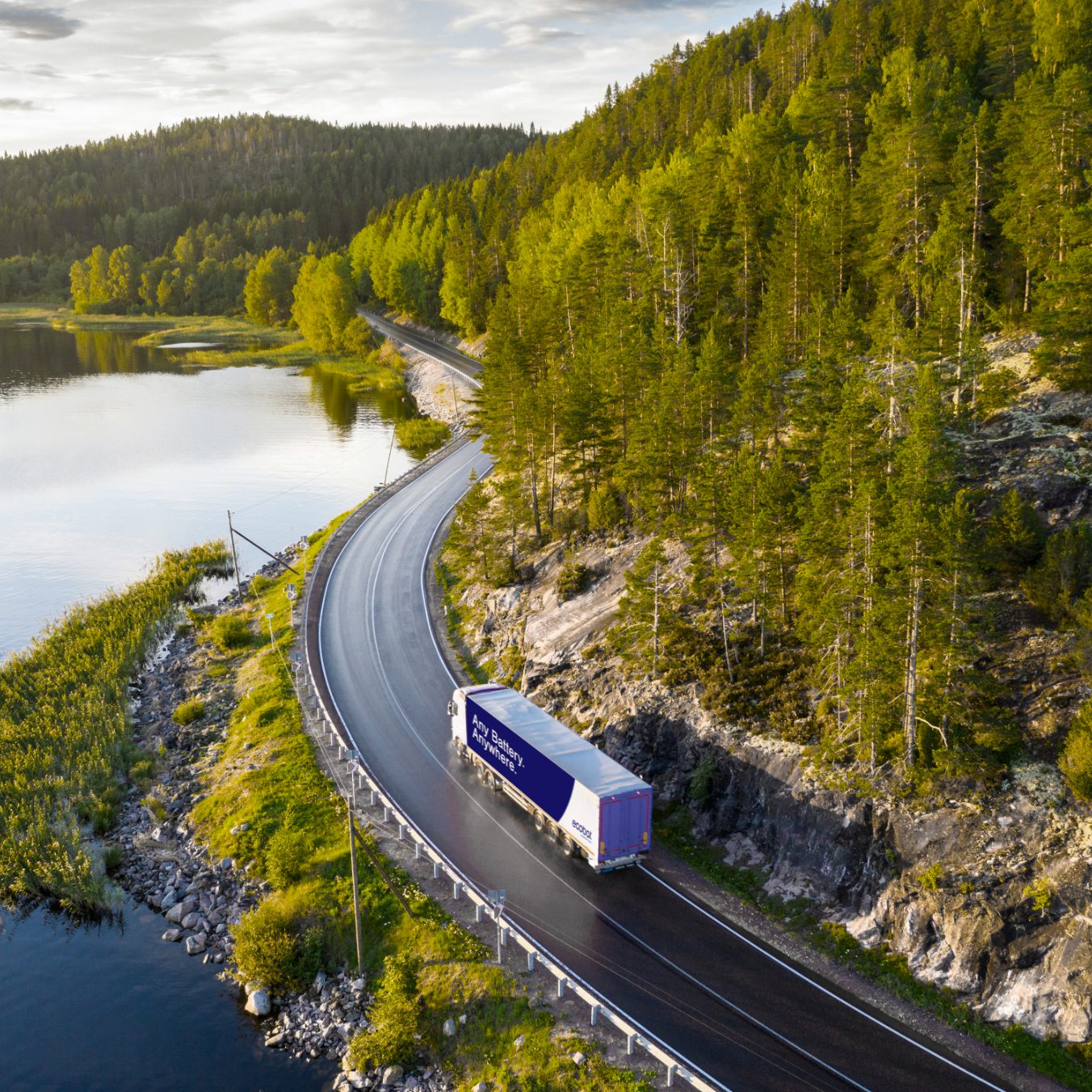 Environnement
Au sein de notre industrie, Ecobat est le leader mondial du recyclage du plomb car nos processus sont gérés de manière responsable et vont au-delà de nos propres opérations. Plus nous récupérons de plomb, moins nous devons en extraire par voie minière. Cela signifie une meilleure préservation des ressources naturelles. Cela signifie également une plus petite empreinte environnementale pour l'industrie des solutions énergétiques dans son ensemble, même si nous travaillons continuellement à réduire notre propre empreinte en améliorant l'efficacité de nos opérations.
En Savoir Plus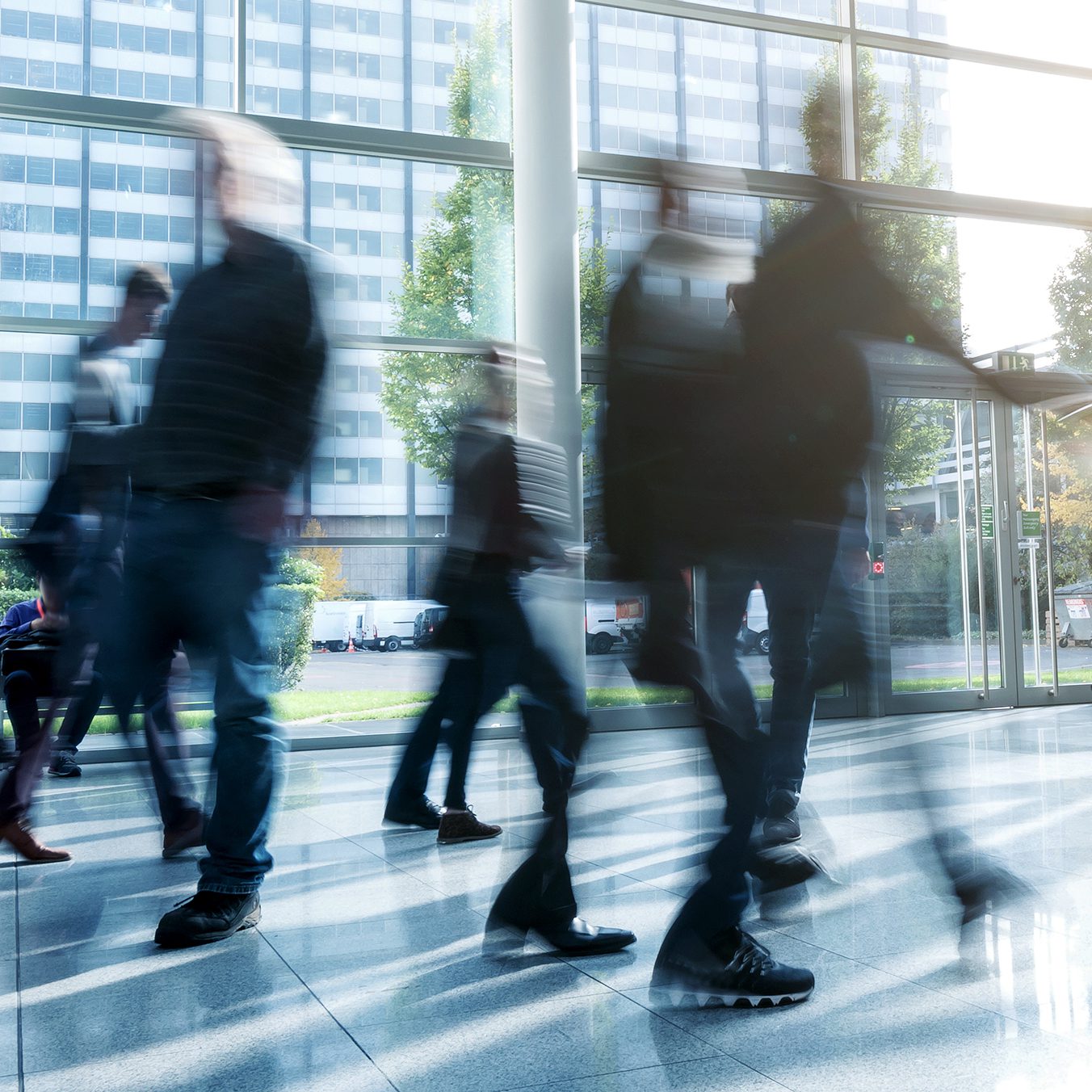 Impact Social
Lead helps to drive the global economy by supporting energy needs and providing much-needed jobs. At Ecobat, we do this responsibly by investing around $20M annually to protect the planet and our people through health, safety, and environmental controls. All of our facilities are certified under ISO 45001 and our safety performance ranks in the top quartile in our industry.
En Savoir Plus